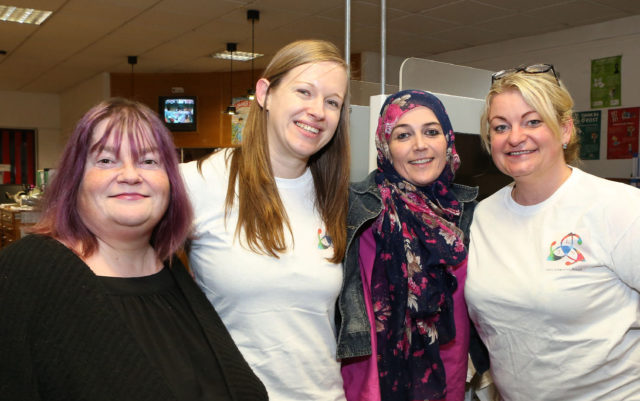 A Laois project is set to benefit from Community Integration funding.
Minister for State Sean Fleming has confirmed that €5,000 has been granted to Laois Integration Network.
This group was established in February 2016 as the Syrian resettlement programme highlighted the need for work to break down barriers and misconceptions of different cultures to allow migrants, asylum seekers and refugees feel equal members of the community in Laois.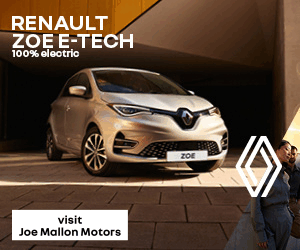 Two other groups, All Abilities Ireland and International Communities Integration Laois/Carlow/Kilkenny Region, also received €5,000.
Minister Fleming said: "The Communities Integration Fund provides communities with an opportunity to lead integration activities which reflect and support their own diversity.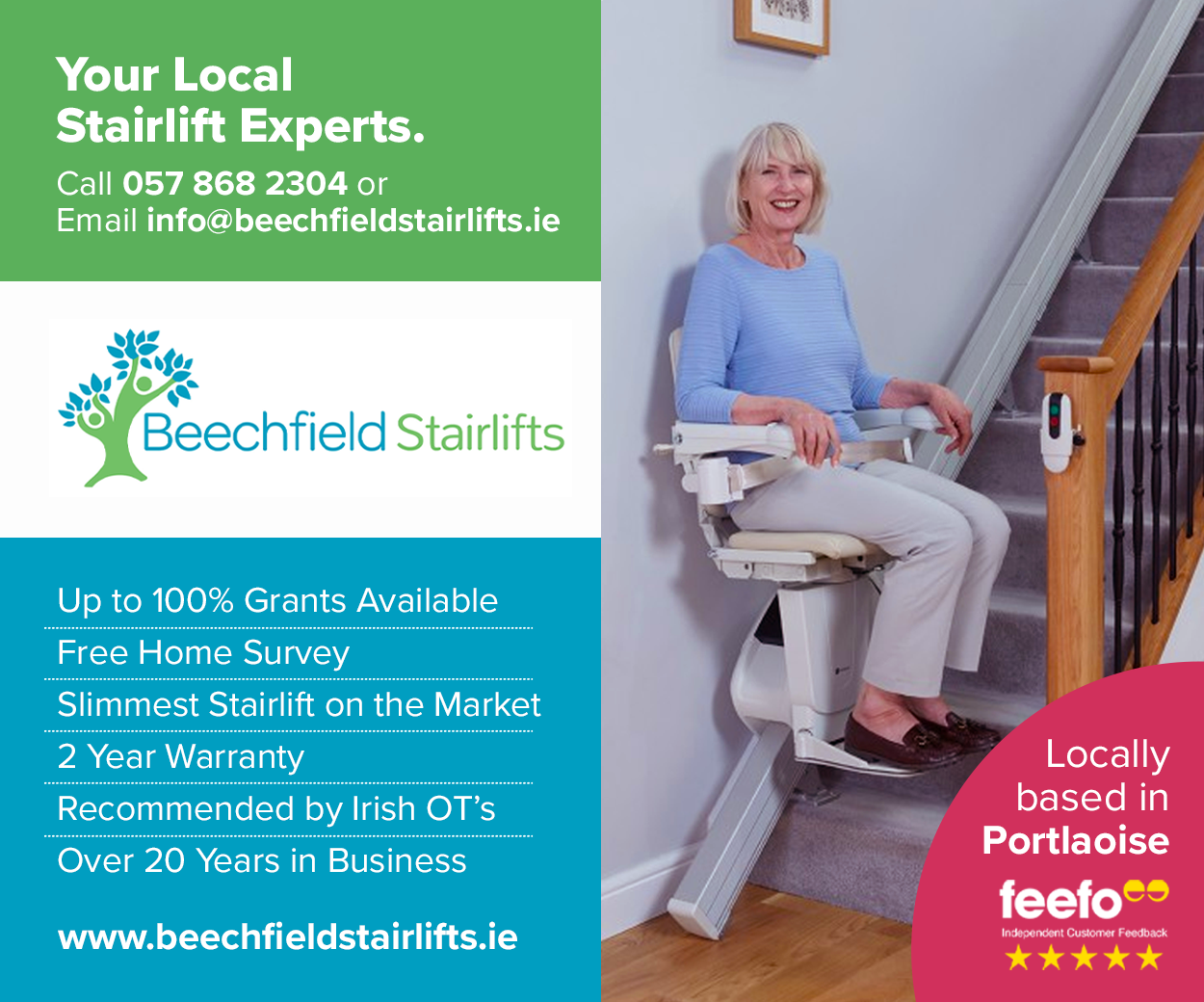 "As we have seen throughout this pandemic, communities and community organisations can play a vital role in making sure that everyone in society is included and can feel like they belong.
"In these difficult times, we need to support these initiatives more than ever. The maximum grant is €5,000 under this scheme.
"The Communities Integration Fund was first established in 2017 to implement the commitment under Action 51 of the Migrant Integration Strategy to support actions by local communities throughout Ireland to promote the integration of migrants and refugees.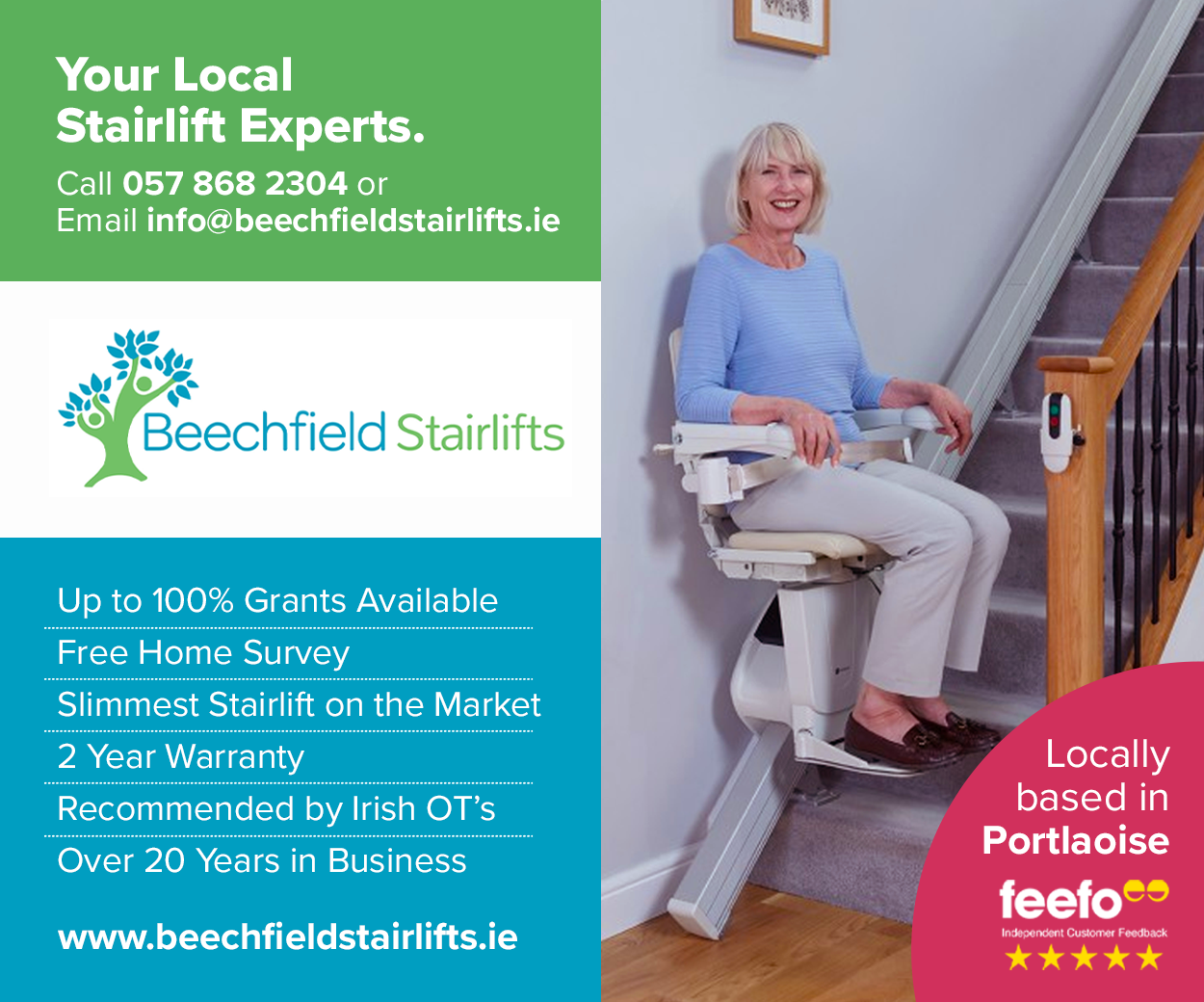 "I would like to extend my thanks to all organisations who submitted an application and congratulate all those that have been successful.
"The process was highly competitive, with a large number of quality applications."
---
Meanwhile, Mr Fleming has welcomed news that school secretaries and caretakers on low pay with no job security are to have their conditions of employment regularised.
According to the Fianna Fail TD,a new preliminary agreement reached at the Workplace Relations Commission on Tuesday will see more than 1000 school secretaries and caretakers receive better working conditions if agreement is reached between all sides.
He said: "This is excellent news for school secretaries and caretakers who are an integral and important part of each school community.
"This year the education sector has been tested but the work of school secretaries and caretakers has been invaluable to each school community.
"This is positive progress that has been reached at the WRC and I would like to commend my colleague Minister Norma Foley for her continued work on this dispute.
"The dispute centres on a two-tier pay system for school secretaries and caretakers, but it is positive to see the open dialogue between all parties and I hope the full details can be finalised in the months ahead.
"We value the contributions of school secretaries and caretakers in their roles and helping to support teaching staff and the entire school communities during these difficult times."
SEE ALSO – Talking Sport Podcast: Gary Walsh on Laois's great escape, hurlers fall short and Anna Healy looks forward to ladies championship