Laois Ladies football manager Donie Brennan is hoping that his side can make a winning start to the All-Ireland intermediate championship this weekend.
The Killeen native's charges make the trek across to Roscommon to face Sligo in the first of three group games.
Yesterday, Brennan announced a 31-player panel and it showed the return of experienced players like Clare Conlon and Mags McEvoy who had not been involved previously.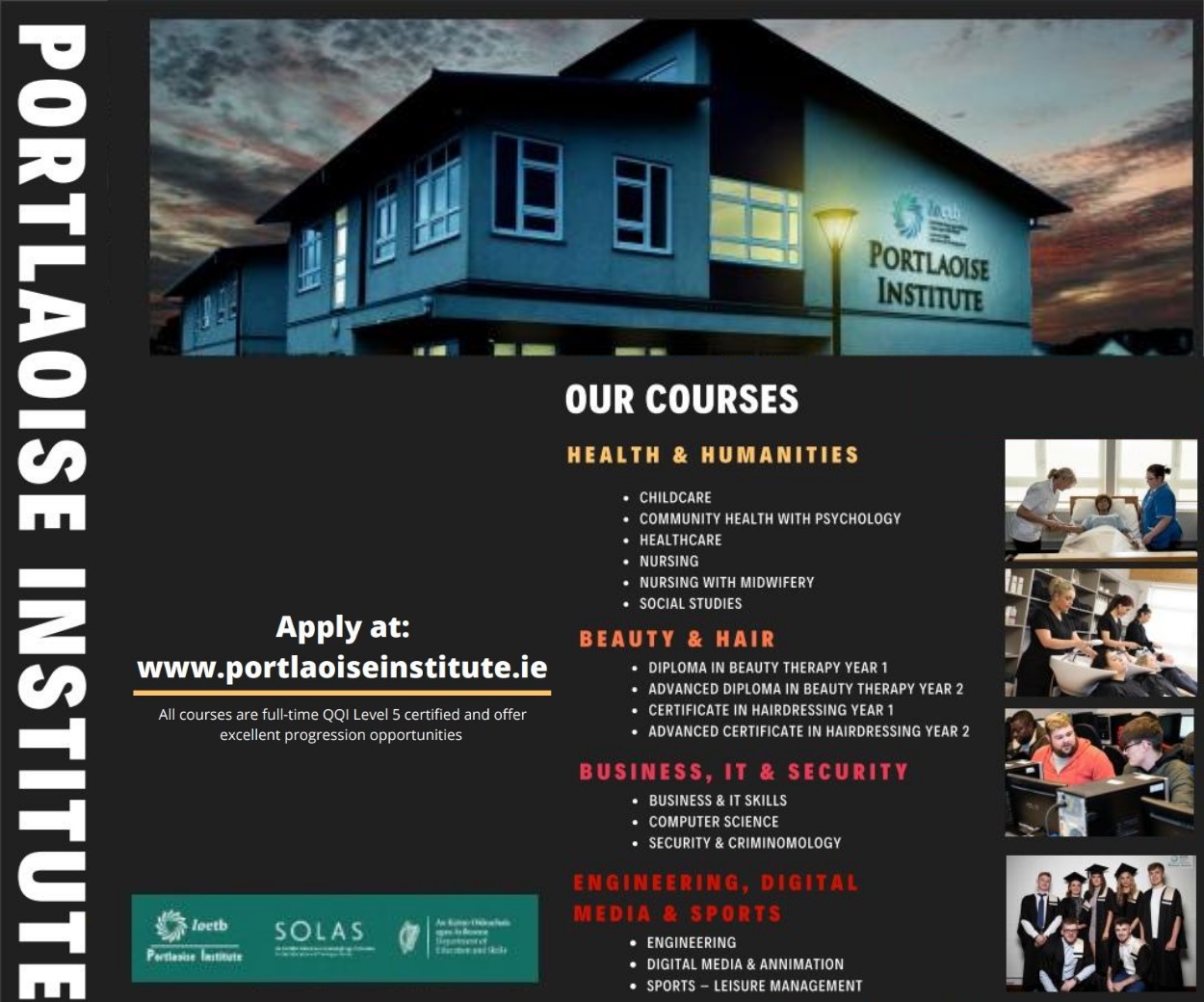 Laois's last game was a Division 3 victory over Fermanagh at the start of March but there are likely to be many changes from the side who played that day to the one that takes to the field on Sunday.
Speaking to LaoisToday, Brennan said: "Prior to the lockdown, we had a very small panel. And not just ours, but I think every panel in the country is after getting a bit stronger.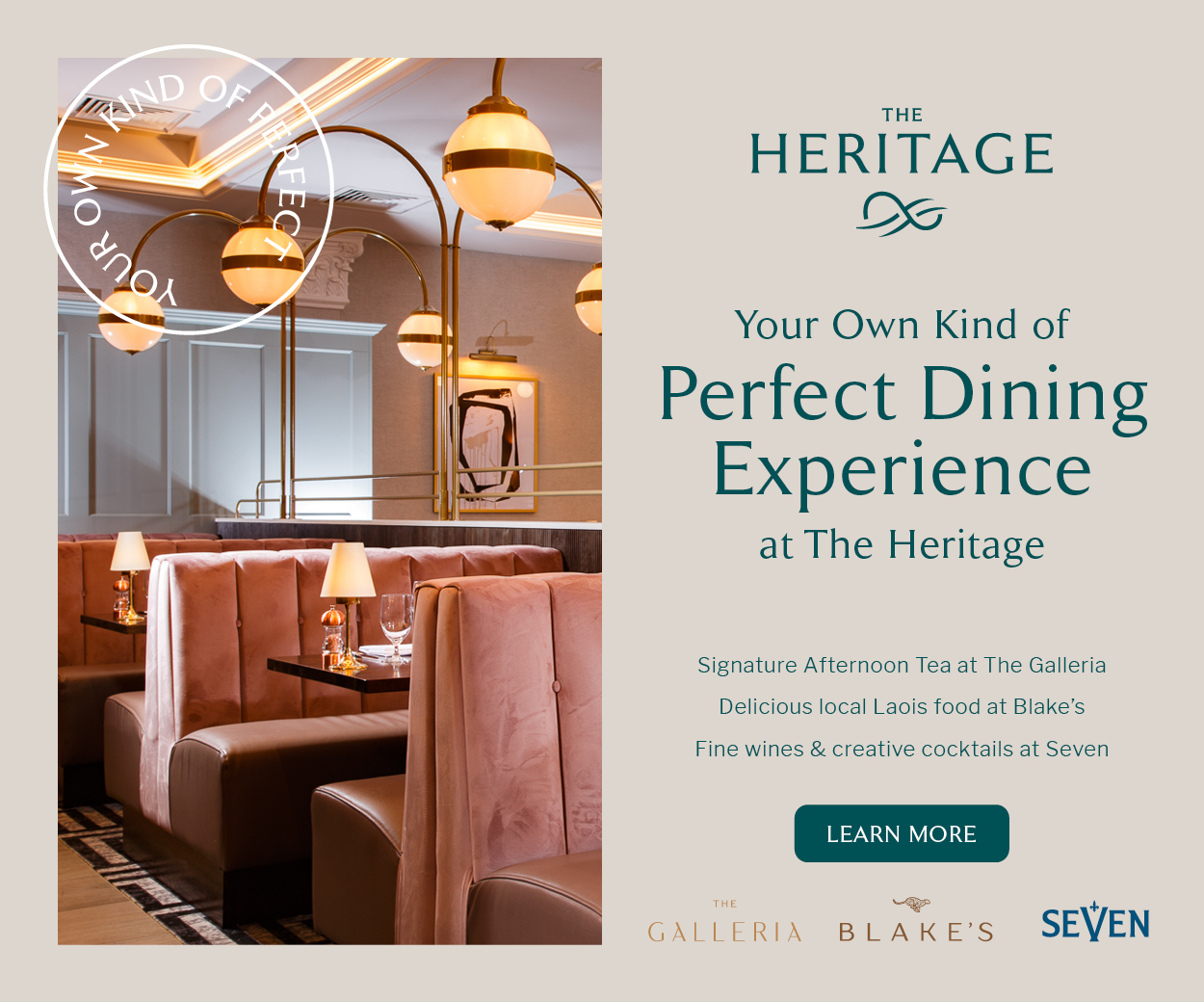 "Players seem to have a bit more time now. There are not as many people travelling and we would have girls in college all over the country but a lot of them are now studying from home most of them time.
"We gained about 12 new players since the lockdown but we did lose some players too who were with us earlier in the year but haven't come back.
"But definitely we are happy with where we are heading into the weekend."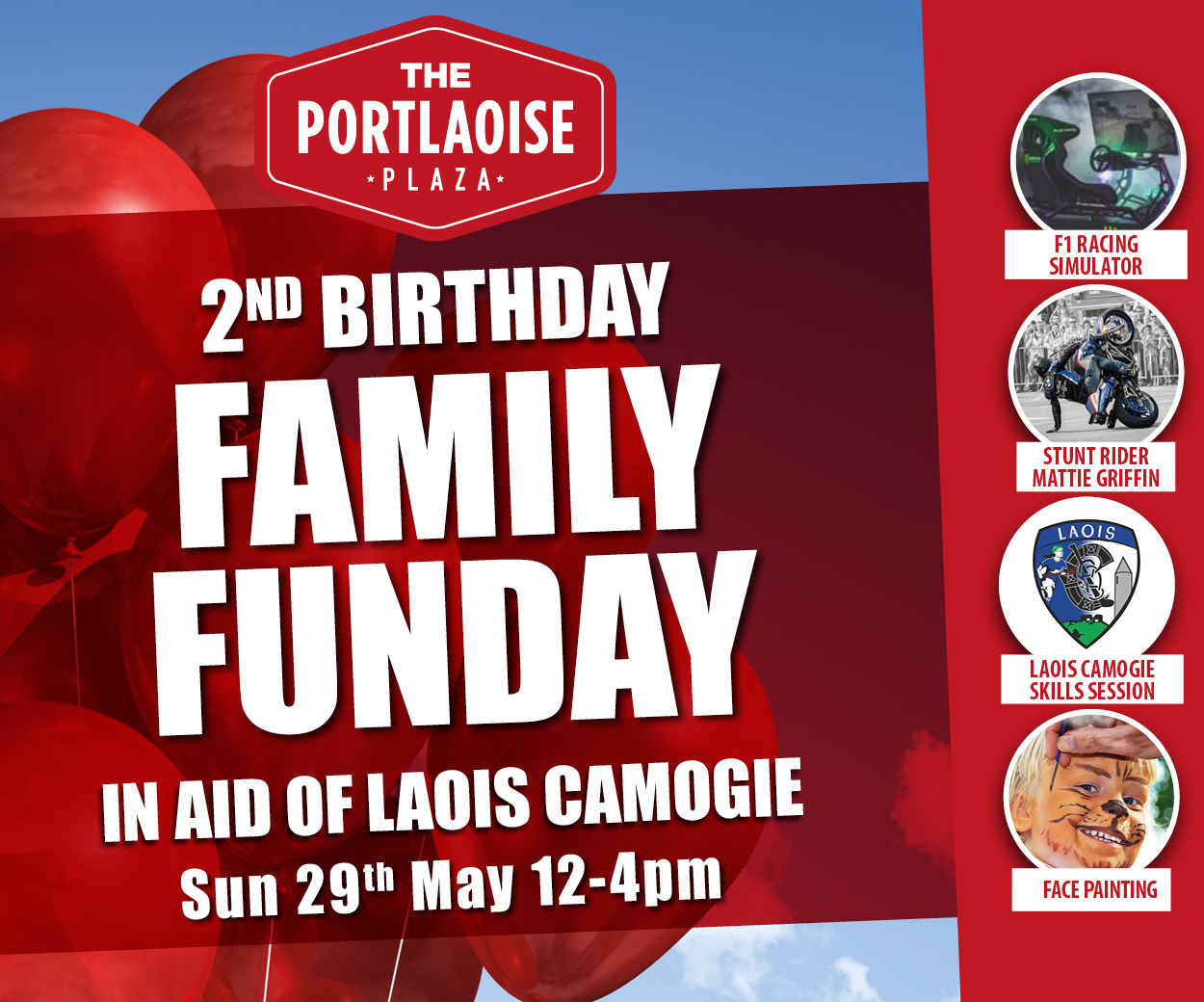 As well as experience, Brennan has added a number of teenagers to the panel for the upcoming games. 
Sarah Larkin, Orla Hennessy, Leah Tarpey and Rebecca Reddin are all battling for places and Brennan's only disappointment is that more of the younger girls did not commit.
He said: "I suppose the one disappointment I have is that more of the younger players didn't decide to come in and develop themselves for the future.
"When you have some of the more experienced players in the set up now who are willing to lead by example and pass on their knowledge.
"Younger players would thrive in training now and it will give them something to aspire to when they see that the best players in the county are in there.
"We have a good mix of players who are minor this year and again next year plus players who have a huge wealth of experience of playing at this level."
On a personal level, this job is a newish departure for the former Laois footballer.
In his role as a Games Development Administrator with Laois GAA, he has had a direct input into a number of boys development teams over the last decade.
However, Brennan says that he has found very little difference since his switch to the ladies game.
He said: "I have to say I really enjoyed the whole experience so far. There is no difference dealing with a ladies team than a men's team.
"Anybody who has come in has given a massive commitment and it is all about the players enjoying themselves while playing too.
"Everything has been great and that has been helped by the players and my management team.
"If you don't enjoy it there is no point coming. After that, it is about building that spirit which I think the girls have."
Laois have fallen a long way from the dizzy heights of claiming a senior All-Ireland title in 2001 and last year they had to defeat Limerick to avoid dropping to junior.
While Brennan knows that getting Laois back to the top table of Ladies football again is the overall goal – he believes that will take time.
He said: "To get Laois Ladies football back to where it once was, it is going to take a ten-year commitment starting when girls are U-14, 16 and so on.
"What we are trying to do is get the best players in the county on board and give the younger players something to aspire to.
"We're happy with what we have so hopefully we can put a bit of pride back into Ladies football.
"They have struggled with results over the last couple of years and all we can do, win or lose, is our best.
"Everyone seems to be enjoying it and while there can only be one winner at the end of the day which we hope is us, if we don't, we're all after taking something out of the year."
SEE ALSO – Talking Sport Podcast: Gary Walsh on Laois's great escape, hurlers fall short and Anna Healy looks forward to ladies championship