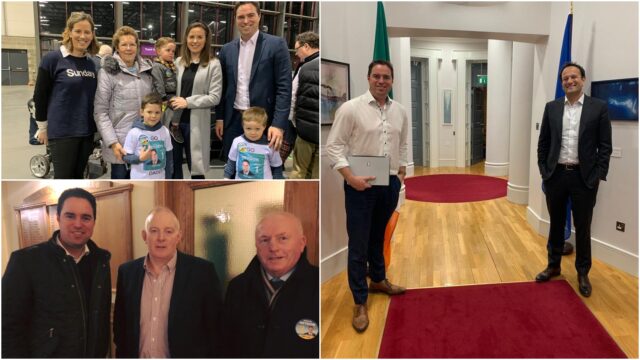 They say a politician is rarely off duty and the explosion in social media use over the past ten years has made that even more the case.
But while social media is great for politicians in getting their message out there quickly, it has its perils.
They are seen as legitimate targets for criticism, some of it incredibly harsh and sometimes personal.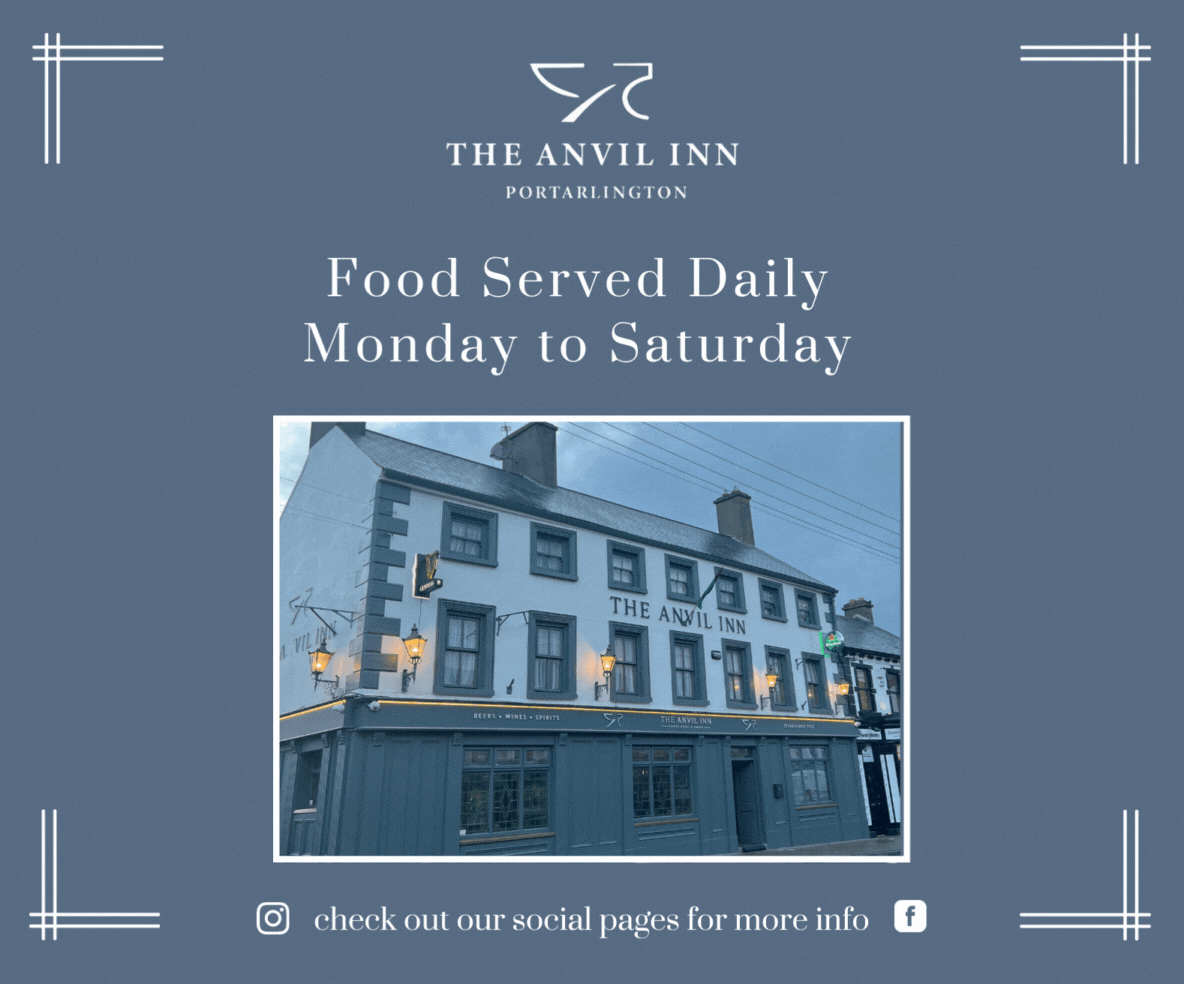 Martin Heydon, Kildare South TD and Fine Gael Minister for State in the Department of Agriculture, addressed the issue on a recent LaoisToday Talking Politics Podcast and explained how he has gotten more used to it over the years.
He was first elected as a TD in 2011 having been elected as a councillor in 2009. The Kildare South constituency that he serves now includes a large section of Laois including Portarlington, Killenard and Ballybrittas.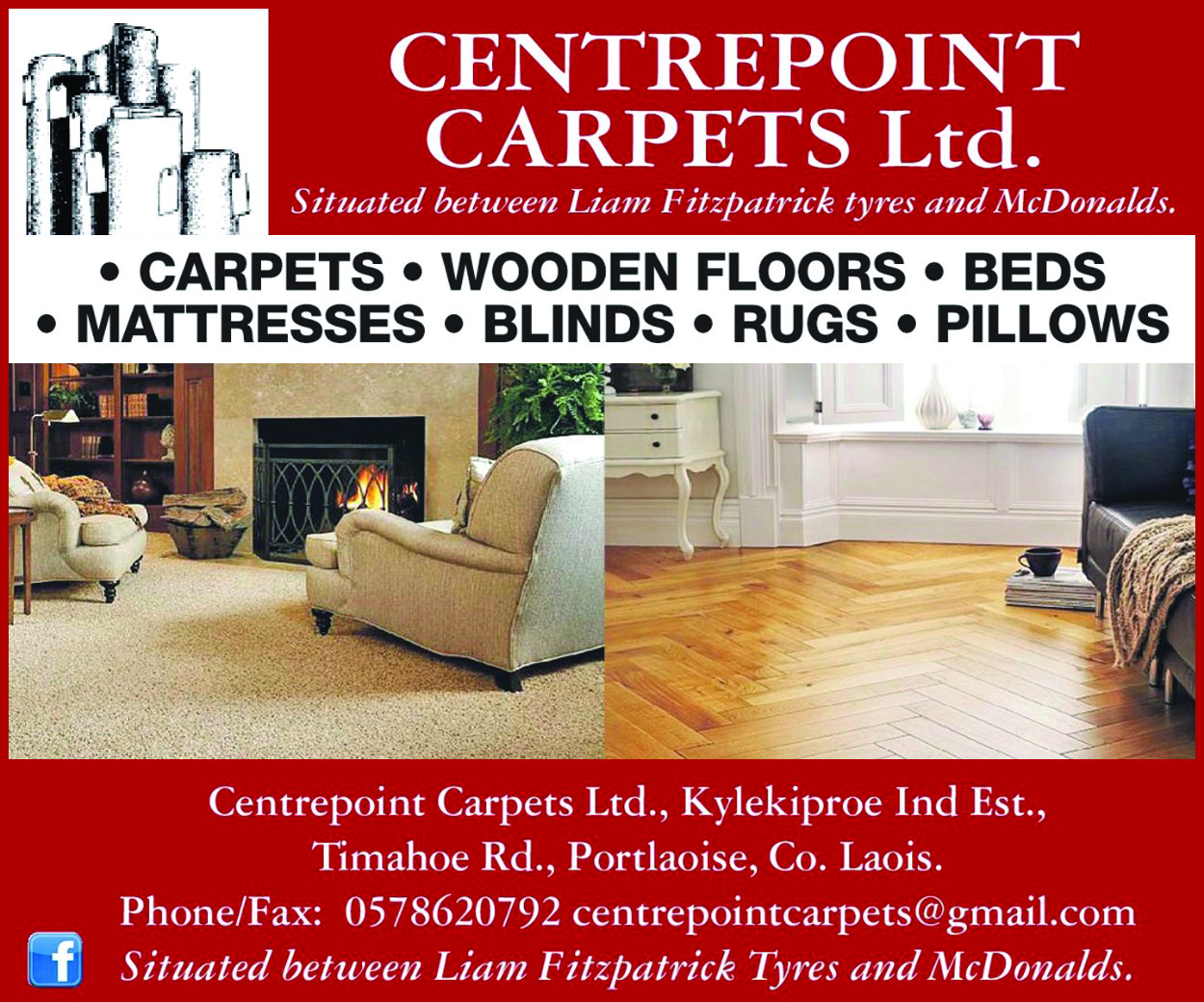 Deputy Heydon has gotten married and started a family since he was first elected and with three young sons (and another baby on the way), he's conscious of how the negative attention may effect them as time goes on.
He described one sinister incident where someone said on social media they were going to erect scaffolding and "take him out" sniper-style.
"You can (get abuse) if you go stalking it," he said.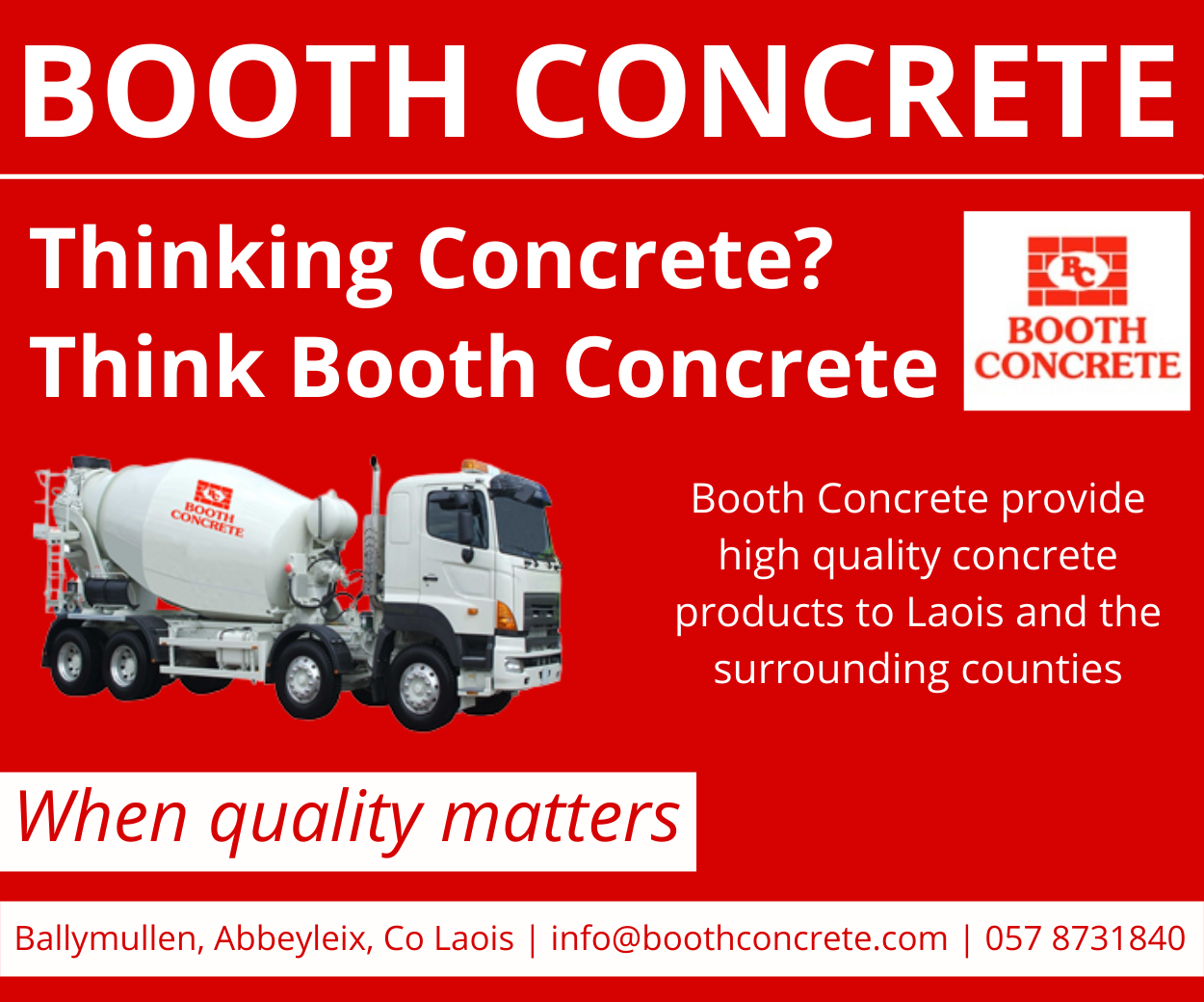 "There is certain things you know (that) if I say something I'd get such a backlash. It depends different mediums.
"Facebook I find very important to communicate with constituents. Twitter is probably for a different type of bubble and political correspondents
"Everybody in the political system in Dublin would closely follow (on Twitter).
"Media commentators that might be writing about your performance on being a minister will watch Twitter more than Facebook.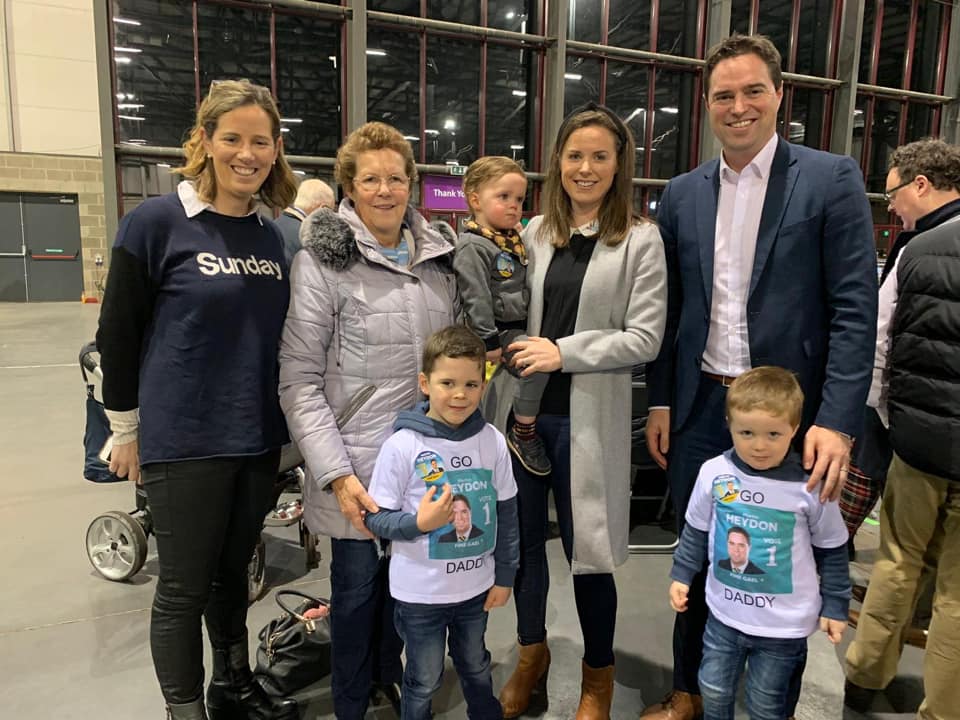 "Then you have the likes of Instagram and you can have a bit of fun with Snapchat is well. So I really enjoy social media and I think it is important.
"You can be a busy fool working really hard as a TD or minister but if you don't communicate to people what you're doing and why you are doing it they will never understand.
"One guy I remember in a comment I was tagged in how he was going to take me out about putting up scaffolding and doing a sniper type thing.
"I would know of him and met him on the street and
went out of my way to say hello to him and he wouldn't even look at me.
"He was a keyboard warrior but then there are other people who get very exercised about issues which is understandable but they would say stuff online that they wouldn't say to your face.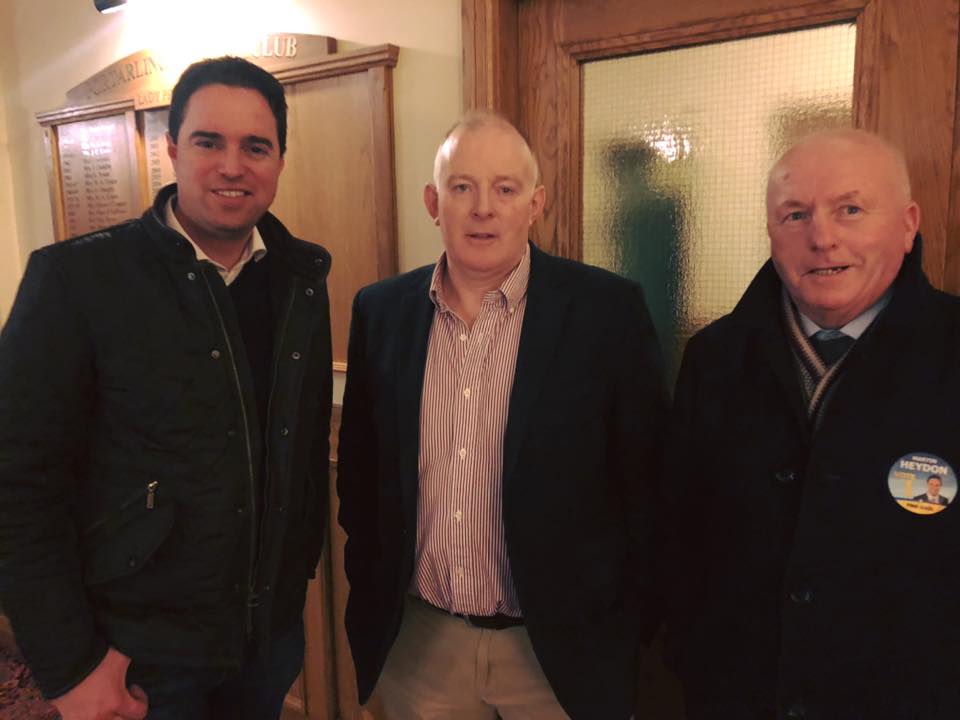 "My kids are too young to understand it but I'm really worried when they are older when they would be hearing things at home or at the kitchen table or their friends in school might say something to them.
"And it will be a very jaundiced view of somebody. It will be made very simplistic, when it's not simplistic and has never been the case."
And he said there have been times when he has told his wife Brianne – a former All Ireland-winning captain with the Kildare ladies footballers and two-time All Star – to stay off social media.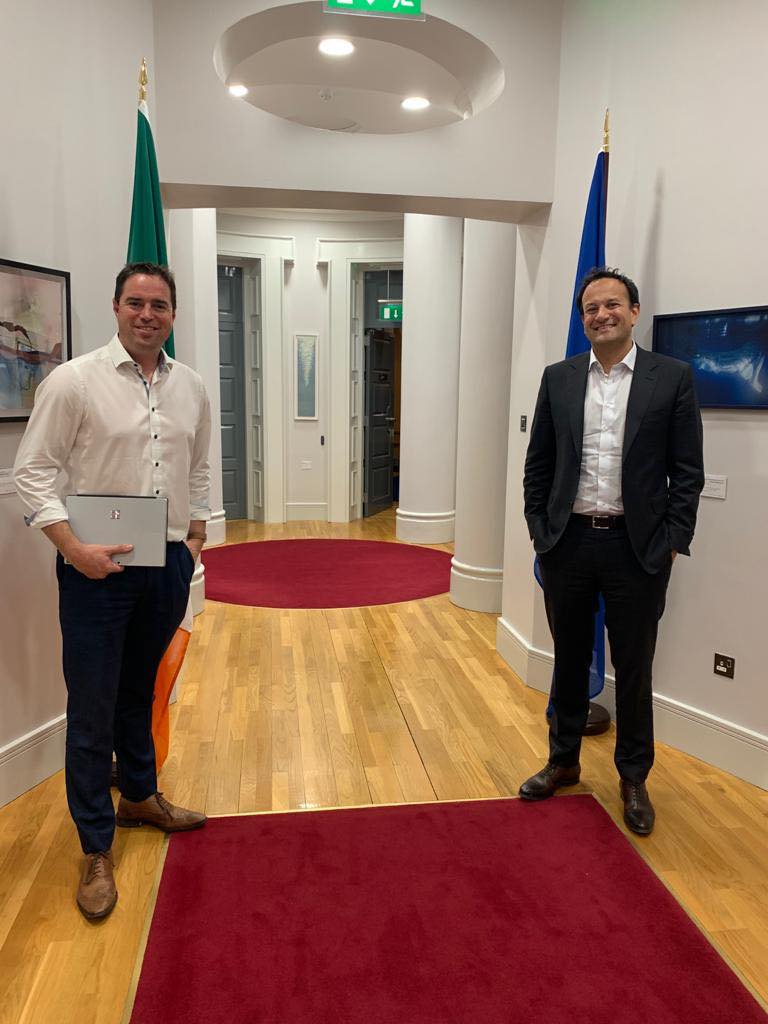 "There has been a few weekends when I've told Brianne to stay off social media. I wouldn't tell her what attack was on me – I'd kind of say don't look at that because it will be people who have a different agenda.
"I have gotten a lot tougher and you do need perspective to take a step back from it."
And he said he has learned to be able to switch off – and not let the constant notifications intrude and dominate.
"I'm really aware of it. There was one night – it was a Friday night of an awful long week. I hadn't been home much and we were sitting on the couch watching TV and a notification came in that someone had commented on.
"I didn't respond to it but it got into my head and Brianne knew there was something wrong with me.
"I said to myself these people got into my head on a Friday night
and I'm not letting it happen anymore.
"Because it wasn't anything substantive or it wasn't constructive. It was just a pure rant but it bothered me.
"I used to have all my notifications turned on, I've learned since to treat them like an email.
"Look at them at certain times but don't let it dominate you."
SEE ALSO – Weekend Read: How a freak sports injury sent Martin Heydon off on his political career
SEE ALSO – Love Laois: Your really useful guide to Laois businesses selling online during the Level 5 restrictions