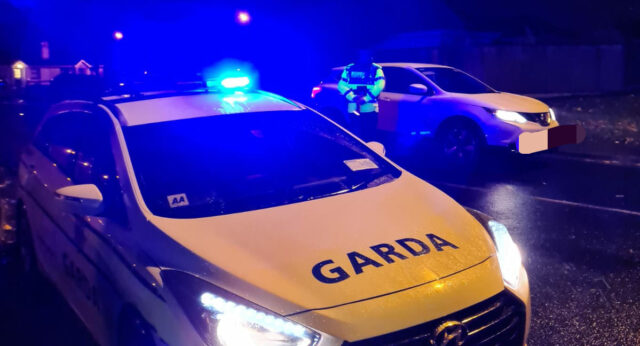 Laois Gardai set up checkpoints and increased patrols in Mountmellick last night after an area of the town was plagued by night time public order offences since Thursday.
The situation came to a head on Saturday, Halloween night, when Gardai made six arrests following incidents in Kirwan Park and Cullenbeg.
Multiple units from right across the division were called to attend as well as a number of units of Laois Fire Services. All six have since been released pending charges.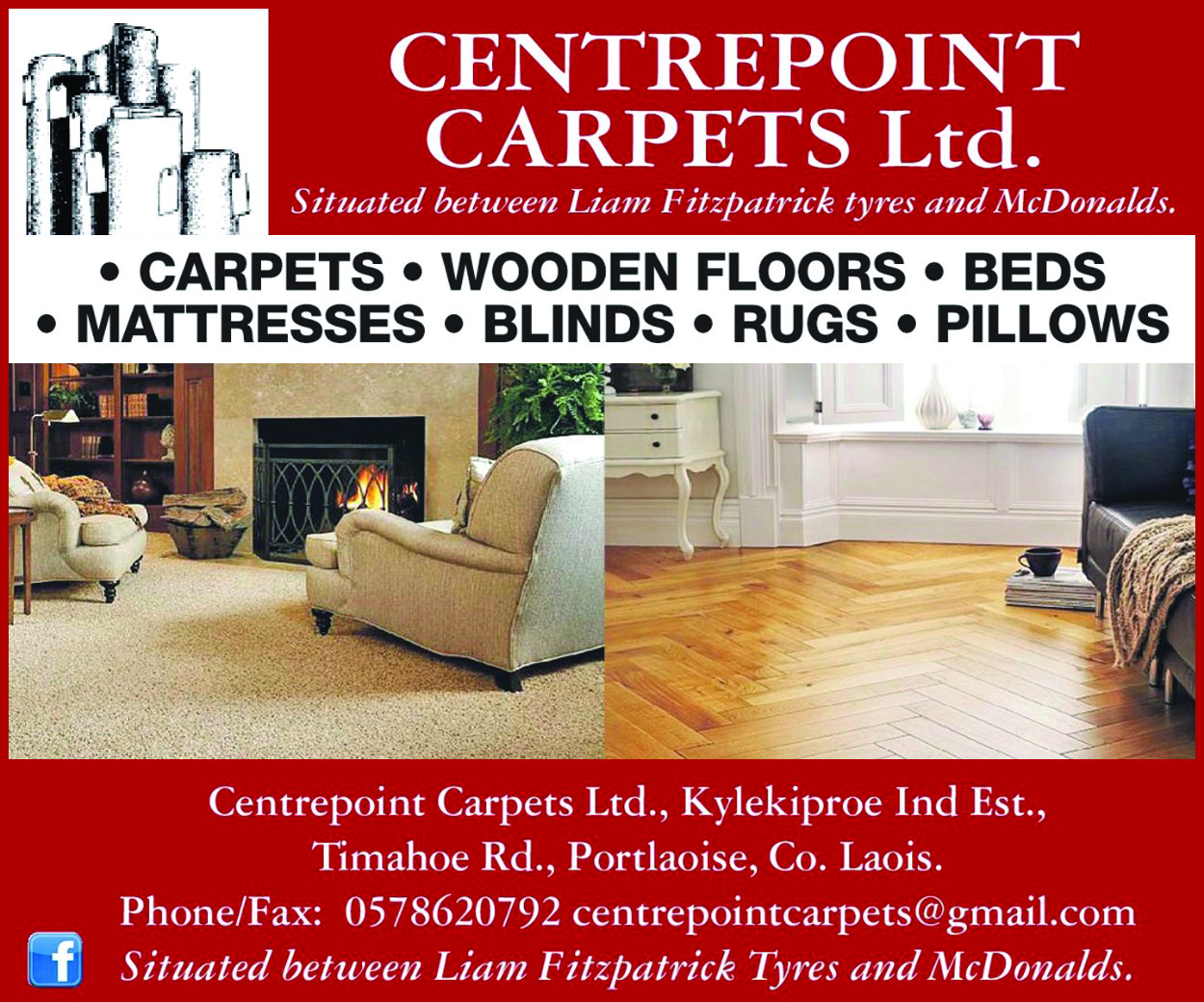 In a statement on Sunday night's activities, Gardai said: "Gardaí were out and about Mountmellick tonight patrolling and performing checkpoints.
"We will continue to engage with our public."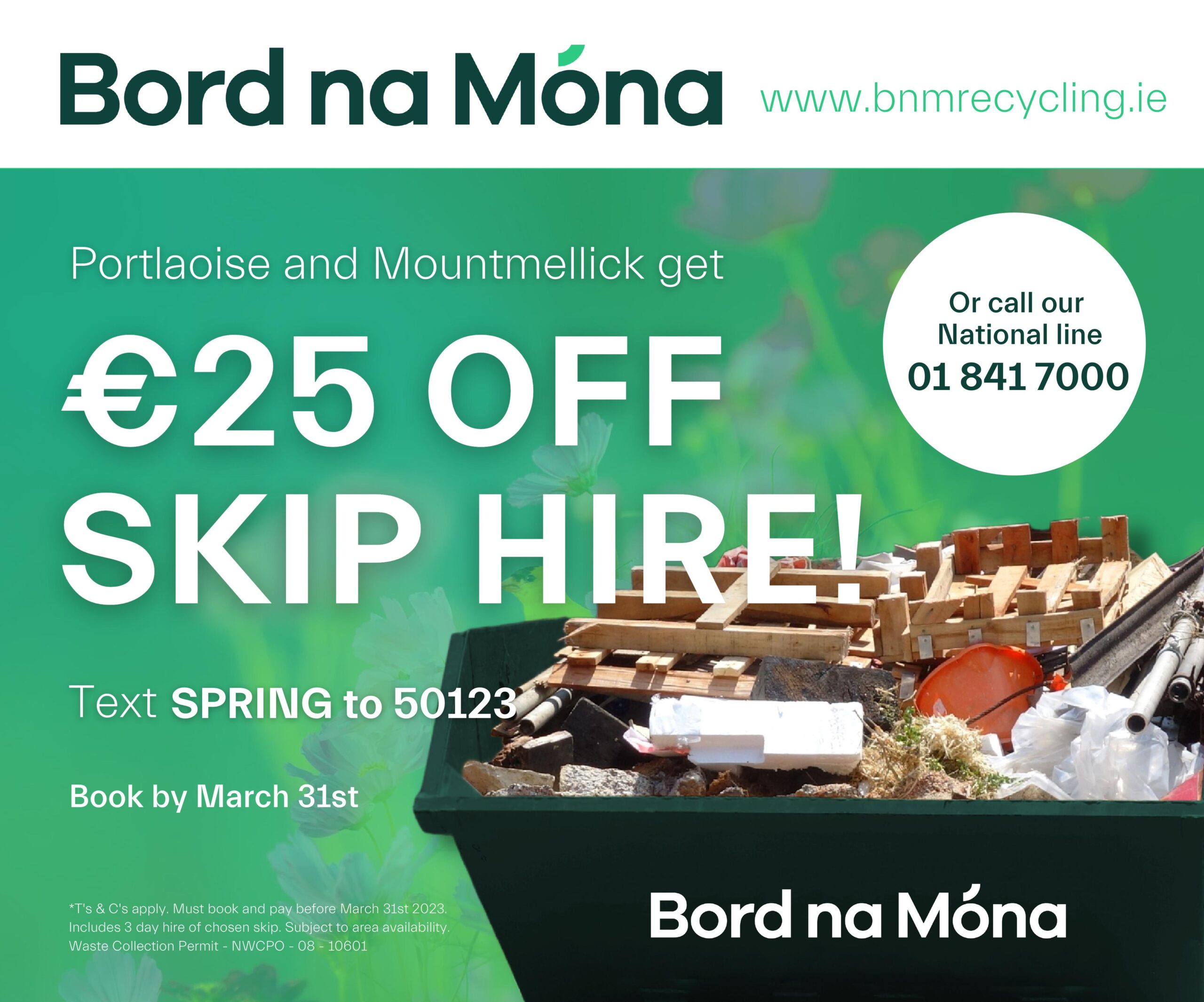 The scenes on Saturday night follow on from disturbances on Thursday and Friday when Gardai and the council ordered that a material that had been piled high with household waste for a bonfire be removed.
Two lorry loads of rubbish was drawn away but a fire was started on Friday on the site of an unfinished house in the Cullenbeg estate – one man was arrested in relation to that incident.
A video shared on social media on Saturday evening purported to show Gardai coming under attack in Mountmellick while trying to break up the gatherings.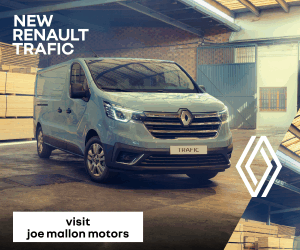 Portlaoise native Una Doogue, who works as a Parliamentary Assistant to the Aontú Leader, Peadar Tóibín, and is the party's representative in Laois, condemned what happened as 'an attack against democracy'.
She said: "It had been brought to my attention by local community leaders in Mountmellick that anti-social behaviour had already been on the rise over the last couple of years.
"Members of An Garda Siochána have an incredibly difficult job trying to police anti-social behaviour.
"This combined with trying to ensure public health safety measures are followed in line with public health guidelines during the COVID pandemic which they have been tasked to oversee by the government to reduce the spread of infection.
"We need to ensure we don't see a repeat of such shocking incidents and I will be engaging with community leaders from the town to determine how we can prevent similar incidents going forward."
SEE ALSO – Laois girl in New Zealand launches fundraiser for small businesses for support up to Christmas