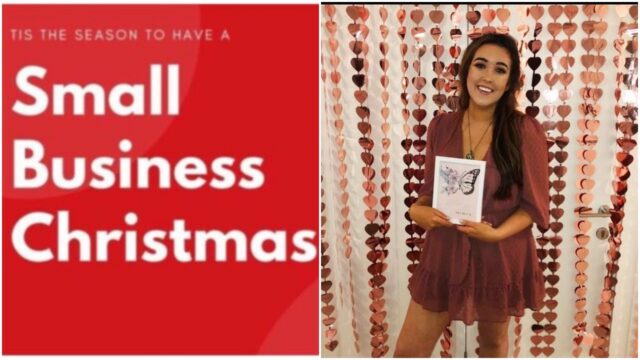 With the current lockdown causing local small businesses to close down for a third time in Laois, a fundraiser has been launched to raise money for them called 'Small Business Christmas'.
It has been established by Shannen Kearney of Portlaoise who now lives in New Zealand.
The fundraiser's aim is to rally around the small businesses in Laois and to raise as much money for them as possible in the lead up to Christmas.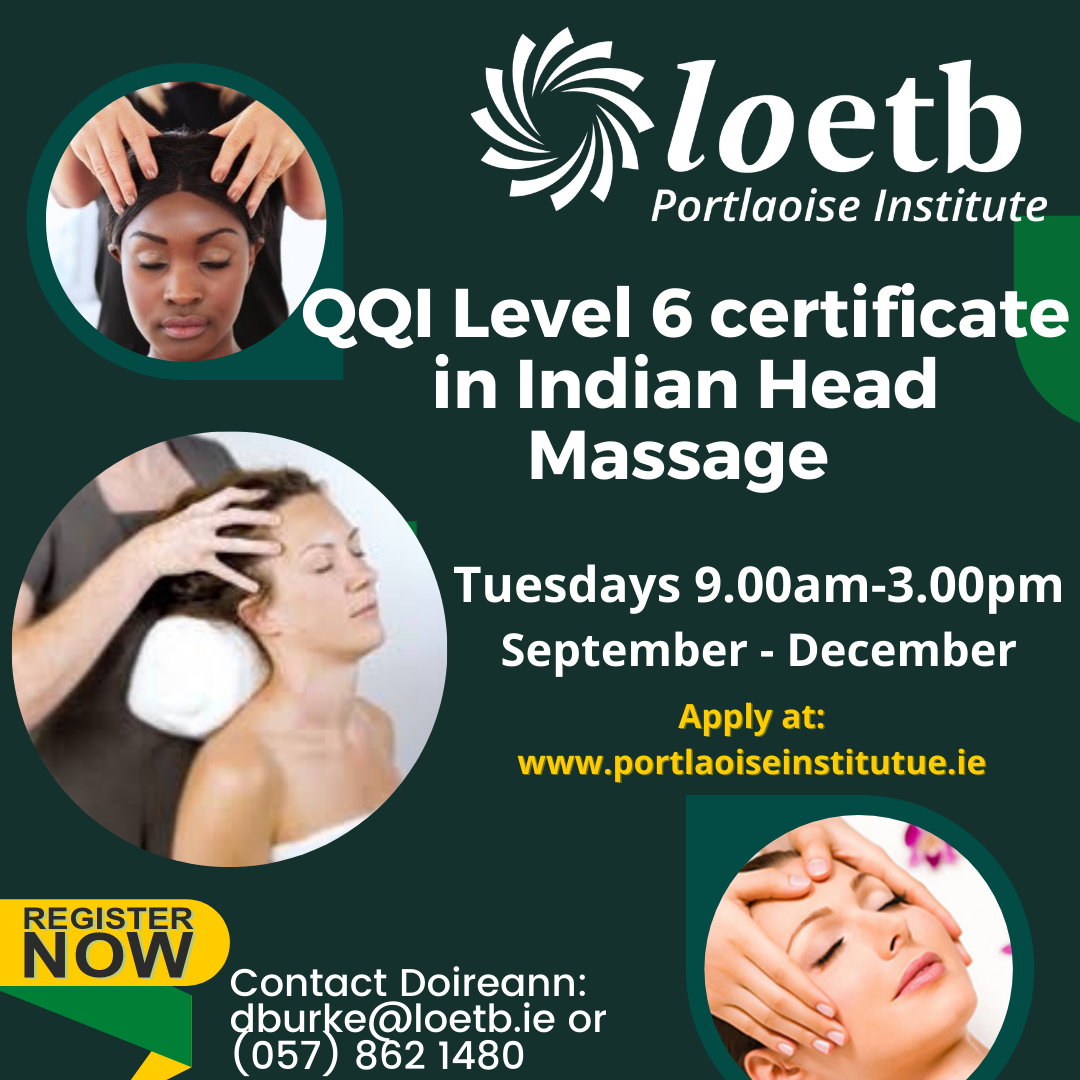 The idea of the fundraiser is all that all money raised will be used to buy vouchers from the selected small businesses in Laois.
Shannen explains: "Every person who donates to the cause is entered into a raffle to win these vouchers.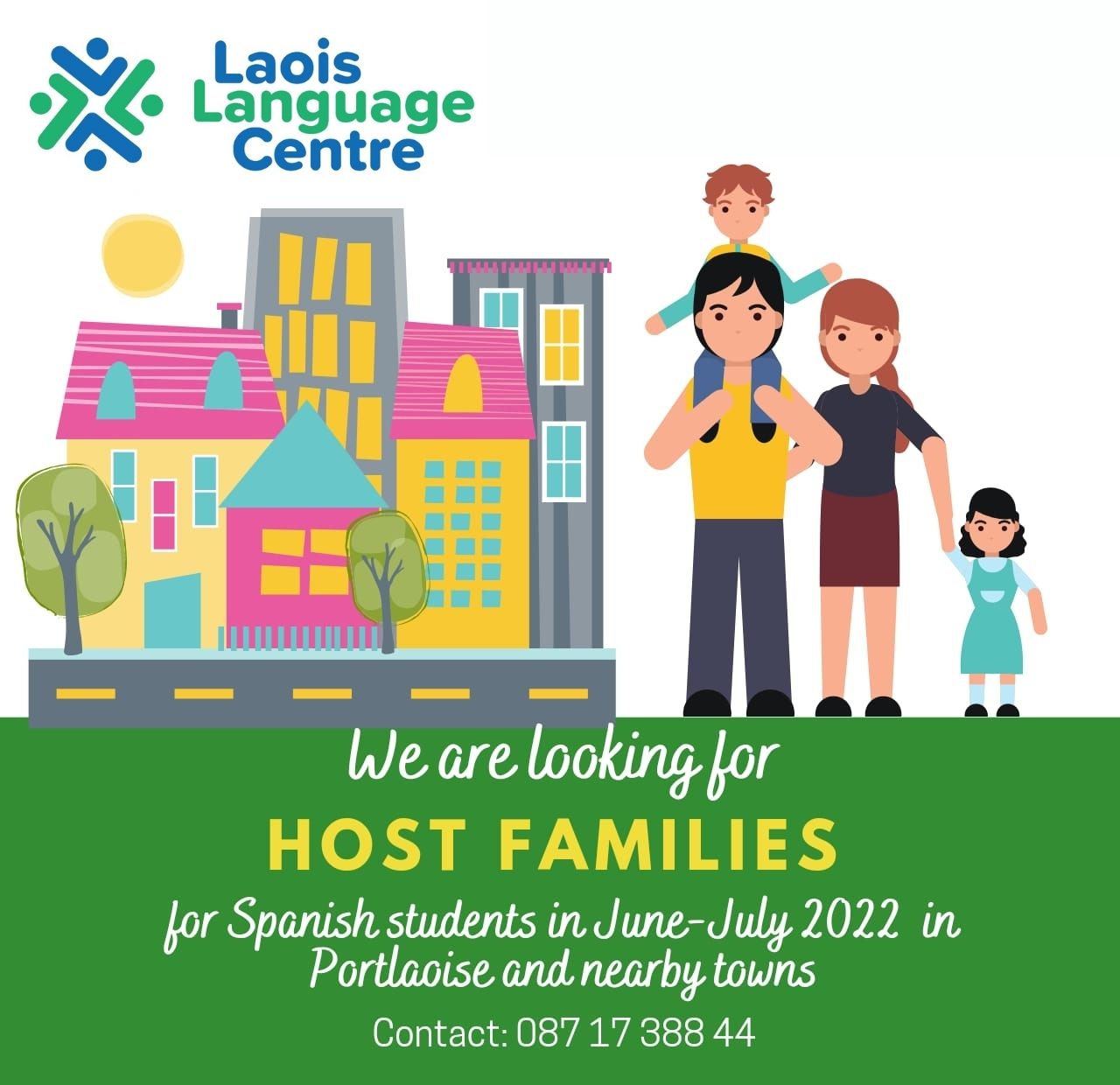 "Each €5 donated is equal to one entry. So, for example €20 will get 4 entries.
"At the end of the fundraiser there will be a raffle held, with entries winning the vouchers to use as Christmas presents to encourage them to shop local."
Among the businesses involved in the raffle include Niamh Brown Makeup, Ciara Dooley Makeup & Brows, Clodagh Dunne Art, Cavemen Barbers, Tara Moran Makeup, DB Nails and Beauty, Sew Sustainable, Twice New Vintage, Lamb & Lion Clothing, Dolled up by Sarah, Simply Beautiful, Dye Hard Garms, Kristen Cakery, Chloe's Sweet Treats and Glamping Under The Stars.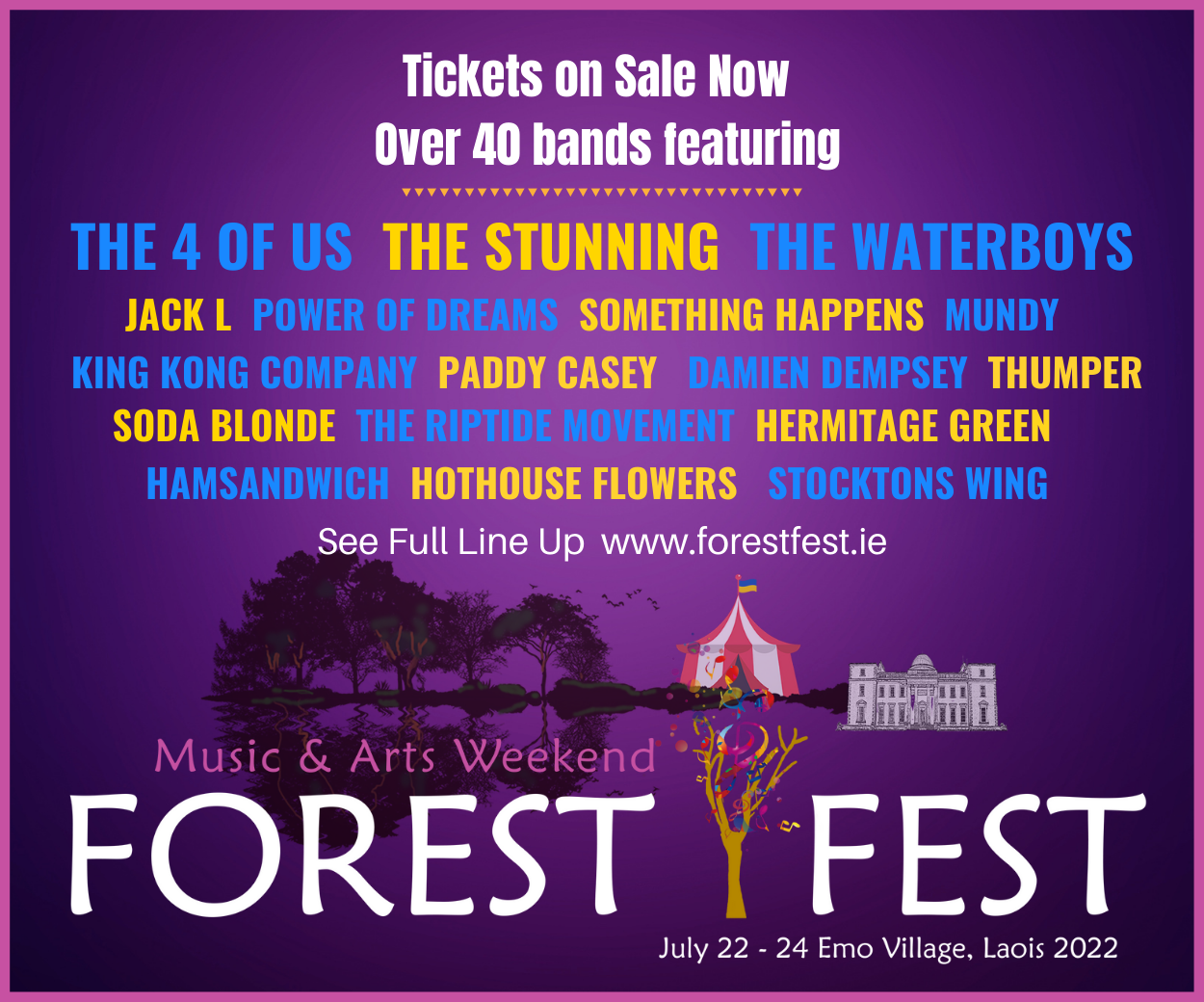 Shannen was delighted with the response of the fundraiser so far and hoped it would help the selected businesses a small bit in the run up to Christmas.
"I hope this fundraiser helps a small bit over the next while as I think something like Covid could force them businesses to close their doors permanently which would break my heart.
"We have raised over €600 in less than a week which is amazing. This means 122 raffle tickets have been sold.
"Please keep donating to be in with a chance of winning vouchers from the 15 businesses and a €100 voucher from Glamping Under The Stars in Laois."
To donate to the fundraiser click here
SEE ALSO – First storm of the season to strike as Aiden to hit at Halloween