The community spirit in Mountmellick is alive and kicking as residents and business owners dug deep into their pockets and raised over €25,000 in recent weeks to save the Christmas tree in the town.
Between a GoFundMe page and a cash donation point in Horan's shop – an incredible amount of money was raised.
The money that was raised will not only secure the continuing tradition of the tree for this year but it is hoped it will cover the cost of next year.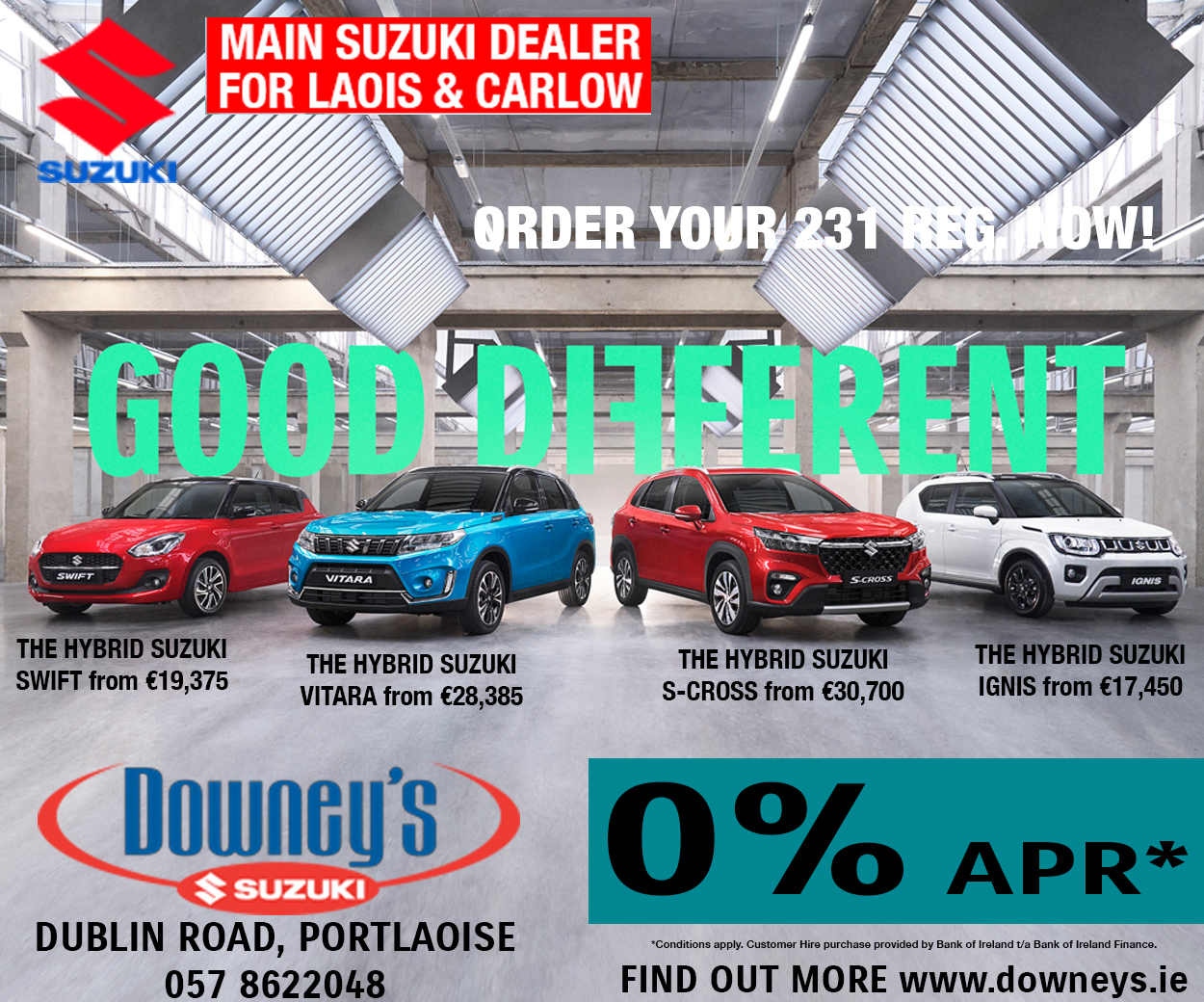 Nina Horan the PRO of the Christmas tree committee explained how the local businesses helped out along with the residents to raise the money and singled out one donation in particular.
She said: "We hadn't intended to ask local businesses- particularly this year.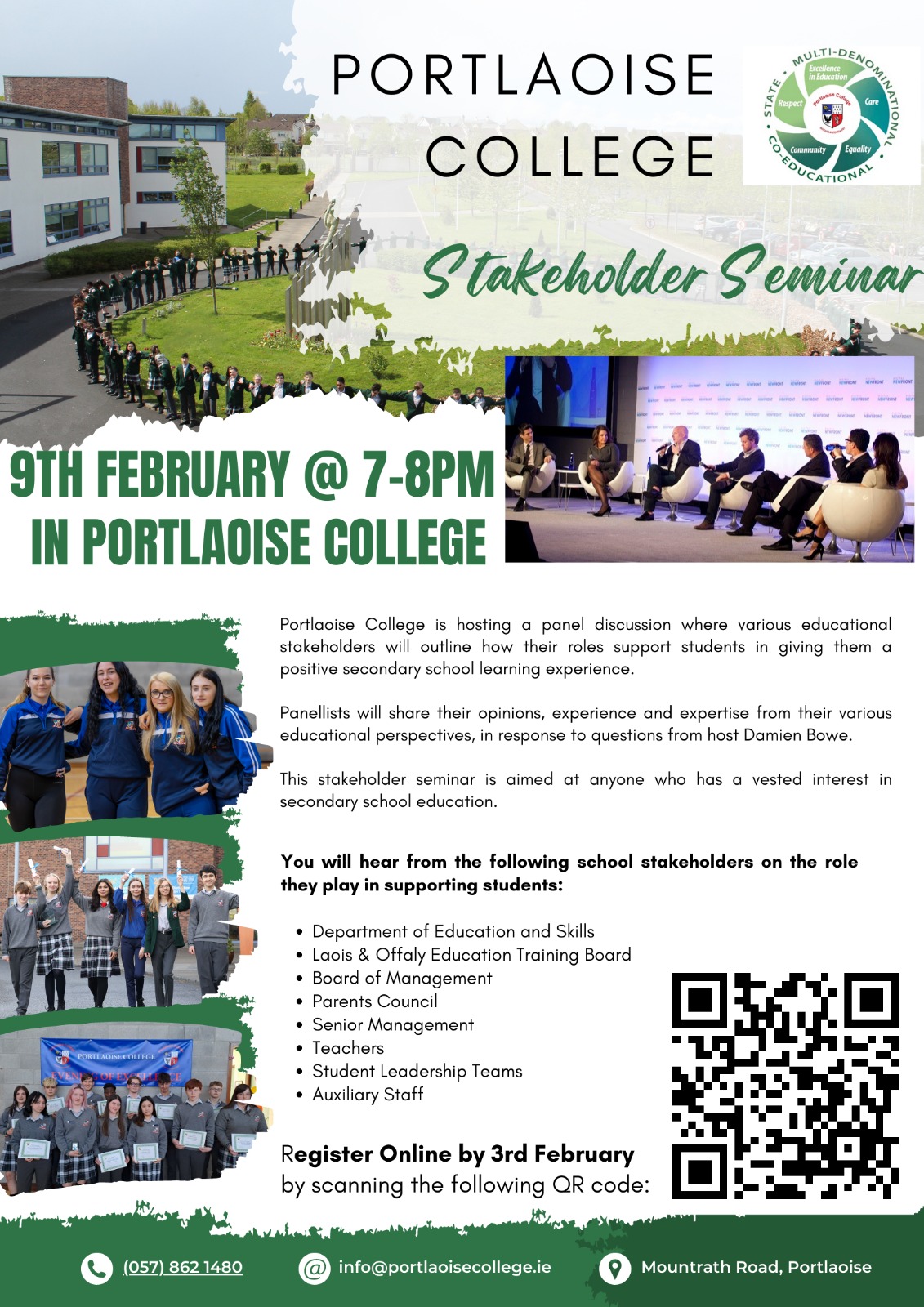 "However, we were contacted by some who wanted to donate and so we decided to write to all the local traders to ask if they wanted to contribute and the rest is history.
"Donations came from the residents themselves and people who had emigrated many years before.
"One of the sweetest donations was from a little boy called Thomas Scott. He is from Ballyfin and loves the tree.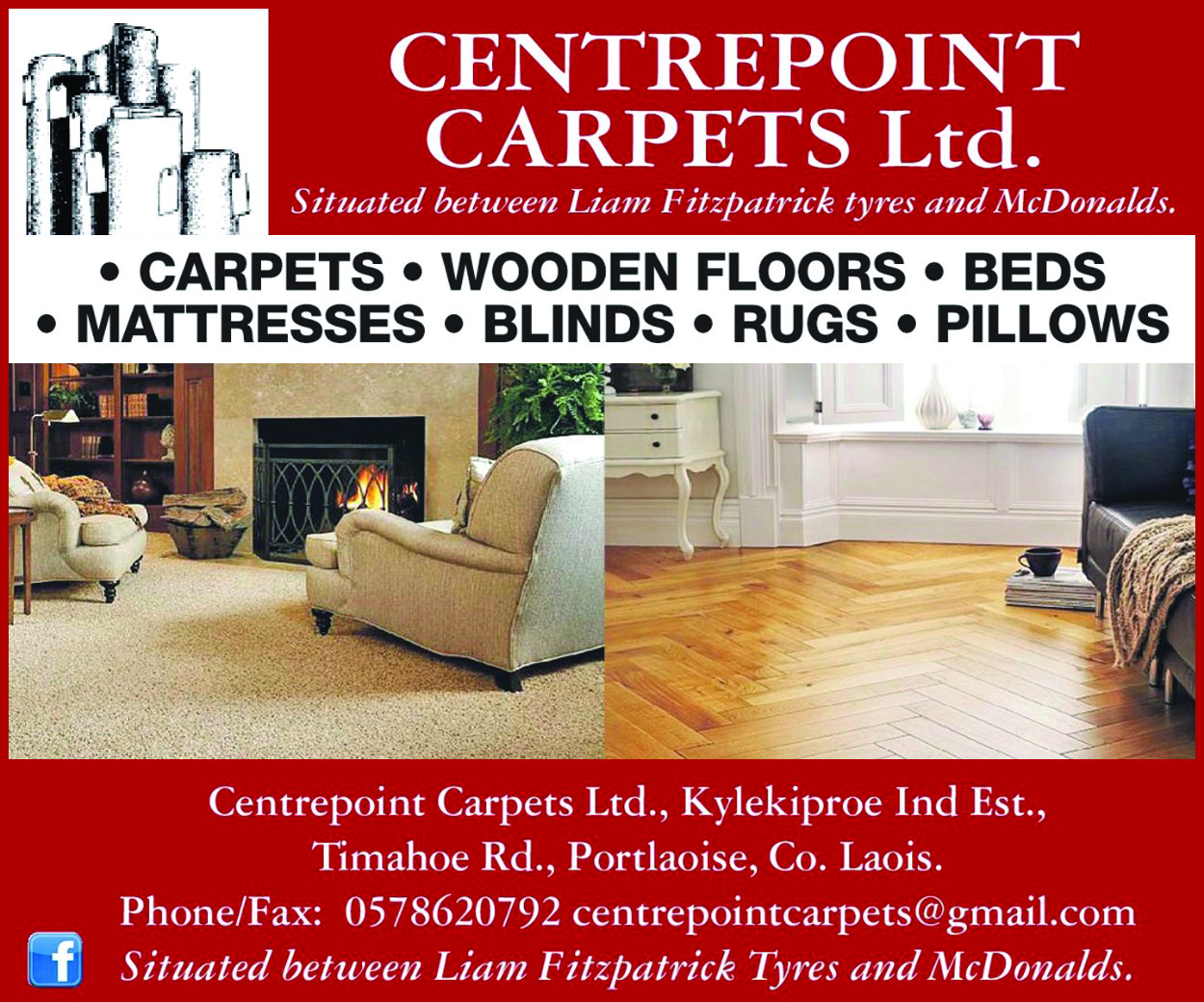 "Thomas and his family come into town each year to see it. He heard about the fundraising and wanted to donate some of his Holy Communion money. He presented the committee with an envelope which he had decorated himself containing €40."
Horan also thanked the Mountmellick community for the community spirit they have shown since the fundraiser began.
She said: "We are overwhelmed at the depth of feeling for the tree. It features deeply in the Christmas memories of the people of Mountmellick.
"This year more than ever before, the people need the light and joy which the tree brings. We put out the call and Mountmellick people rallied as they always do.
"Our town is noted for its community spirit and sense of civic responsibility. This fundraising is no different."
SEE ALSO – Laois woman named as Ireland's Inspirational Hero in second ever Gala Retail Awards