Four Graiguecullen lads will be battling for all their worth on the pitch to get the Laois footballers to a third successive Leinster semi final when they face Longford this weekend – while one man off the pitch will be doing everything in his power to prevent them.
Trevor Collins, Mark Timmons, Brian Byrne and Danny O'Reilly are all likely to start for Mike Quirke's Laois in Glennon Brothers Pearse Park at 1.30pm on Sunday.
However, their clubmate Alan Malone will be hoping that they fail in their endeavour as he is part of the Longford footballer's management team.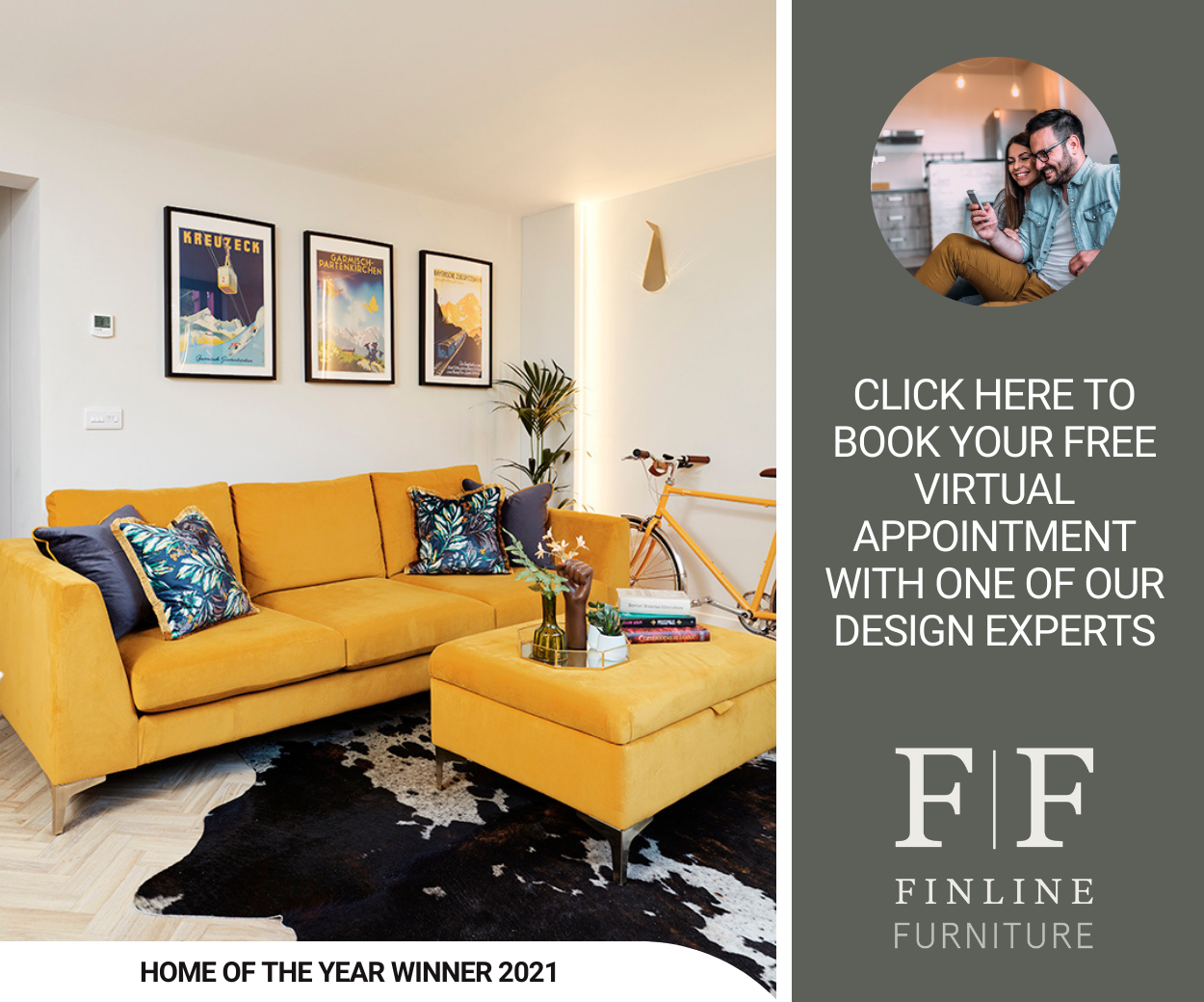 Malone is the strength and conditioning coach with The Slashers – a role he took this year after spending three years with the Carlow hurlers.
Speaking on the LaoisToday Talking Sport Podcast recently, Malone revealed how he ended up in the role.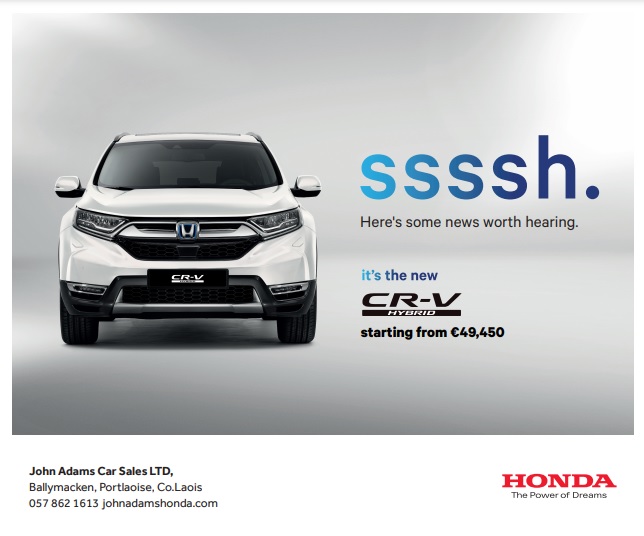 He said: "A friend of mine works with Paul Barden and he was telling him that Longford were on the look out for a strength and conditioning coach.
"I had just finished up after three years with the Carlow hurlers and I was looking for a change when I got a call from Padraig Davis.
"This is his second year and it was the same management team only they needed a new S&C coach."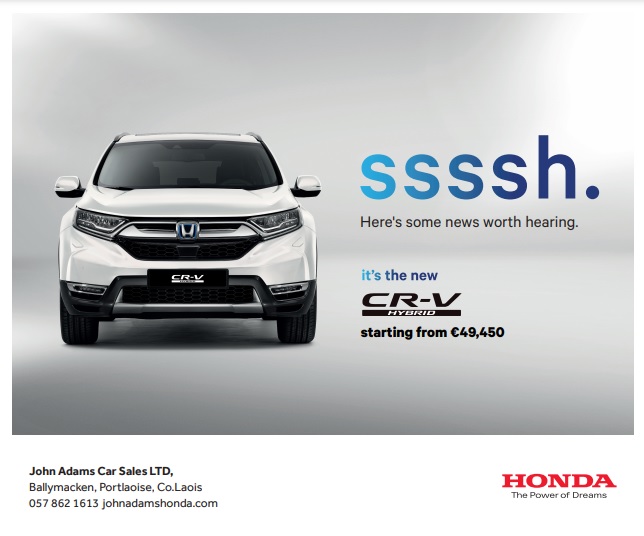 While Laois have enjoyed a decent year so far by retaining their Division 2 league status – Longford are similarly happy after bagging silverware early in the year.
Malone said: "The early part of the year was going really well because we targeted the O'Byrne Cup and managed to win that for the first time in a long time.
"We also consolidated our position in Division 3 too. So that was all positive.
"I have loved my time with them so far."
This will not be the first time that Malone has come up against his native county – as it happened three times with the Carlow hurlers too.
He said: "We ended up playing the hurlers three times. The year we won the Christy Ring, Laois beat us in the qualifiers.
"Then we get a bit of revenge the following year in the Round Robin of the Joe McDonagh in 2018 before drawing with them in the league last year.
"So it has happened before and when I saw the draw I went 'oh God, here we go'.
"All the Graigue lads are keeping their cards close to their chest. Mark (Timmons) would be coy on Laois's preparations but it is all great banter."
You can listen to that week's Talking Sport episode on Apple Podcasts, Spotify or Podbean.
SEE ALSO – Check out LaoisToday on Apple Podcasts