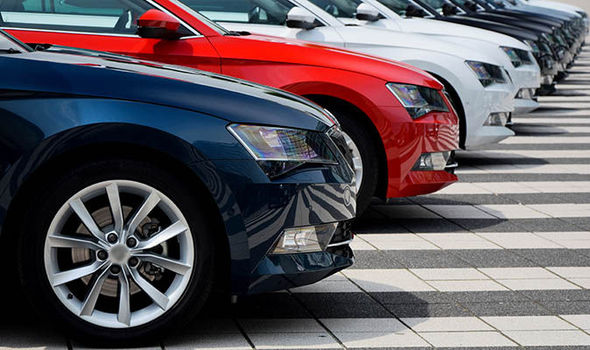 There were 21 new car sales recorded in Laois in the month of October, compared to 22 in the same month last year but figures across 2020 remain almost 13% down on 2019.
According to figures released by the Society of the Irish Motor Industry (SIMI) last week, there was 6.2% increase across the country in October compared to 12 months ago.
However, nationally new car sales are down over 25% in total year on year.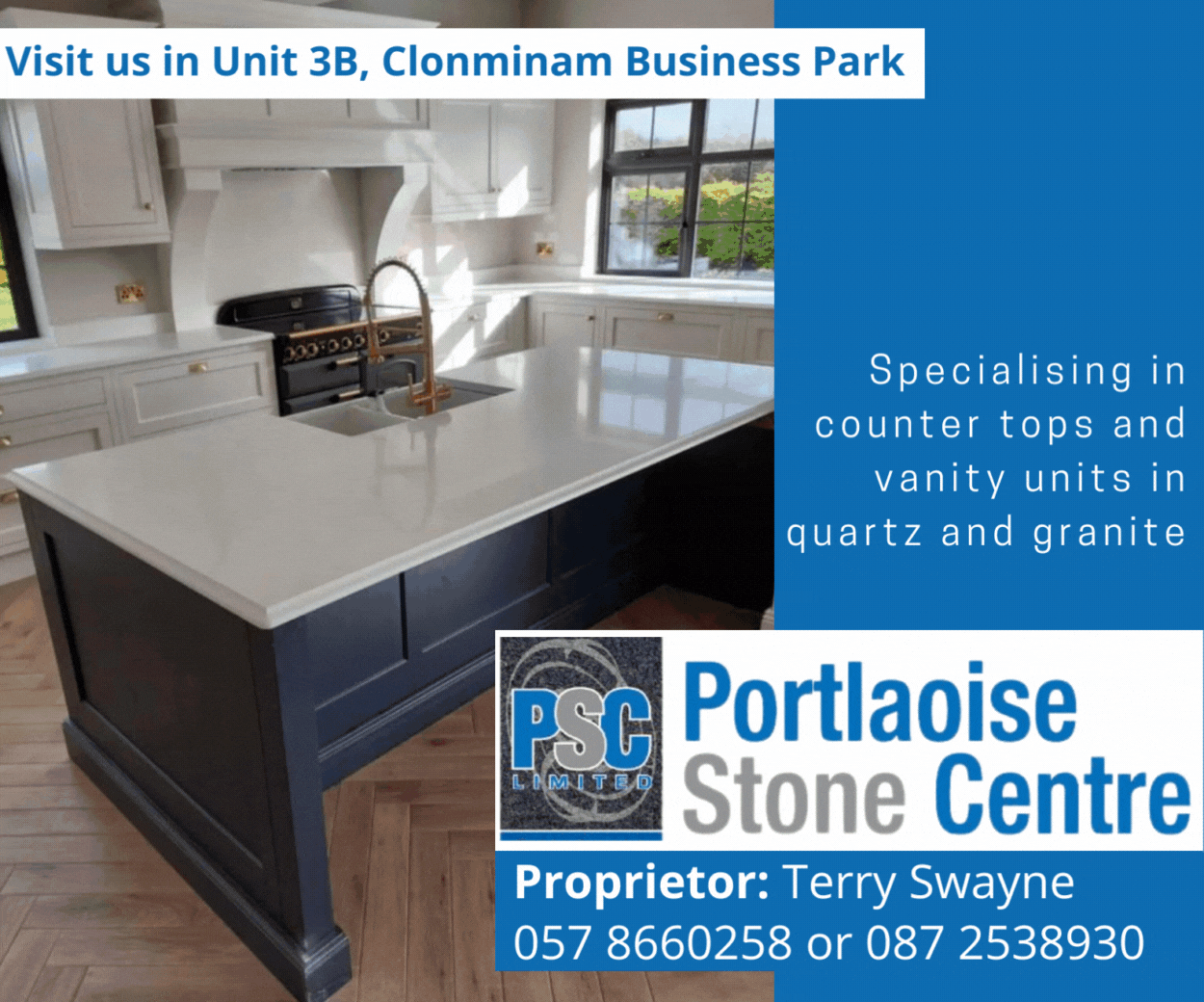 In Laois that figure isn't quite as pronounced with a decline of 12.63% with 1,162 new cars sold so far this year compared to 1,330 last year. The closing months of the year would be slower with many waiting to have a 2021 registration.
The industry, like so many others, suffered greatly in March, April and May, and though the July figures were up almost 12% on 2019 as the new 202 registrations came into use, it hasn't made up for the overall decline.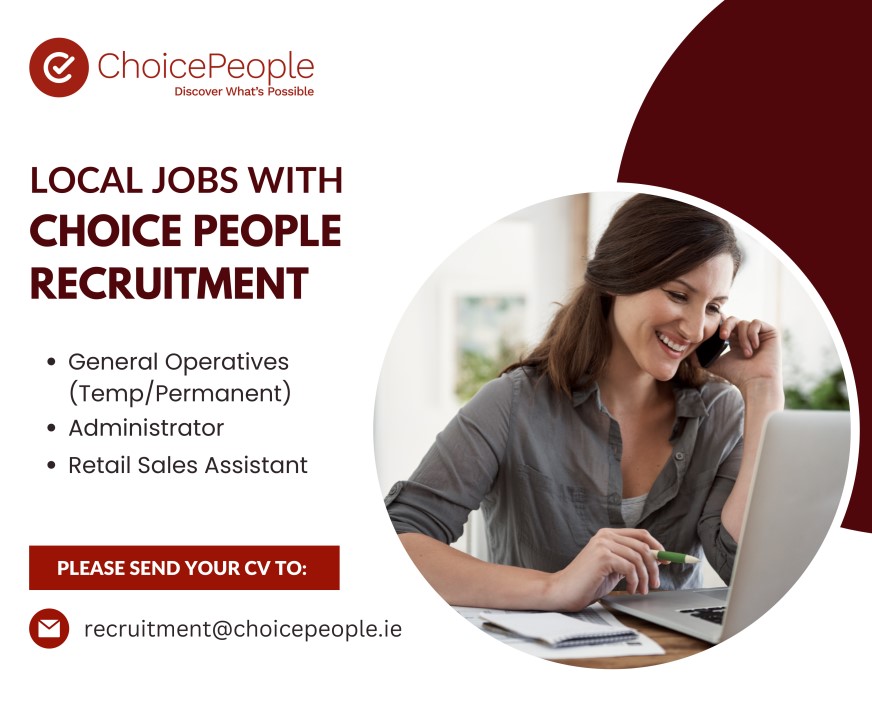 The 1,330 recorded new car sales in Laois in 2019 was down from over 1,500 in 2017 and 2018 and 1,766 in 2016.
"October new car and light commercial vehicle registrations are broadly in line with the same month last year. However, like many other retail sectors, overall this year has been hugely difficult due to COVID-19, with new car sales down 25% year to date, said SIMI Director General Brian Cooke.
"With car showrooms closed for the next number of weeks due to Government COVID-19 restrictions, retailers have been enhancing their online presence, particularly with the month of November being the key selling period for forward orders for the new registration plate in January.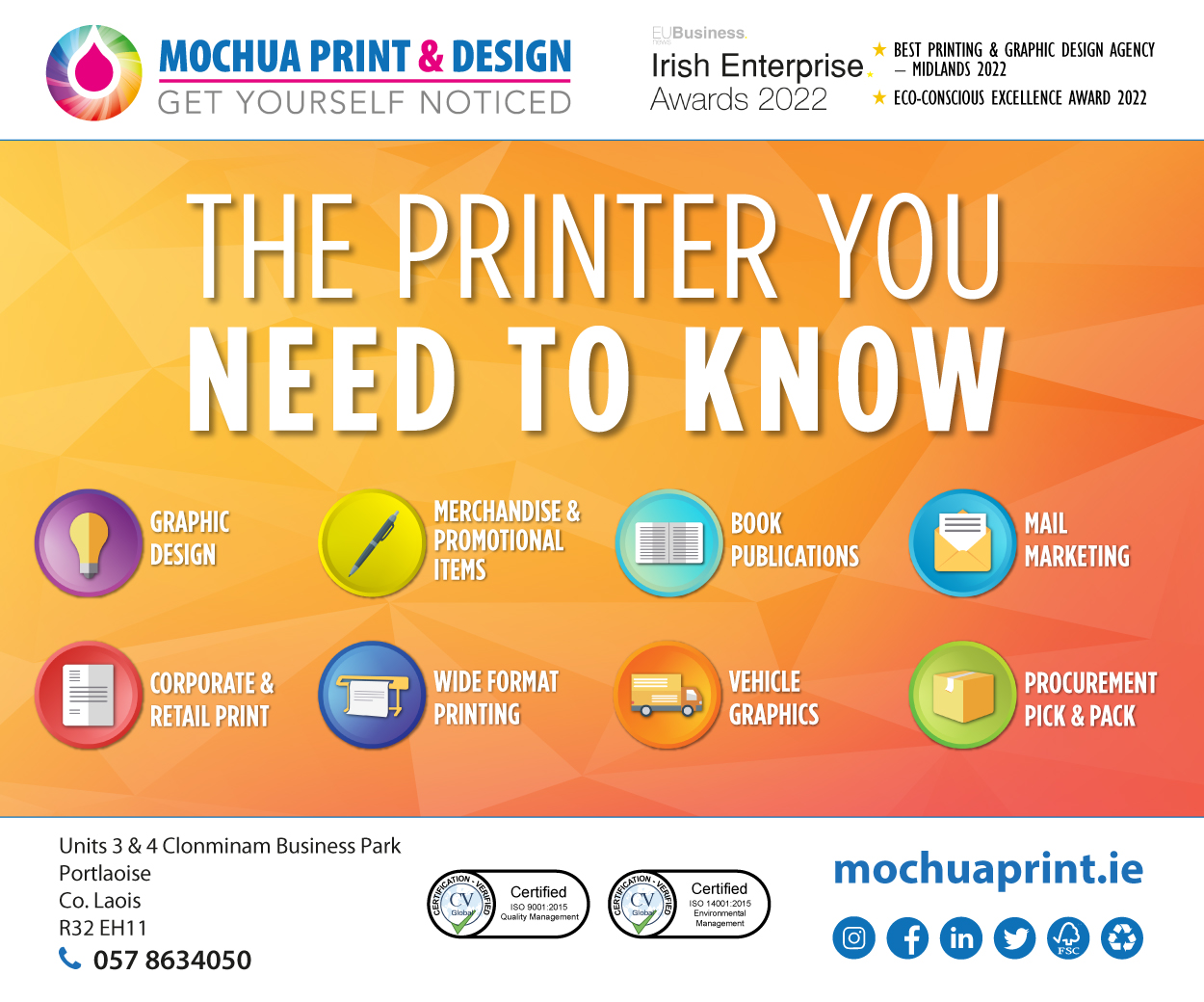 "Manufacturers and retailers are already offering generous incentives for customers to buy a new car.
"With the ongoing impact of COVID and the impending Brexit deadline fast approaching it is vital that the Government continue to support business in this uncertain trading environment."
SEE ALSO – Electric and hybrid new car sales show an increase in Laois – despite overall reduction