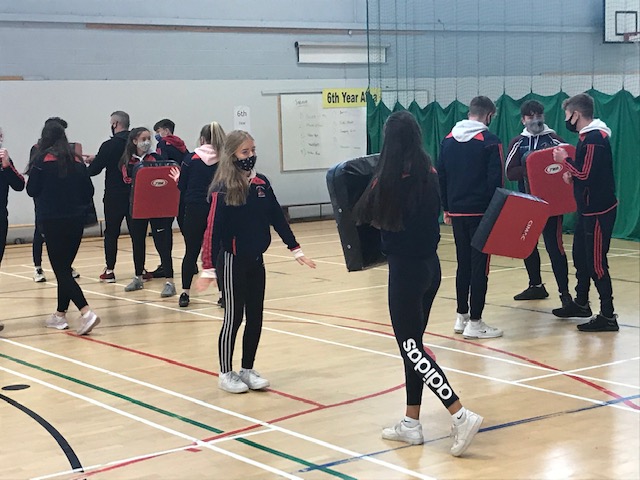 Transition Year students in Mountrath Community School took part in a workshop on personal safety facilitated by Alex Walsh of Personal Safety Ireland.
On November 2, Mr Walsh covered a range of lifeskills that will help the studies going forward.
This included: Boundaries; recognising personal space; consent; exploring attitudes and behaviour; anti social behaviour; how to avoid confrontation if unavoidable; how to challenge inappropriate behaviour; how to avoid becoming a victim; easy to learn self defence moves; and internet and mobile telephone awareness.
Mary Gannon, the Transition Year co-ordinator, said that the programme was excellent to develop assertiveness in young people and to improve their personal safety skills.
Student Sam Brennan said that he found the day really helpful in how to deal with others and being respectful to all.
Student Eoghan Cuddy said he really enjoyed the self defence part of the day.
While student Laura Phelan said the day was really practical, in handling difficult situations, and it was really worthwhile.
Check out some pictures from the day – kindly supplied by Joan Hallissey.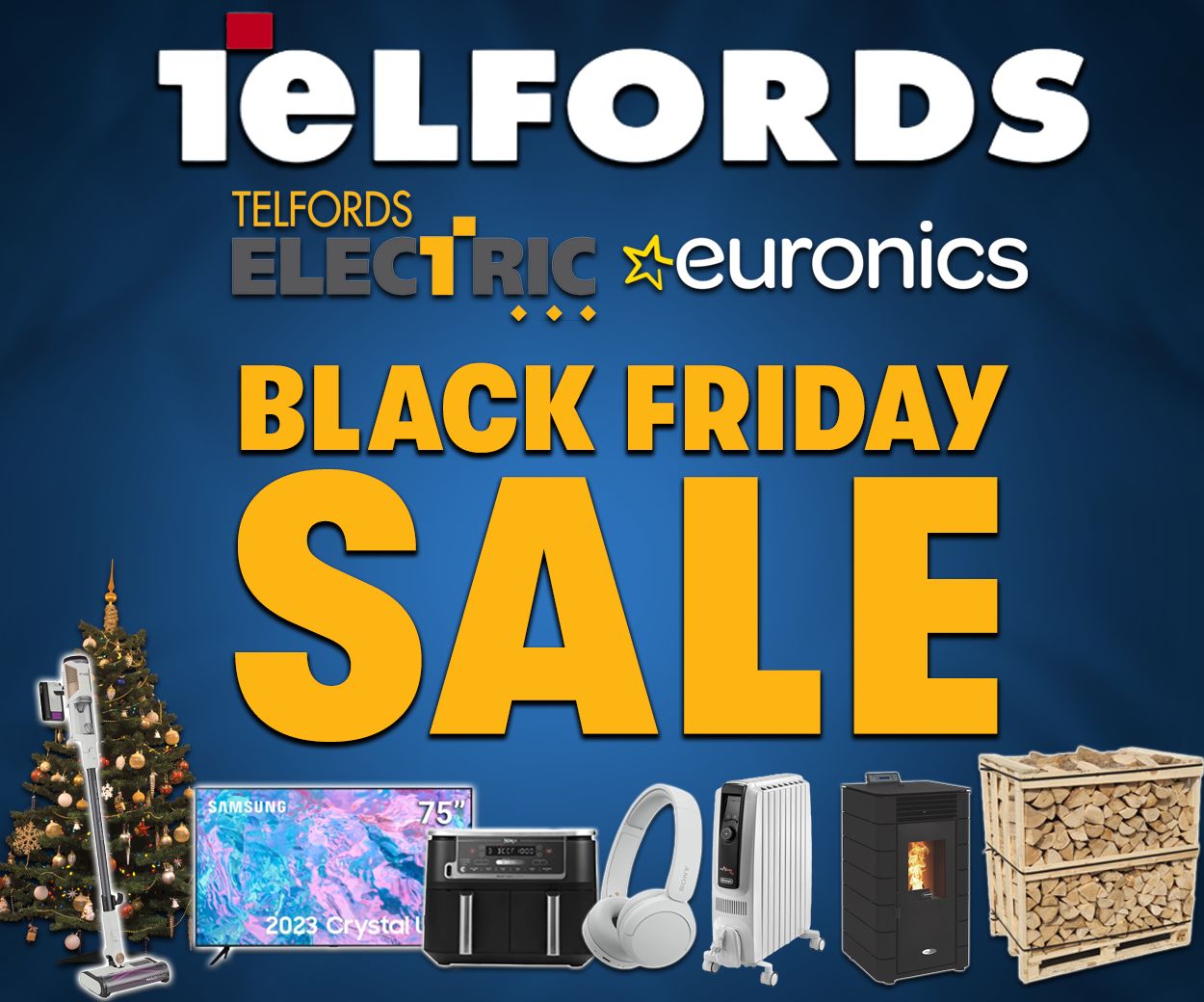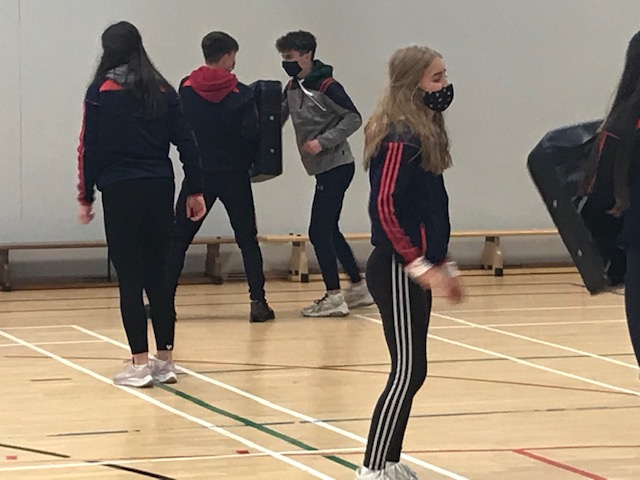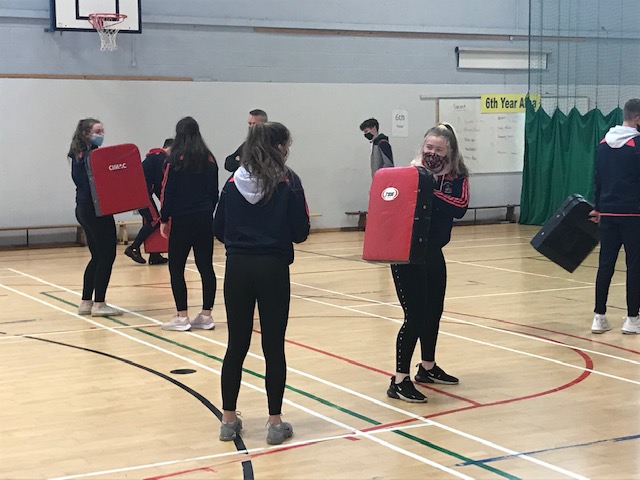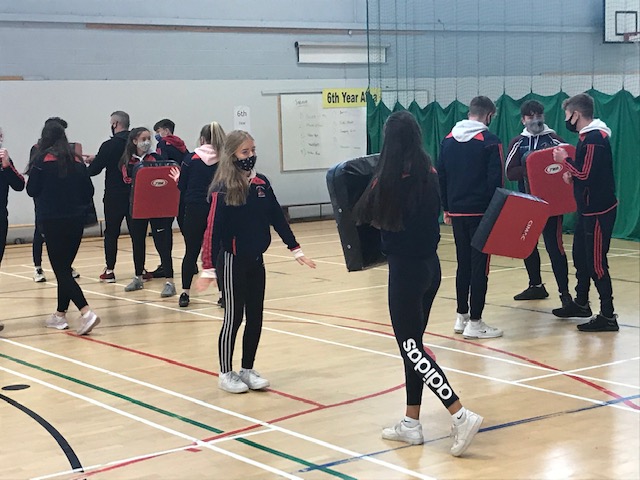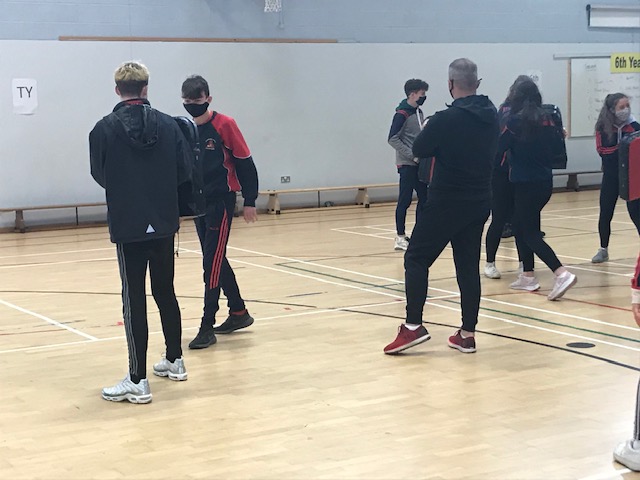 SEE ALSO – Glorious sunshine and brisk trade as Laois's newest market continues to impress