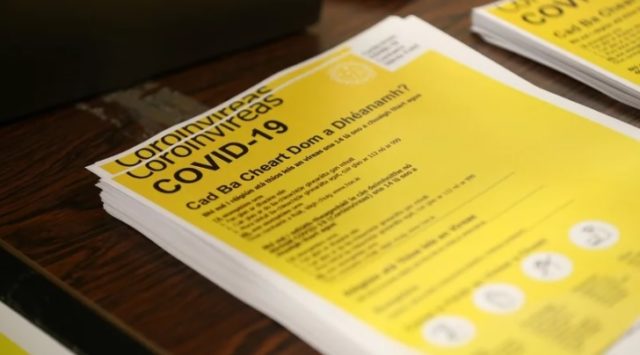 Independent TD Carol Nolan has said that she is increasingly concerned around the delays being experienced by some SME's and micro enterprises as they attempt to access funding through the Restart Plus Grant scheme.
Deputy Nolan, from Offaly, was speaking after she was contacted by small businesses who have been waiting to receive the grant since September, despite initial claims that all applicants would receive payment within two weeks.
She said: "I have directly engaged with the office of the Minister for Enterprise, Trade and Employment to seek an immediate examination of any potential blockages or bureaucratic delays within the system that may be impacting the Restart Plus Scheme.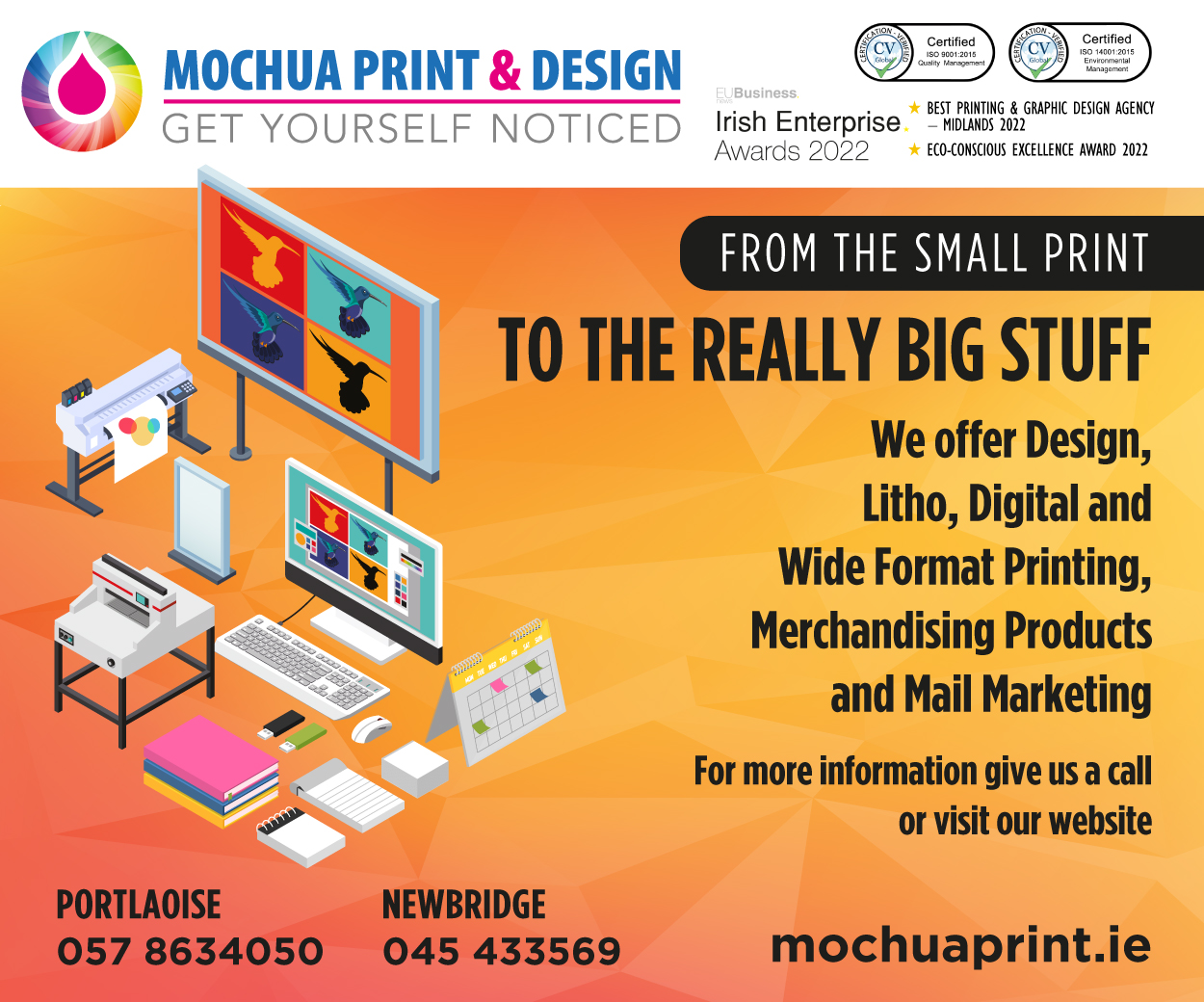 "If there are issues that are making it more difficult for small local businesses to access funding then they have to be immediately addressed.
"I accept that by and large the Local Authorities are doing a good job of distributing the funding under the Restart Plus Grant Scheme; but there does seem to be specific problems relating to the allocation of funding to Fáilte Ireland who are administering the funding to non-rate paying B&Bs.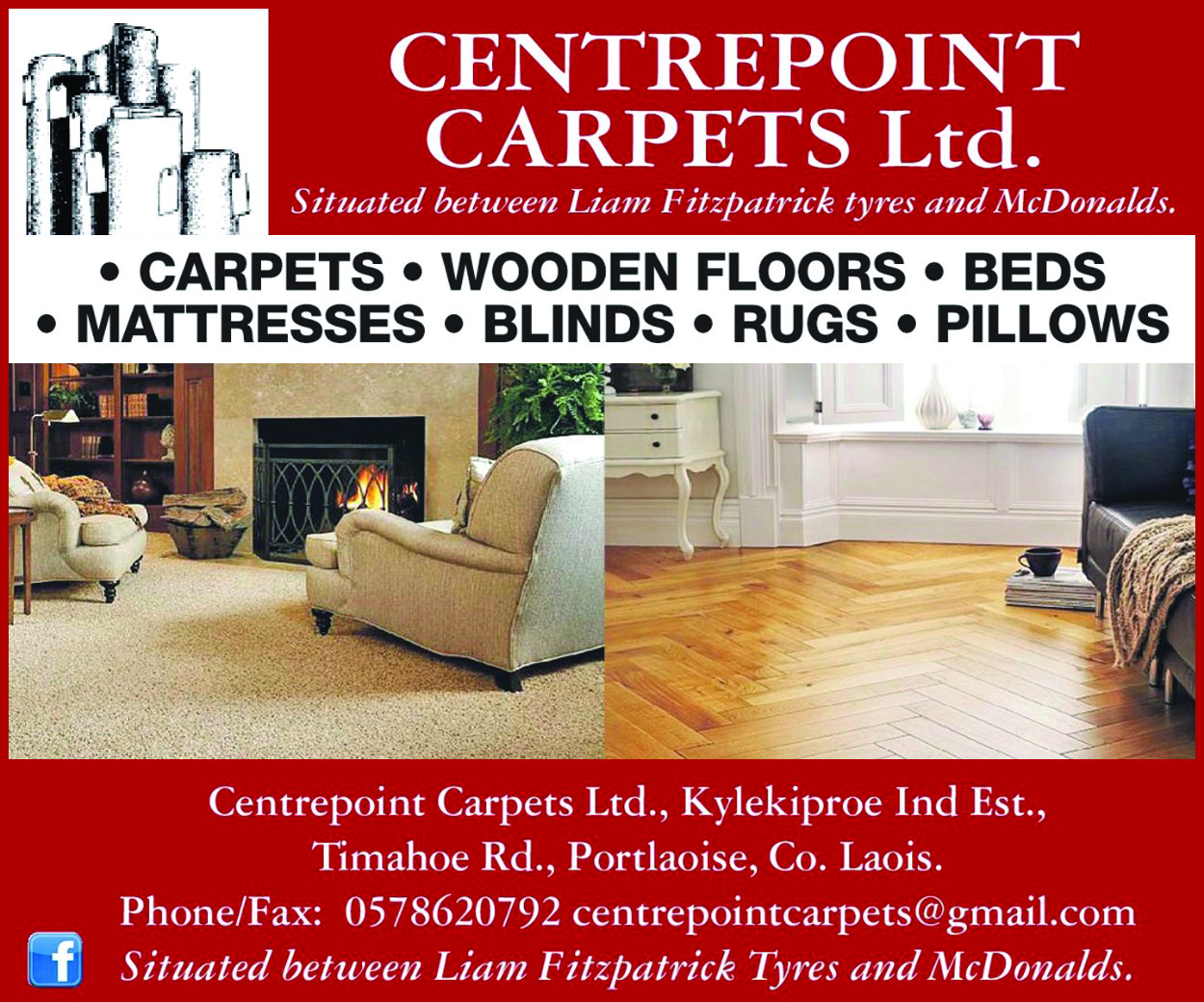 "I had indicated, when the original Restart grant was introduced as part of the July Stimulus package indication that a substantial revision may be necessary sooner rather later.
"That eventually happened with the Restart Plus Grant.
"I also made it clear back in July that the expansion of the Restart Grant would have to go hand in hand with a determination to get as many grants to local businesses as possible.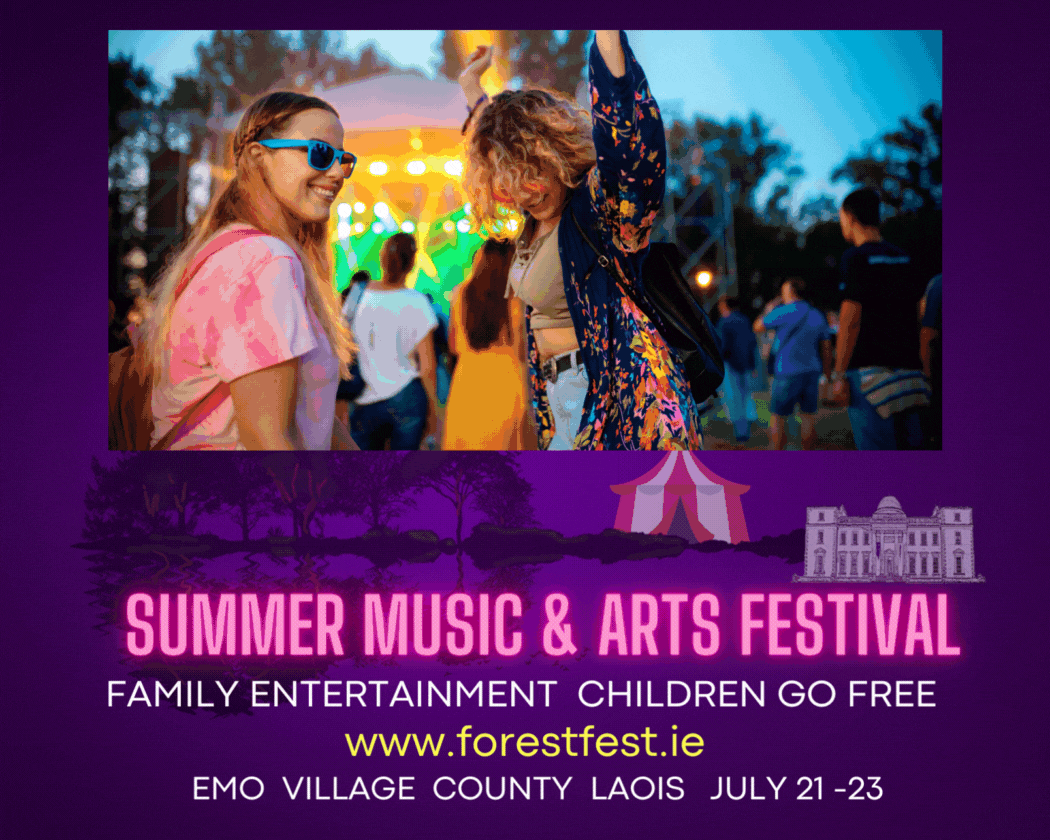 "Unfortunately, some local businesses are still waiting. Hopefully this issue can be addressed as a matter of urgency given the devastating financial impacts that the restrictions are continuing to have on the wider SME and microenterprise sectors."
SEE ALSO – More than 100 businesses sign up for Laois Gift Card