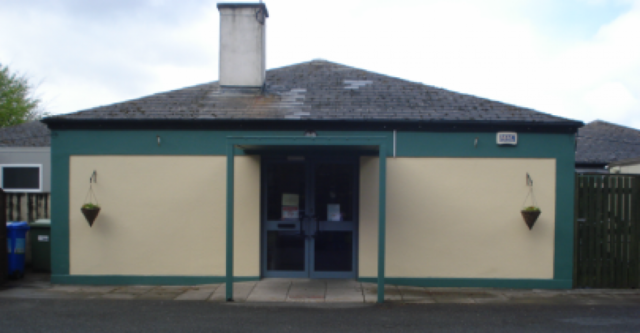 Laois TD Brian Stanley has called on the Minister for Education Norma Foley to immediately move ahead with a new building for Kolbe Special School.
Back in December, then Minister for Education Joe McHugh visited the school and gave a commitment that progress would 'commence without further delay'.
Speaking after it was confirmed that Dunamase College had been granted €24.5 million for a new building, the Sinn Fein TD said action on another Portlaoise school was now required.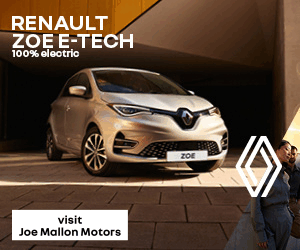 He said: "While it is good news for Coláiste Dhún Masc / Dunamase College, the Department now must move ahead with the new building for the Kolbe special school in Portlaoise.
"This project is desperately needed and long overdue.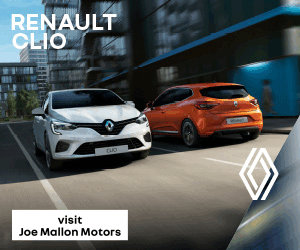 "Staff and parents at Kolbe have been very patient and action is now needed now."
Speaking about the proposed new building for Dunamase College, Mr Stanley said the move is 'very welcome'.
He said: "The latest representations I made on this to Minister Foley, is just 2 weeks ago and I have also urged her to sign off on the Service Level Agreement with the ETB.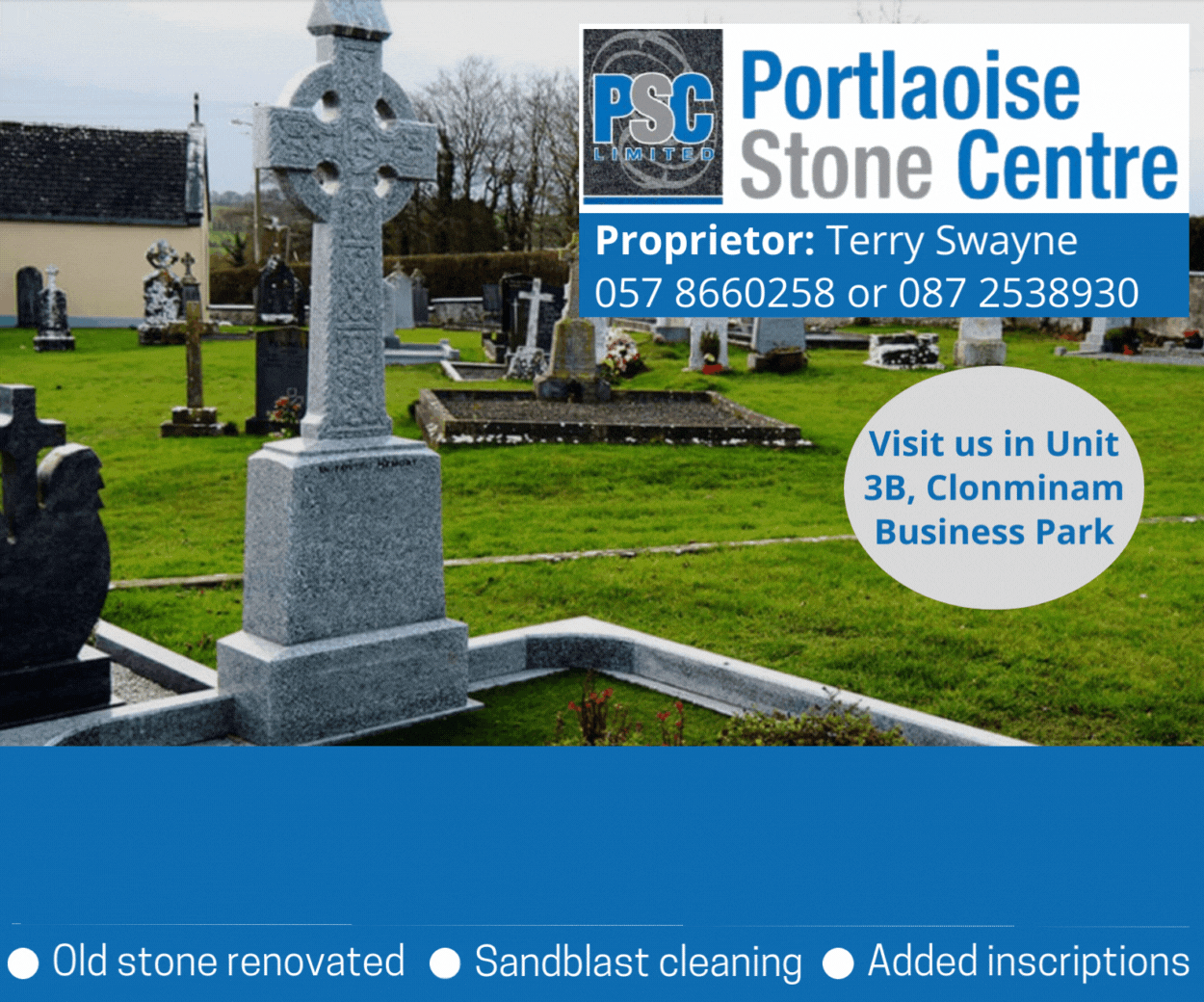 "Permission for Laois/Offaly ETB to appoint the design team and further confirmation of funding of €24.5million for construction is a major step forward.
"The school has been hugely successful and has outgrown its current building at Railway Street, to the point where they now have to use accommodation in the old CBS and Portlaoise Leisure Centre.
"Enrolments have climbed sharply, with 140 pupils enrolled for places in September next year and I have brought this to the Ministers attention.
"The Department of Education also need to complete the Service Level Agreement with the ETB and Minister Foley to sign off on this."