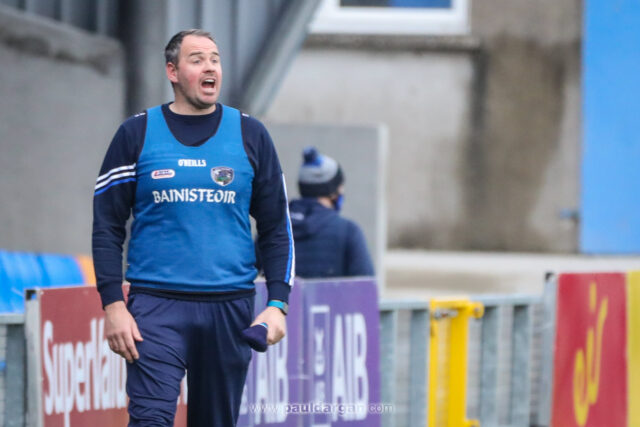 For all the positivity that comes with a hard-fought championship win, when you play in Leinster the shadow of Dublin hangs over every county.
And so it is with Laois this week as they reflect on a spirited win over Longford and prepare for a meeting with the five-in-a-row All Ireland champions Dublin in Croke Park this coming Sunday.
Dublin have won 14 of the last 15 titles and are unbackable favourites against Laois and hotly fancied to go on and win the All Ireland again.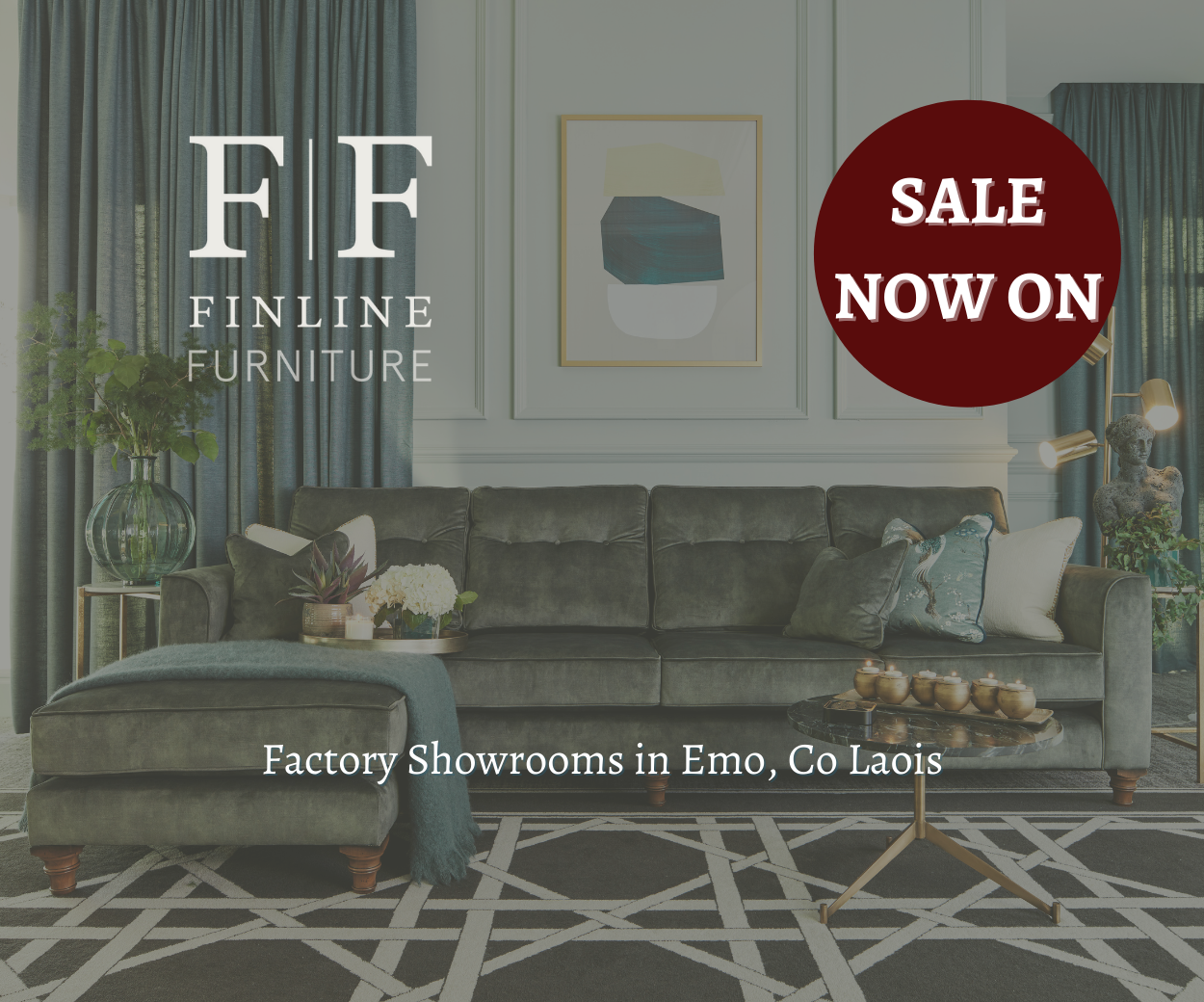 You have to go back to 2003 to the last time Laois beat Dublin in championship football with Laois beaten in all eight championship meetings since, the county's longest losing streak against Dubs.
Dublin opened their championship campaign with a 0-22 to 0-11 win over Westmeath last Saturday in MW Hire O'Moore Park when they looked at their ease again.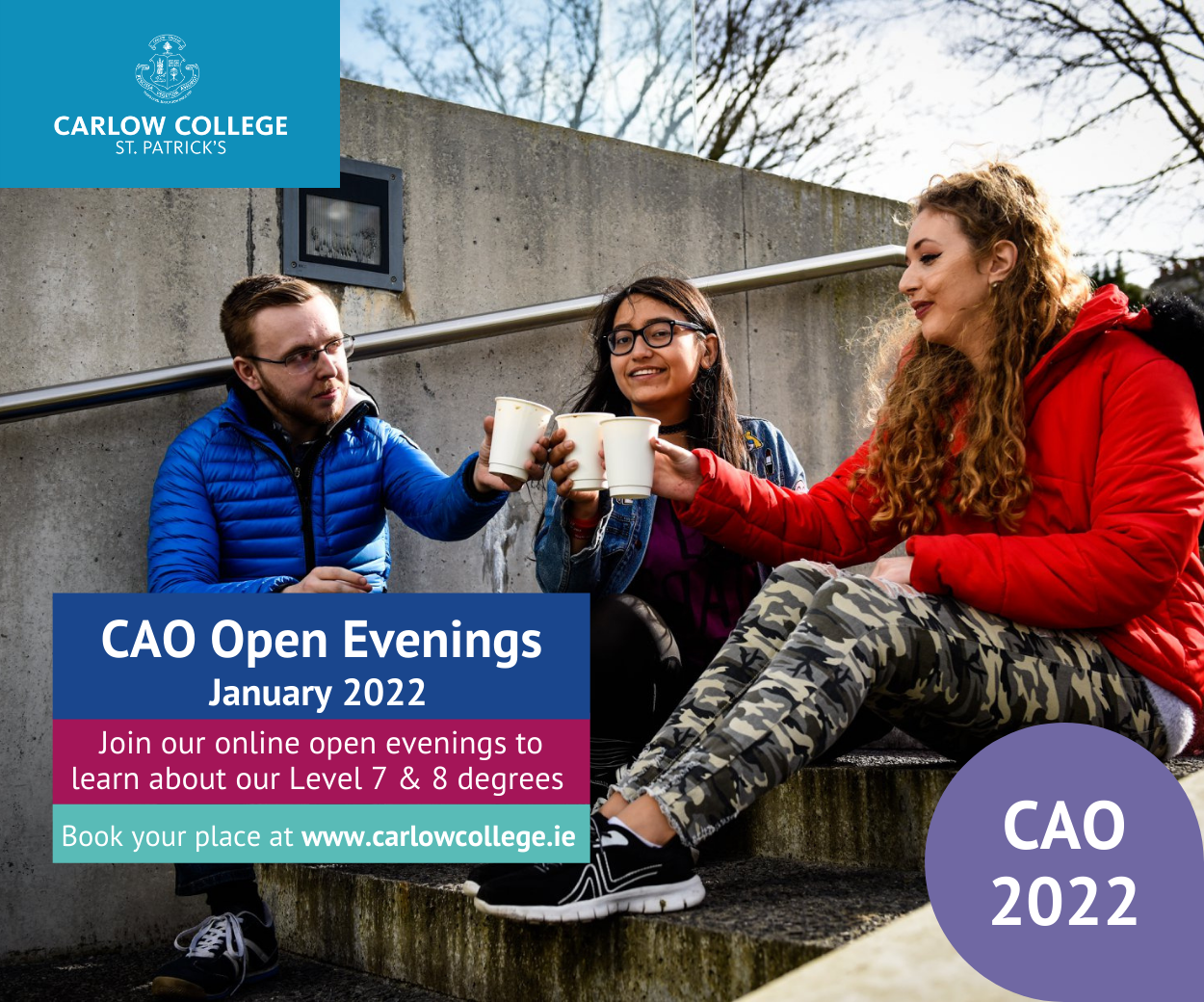 "We know they're one of the greatest teams to ever play the game and as a Kerry man that's a tough thing to say but they are and there's no question about it," said Laois manager Mike Quirke after Laois's win on Sunday.
"Westmeath were beaten by 11 or 12 points and people were giving them a bit of credit and that shows how dominant they are in this province and it's a tough ask."
He said that he hadn't given much thought to Dublin prior to the Longford game as Laois had enough on their minds to get over Longford. And he also feels that maybe the short run-in to the game might be a good thing.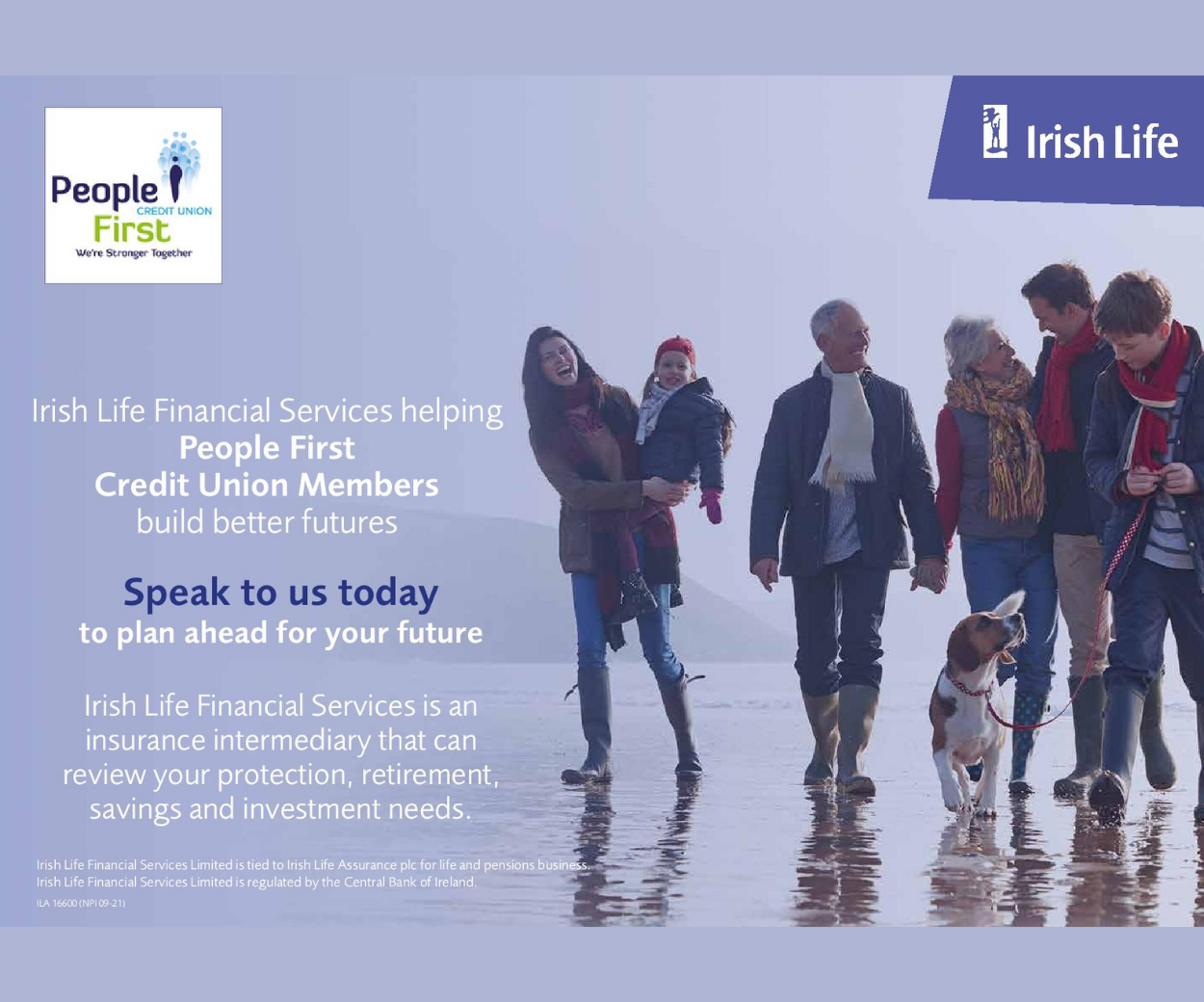 "We were just trying to focus on Longford because we're not good enough or consistent enough to try start looking at Dublin before we get this game played or won. Once we've that done we can start looking at it."
"We might be better off," he said when asked about the seven-day turnaround. "We know what Dublin are and there's nobody going to be lumping money on us in a bookies this week and we know that.
"But look, we want to go on and have a crack. Our whole thing every game is just about trying to get better at the things that we don't do well and Dublin are the acid test for all those things.
"Obviously there was a lot of new bodies (for Dublin) there last night but they didn't seem to be doing a whole pile of different. Their efficiency up front is the thing that is remarkable about them.
"They can score such a high percentage of the chances they create … it must be individual practice, because even under pressure the guys are still able to kick a ball over the bar.
"It's a great trait and one of the many things that make them the great team that they are."
SEE ALSO – 10 Talking Points as Laois see off Longford to set up semi-final date with the Dubs