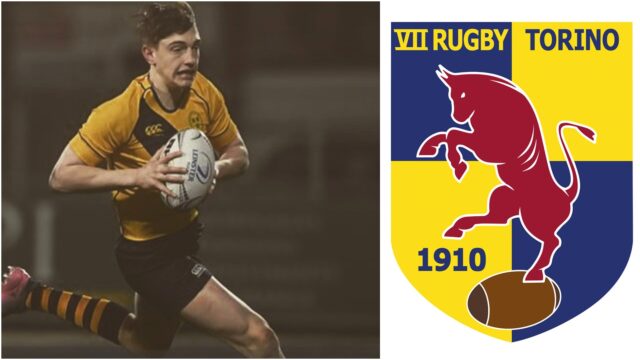 A young Laois man has upped sticks and moved to Italy to play rugby in a bid to carve out a professional career for himself in the game.
Craig Adams, who started his rugby career with Portlaoise and played football with Park-Ratheniska and Laois at underage level, recently signed for the Torino rugby club, a semi-professional set up in the division below the top level in Italy.
Adams had been playing with Terenure in Division 1 of the All Ireland League this season having played with Naas last year.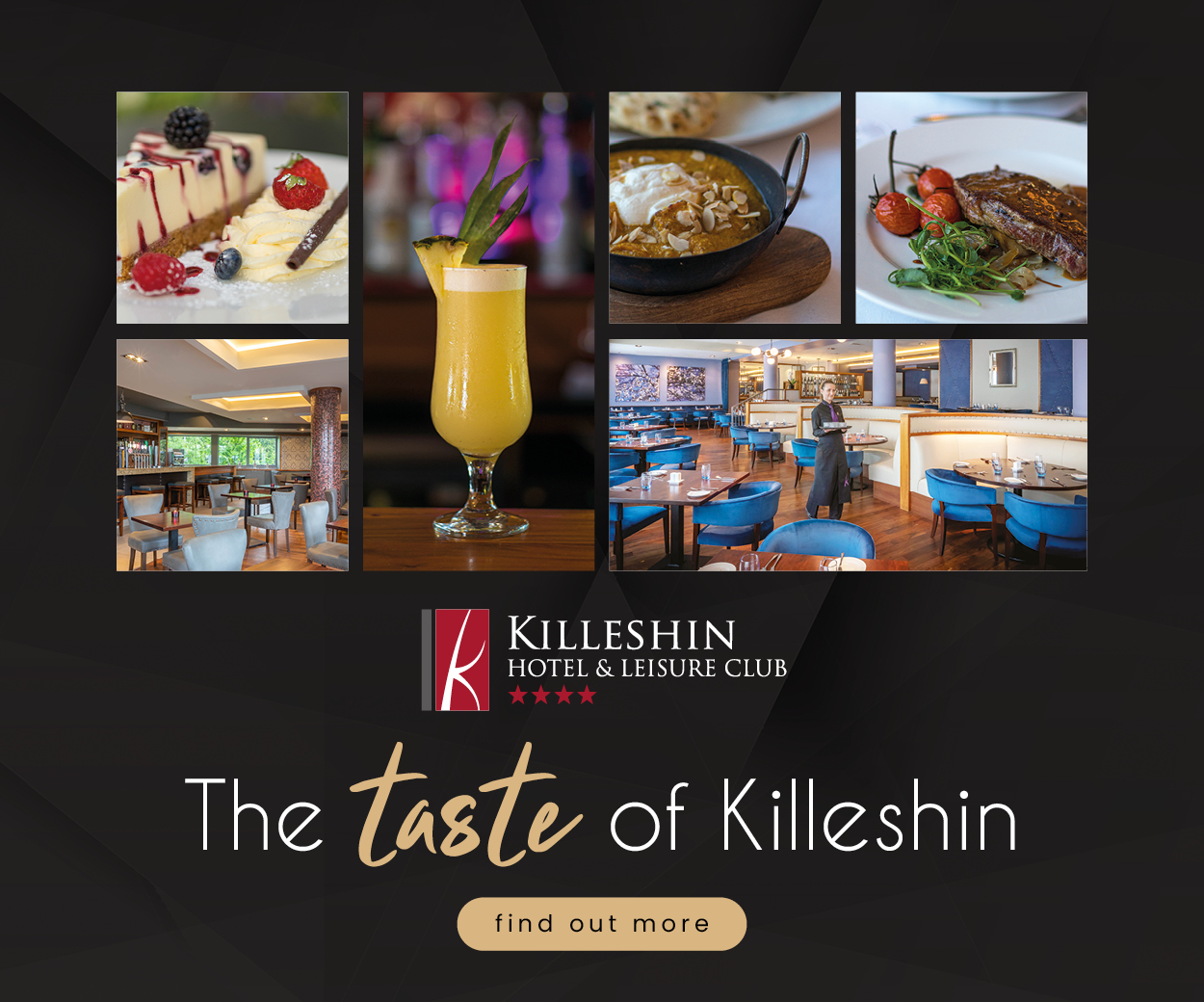 Having gone to school in Kings Hospital in Dublin where he played senior cup rugby for three years, he was in the Leinster U-19 setup but found the pathway into the Leinster senior set-up blocked by the sheer volume of high quality young players.
The opportunity came up for Adams when his coach in Terenure, South African Dan van Zyl who had also been over him in Naas and Kings Hospital, told him about the opportunity.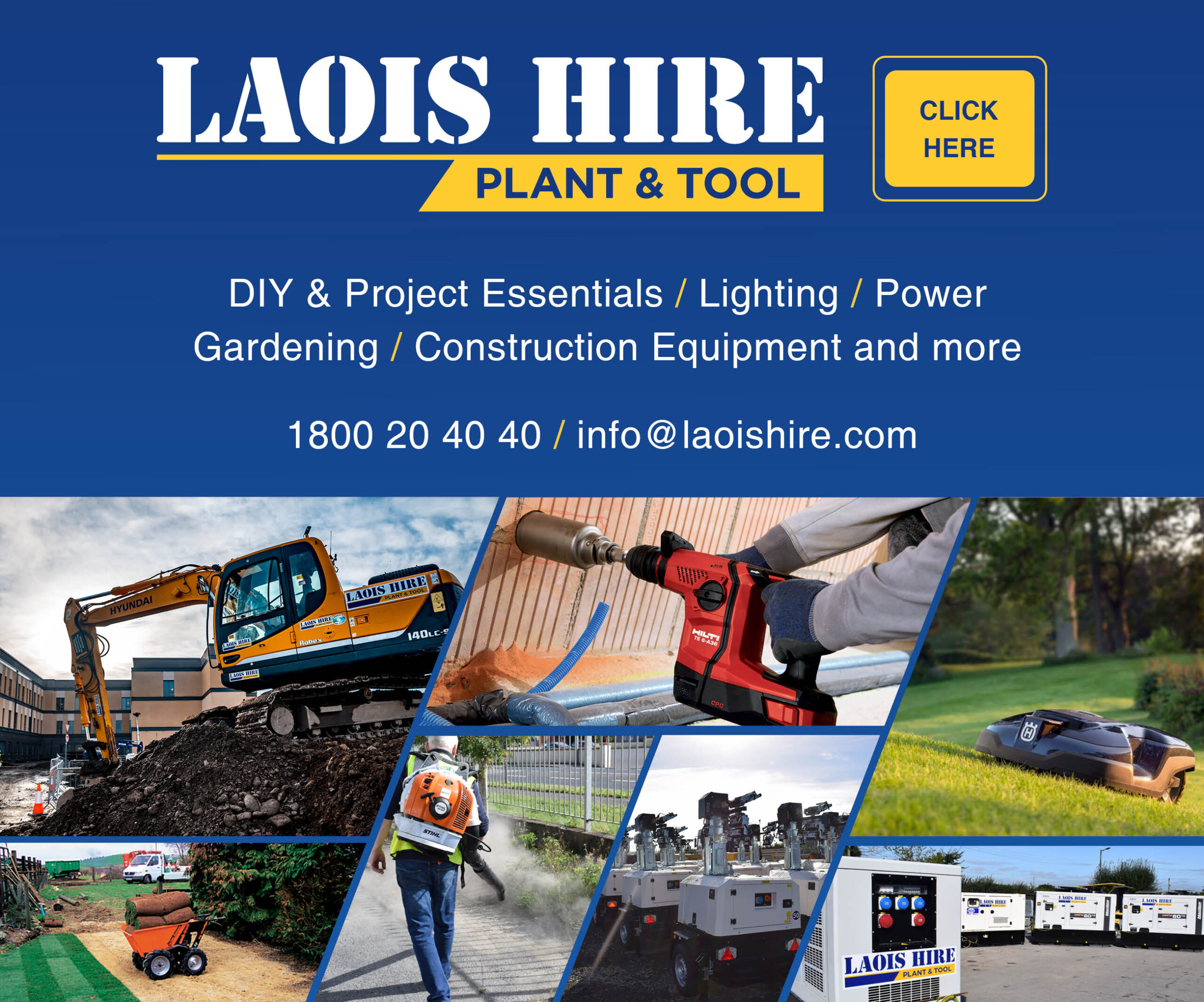 A contact of van Zyl's had been in touch with him to see could he suggest any backs up to the standard as Torino challenge for promotion to the top division. van Zyl suggested Adams who was duly delighted to jump at the opportunity.
"I spoke to my father and we said that if I wanted to give professional rugby a go, this could be a great opportunity.
"I've signed a contract and they've sorted me out with accommodation. The matches are all off at the moment because of Covid obviously and we're in lockdown until December but the season will hopefully getting underway in January.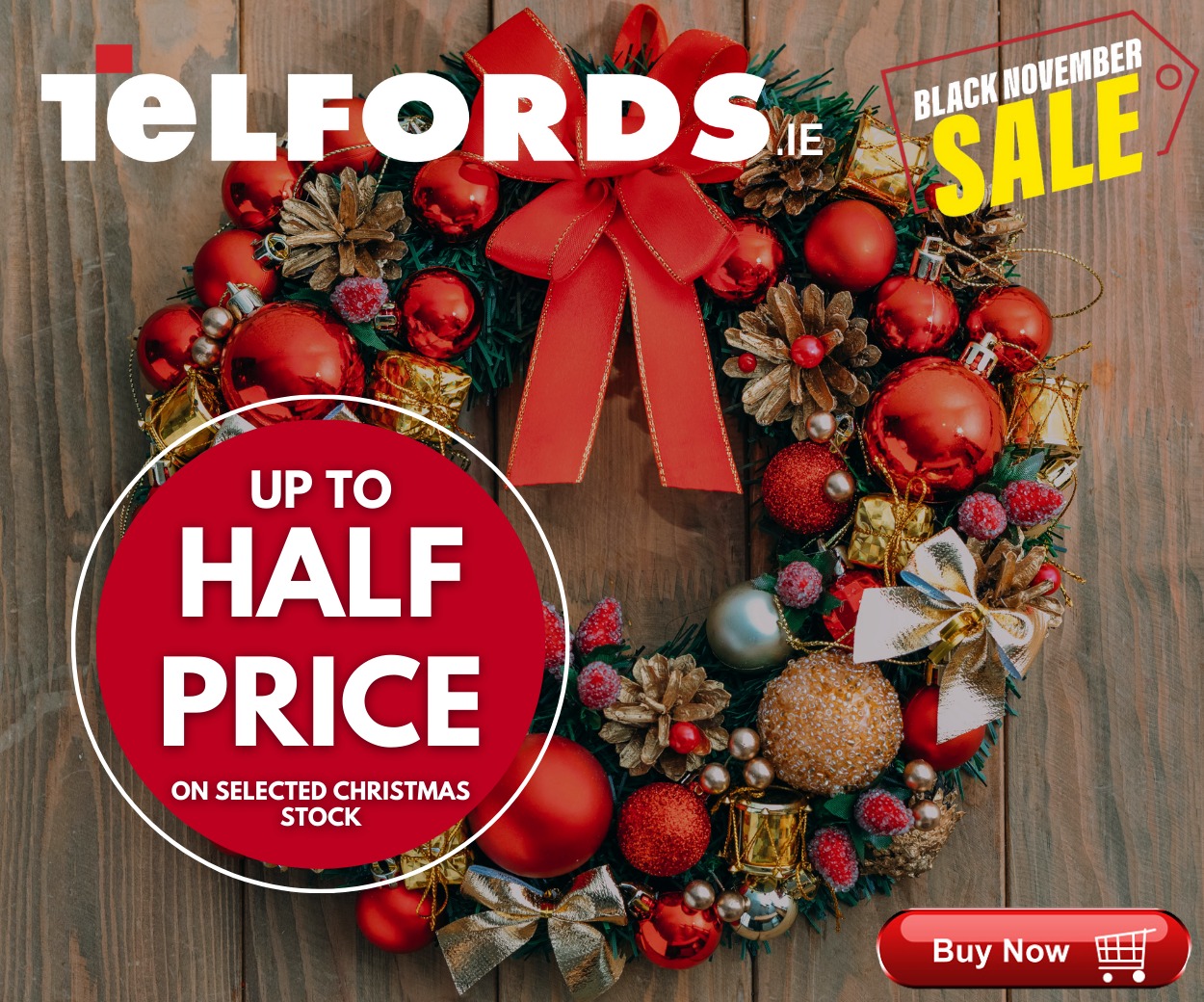 "You want to win promotion top 12 but if it goes well you could be signed by a Top 12 team in Italy and a lot of the Pro D2 French clubs (the professional league below the Top 14) often sign players from Italy too.
"I'm going to give it everything. The worst that can happen is that it doesn't work out and I can come home."
Torino are seeking promotion to the top division and Adams is immersing himself fully in his environment, learning the language and training seven days a week.
He had been studying auctioneering in DIT but was able to defer that course and can come back to it if he wishes.
Training is done almost through Italian though there is a translator and one of his house-mates is Scottish and fluent in Italian.
Rugby is very much secondary to soccer in Italy and played mostly in the north of the country.
While Adams – whose family own John Adams Honda and Citreon car dealership in Portlaoise – is the only Irish player in Torino, he's not the first Irish player to play in Italy.
Ian McKinley, the former Leinster player, has moved to Italy and been capped by the national team while former Ireland-capped outhalf Ian Keatley – who played with Munster, Leinster and Connacht during his career – is currently with Treviso.
Another former Munster player, James Downey, also spent a couple of seasons in Italy.
Adams is hoping to get home for Christmas – and will be tested for Covid before leaving and when he gets home – but the season is currently scheduled to get underway in early January.
SEE ALSO – Laois come from behind to beat Longford and set up semi-final clash with Dublin