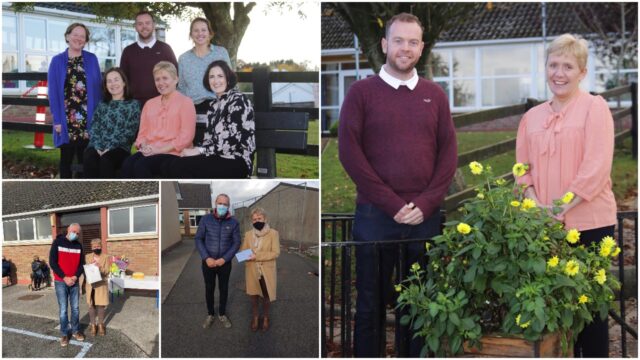 Tributes have been paid to a Laois principal following her retirement.
Olga Hyland closed the door on Clough National School and crossed the road to her home for the final time a couple of weeks ago.
Originally from Portarlington, Ms Hyland has been teaching in the school for the last 22 years – having arrived in 1998.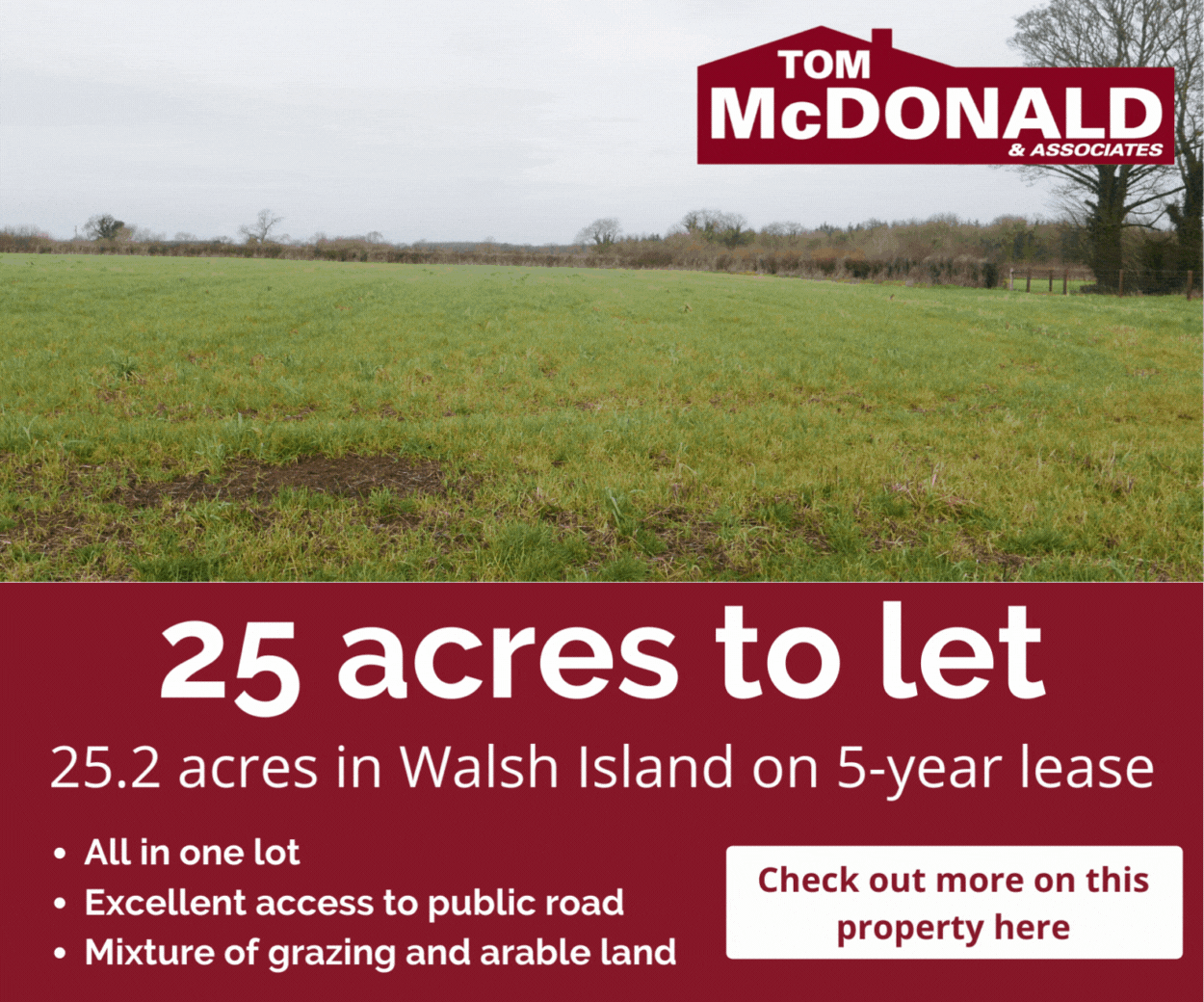 She became principal in 2008, succeeding John Mulhare, and spent 12 years in the role before retiring on October 23.
A socially distanced celebration and presentation from children was held for Olga in the school on that day.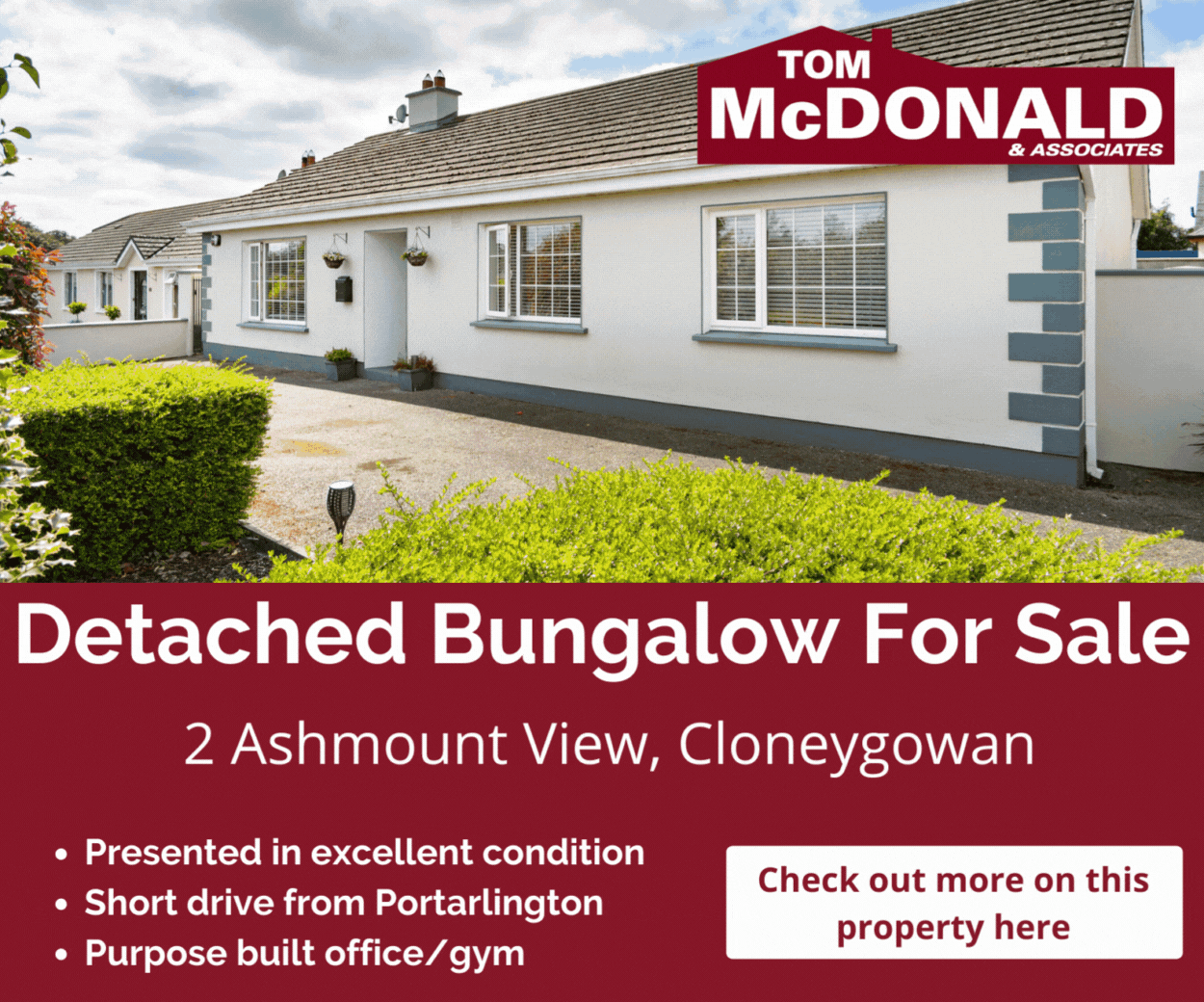 The children sang songs and poems for Olga's love of music and all the work she has put into the school choir over her time there.
There was also a presentation from the Board of Management, the Parents Council and the local Juvenile GAA Club.
Ms Hyland has been replaced as principal by Mr Martin Carroll – who has taught under Olga since 2016.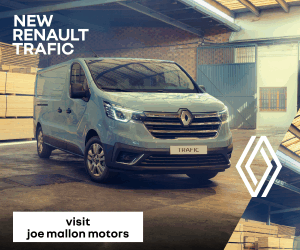 He said: "Olga will be missed by all in Clough NS.
"She always ensured that the children's happiness and education was put first.
"She organised and loved working with the school choir during her time in the school.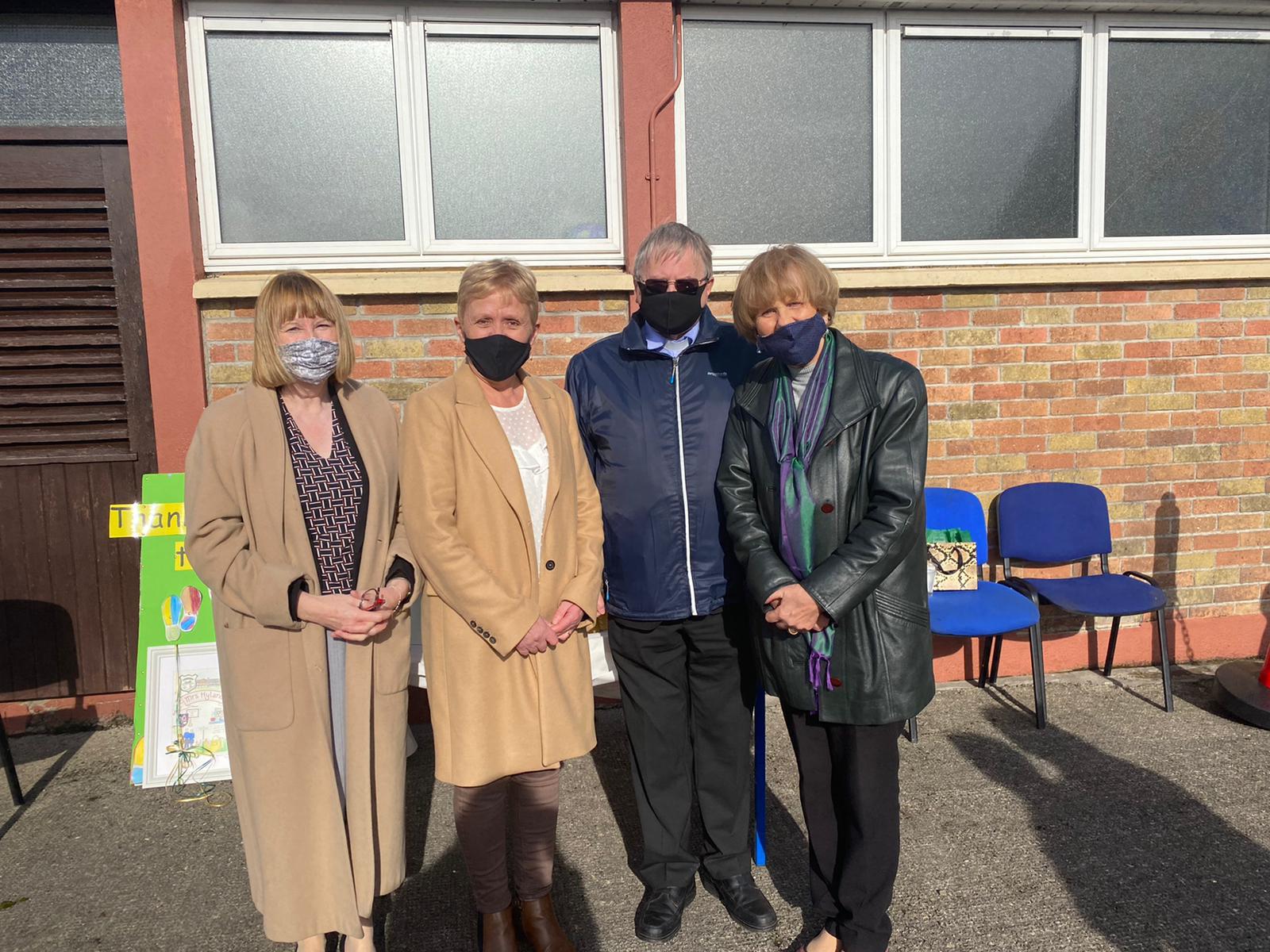 "She also organised the school's involvement in the 2014 Peace Proms by Cross Board Orchestra of Ireland.
"While Olga was also very involved with Cumann na mBunscol with Clough.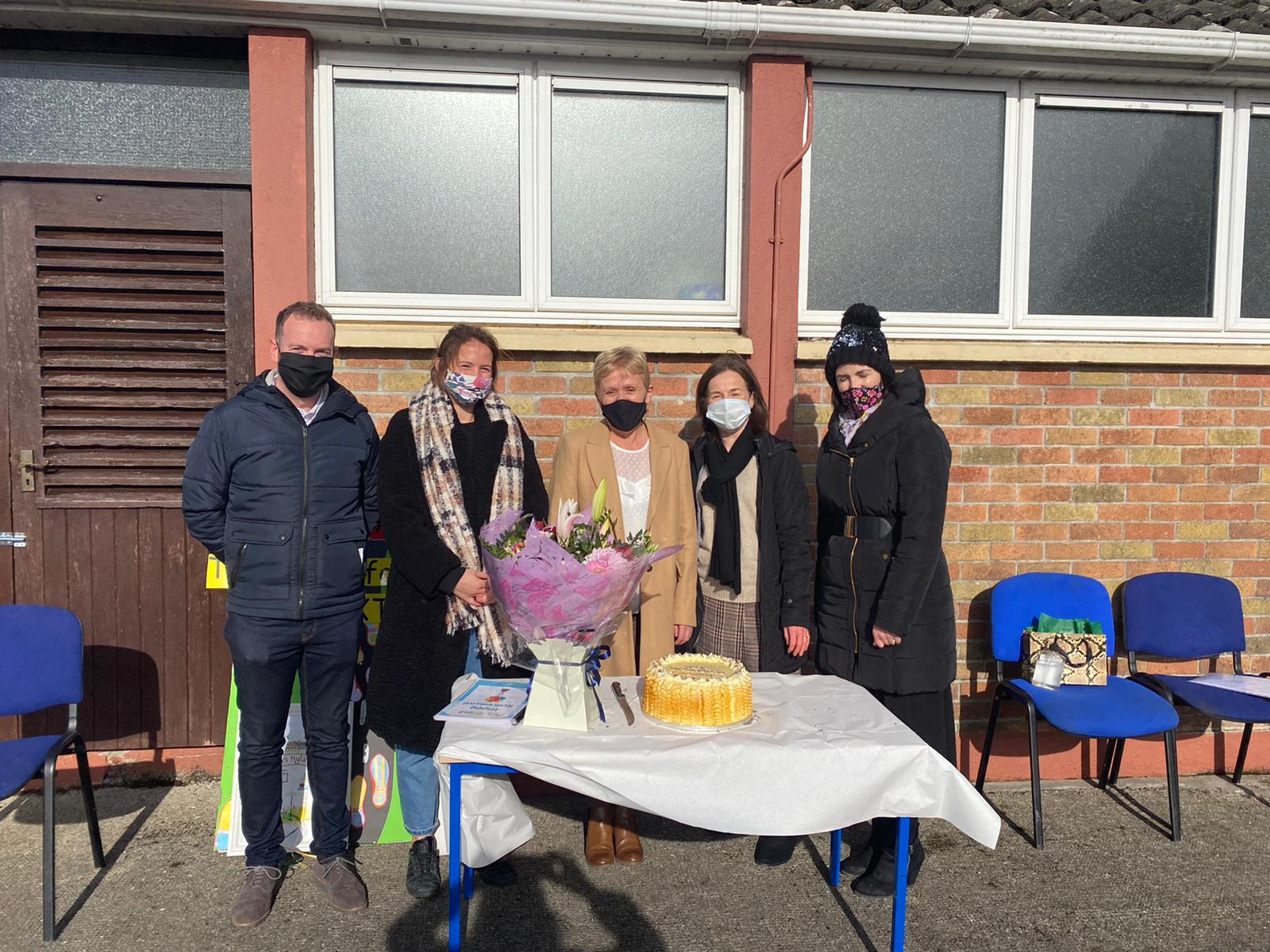 "On behalf of everyone here in the school, I wish her all the best on her retirement."
Local Fine Gael Councillor Conor Bergin paid tribute to Olga for her incredible service to the community.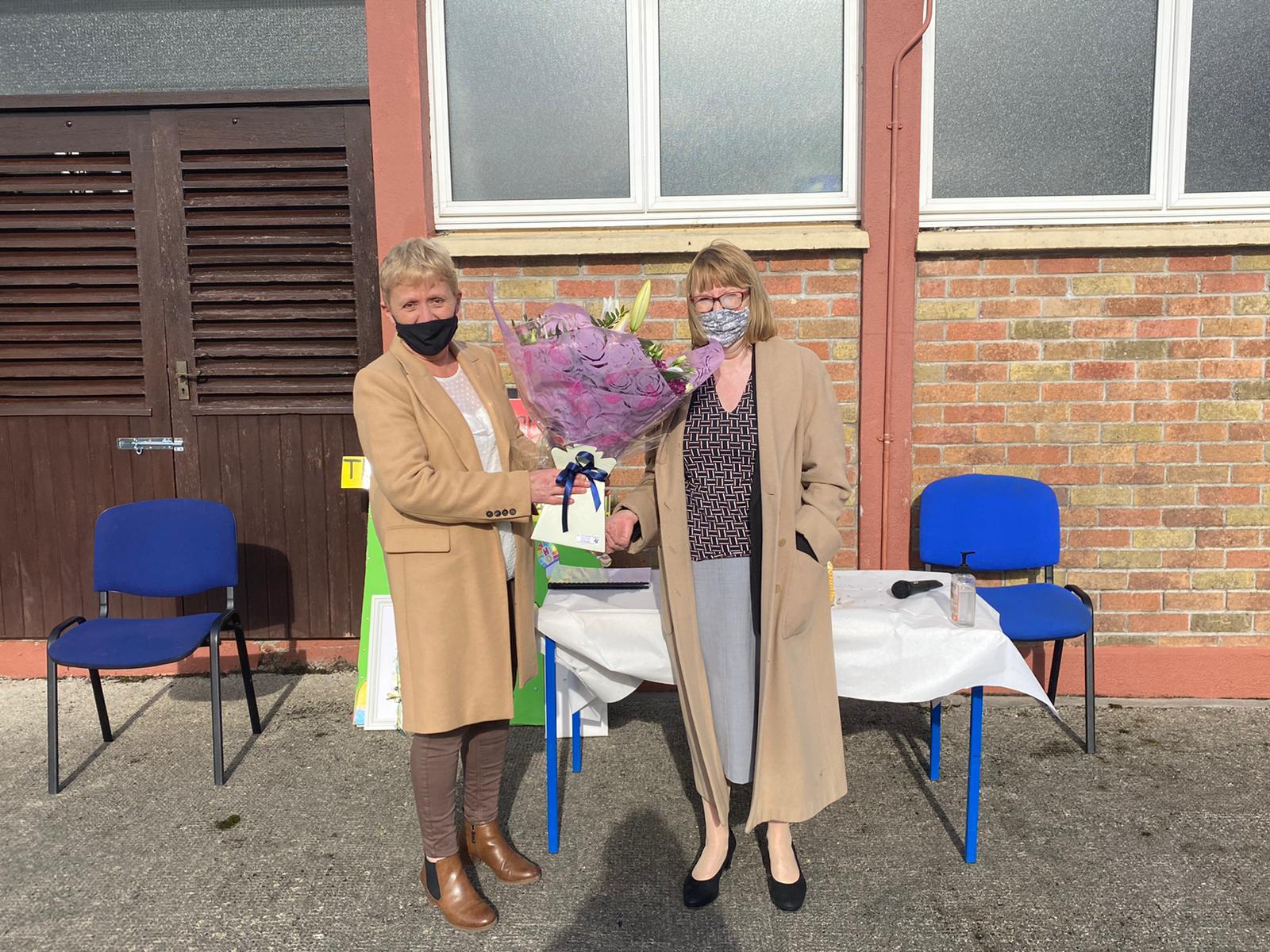 He said: "'I want to wish Olga Hyland all the best in her retirement as Principal of Clough National School, and every good wish to her husband Canice and the Hyland family.
"Olga has done tremendous work as Principal, and also in her local community in Clough over the years."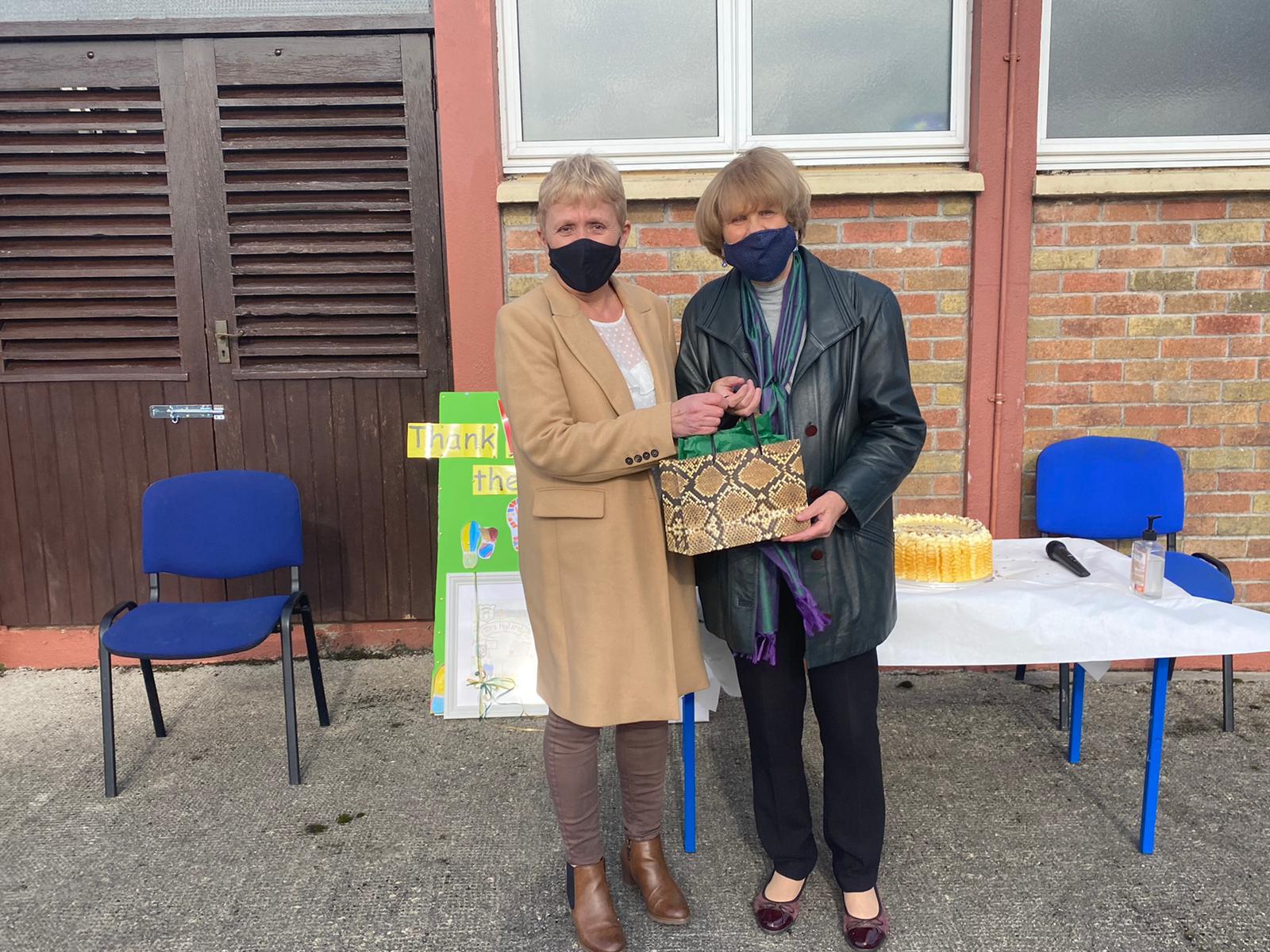 While Kevin Phelan, juvenile chairman of Clough-Ballacolla, spoke about how Olga always promoted GAA and fairness in her time.
He said: "I have been dealing with Olga for the last couple of years in my role but even before that, she was heavily involved in the Cuman na mBunscol with Mikey Hyland.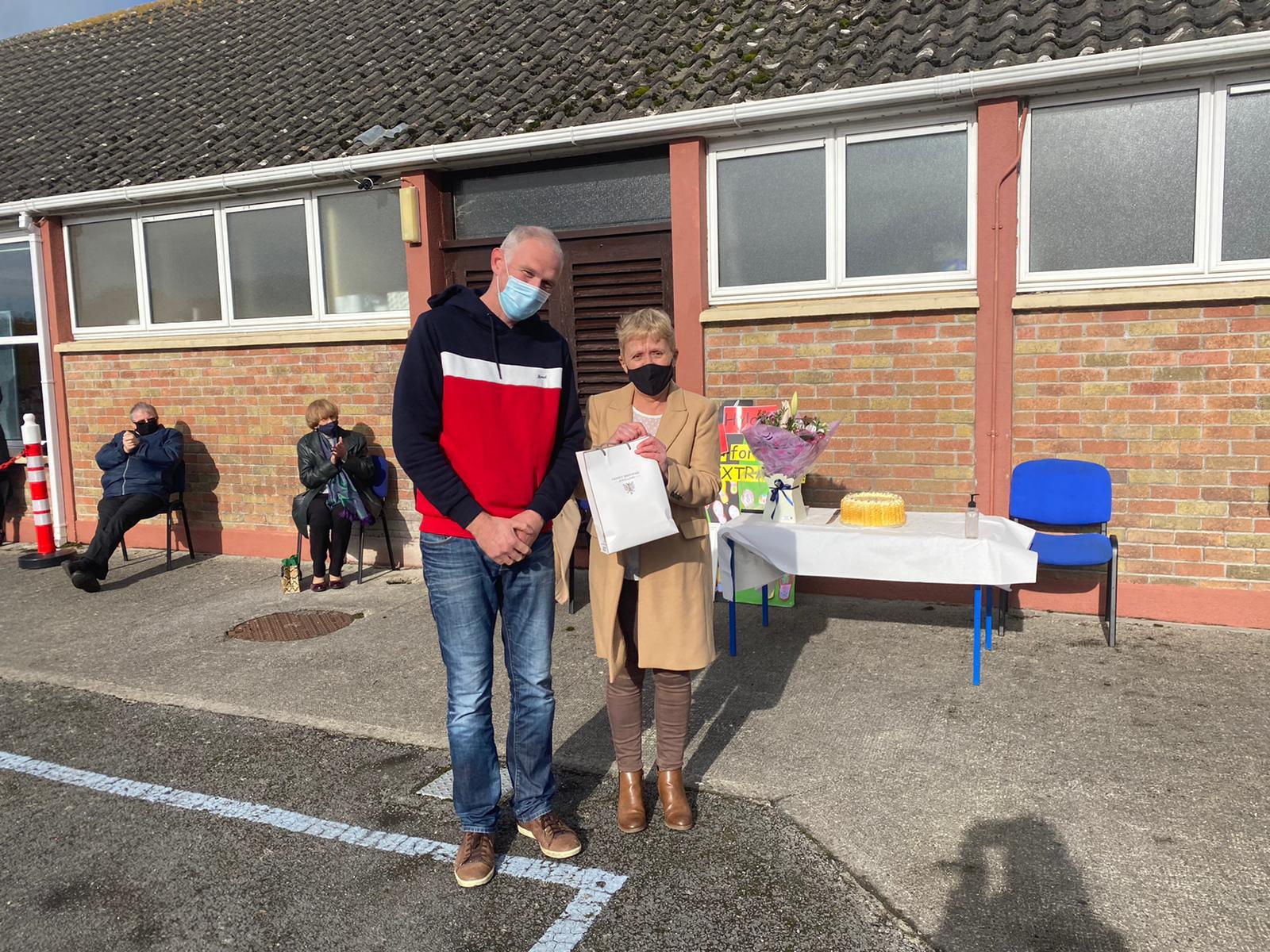 "She has always been very cooperative and has always pushed GAA in the school for the boys and girls – both hurling and football.
"We set up a School Link with her for the last two seasons and she always gave us a great allocation of time to spend with the kids.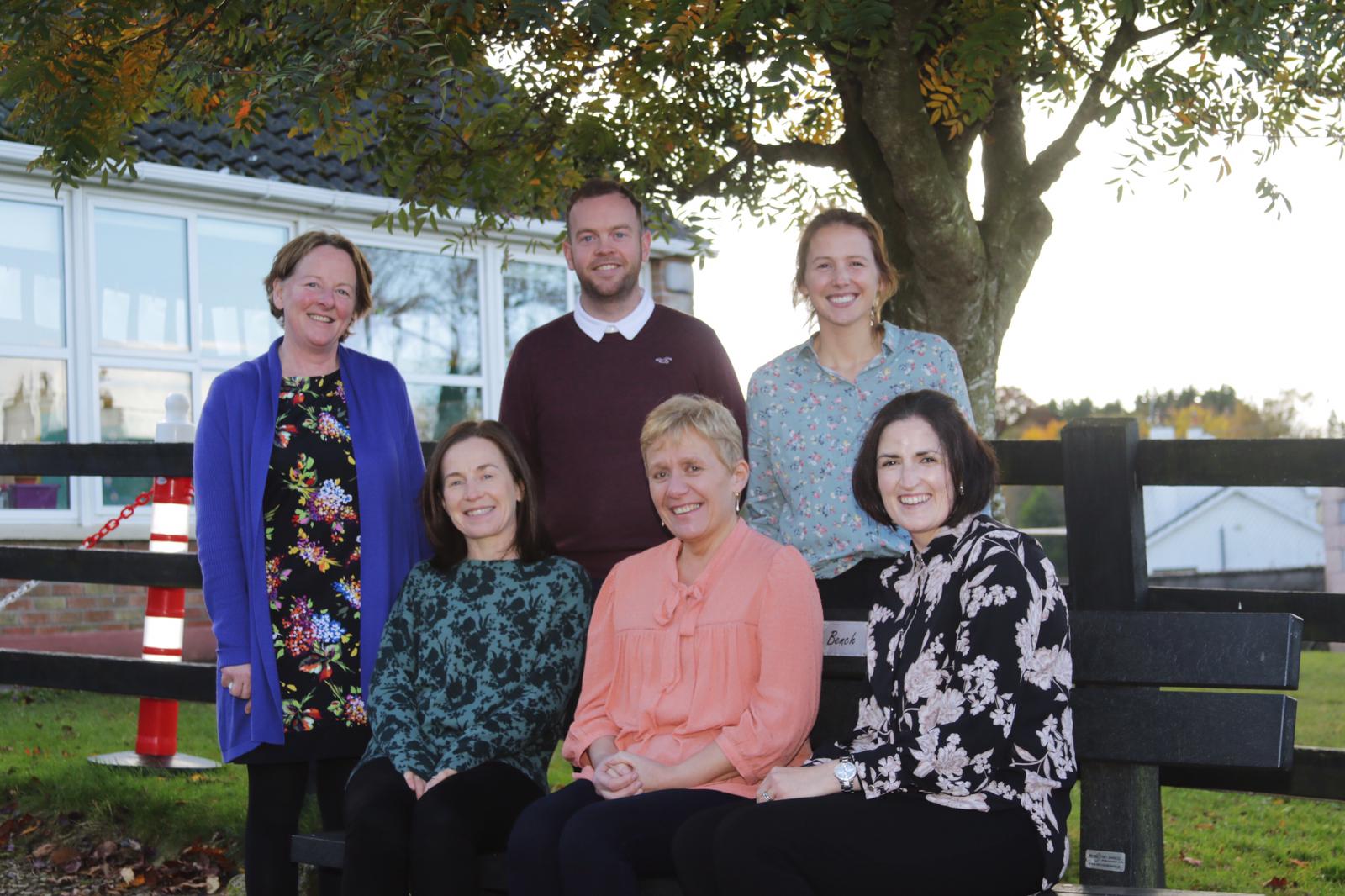 "She has been very approachable down through the years and I couldn't speak highly enough of her.
"She is great with the kids. From a GAA point of view, under Olga's time there, the school has been very successful in Cumann na mBunscol.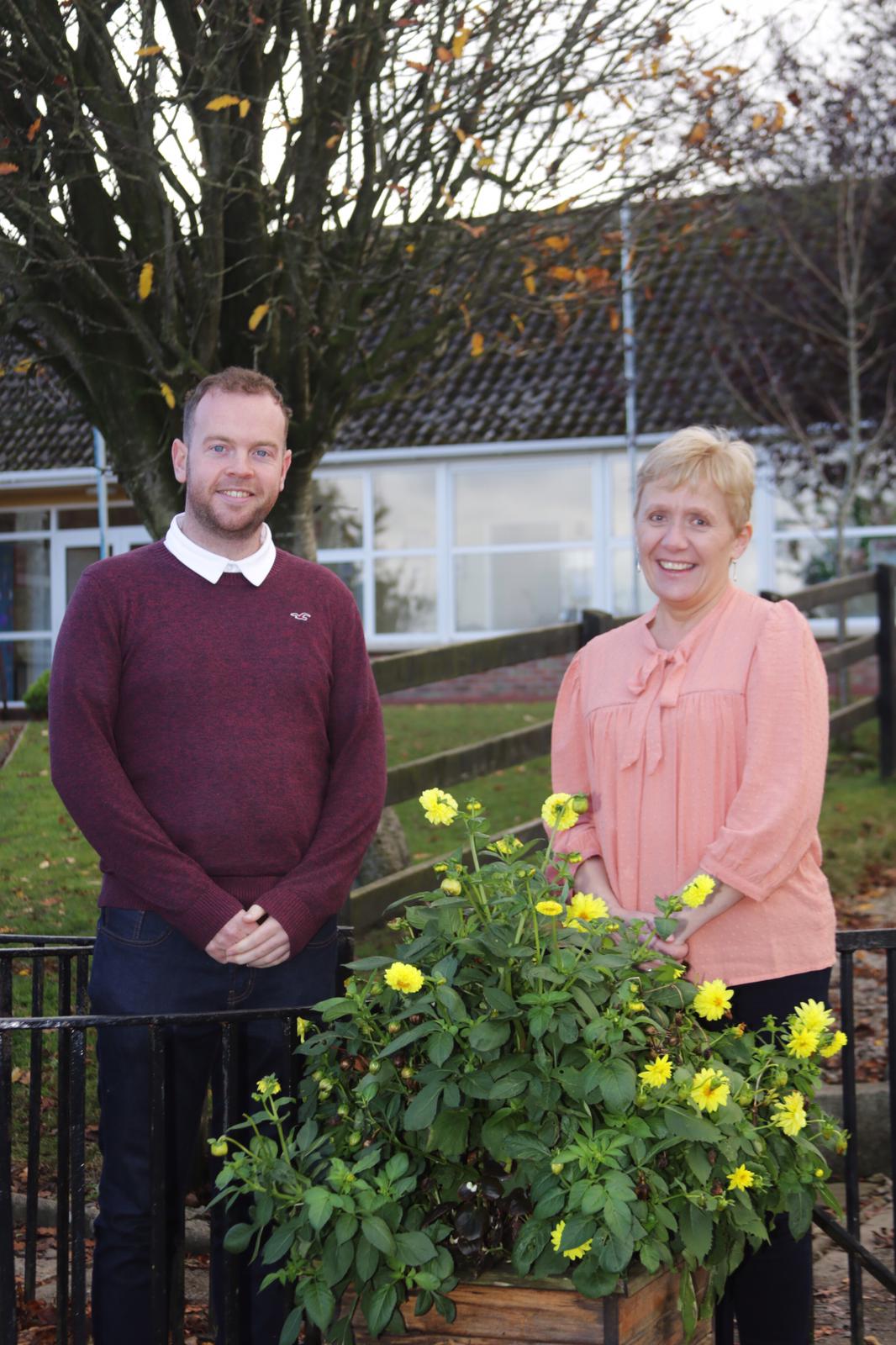 "We would have players that might be a bit weaker and she always pushed for those players to get the same amount of time as the stronger player.
"She has always had that ethos and that has been a huge benefit to us as it helps keep our numbers up."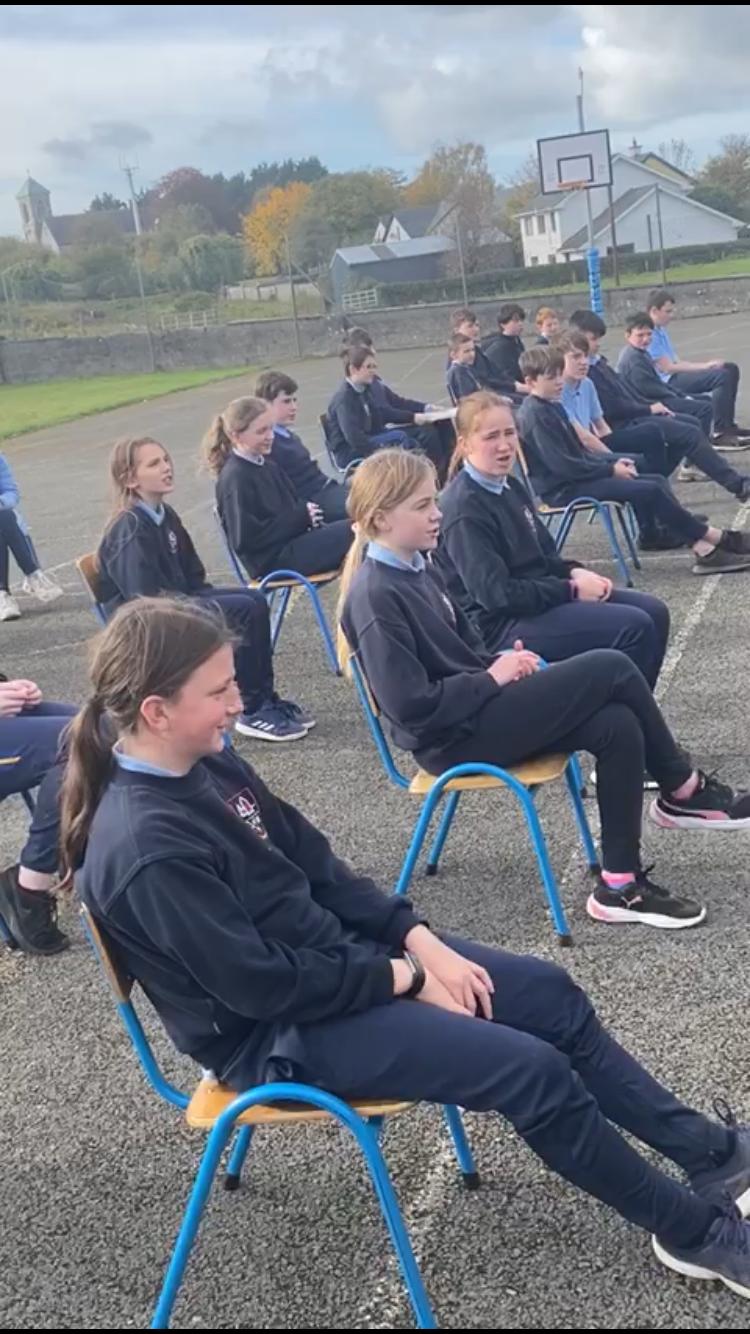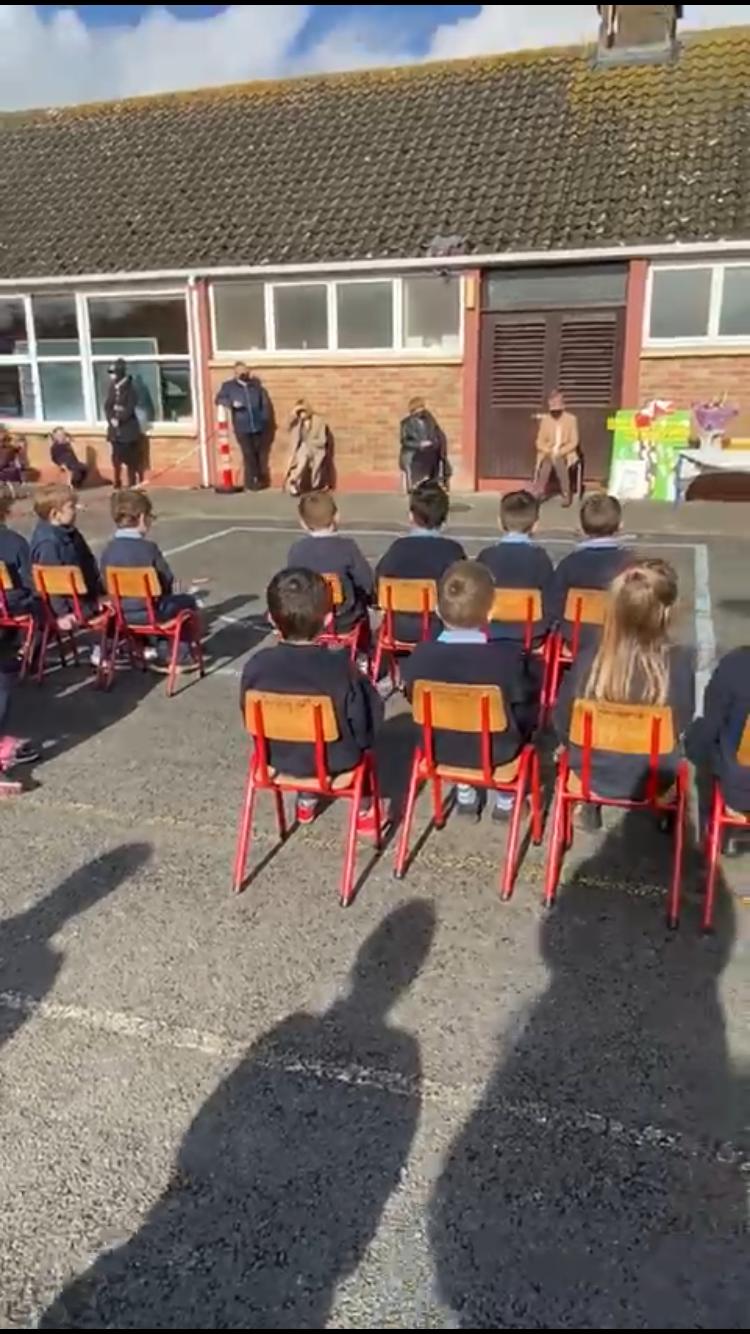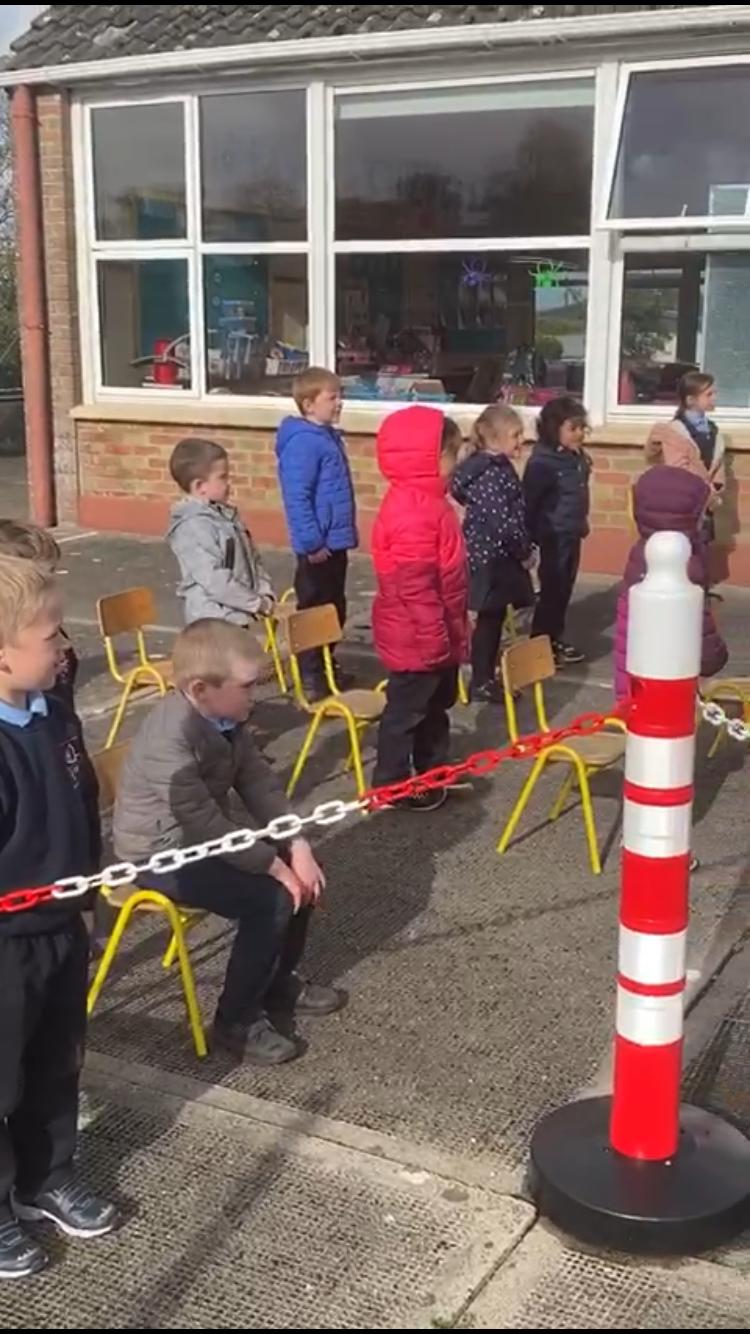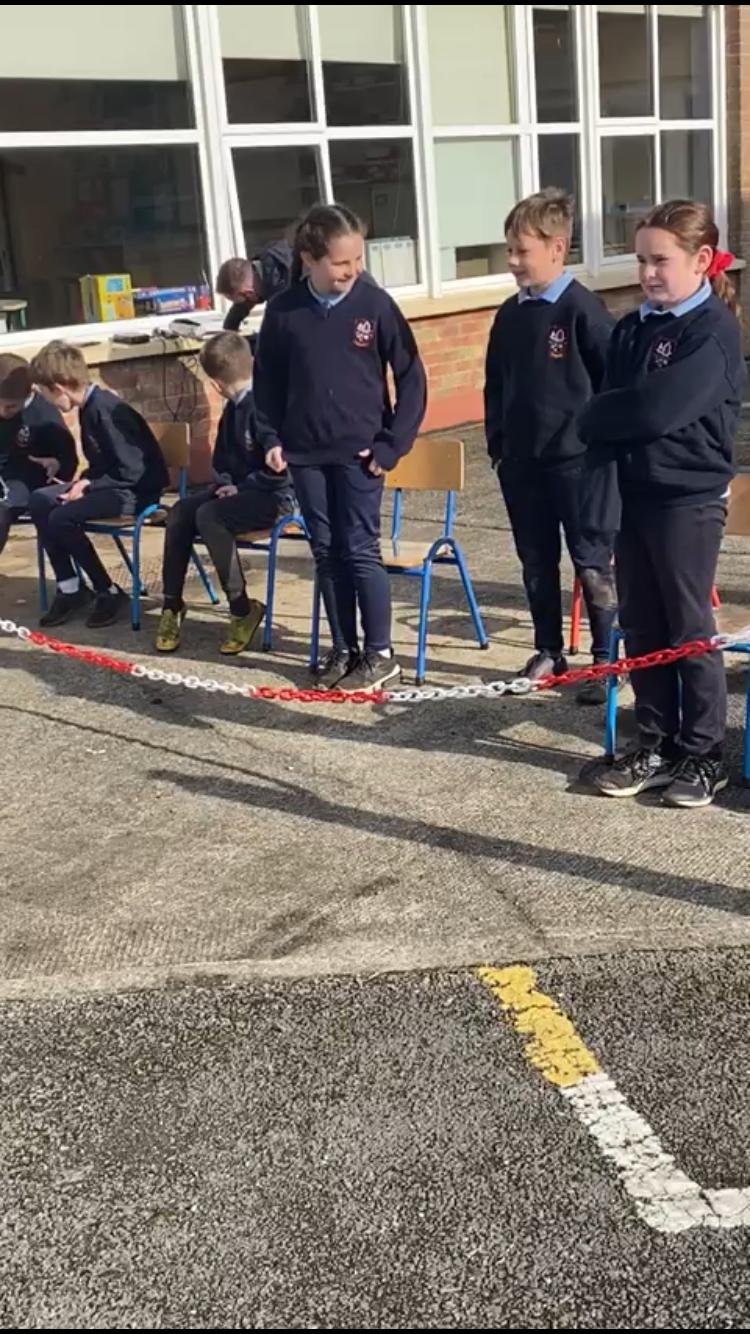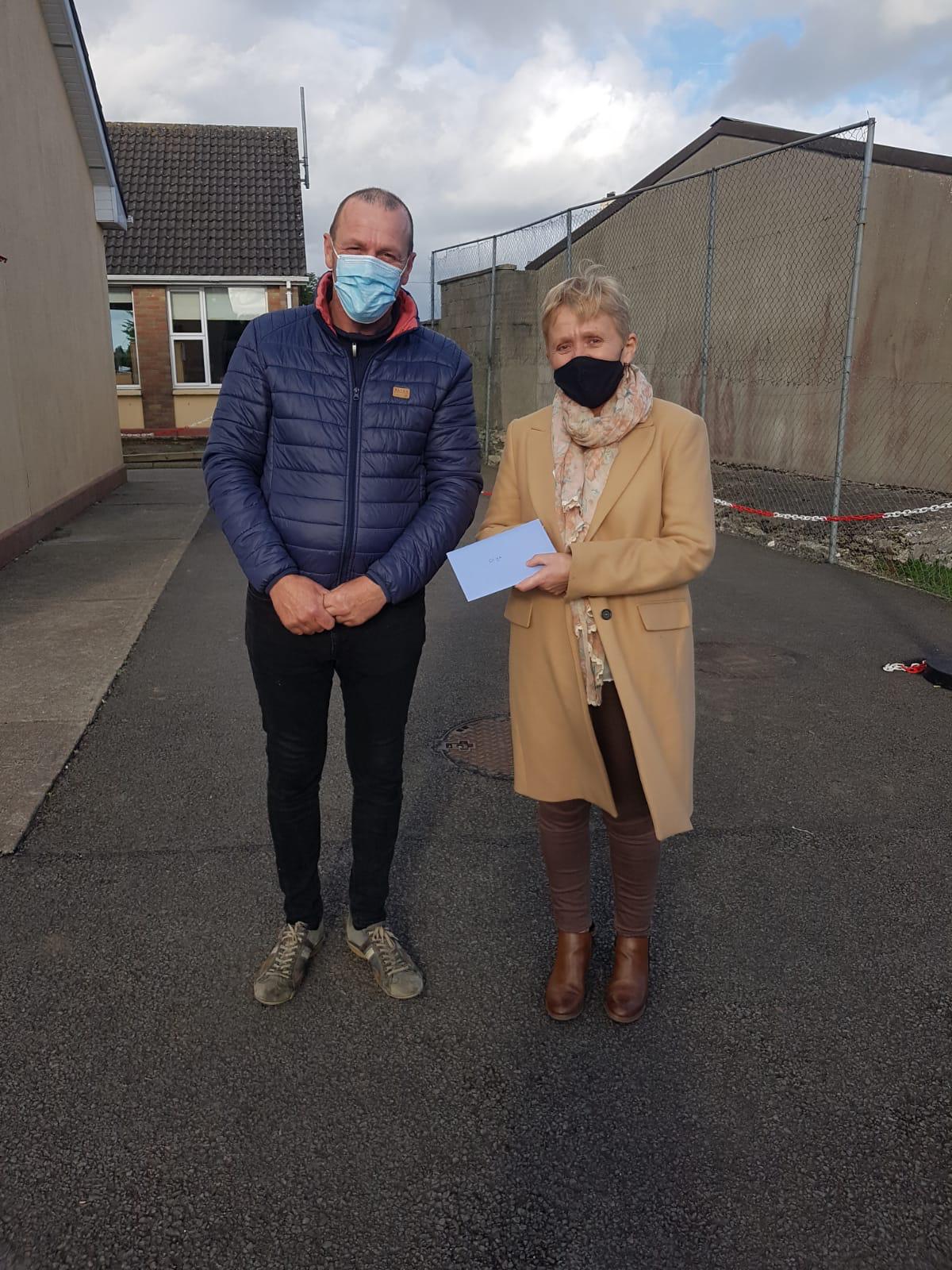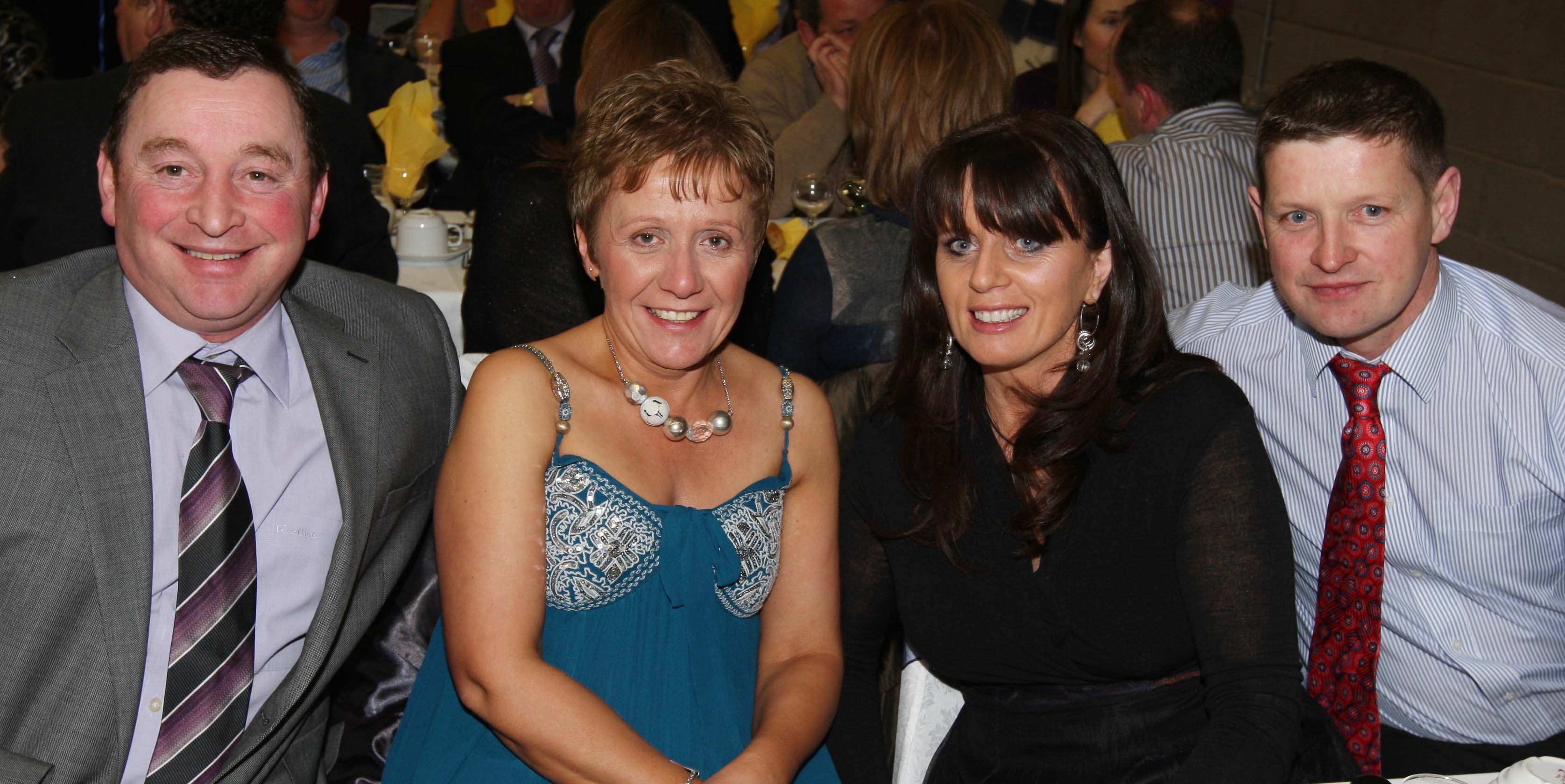 SEE ALSO – 'Genius', 'gentleman', 'legend' – tributes pour in for Laois teacher following retirement