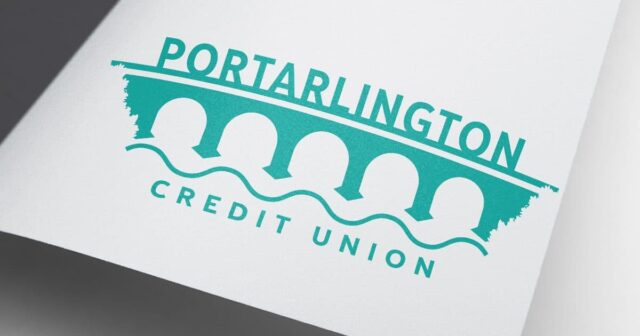 As Irish people, we view ourselves as being very well informed.
We know what's what. We know when someone is trying to pull the wool over our eyes.
When it comes to money, though, sometimes we're not quite as well informed as we'd all like to think.   
More than half of Irish people don't know what interest rate is charged credit cards (Quick tip, it could be up to 24%).  
It is reported that up to 350,000 people in the Republic of Ireland use the services of moneylenders, with an estimated €153 million owed to moneylenders, which can charge an interest rate of more than 23% APR. 
In Ireland, there is no law which states the maximum rate which a licensed moneylender can charge.
However, in practice, the Central Bank can refuse to grant a licence if it decides that the rates to be charged will be excessive.
The Moneylender Register details the maximum rates that licensed moneylenders can currently charge. The maximum rate of APR, excluding collection charges, that moneylenders are licensed to charge goes up to 188%. The maximum rate of APR, including collection charges, can be as high as 287%.
In practical terms, what does this mean?
Let's say you get a €500 loan from Portarlington Credit Union which you will pay back in six months. Portarlington Credit Union charges 9.18% APR. At the end of the six-month period, you'll have paid back €12.97 in interest (€512.97 repayable in total).    
Contrast that with a moneylender.
For the same loan from a licensed moneylender, you could be charged up to 187% APR and you'll end up paying back something north of €150 in interest – ten times the amount of interest paid to the credit union. That's a whopping €650 repayable in total! 
Whatever financial difficulties you or your family might be facing due to the coronavirus, entering into a loan agreement with a moneylender could well lead you into further difficulty.
If you do need to borrow, look at your options and not just the first one that presents itself. Compare the options and costs – it won't take long and it could save you a lot of money in the long run. 

It'll be no surprise that we recommend that you always talk to your local credit union first.
Not alone will you be assisted by a friendly member of staff who will take the time to understand your circumstances and work through what your options might be, you'll also be dealing with a community-based organisation who is committed to helping people, not to profit from their needs.
And at times like this, that's even more important than ever.
Assistant Manager and head of loans in Portarlington Credit Union, Michelle Shortall urges all our members to contact us if they are looking to borrow for Christmas.
"The team are here and waiting to help," she says.
"We are all human and understand the added financial pressure that Christmas can bring, especially during these challenging times.
"Don't be afraid to contact us, we want to help and discourage our members and all the general public from using moneylenders."
Portarlington Credit Union is regulated by the Central Bank of Ireland. 
SEE ALSO – Check out the dedicated property section on LaoisToday