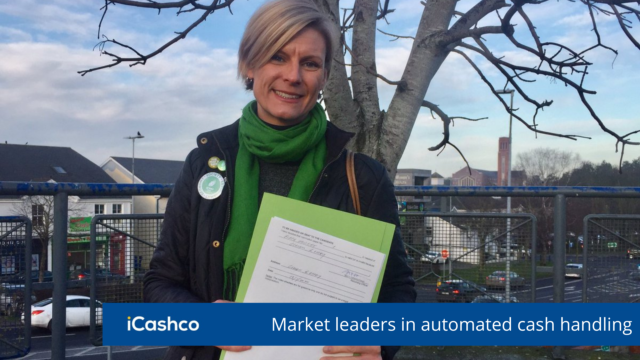 There has rarely been a political career that has been so meteoric.
A couple of years ago, Pippa Hackett wasn't even a member of a political party. Yet within the space of a little over a year she won a council seat, contested a General Election, was twice elected to the Seanad and then elevated to the role of 'Super Junior' minister with a seat at the cabinet table.
Having played a central role in the Green Party's Government formation talks, she was chosen by Eamon Ryan as a Minister of State for Land Use and Biodiversity despite not being a TD.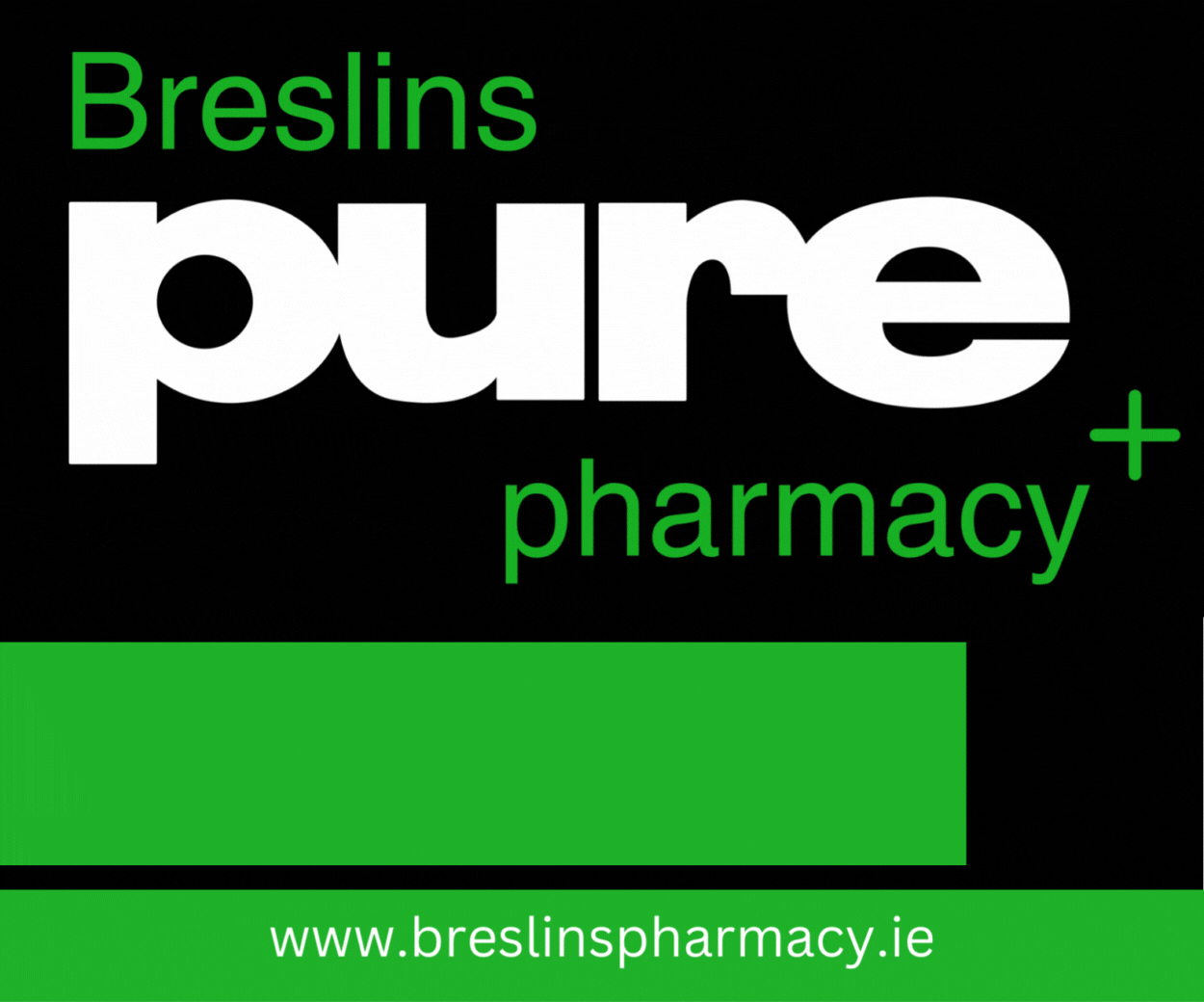 It was an unusual if not unprecedented appointment but it leaves her as the local politician with the highest profile role in Government.
A native of Mayo, she has been living and farming with her husband Mark near Geashill in Offaly. They converted the 200-acre farm to organic in 2005 and she got interested in the Green Party's policies around the time of the 2016 General Election.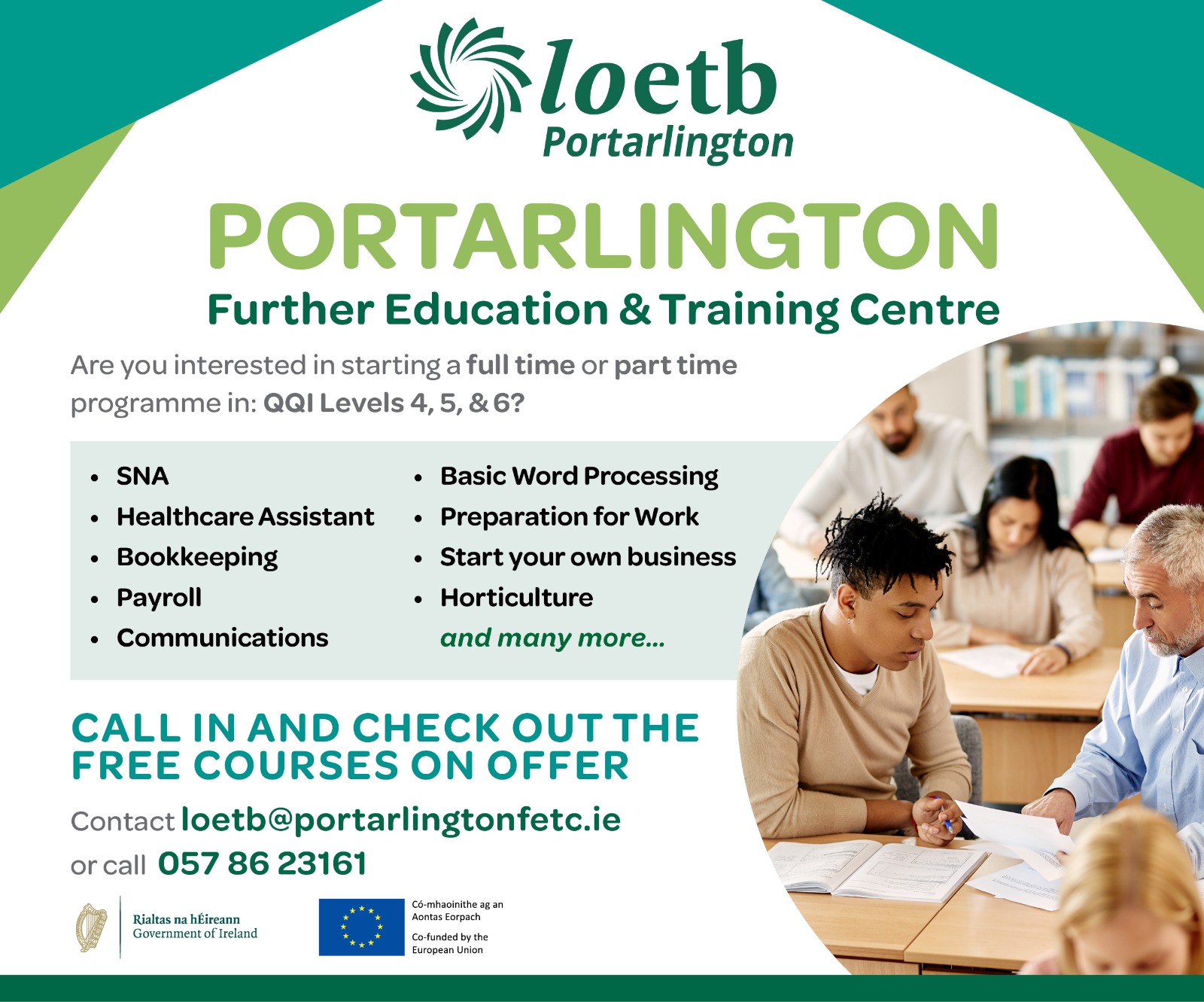 Now she finds herself with a central role in the agricultural industry and hopes she can use her influence to good effect for however long her ministerial reign will be.
"I've always sort of thought to myself as some sort of bridge builder because I mean I am a farmer. I understand all those issues," she said on the LaoisToday Podcast, which will be available to download on Friday.
"I understand the concerns, I understand, I suppose, the trepidation about environmentalism (within the farming community) and yet I feel I can farm in an environmentally friendly way that works with nature.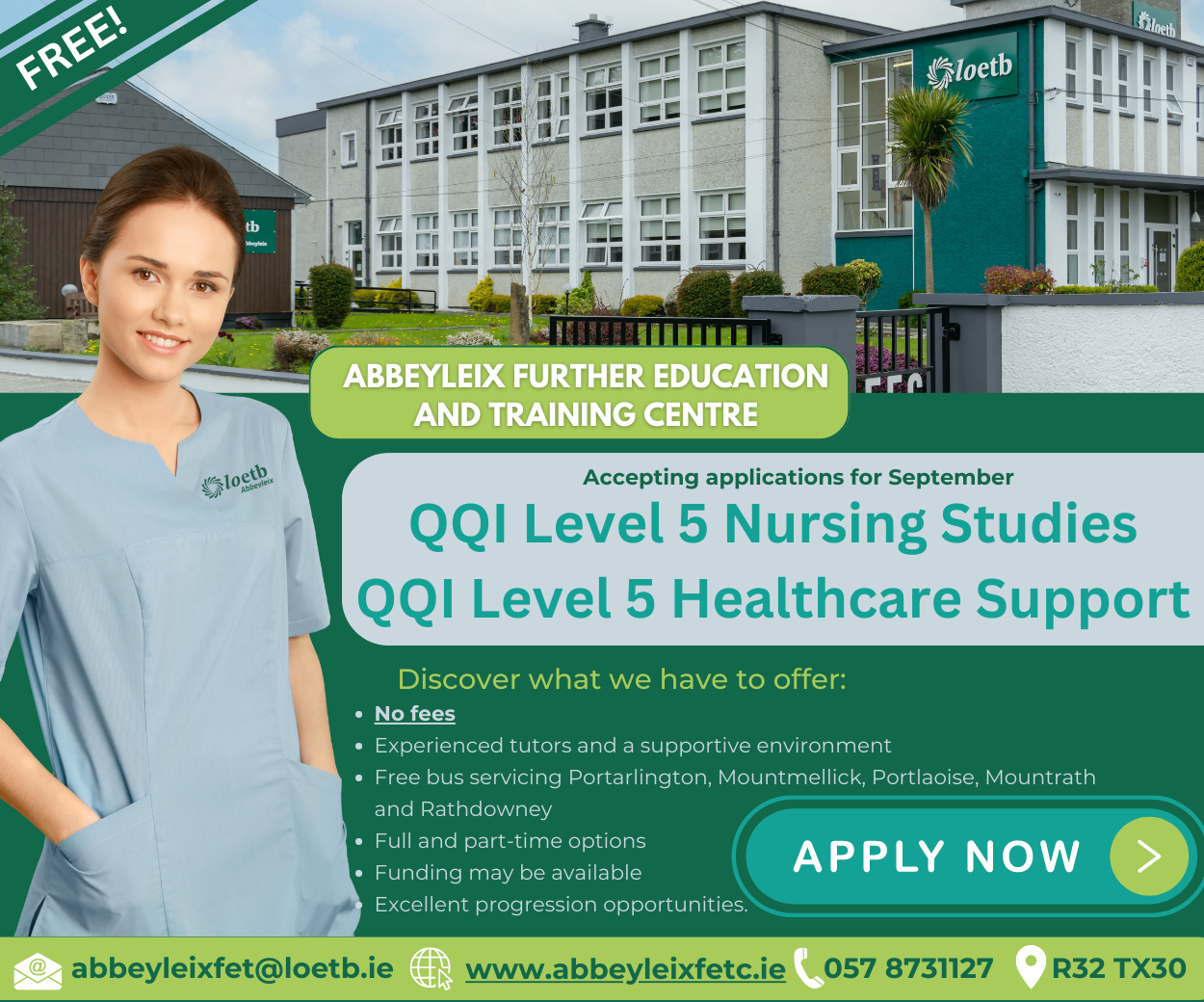 "I would like to see myself bridge that divide, because there is a big, big divide.
"And I think the media on the whole love to hear the two polar opposite views – it might make for good radio or TV, but it doesn't necessarily solve issues or problems so I think if I could look back (in a couple of years) and say, 'well, look, there isn't such an anger between farmers and environmentalists now'.
"Ultimately, it can't be either farming or nature, it has to be both. I mean just simply has to work. They both have to work together.
"And, I think, in the very long run farming and agriculture and any sector actually have to fit around the environment.
"To be honest it's been the other way around up to now. I'd say that we've been sort of squeezing the environment in around an industrial sector or agriculture or whatever it might be.
"In fact, it has to be the other way. We have to fit our lives around the environment, because ultimately we need that environment to survive from. We can't have proper farming without a healthy ecosystem.
"I think there has to be an acceptance that we haven't really got the thing right yet  because things are going in the wrong direction whether it's emissions or water quality or biodiversity loss.
"That isn't improving and we have the metrics to tell us that so you know when it starts to plateau and then we see a movement in the other direction then we'll know we've got it right."
In a wide-ranging interview, she chats about her upbringing in Mayo, going to college in Wales, working in academia in both UCD and UL, making the switch to organic farming and what it's like for her young family now that she's a minister and her husband Mark is on Offaly County Council.
The full interview will be available to download on Apple Podcasts, Spotify and Soundcloud from Monday morning. 

SEE ALSO – Talking Politics Politics: Martin Heydon on his Laois links, introduction to politics and work-life balance