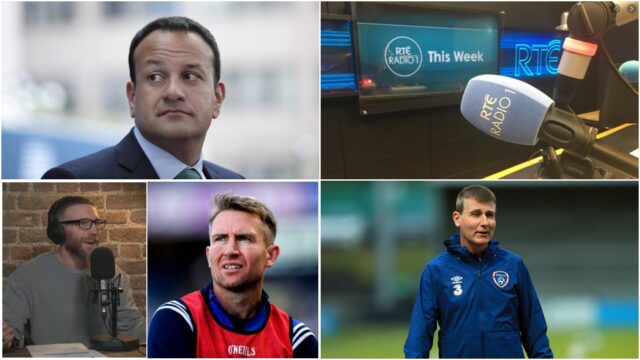 On Air but Not Aware!
Well there is only one story to start with this week and it's with THAT interview.
I couldn't help but cringe at the now infamous Eddie Brennen interview with Woolly Parkinson. I found it a tough listen for all sorts of reasons.
As someone who regularly interviews folk on air, I'm all too aware of how mistakes can happen and boy this was a whopper!
Not to give all the trade secrets away but in radio a lot of interviews that go on air are pre-recorded and put out at a later date.
Some of the juiciest  stories I've heard from guests are always the ones off the record and I have had those heart-stopping moments where you think to yourself after you press the play button 'Christ did I edit that off the record bit out'.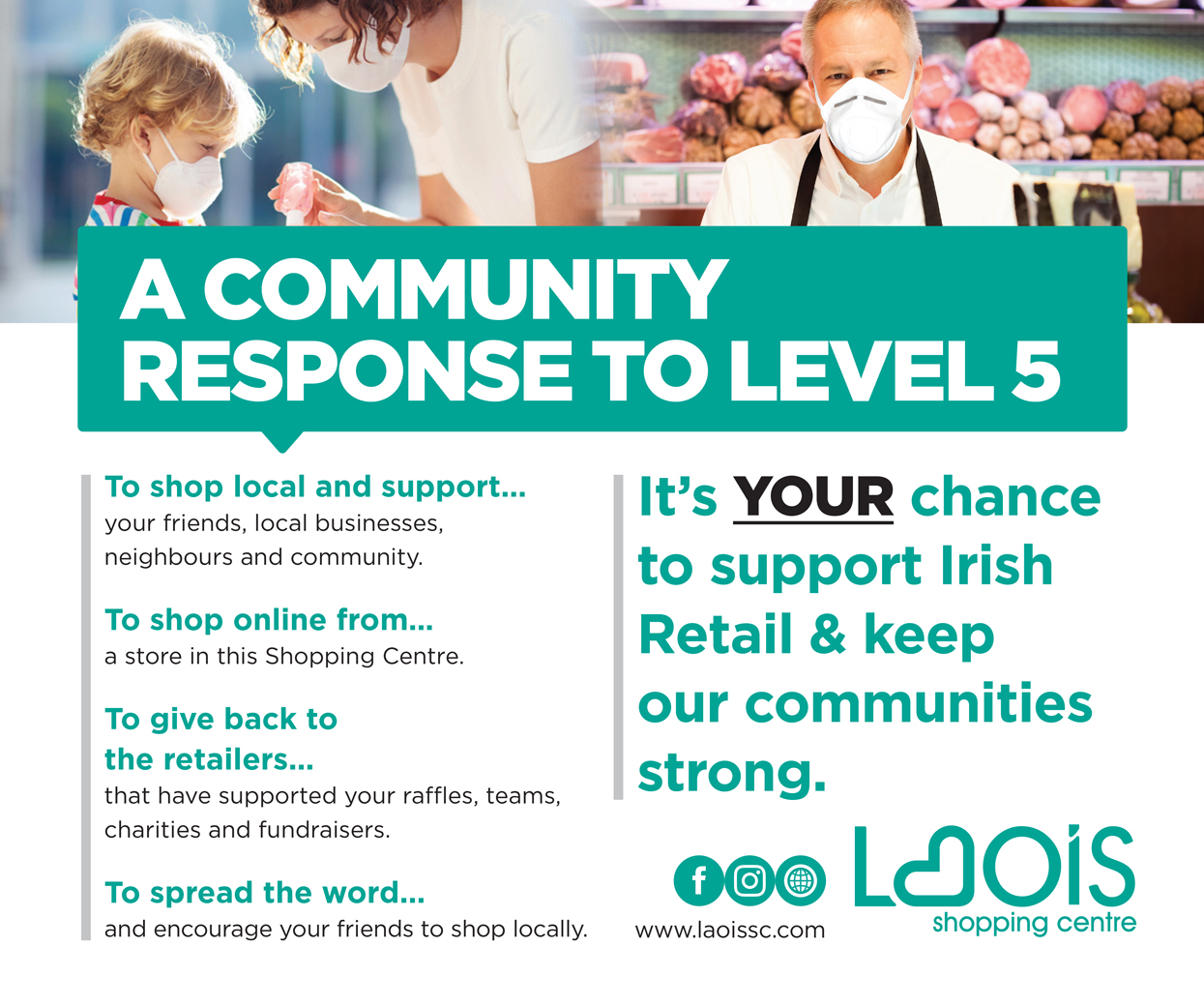 The interview in question, as I'm sure many of you have heard at this stage thanks to WhatsApp, was NOT good and that's an understatement!
Laois hurling boss Eddie Brennan certainly didn't hold back in his criticism of certain members of the county board, his choice of language in particular did not reflect well on him but this was obviously not intended for public consumption and truth be told it likely mirrors many hurling fan's views.
What does come across is his passion for Laois hurling and that he clearly wants to progress the county but feels hamstrung by issues outside of his control, not uncommon for any intercounty manager.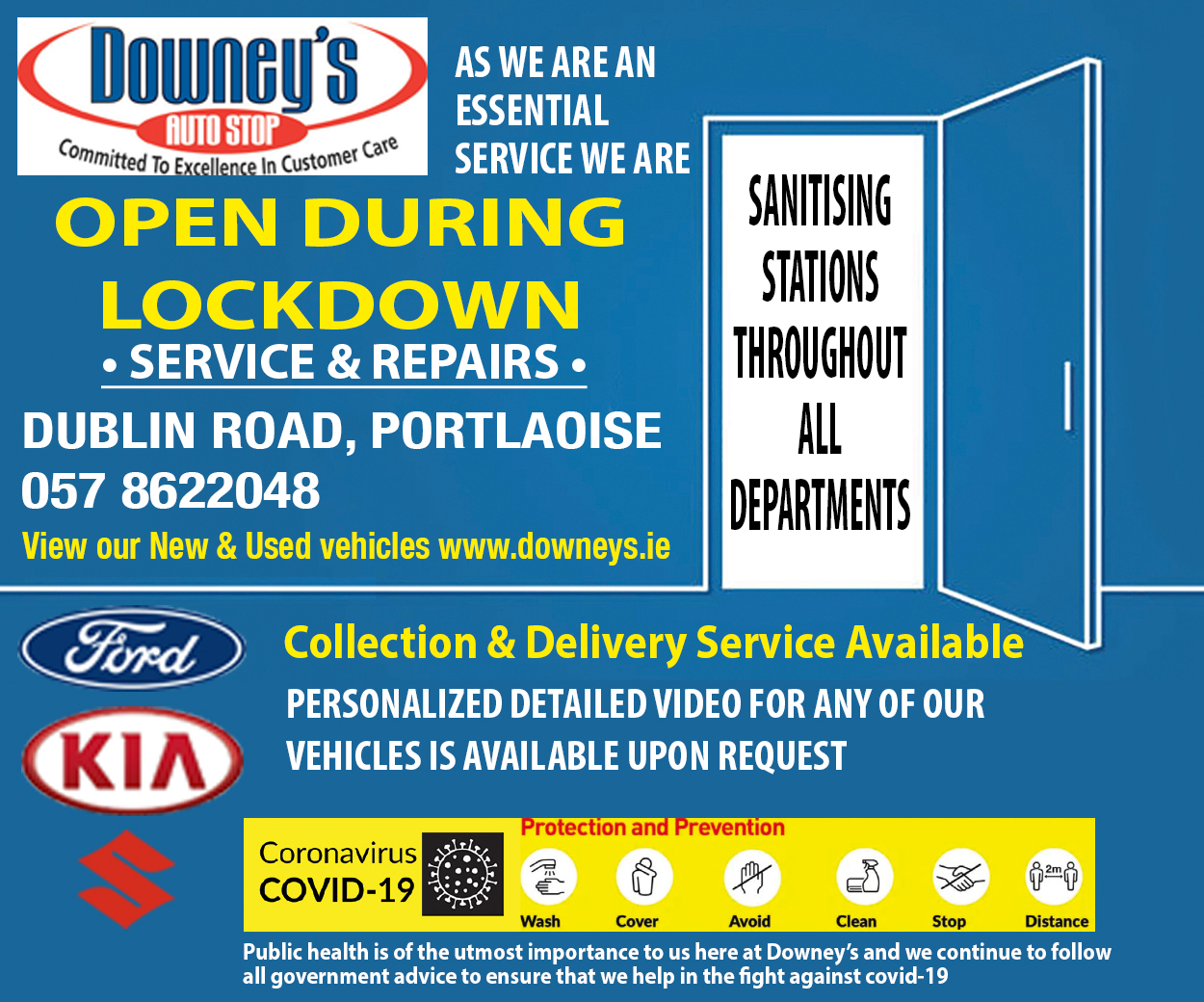 There are three sides to this mess, however, and no one comes out of it well.
Along with Brennan himself there are the members of the county board spoken about and Parkinson himself who have all been damaged.
The members of the county board who were named in the interview can rightly feel aggrieved to have their competence and ability maligned in such a way but people are entitled to their opinions.
From Colm Parkinson's  point of view, well I actually really feel for him on this one.
Woolly has created a brand as a polarizing figure. As a broadcaster he's brash, in your face and loud, a bit like his playing days!
But I can assure you, despite what some people have been suggesting online, this was most definitely a mistake – one of epic proportions – but a mistake nonetheless.
There is simply no way this was planned in an attempt to get attention in an increasingly competitive media world.
As mentioned, I've had my own share of clangers in my time and will again but this isn't how broadcasters and media outlets do their business. It just isn't.
I do hope that  those who are condemning Wooly's (in my view inadvertent) actions don't jump on the cancel culture bandwagon! And his apology was fulsome and in my view sincere.
Mistakes happen. And to be fair for those of us not affected by it, it was very entertaining.
We will know the full ramifications next week of the whole saga when Brennan sits down with the county board (oh to be a fly on the wall for that one!).
Hopefully common sense can prevail and we can retain the services of the Kilkenny man who has been  a huge success for our hurlers.
At the end of the day that's all that matters.
---
Not a time for political point scoring
There was only one leak I was concerned with this week and it was the ongoing one in my upstairs bathroom shower. I just can't seem to find it!
However, the leak that was making the news (aside form the Brennan one) this week was of the Leo Varadkar variety and what a pile of bull**** that was!
Firstly before I'm accused of blue shirted-ness it's clear that the former Taoiseach and now Tanaiste ballsed up massively by leaking confidential information. That's a gimme and had he just apologised maybe that would have been the end of it.
But to quote Elton John, for Leo  "sorry seems to be the hardest word".
This lead to the inevitable Sinn Fein tabling a motion of no confidence in the Fine Gael leader, a motion they knew they had not a hope of winning.
But the aim was never to win but to keep the story in the news and try and inflict some credibility damage on the increasingly popular Varadkar – and you could argue that it worked.
But for this particular game of political football it cost us, the taxpayer, €25,000 to rent the convention centre for the vote.
Now €25k isn't a huge amount in terms of the overall government coffers but it's the message to us the taxpayer where the true costs lie.
€25k could provide five local Laois businesses with a €5k grant each to help restart after lockdown.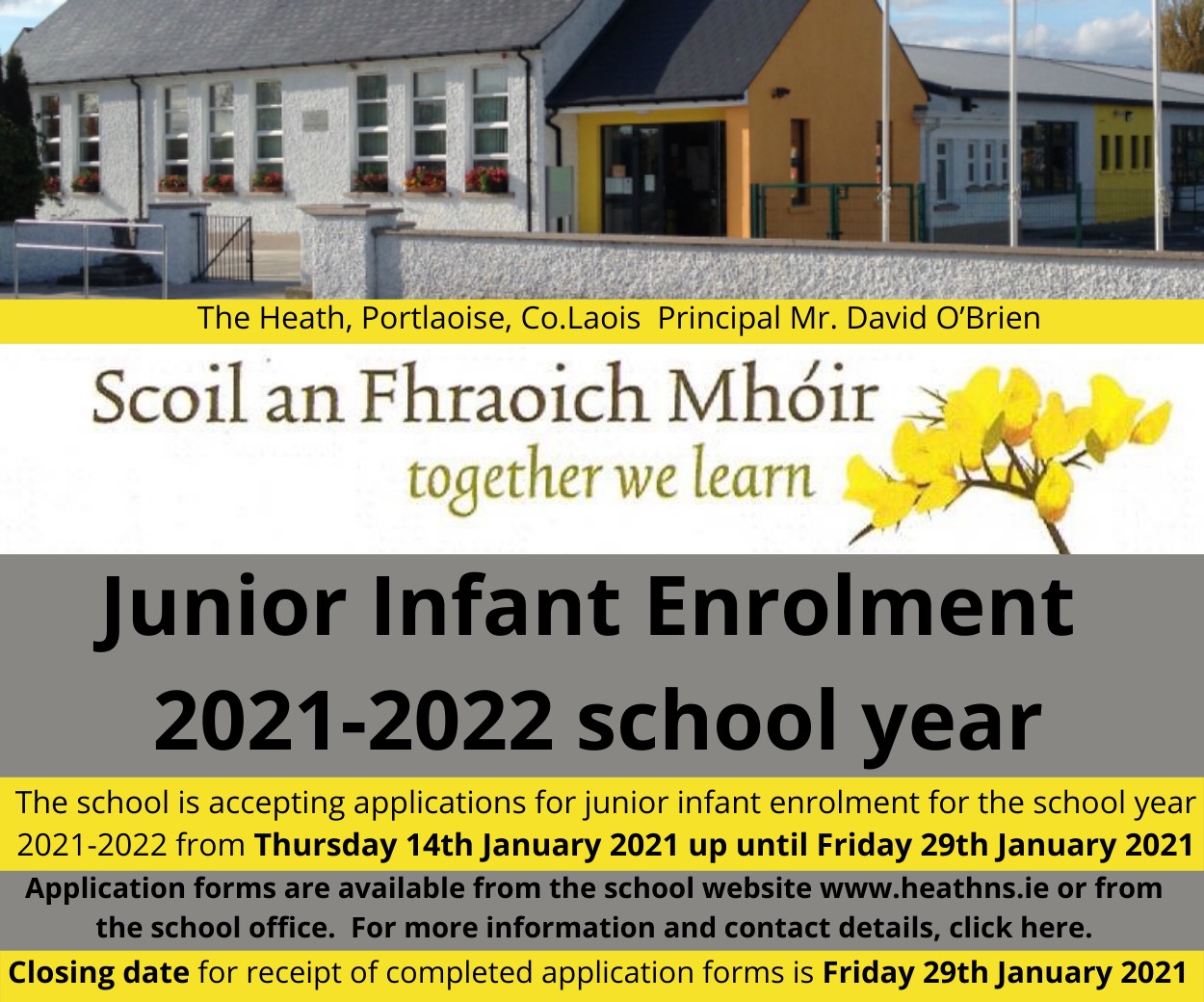 Would that not be a better use of our government finances?? And that's just one example of how taxpayers money could be better spent.
How about if politicians want to rent a big theatre for some political drama they pay for it themselves and not burden us with the cost?
Then I'm sure we'd see a lot of these nonsensical confidence motions soon taken off the table!
---
Future of Local Media
Staying with politics, this week the new commission on the future of media met to  further discuss new proposals to ensure local media's survival, be it papers, online news sites, radio and TV.
It couldn't be more timely as right now for many local media outlets the future is very up in the air.
Working with Midlands 103 over the last number of years it always amazes me how most people think that local radio gets a portion of the licence fee, when in fact the total opposite is true.
All proceeds from the TV licence goes to funding RTE who are also allowed to take in income from the commercial sector, a dual funding model which is pretty much unique to Ireland.
A quick look at the salaries of RTE's highest paid presenters shows that RTE doesn't exactly always have the best record in managing their finances and local media needs to get its share from the licence fee pot.
Commercial stations have to rely pretty much 100% on revenue from advertisements and sponsorship and whether this is viable into the future is very questionable, particularly  when local businesses are struggling themselves.
Surveys have shown that more and more listeners and readers are turning to local media  yet there is little or no government funding available to help keep the lights on and this has to be addressed and now!
The commission must ensure that funding is made available to ensure local media can not only survive but thrive into the future and that this commission like so many before doesn't end up as yet another kicking the can down the road white elephant.
---
Free Hit For Laois
In a weird way it must be quite nice to be Micheál Quirke, the Laois senior football manager this week leading in the weekend's Leinster semi final against the all conquering Dubs.
The reality is no one is giving Laois a chance and that suits us just fine.
Laois's dogged win against Longford last time out was yet more progression for a young side that have really enjoyed the post lockdown period, typified by their late dramatics a few weeks ago that saw them maintain their Division 2 status.
For most it's a case of keeping the score down this weekend and that may well turn out to be true but in knockout football you just never know. Just ask Kerry!
Laois certainly have some form coming into this one and with little pressure on the team if they can keep it tight perhaps they could stage a smash and grab.
Whatever about the scoreboard, what Laois fans want to see is Laois having a cut, trying to contain the Dubs as we have seen time and time again just won't work and we'd much prefer to die with our boots on so have a go and see where it takes us!
Of course you can keep up with all the action as we take on the All Ireland champs on the LaoisToday live match blog.
---
No Green Shoots 
Irish soccer manager Stephen Kenny must have smashed several mirrors given the bad luck that seems to be following him around since he took over the reins as commander in chief of the boys in green.
The latest this week was losing several key players including skipper Seamus Coleman in the run up to the friendly defeat against the old enemy on Thursday night.
The loss itself isn't too much of a concern as England are far superior to us at present but it's another tick in the loss column for Kenny who is now six games in without a win
As with his previous games there were some initial positives particularly in the first 15 minutes but it just went downhill after that.
Kenny is probably benefiting from not having fans at games at the moment as patience amongst the faithful may well be starting to wane.
I would urge caution however and I do believe Kenny can turn things around.
Despite the losses we have played more of the actual football that is enjoyable to watch in his first six games than we did in the previous 20, we are a work in progress and our benchmark isn't the Englands of this world.
If we continue to progress the wins will come, hopefully starting with the upcoming Nations League games.
COYBIG!
---
You can catch Brian Moss on Midlands 103's The Late Shift on Monday, Tuesday and Wednesday nights from 10pm to 12 midnight and Saturdays on The Saturday Beat from 5pm to 9pm. Follow him on Twitter here.
---
SEE ALSO – Brian Moss: In America, Christmas relief, Munnelly back for more and taxi for Ole