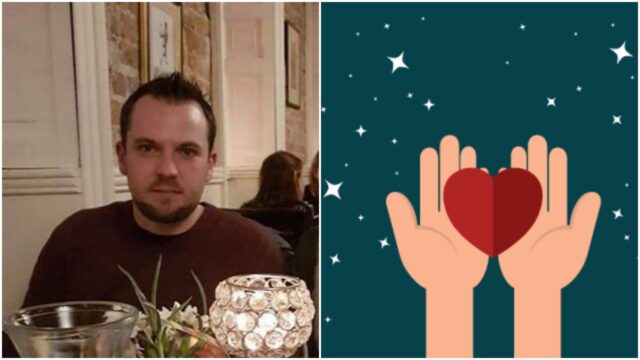 The tight-knit community of Durrow was stunned in September 2019 with the sad death of Shane Walsh, a young man in his early 30s, who passed away following a short illness leaving behind a young family.
Shane, known fondly as 'Shiney', left behind his partner Laura and their two children Alex and Layla.
In an effort to help them, a number of Shane's friends came together and held a huge fundraiser last December where €32,782 was raised.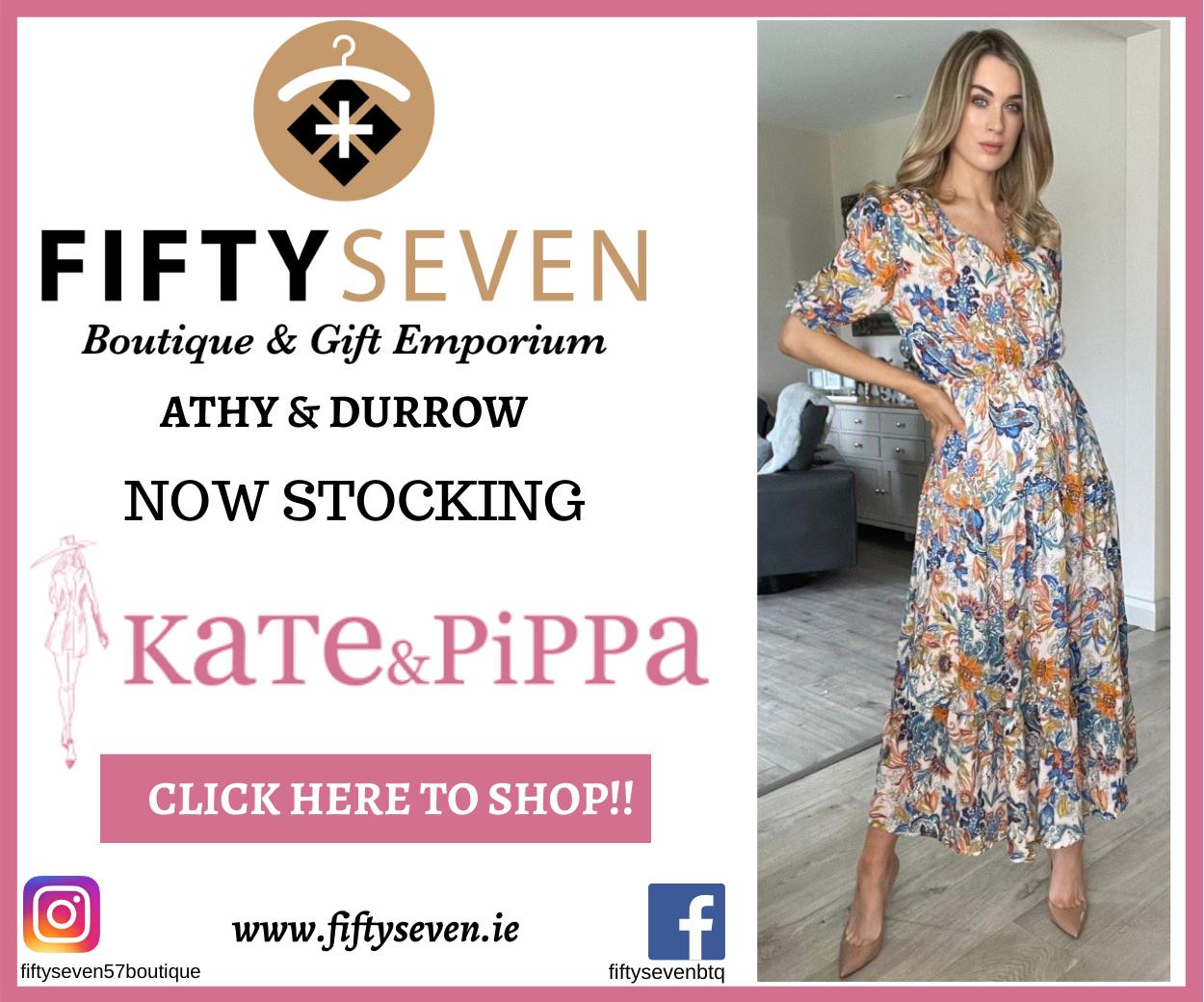 €15,000 was presented to Laura while a further €15,000 has been put in a trust fund which will be available to the children when they turn 18.
A statement, released by the Friends of Shane Walsh, expressed their thanks to everyone who helped.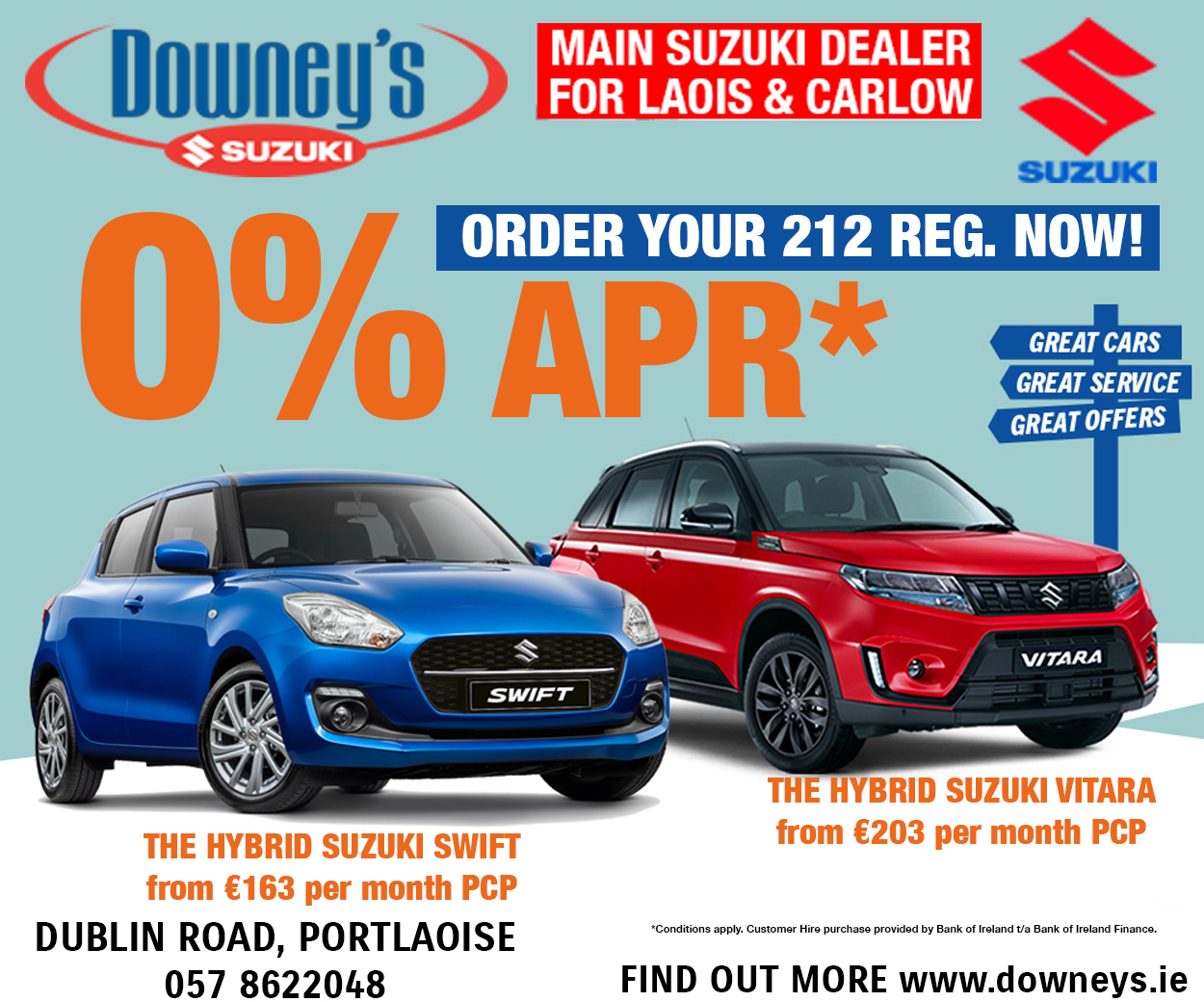 They said: "A year has passed since we lost our dear friend, there's not a day that goes by that we don't think of the craic that would have been had, if we had our friend Shiney with us.
"Shane was a great family man, a son, a brother, most important a father.
"We as a committee came together to do something right for Shanes family.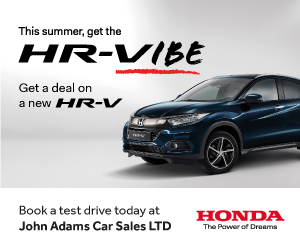 "They deserve the best in life, Shiney would have given to them.
The theme of the fundraiser was based around fun, socialising and community, everything Shane enjoyed in his 34 years of life.
"We were absolutely blown away by the support, sponsorship and generosity shown in the build up to the fundraiser and the event on the night.
"The fundraising event was a showcase of sport and music both something Shiney had both a huge passion for so we feel he was looking down having a beer and making a cheeky remark.
"There are so many people that should be thanked for making the night successful but it would be wrong to individualise people, the night was for Shiney's family.
"The money that was raised was well above any target.  A staggering €32,782 in total.
"€15,000 was presented to Laura in December 2019. A further €15,000 was allocated in a legal trust fund for Alex and Layla to receive when they are 18 years of age.
"€2,782 remains in account for outstanding legal fees in which we are awaiting receipts, once confirmed, balance will be presented to Shanes family.
"As a small collective of friends it was our aim and mission to do the best we could to support Shanes family, we are overwhelmed and thankful for all for the support and generosity .
"Covid hit us all hard in March and time passed us by but we want to express our Thank you to everyone who supported us in being part of a successful fundraiser.
"We hope Shiney would of been proud of the hard work and success.  Thank you to the community and surrounding areas of Durrow."
SEE ALSO – Laois GAA to meet Eddie Brennan next week as fallout continues from controversial interview