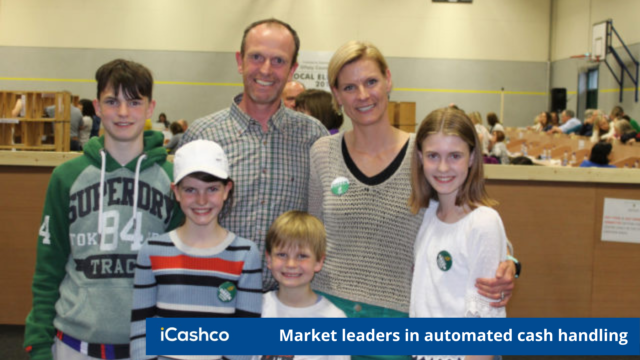 When Pippa Hackett was growing up in rural Mayo, there was no way she'd have predicted that one day she'd be a General Election candidate in Laois-Offaly.
And that while she would claim the most votes ever by a Green Party candidate in the constituency, she would miss out on a Dáil seat and yet still end up as a Government minister sitting at the cabinet table.
But that's that situation that Pippa Hackett finds herself in. A career in politics was never on the horizon for her for long stretches of her life but it has certainly gone from zero to one hundred over the past 18 months or so.
She became the first ever Green Party representative on Offaly County Council in May of 2019 but was only getting used to that role when she was became a Senator in November, with her council seat taken on by her husband Mark.
In February she contested the General Election and although she missed out, she was subsequently elected to the Seanad again and as the party's agricultural spokesperson she found herself in the middle of the Government formation talks.
When the Green Party agreed to support an historic arrangement with Fine Gael and Fianna Fáil, she was handed a 'Super' Junior minister role, one that sees her sit at cabinet, albeit without a vote.
Given that the Greens had 12 TDs elected, it was somewhat of a move from left field for leader Eamon Ryan to appoint a ministerial role to a senator.
In the latest LaoisToday Podcast, she chats about her appointment and what it's been like getting used to her new role.
She also talks about her upbringing in Mayo, going to agricultural college in Wales, where she met Mark, working in academia in UL and UCD and the family's decision to convert the 200-acre farm in Geashill to organic in 2005, being involved in Laois Athletics and how her recent appointment fits into family life.
You can listen to it in full on Apple Podcasts, Spotify or below on Soundcloud.

SEE ALSO – Talking Politics Podcast: Carol Nolan on her political rise, Sinn Féin and defying the odds