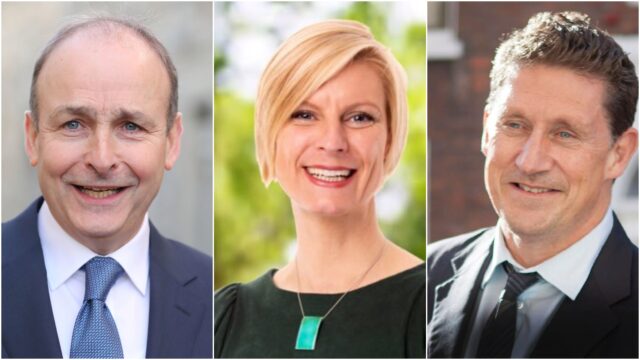 Though it's not unprecedented it is unusual for a Senator to be appointed to a ministerial role.
When Pippa Hackett was appointed as a 'Super Junior', a Minister for State at the Department of Agriculture with responsibility for land use and biodiversity earlier this, she became the first senator to be appointed a minister since the early 1980s.
It was a big move at the time by Green Party leader Eamon Ryan, who opted for Hackett ahead of the nine other TDs from the party who hadn't been chosen for one of the senior ministerial positions that were filled by himself, deputy leader Catherine Martin and Roderic O'Gorman.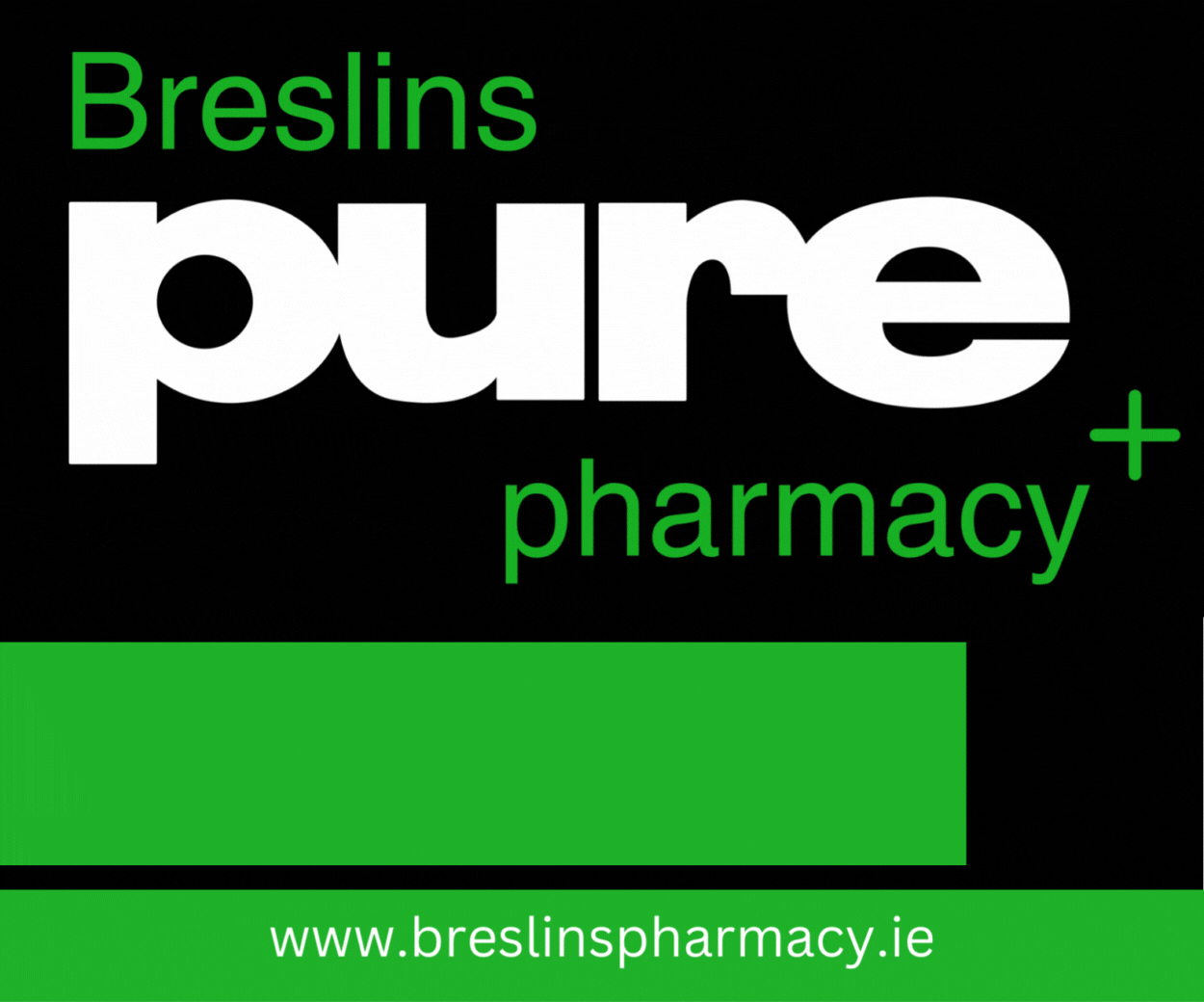 And it's something that the Geashill-based organic farmer is often reminded of on social media.
"I get plenty of reminders of that from those on Facebook and the likes," she said recently on the LaoisToday Podcast.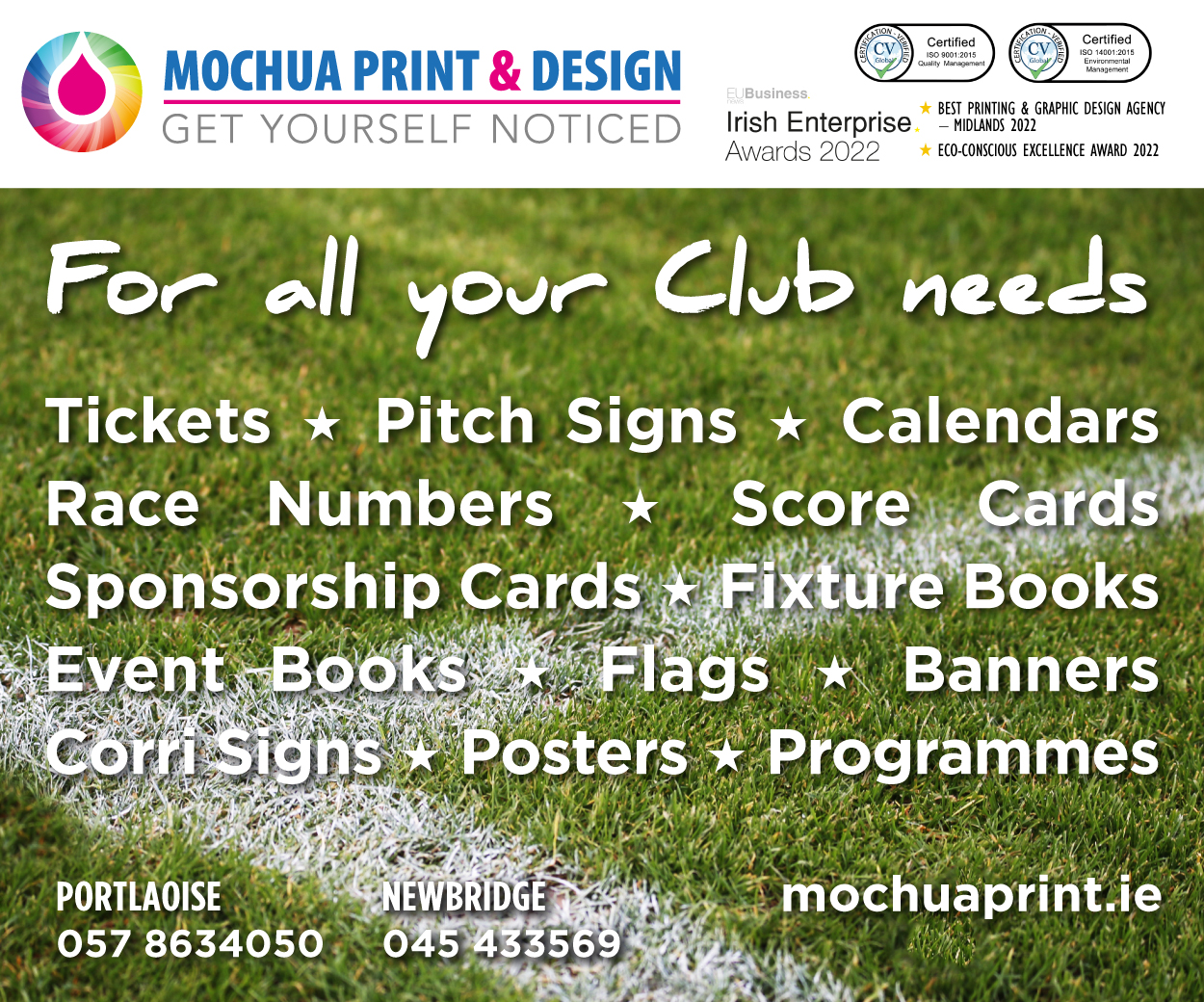 "'We didn't elect you – how can you be a minister?'" is the regular tone of the comments.
"But that is the joys of our Irish constitution. It would be a great honour to be elected as a TD and I'll certainly give it everything I can at the next election but I do hope that won't be for another couple of years at least."
Though she was involved in the government formation talks, being appointed to the 'Super Junior' role, which sees her sit at cabinet table, but not have a vote, wasn't something she predicted.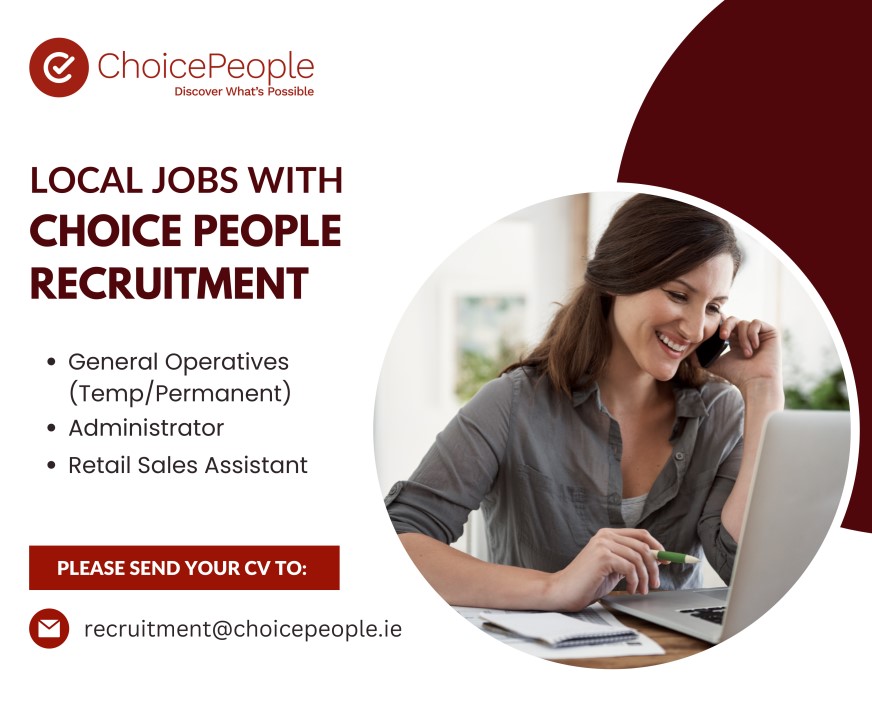 "Myself and Senator Pauline O'Reilly from the Green Party as well were really the only senators that I saw really involved in any of the talks. It was all TDs.
"I think because we were small – small representation comparatively – (the party) needed to draw on their own expertise in certain areas.
"So I led the discussions and the negotiations on agriculture for the Green Party and you had Simon Coveney and Charlie McMonalogue and Michael Creed, sitting Minister of Agriculture.
"I was also involved in negotiations on heritage and biodiversity and things like Just Transition in the midlands. 
"It was it was a huge surprise, to be honest," to be appointed to that role. 
"Now it looks sort of okay. I'm in the role for four months and why wouldn't we have someone in agriculture but look, it's not really something that would have crossed my mind – not as a Senator anyway. Had I been a TD I might have been a bit more presumptuous. 
"Even still agriculture is a tricky one for the Greens … it could be easier. There could be possibly more palatable ministeries to them."
And was there a fear that those overlooked from the ranks of the TDs would be annoyed that a senator would be appointed ahead of them?
"Possibly for a ministerial role in another department," she says.
"But I think if Eamon had his mind set on having someone in agriculture, I don't think there is anyone else that could have done it ahead of me.
"We didn't even know up until the day who was getting the other ministries.
"We made assumptions – obviously Eamon was going to get something as party leader and Catherine Martin as deputy leader but after that we didn't really know."
Speaking on the recent podcast, she said Micheal Martin seemed surprised when she told him she was from Offaly, meaning the county would have a big presence in the Department of Agriculture as Barry Cowen was to be the senior minister.
A drink-driving controversy would later lead to Cowen leaving that role while his successor Dara Calleary resigned in the fallout following his attendance at the infamous golf dinner in Clifden.
McMonalogue now holds that role while Hackett has been spending her time getting up to speed with the demands of the position.
It has been a meteoric rise for the Mayo native who only joined the Green Party in 2016 and was only first elected to Offaly County Council in 2019. Her husband Mark has been co-opted to that role following her election as a Senator meaning that in a relatively short space of time, their lives have been changed considerably.
They farm a 200-acre mixed organic holding in Geashill and have four young children.
"It's really unbelievable. The fact that everything is so busy, I haven't had proper time to sort of digest where I am," she says.
"It was literally arriving into the department, and it was just flat to the boards from the second I arrived in there between meetings and briefings and meeting different groups and the officials.
"I didn't know anyone's name from anyone and there is this huge sort of organization chart of who you should go to ask them something. I'm sort of finding my feet but absolutely it's just it's unbelievable really.
"Sometimes I'll have to pinch myself. This is actually what it is. Yes, you're a cabinet minister, which is crazy … but you know it's fascinating and it's brilliant.
"I'm just grateful that I was familiar with the brief of agriculture so well because I know other ministers in other departments that they weren't wholly familiar with it.
"That must be crazy to try to understand and get a feel for it and then have to be in a situation where you will have to make decisions and calls on things.
"It's difficult enough for me and yet I'm familiar with my brief quite well.
"I suppose that's the difference between sort of writing the policies in a political party and what you'd like to do. But you could write the best policy but if it can be implemented on the ground it's really not worth anything."
You can listen to the wide-ranging interview.
You can listen to it in full on Apple Podcasts, Spotify or below on Podbean.

SEE ALSO – Talking Politics Podcast: Carol Nolan on her political rise, Sinn Féin and defying the odds