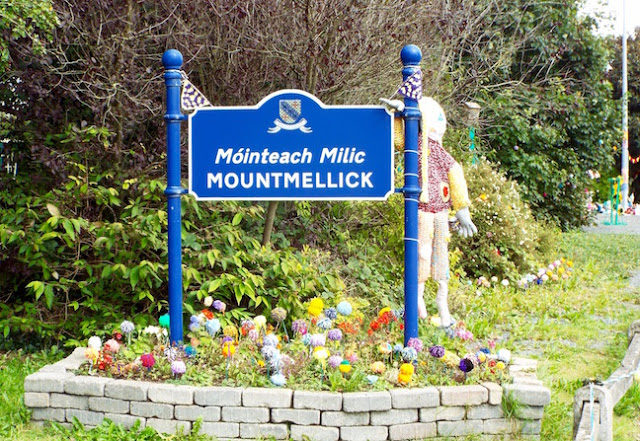 "Mountmellick is a very decent place to live – full of very decent and genuine people. That is a clear message that I want to send."
Chief Superintendent for Laois-Offaly, John Scanlan, has launched a defence of the town of Mountmellick following three nights of disturbances which befell it over Halloween.
Disturbances occurred on Thursday and Friday before Hallowwen night when Gardai and the council ordered that a material that had been piled high with household waste for a bonfire be removed.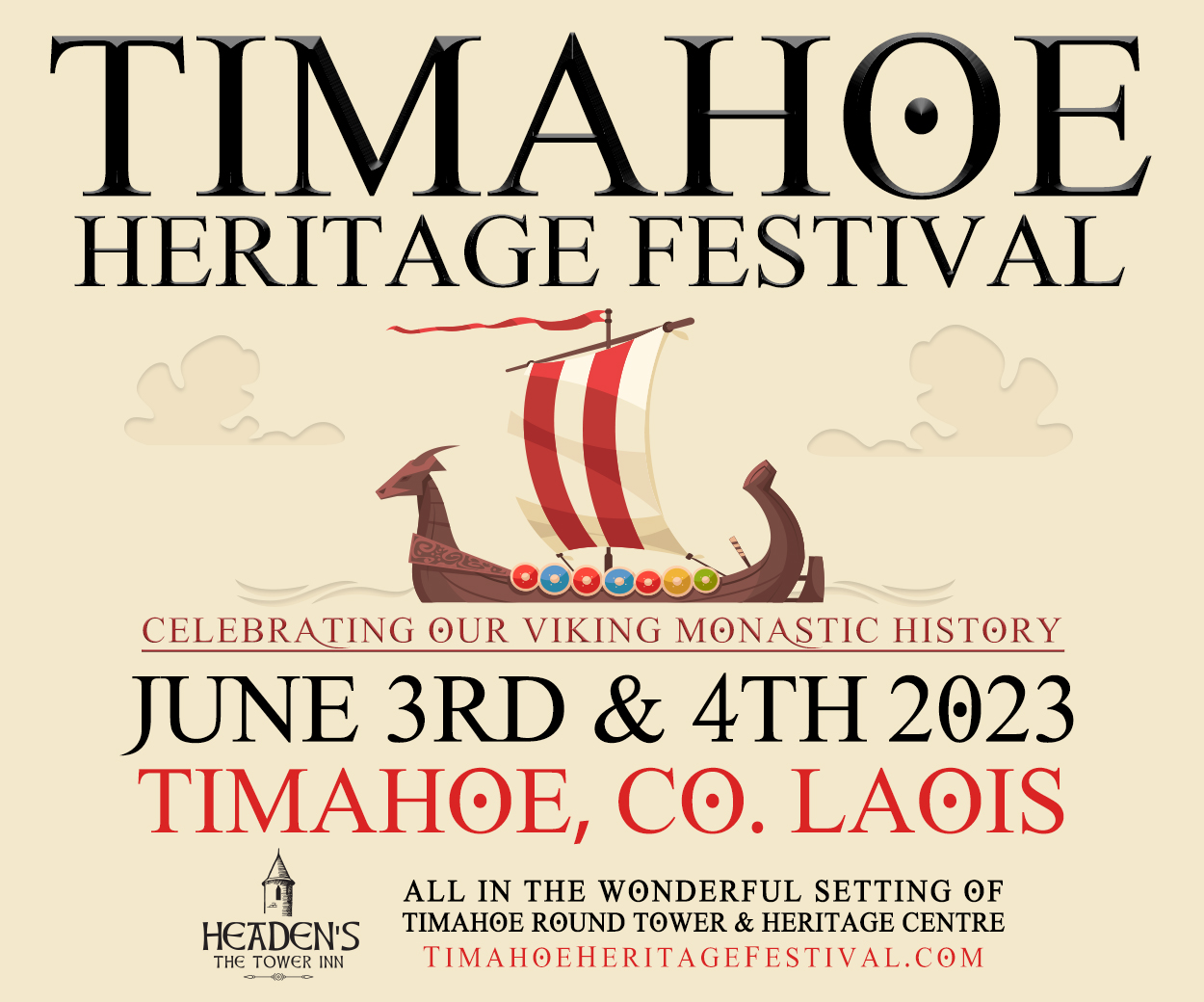 Two lorry loads of rubbish was drawn away but a fire was started on Friday on the site of an unfinished house in the Cullenbeg estate – one man was arrested in relation to that incident.
A video shared on social media on Saturday evening purported to show Gardai coming under attack in Mountmellick while trying to break up the gatherings.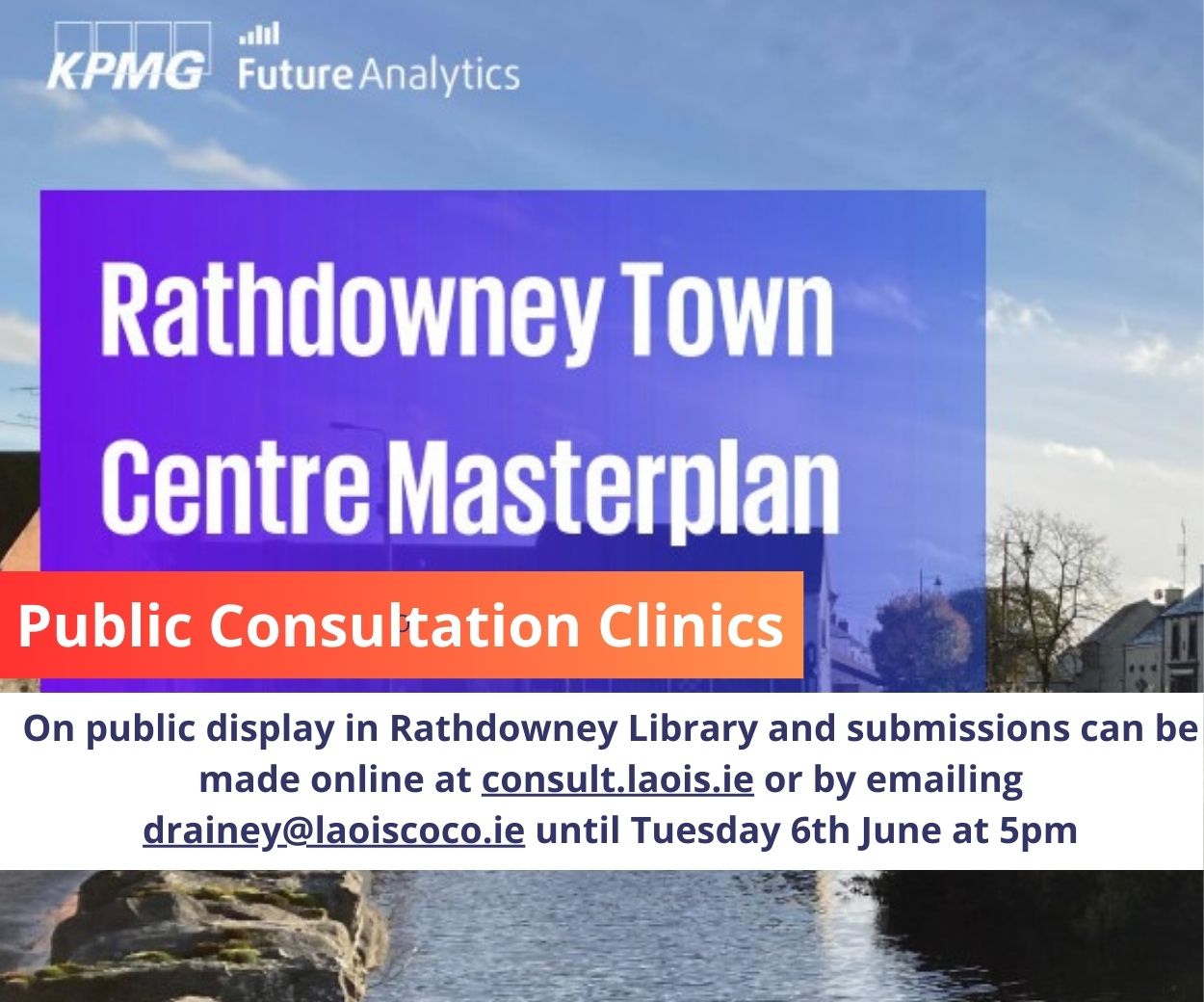 That resulted in gardai making six arrests following incidents in Kirwan Park and Cullenbeg.
Speaking about the incident at yesterday's meeting of the Joint Policing Committee, Sinn Fein TD Brian Stanley said that the majority of residents were concerned that what happened reflects badly on the whole area and asked what steps have been taken to ensure that scenes like those do not occur again.
In reply, Chief Superintendent John Scanlan said: "When I arrived in this division nine years ago – there was one sergeant and two Gardai.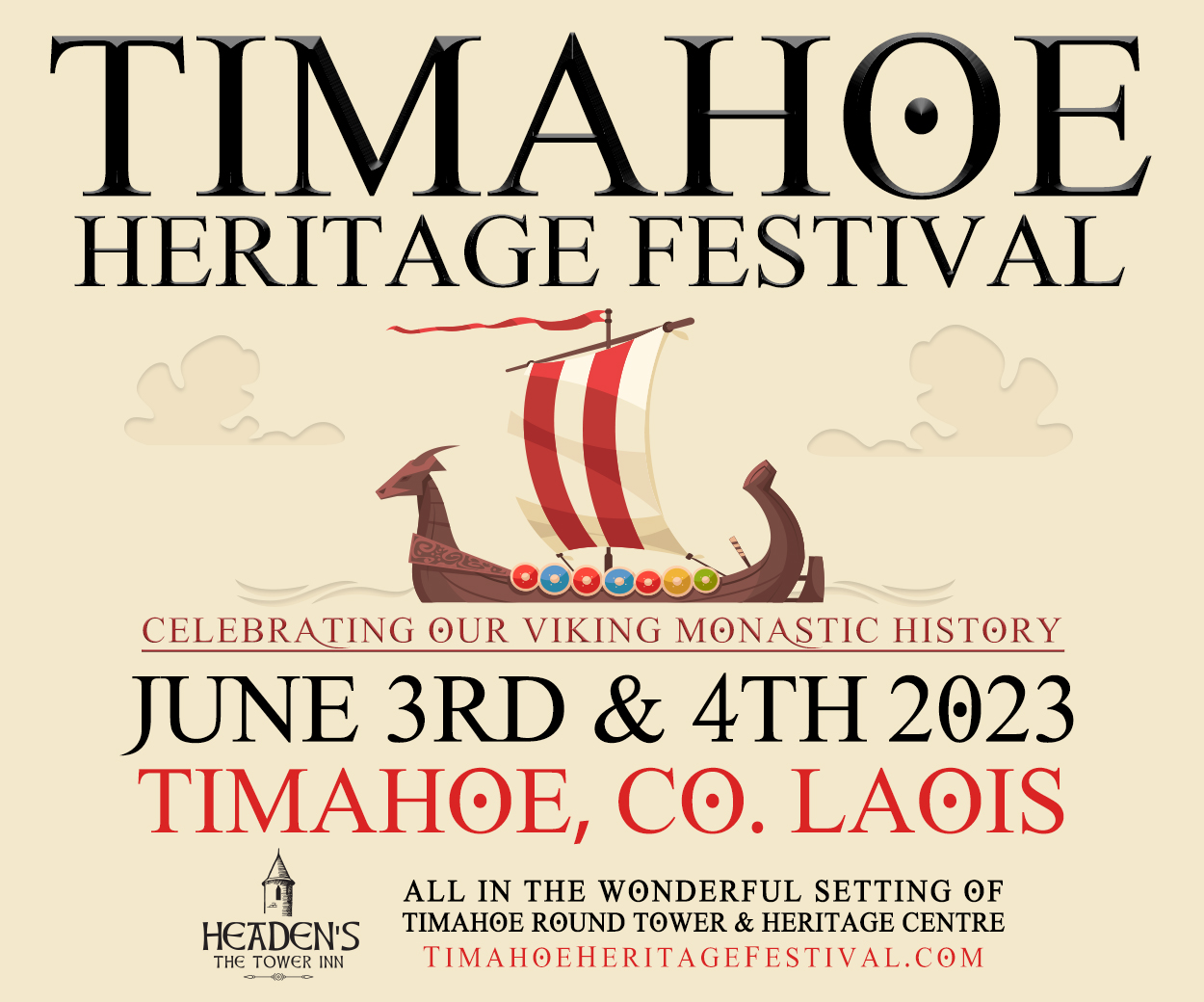 "Now, there is one sergeant and ten Gardai. At the time of the incident, a number of Gardai, including sergeant Michael O'Connell, were self isolating due to Covid-19 contact.
"That did not help but I have to stress that this was very much an isolated incident. Removing the bonfire probably provoked a reaction from a very small minority of people.
"There are hundreds living in the area in question and just a handful were actually involved.
"But I want to stress again that Mountmellick is a very decent place to live."
Local Fianna Fail Councillor Paddy Bracken echoed Mr Scanlan's sentiments but called for more infrastructure to be erected in Mountmellick to prevent young people from gravitating towards anti-social behaviour.
He said: "There is a community centre in that area but it is too small and is being used as a creche.
"We need to do more to try to give the youngsters something meaningful to do so that they don't go down this path.
"It is no good building all these houses and then not providing the amenities to go with them.
"This is the responsibility of the Council."
SEE ALSO – Gardai to take action as elderly being harassed by aggressive beggars in Portlaoise