Laois dairy farmer, Bruce Thompson, is one of four farmers featured in a new Bord Bia campaign showcasing farmers and growers who are taking action to help the environment.
Beginning this week the campaign, featuring the Ballyfin man, will run for four weeks incorporating targeted advertising across social media, print, video and online.
Under the tag line, Irish farmers – innovating through nature, the campaign features Bruce alongside three other Bord Bia Quality Assured Irish farmers: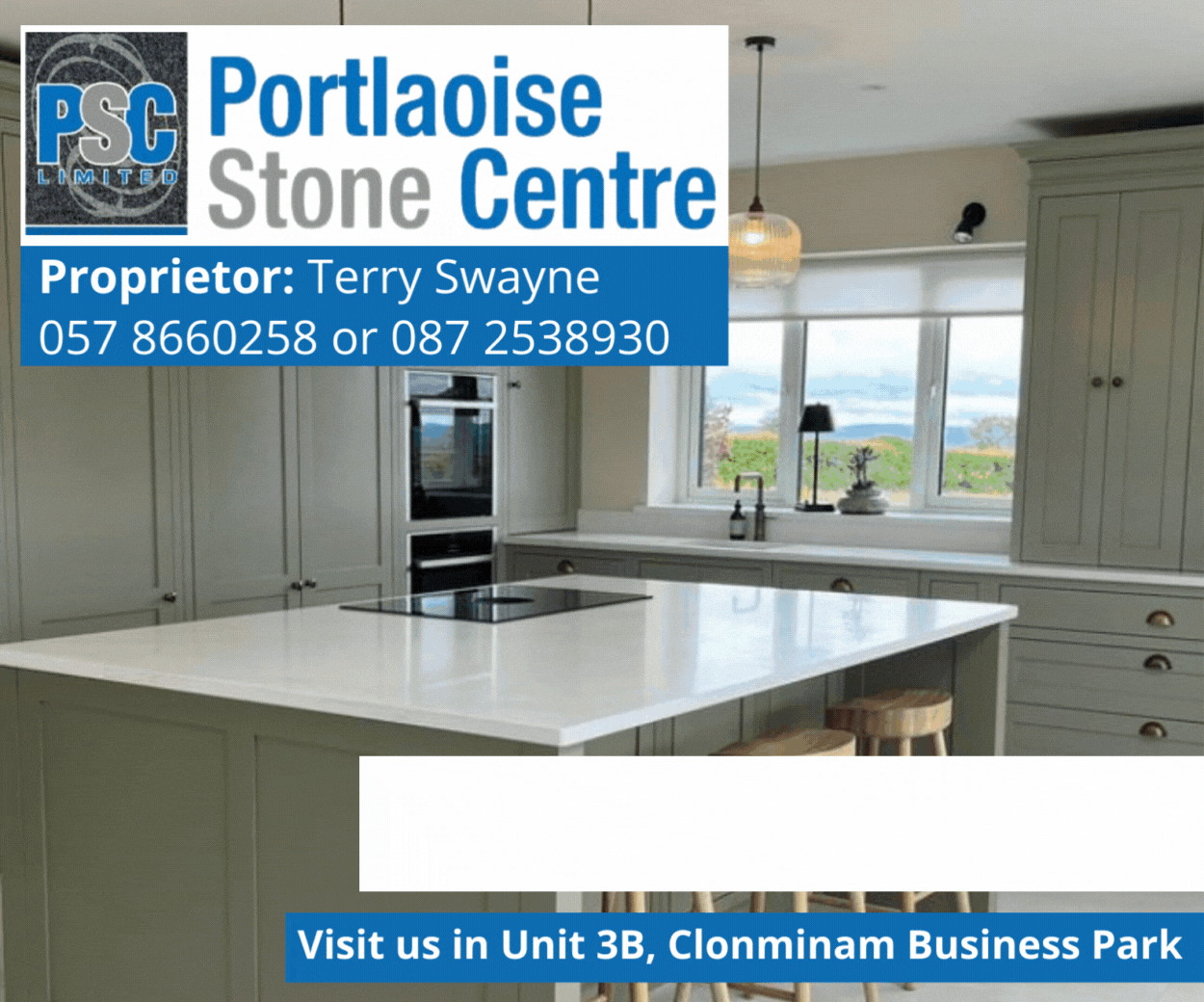 Organic beef farmer, Jane Shackleton; sheep farmer, Brian Nicholson, and Farm Manager at Finnegan's Farm, John Smith.
Bruce runs a 230 herd dairy farm, along with his father, in Camcloon.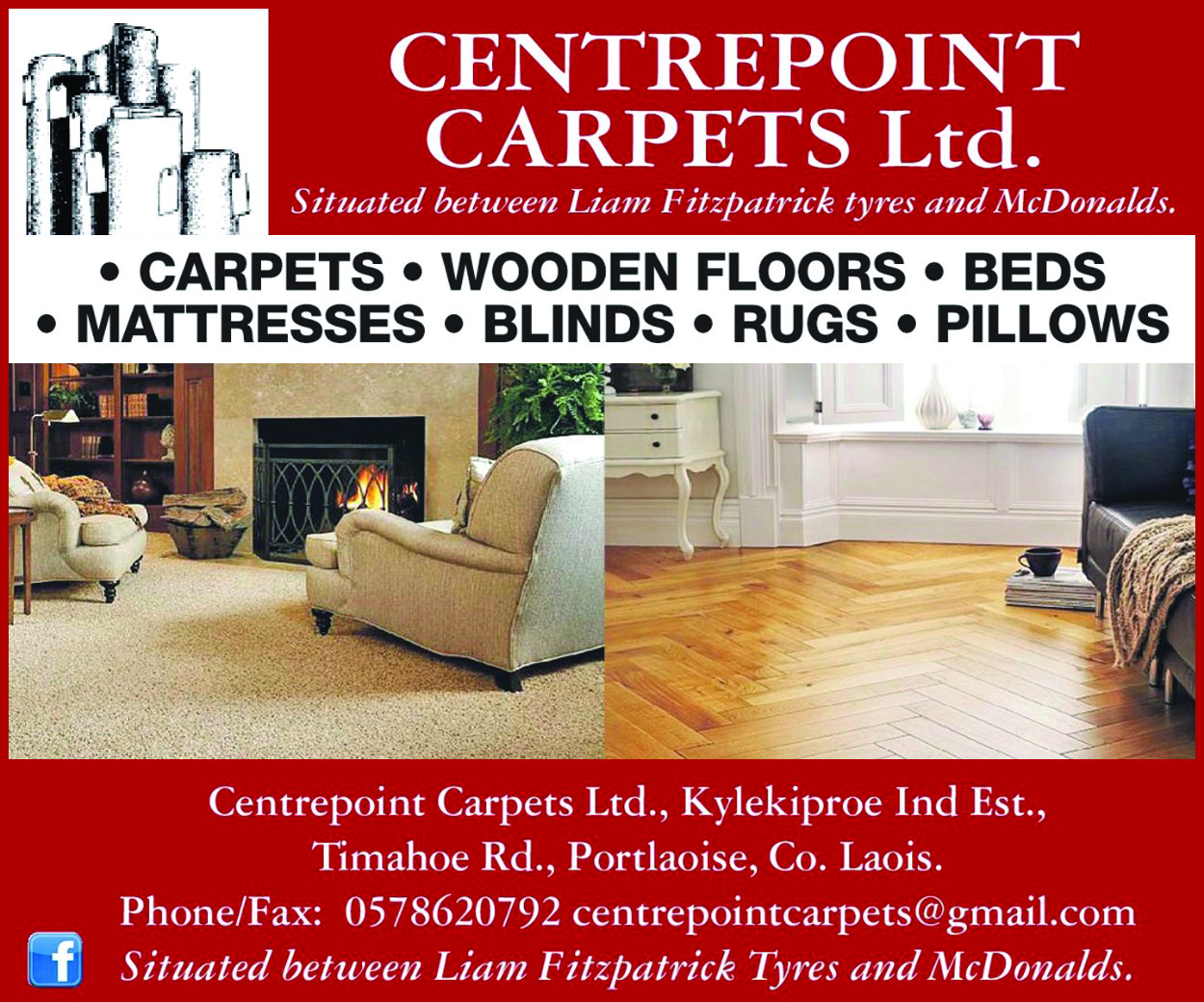 Bruce has been able to significantly reduce the need to dose his herd by repopulating his soil with dung beetles, who reduce harmful parasites.
Dung beetles offer a host of other environmental benefits: they aerate the soil helping to reduce run-off, they help to decompose dung pats; and they have increased biodiversity on Bruce's farm by providing a food source for birds and other wildlife.
Bruce has been encouraging other farmers to monitor their land for dung beetles through his 'Operation Defecation' programme.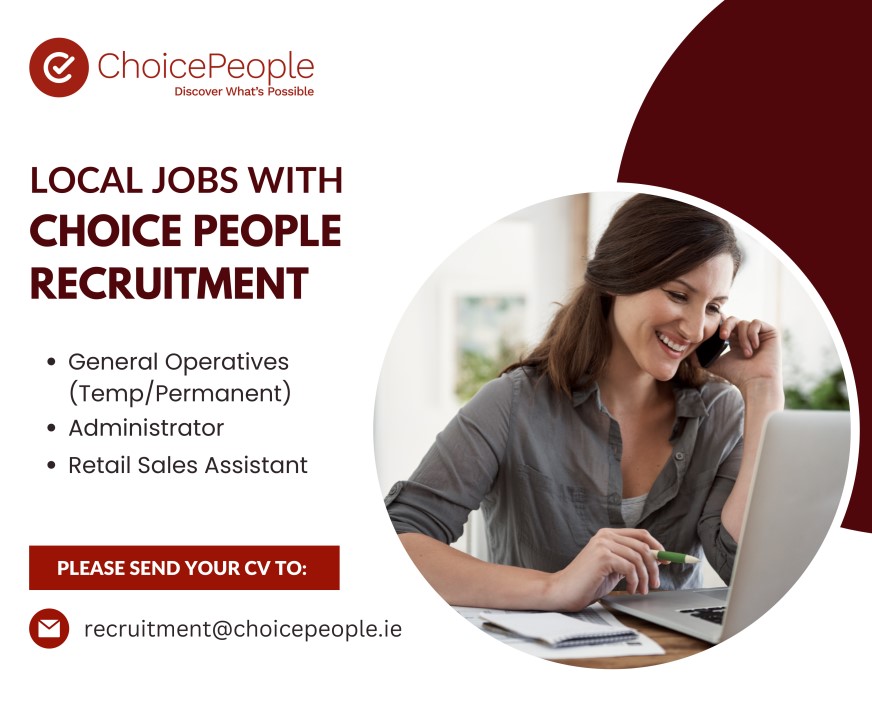 Bruce said: "Our objective is to make this as simple as possible for farmers to learn more ways of being sustainable on farm and to come up with a blueprint parasite plan for the year.
"This will involve good stockmanship and a small degree of risk but the plan will essentially be very rewarding."
Speaking about the campaign, Deirdre Ryan, Director of Origin Green and Quality Assurance at Bord Bia said: "Individual farmers who are making additional efforts to protect the environment are often overlooked in the debate about agriculture emissions.
"Through this campaign, Bord Bia wants to highlight positive stories to the public – targeted at the non-farming public – who may be unaware of the practices and initiatives Irish farmers undertake to benefit the environment."
The four week campaign will be targeted at urban adults with an interest in green living, the outdoors, animal welfare and food.
The campaign aims to provide accessible information on the farming practices adopted by each farmer that contributes positively to the environment and animal health.
SEE ALSO – Gardai to take action as elderly being harassed by aggressive beggars in Portlaoise