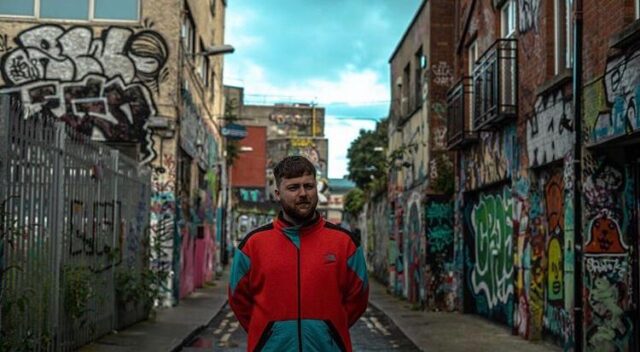 Portlaoise singer/songwriter Chris Conroy released his second single – 'Sink or Swim' – last Friday.
Off the back of the success of his first single 'Dive' which was released back in July, Chris now has released his second single with the hope of adding a third in the coming months.
The song is available on all streaming platforms including YouTube, Spotify and the iTunes store.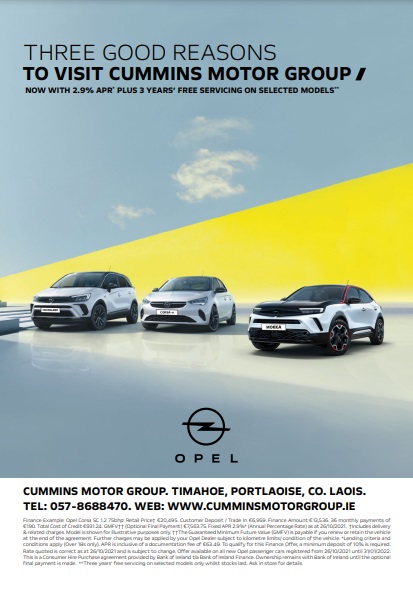 Explaining that the tracks were originally made back in 2016, Chris was unsure of that he was ever going to release them but the lockdown made him see the light.
He said: "For the past few years I have been indecisive on if I would ever release the songs. Since the start of the first lockdown and everything, it has put things into perspective.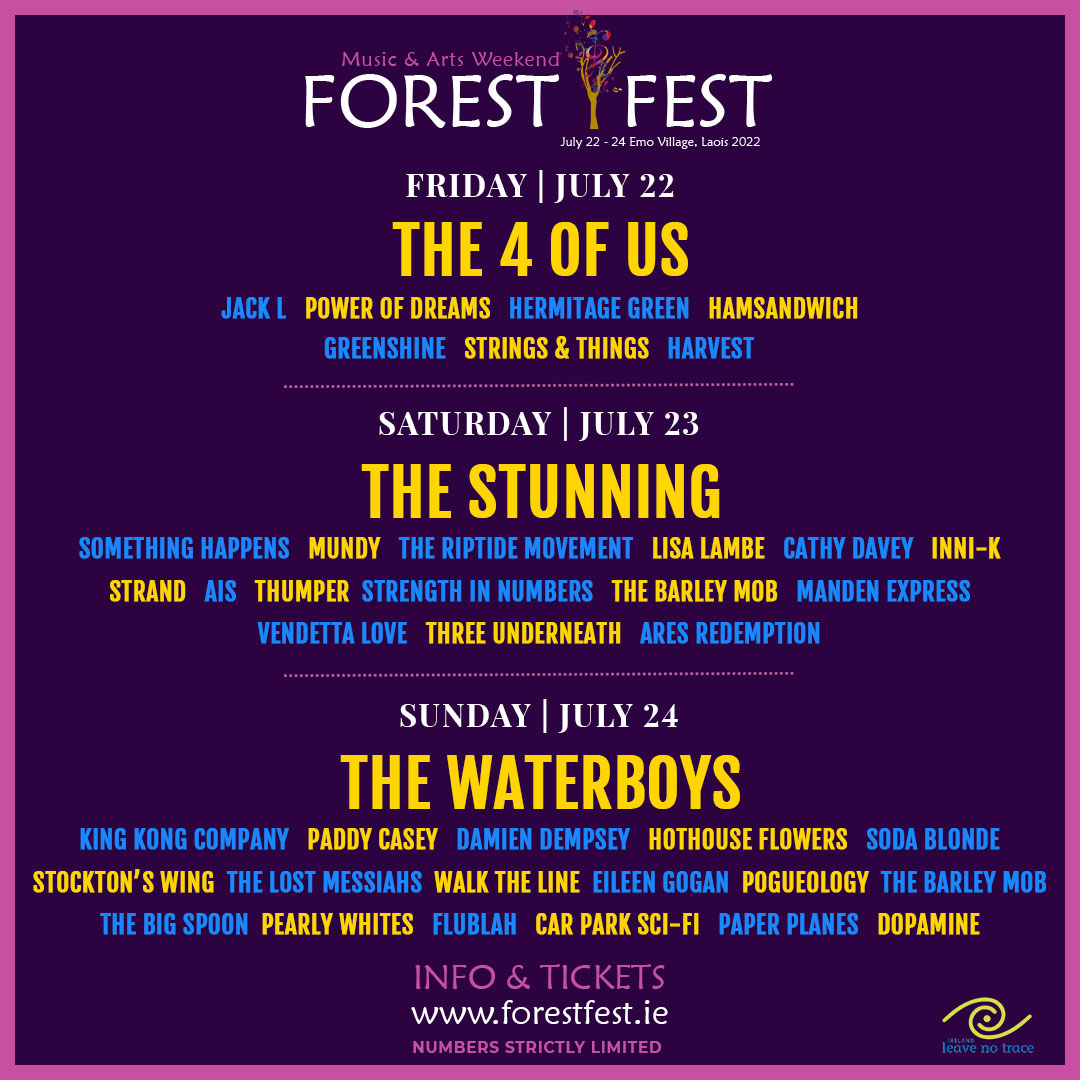 "I see now that there is no time like the present. You never know what tomorrow is going to bring and I feel it's better to take one step forward at a time, rather than worry about where that step would bring me."
Chris then spoke about the style he was trying to develop with his songs, while also citing some of his influences.
He added: "As for my style, I'm trying to develop my own style and sound, as I feel everyone is trying to copy the latest trend, but if I was to compare, it would be Dermot Kennedy.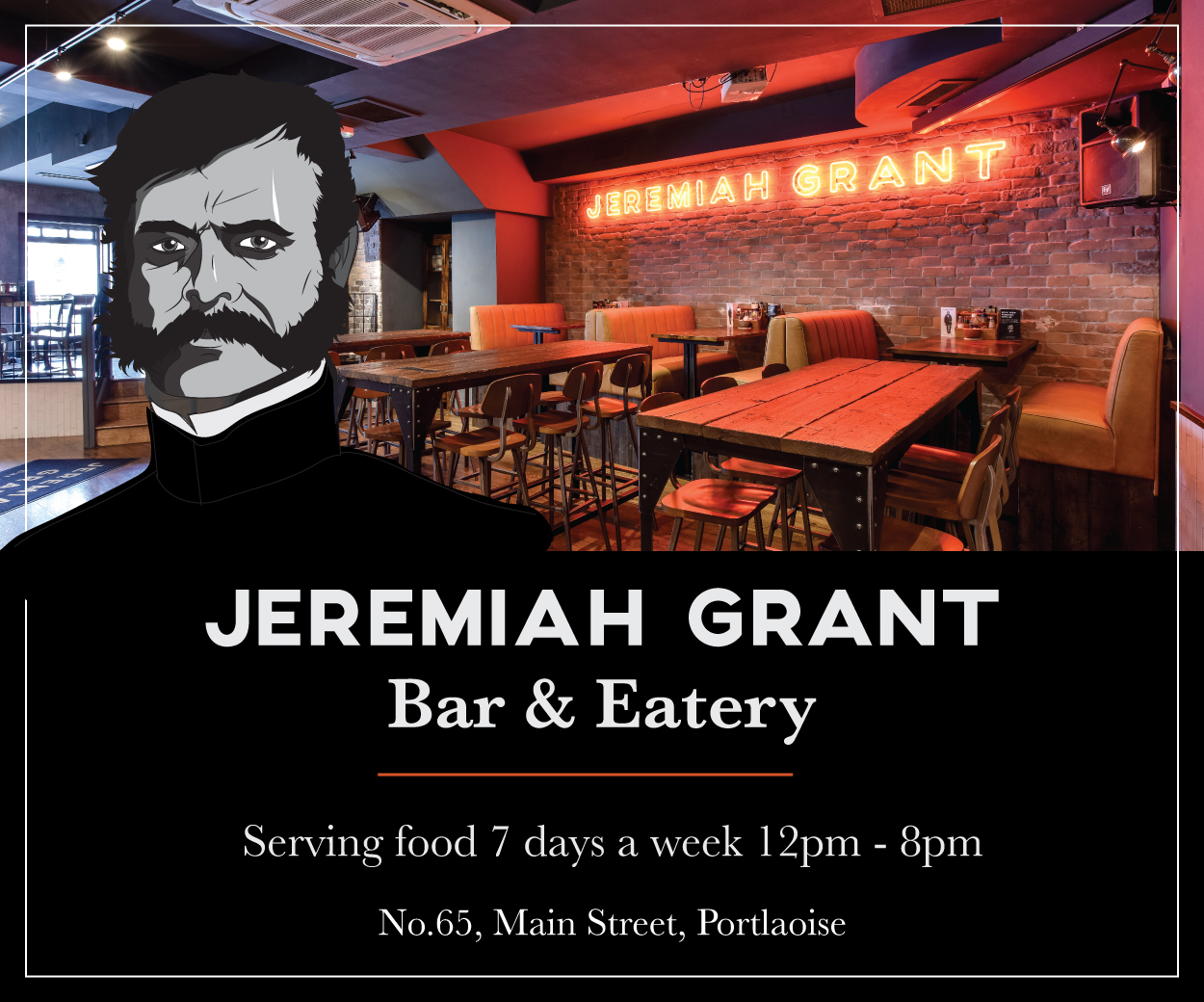 "Other influences include Ed Sheeran and Damien Rice, but my biggest one is Portlaoise artist James O'Connor.
"I recall I was at a gig in the Dunamaise theatre watching him and ever since I wanted to pursue a career in music.
"As for my future I'm very excited to start recording and releasing my latest music but for now I am planning on enjoying the process; whatever is to be will be, but I will enjoy the journey."
You can listen to Chris's single below:
SEE ALSO – Green Party appoints three local area representatives for Laois