The Green Party have selected three representatives – one for each of the local electoral areas in Laois.
Sean McManus will represent Portlaoise, John Holland will represent Graiguecullen/Portarlington and Niall Pickering will represent Borris-in-Ossory/Mountmellick.
The trio were chosen at the recent AGM of the Laois-Offaly branch of the political party.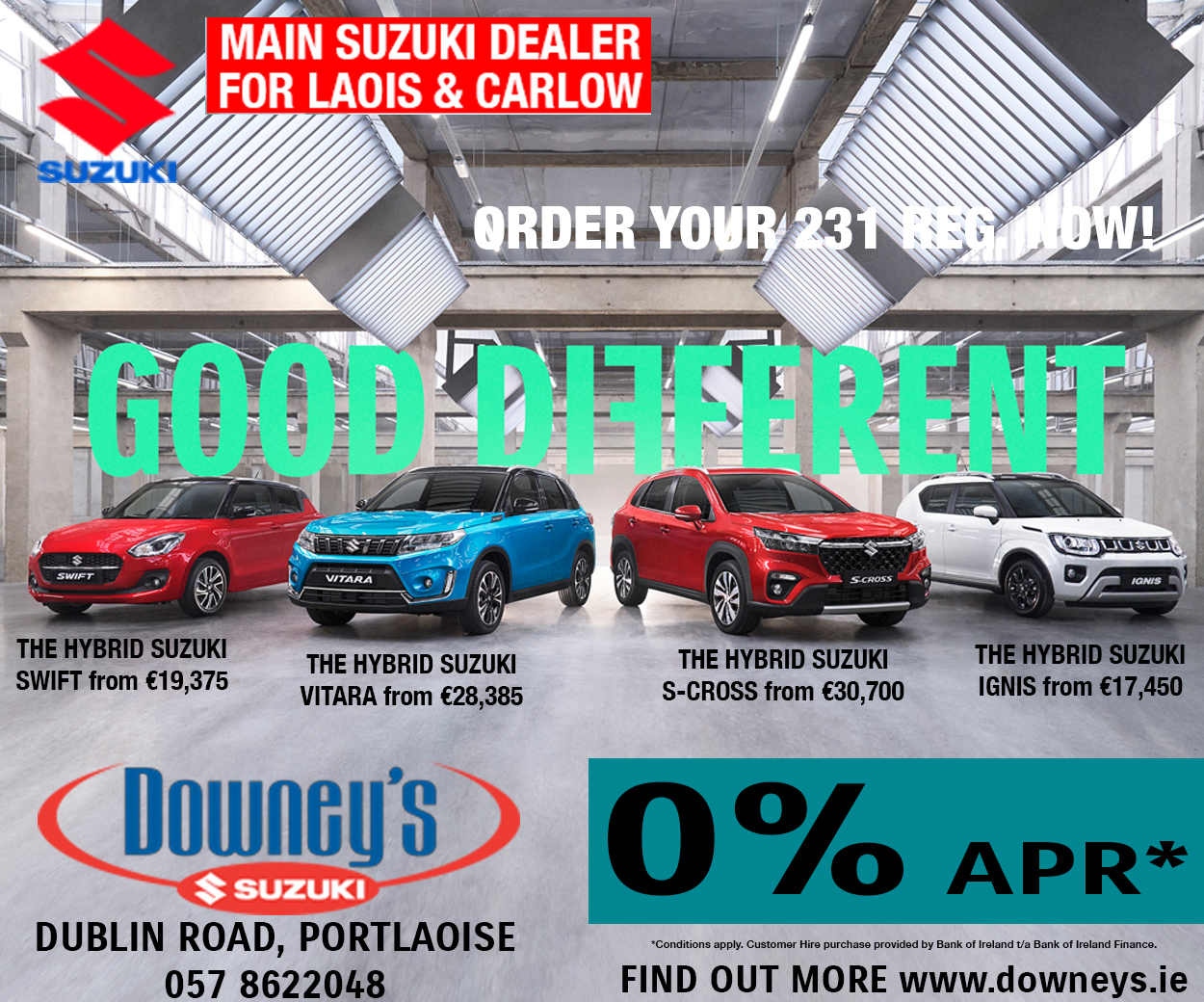 The selection of representatives for the three electoral areas will put the party in a position to contest the next Local Elections in 2024 – they had no candidate in Laois in 2019 while Pippa Hackett made a breakthrough to the Offaly County Council.
She has since been elected as a Senator is a 'Super Junior' Minister with responsibility for Land Use and Biodiversity.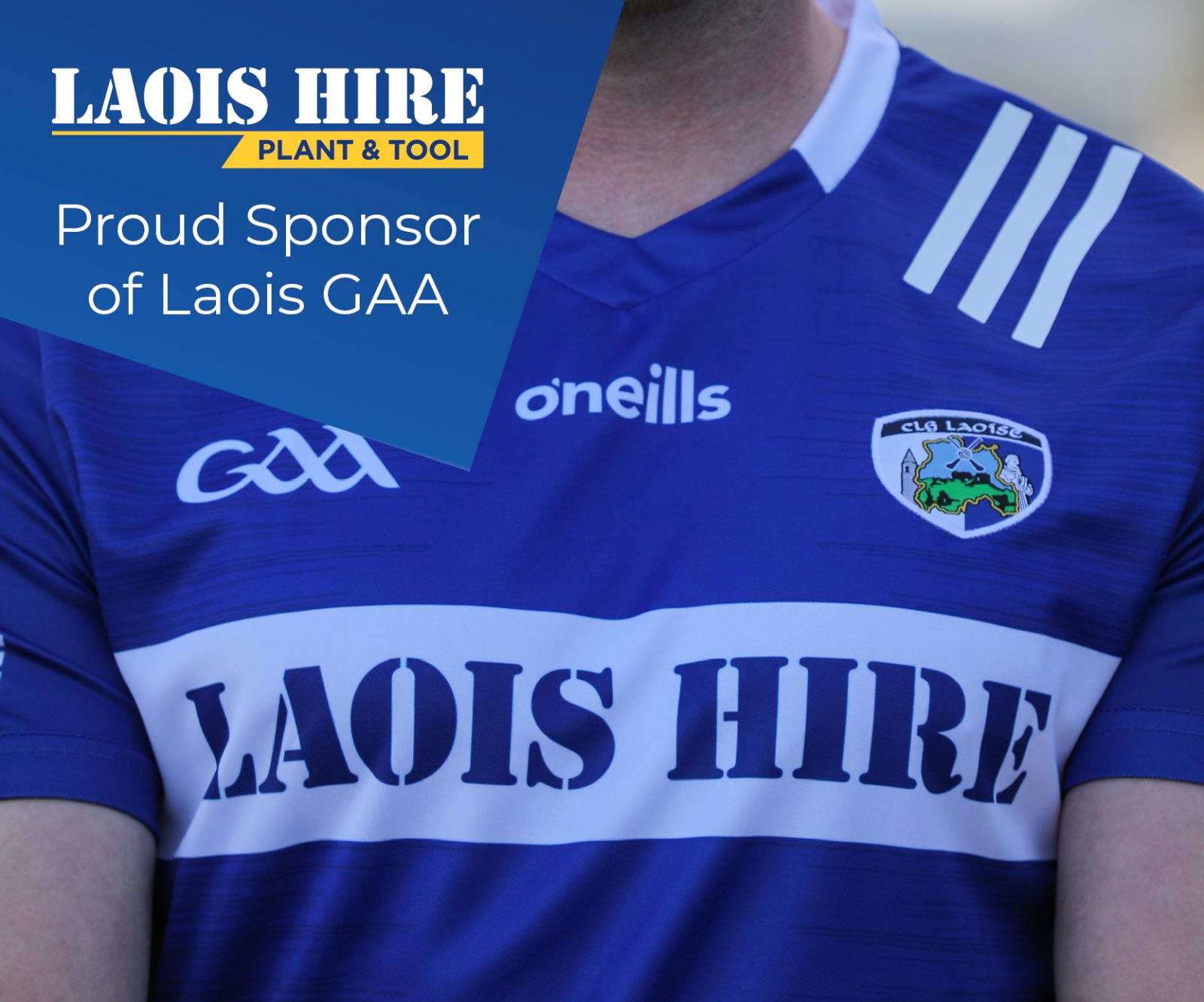 John Holland, a Cork native now living Portarlington with his wife and two young children, became a member of the Green Party in 2017.
He was involved in campaigning for Pippa Hackett in the General Election earlier this year and has 15 years experience in the banking sector – specifically in risk and business analysis and has extensive project management knowledge.
Niall Pickering, a student of University Limerick's B.Sc. in Applied Physics, is from Clonaslee and attended Mercy Secondary School, Kilbeggan.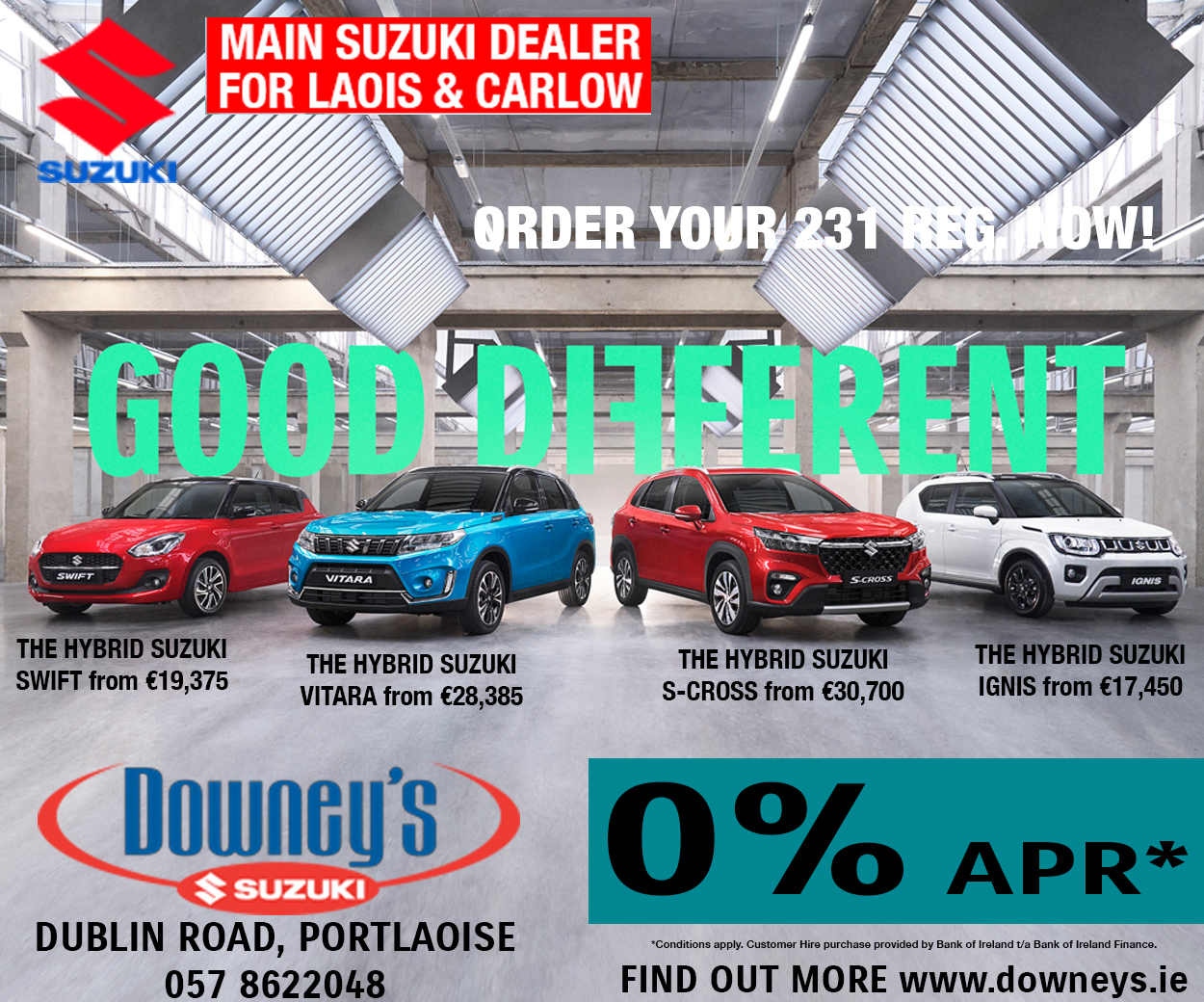 Sean McManus is a native of Portarlington but is now living in Portlaoise with his wife and two children.
Sean works in the energy sector and is a member of both the Laois Chamber of Commerce and BNI Crossroads Portlaoise.
A member of the Laois-Offaly Greens for almost two years, Sean was previously the policy delegate to the national party for the local group.
Additionally at the AGM, Cllr Mark Hackett was appointed chairperson of the Laois-Offaly constituency group; Marcus Kirwan was appointed secretary; John Holland was appointed treasurer; Mieke Scholte was appointed Local Area Representative for Tullamore; Jane Heffernan was appointed Events and Membership Officer, and Renagh Mooney was appointed Communications Officer.
Senator Pippa Hackett, Minister of State for Land Use and Biodiversity, welcomed the appointments to her local constituency group.
She said: "I am delighted to welcome Niall Pickering, Sean McManus, and John Holland to the team in Laois/Offaly.
"Niall, Sean, and John are part of the new wave of people that have joined the Green Party in recent years with a view to shaping politics in Ireland for the future.
"They have the drive, ability, and commitment required to deliver for their local communities. By ensuring there is a strong team on the ground in all communities, the Green Party can deliver on its pledge to create a better future for all."
You can listen to it in full on Apple Podcasts, Spotify or below on Podbean.
SEE ALSO – 'Sometimes I'll have to pinch myself. This is actually what it is. Yes, you're a cabinet minister'