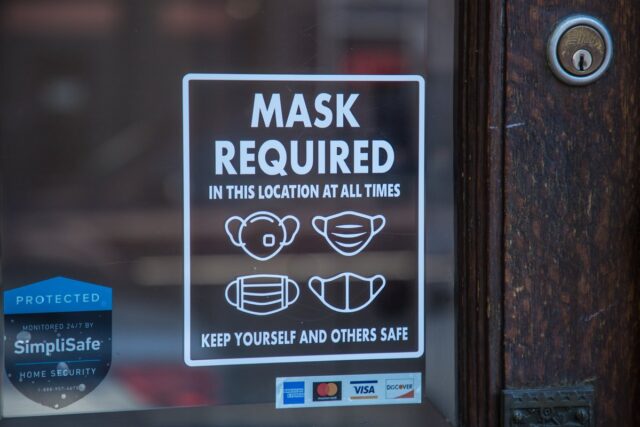 "Wearing masks are good in the fight against Covid-19 but they are also good for hiding the identities of those who commit shop crimes."
So says John Scanlan, Chief Superintendent of the Laois-Offaly Garda Division.
Mr Scanlan was speaking at the yesterday's Joint Policing Committee Meeting in the Dunamaise Arts Centre as he revealed the crime figures for quarter three of 2020.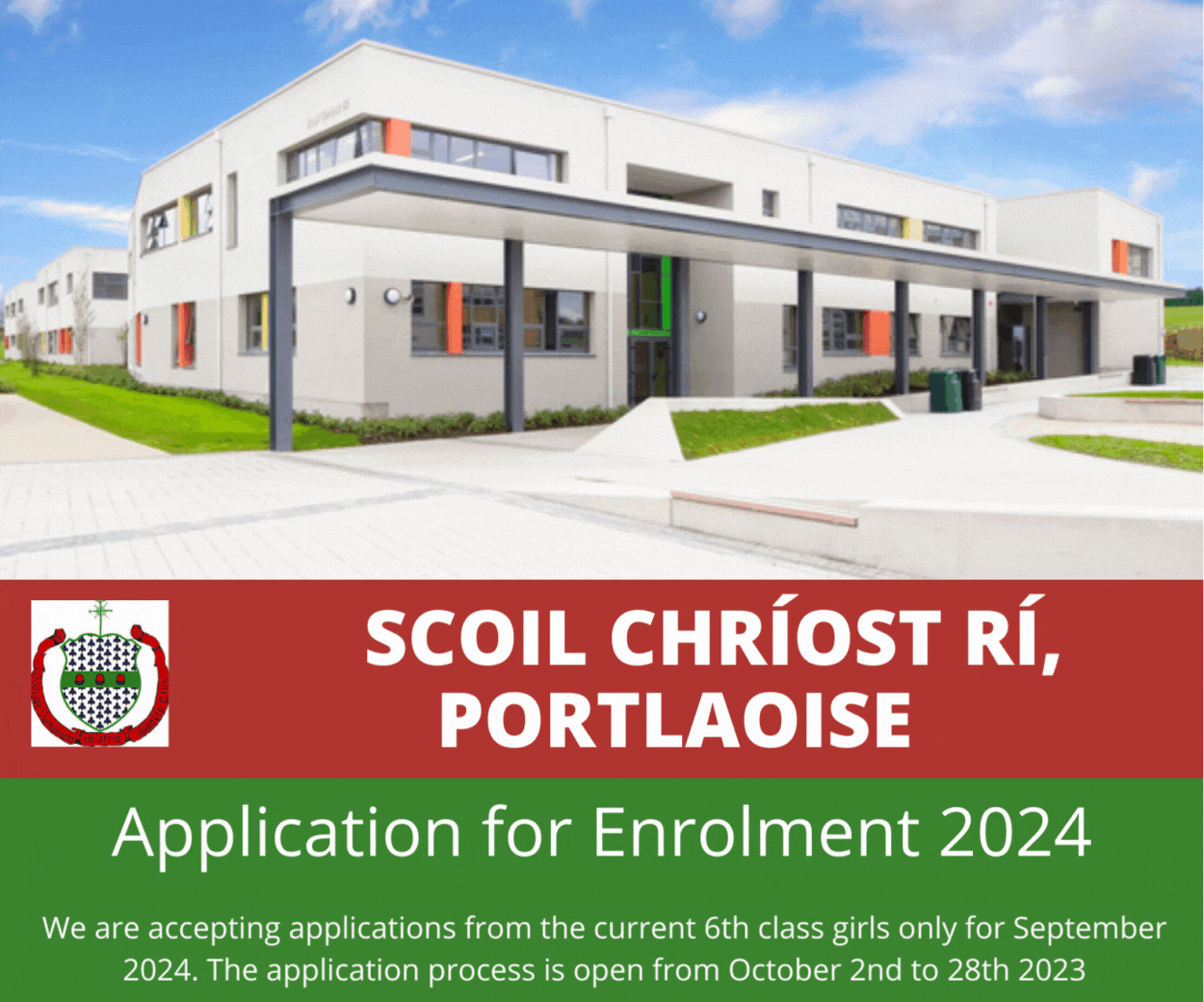 Overall, the majority of the different types of crimes that are detected were down from the same period last year.
However, according to the Chief Super, there are two major 'health warnings' that have to be taken into account before drawing any conclusions.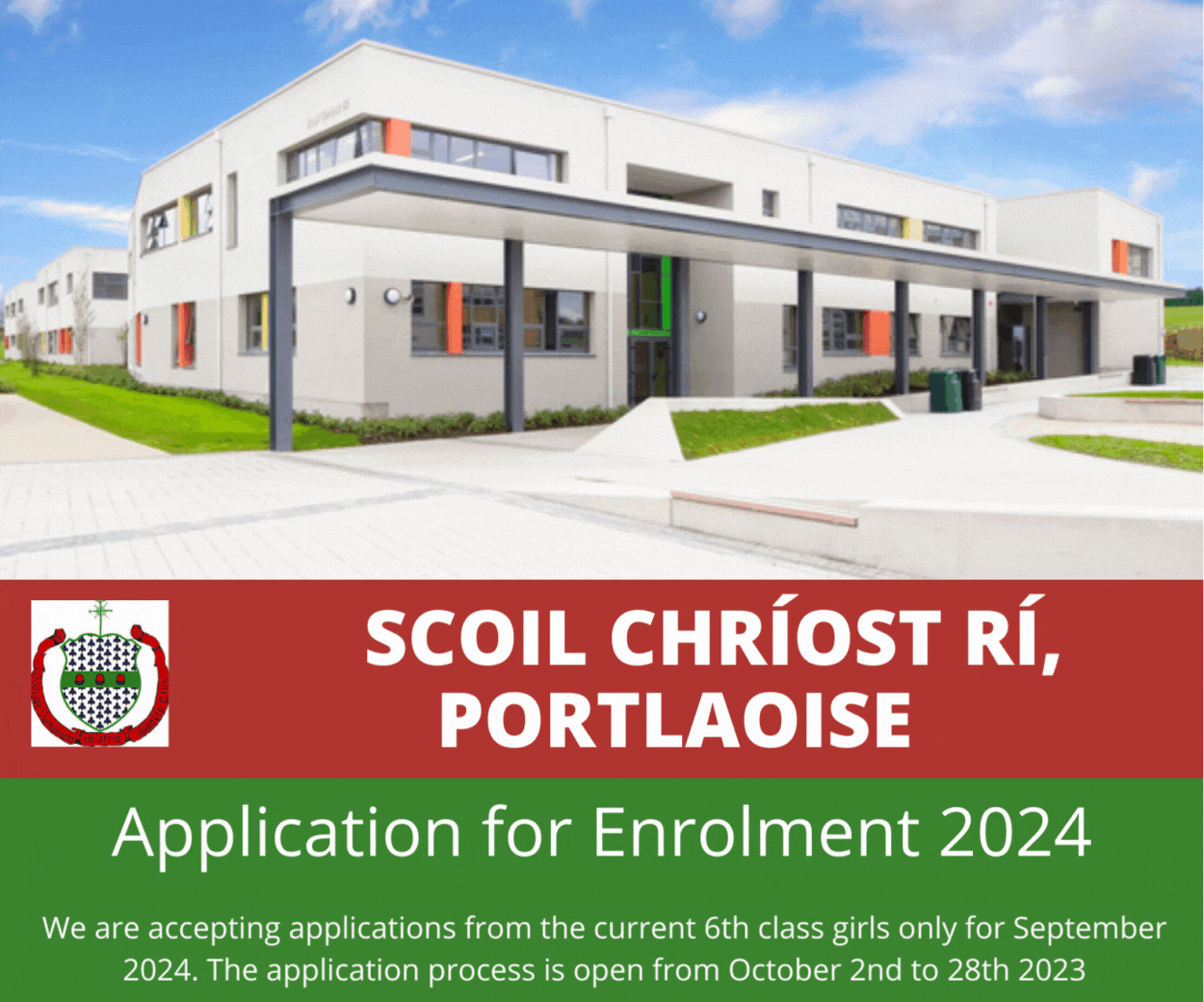 He said: "There is a health warning with all of this. We didn't have Covid last year which meant the country wasn't in a lockdown – something which tends to restrict the movements of criminals.
"And secondly, we didn't have Electric Picnic this year which skews our stats in particular in relation to drugs offences."
In property crime, the only three categories which saw increases were 'Robbery From The Person', 'Theft from MPV' and 'Theft from Shop'.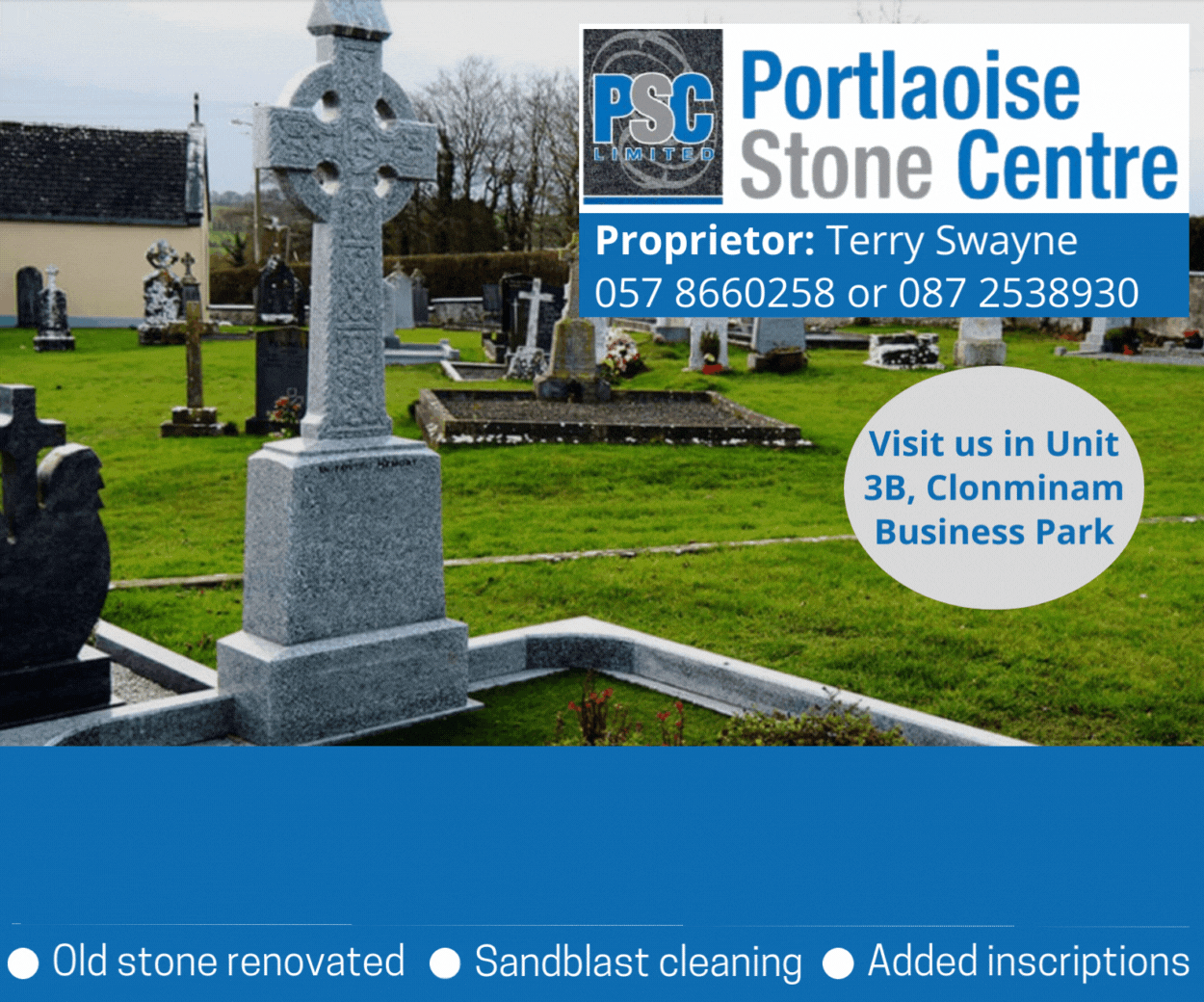 Mr Scanlan said: "In the case of the two incidents of robberies from the person, both suspects were apprehended, pleaded guilty and are now awaiting sentencing.
"Theft from vehicles (MPV) is up two, (25 to 27), and that is not surprising as it tends to be a more opportunist crime that fluctuates.
"While shop theft is up from 69 to 82. Unfortunately, while wearing masks is good in the fight against Covid-19, they are also good for hiding the identities of those who commit shop crimes."
Drugs offences are way down from 600 in the same period last year to just 131 this year – but as already mentioned, no Electric Picnic is a big factor here.
Mr Scanlan said: "These figures are complicated by the fact that Electric Picnic did not take place this year.
"However, within those figures, we made huge in roads and had big successes in breaking up the operations of drug traffickers."
With less traffic on the road due to Covid, it is unsurprising to see the number of traffic offences fall from 250 to 185.
But within those figures, Mr Scanlan said there were a number of serious incidents involving pedestrians.
He said: "There are more people out walking because of the Covid restrictions – they simply have to get out some way.
"So I would ask motorists to be mindful of this while they are on the roads – to please take care and watch out for pedestrians."
While domestic incidents increased from 97 to 111 – and Chief Super Scanlan reminded all victims of domestic violence that they can contact members of his team at any time and they will assist them.