Two areas of Laois can now avail of 5G as eir announced that its new mobile network is now available to more than 45% of the population of Ireland.
This makes it Ireland's largest 5G network and coverage now extends to Emo and Portlaoise.
eir has continued the expansion of Ireland's largest 5G network throughout 2020, now providing 5G coverage across 111 towns and cities across the country and in all 26 counties of the Republic of Ireland from 576 sites.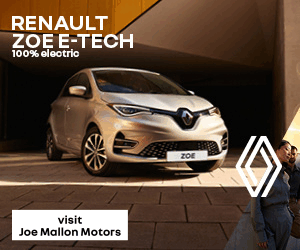 This 5G network is complemented with 4G coverage across 99% of the population of Ireland.
Like its predecessors, 5G networks are cellular networks, in which the service area is divided into small geographical areas called cells.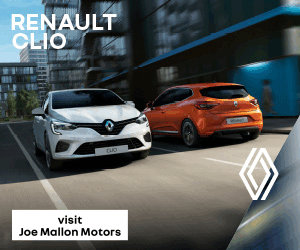 All 5G wireless devices in a cell are connected to the Internet and telephone network by radio waves through a local antenna in the cell.
The main advantage of the new networks is that they will have greater bandwidth, giving higher download speeds, eventually up to 10 gigabits per second.
Due to the increased bandwidth, it is expected the networks will not exclusively serve cellphones like existing cellular networks, but also be used as general internet service providers for laptops and desktop computers, competing with existing ISPs such as cable internet, and also will make possible new applications in internet of things (IoT) and machine to machine areas.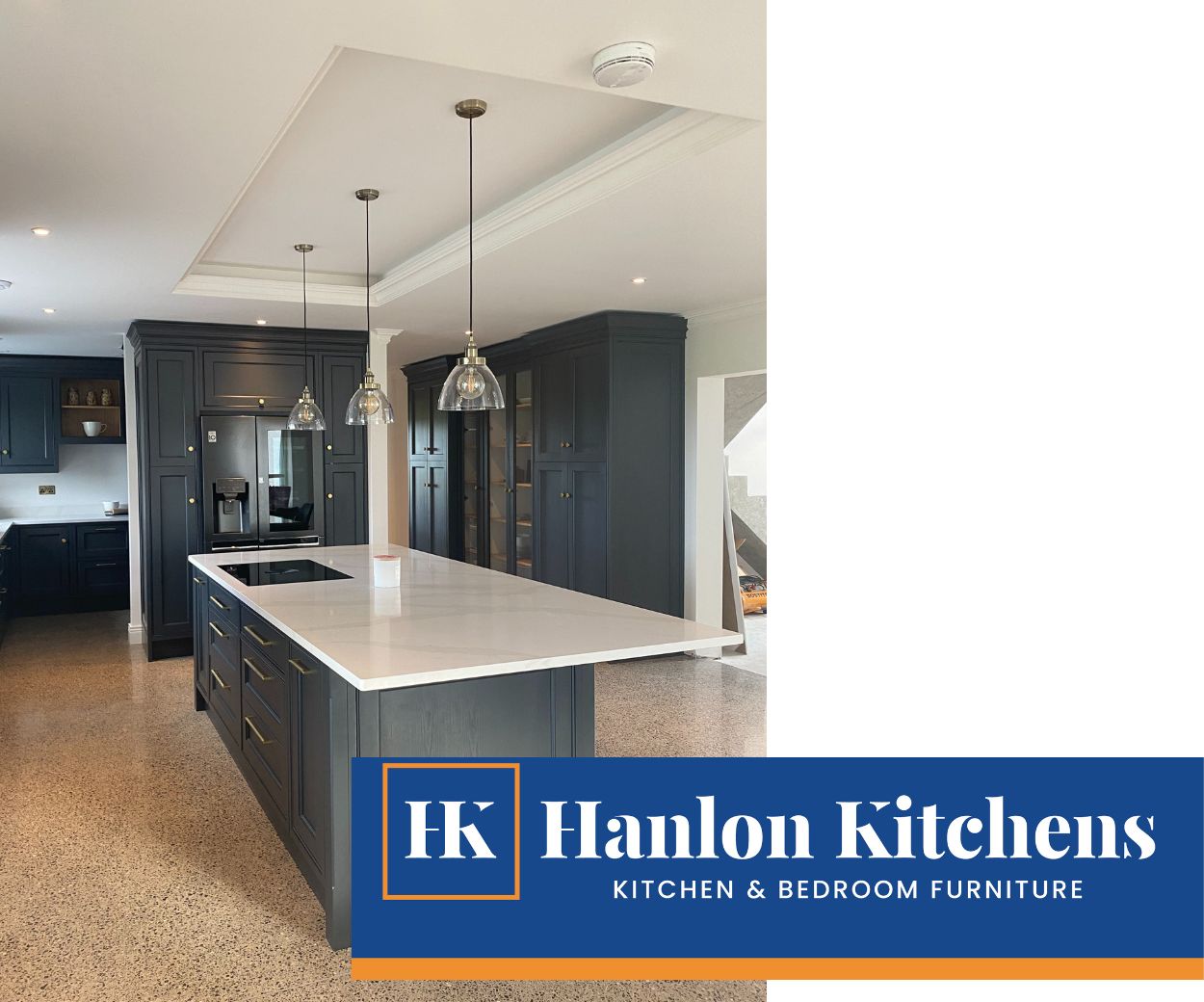 4G cellphones are not able to use the new networks, which require 5G enabled wireless devices.
With 5G, eir customers will be able to download their favourite shows instantly, stream high definition content without buffering, enjoy lag-free low-latency gaming and 5G will substantially enhance business connectivity.
eir CEO Carolan Lennon said: "The continued expansion of Ireland's largest 5G network creates endless possibilities for customers and businesses.
"5G brings with it the power to transform the way we live and work.
"It will enable smarter homes, smarter energy management, smarter transport and the ability to connect and work in any part of the country.
"5G is more than faster mobile internet, it is next generation technology with the power to unlock huge potential, innovation and business opportunities.
"We began the rollout of this network just over a year ago, its continued expansion has been made possible by our €1 billion capital investment programme to build the very best network for our customers.
"We are proud to play our part in the delivery of world-leading digital infrastructure that is vital to Ireland's continued growth and recovery from the COVID-19 pandemic."
eir's 5G network is available in 111 towns and cities across Ireland.
SEE ALSO – Resolution in sight for decade long dispute over rail crossing in Portlaoise – but that's only half the story