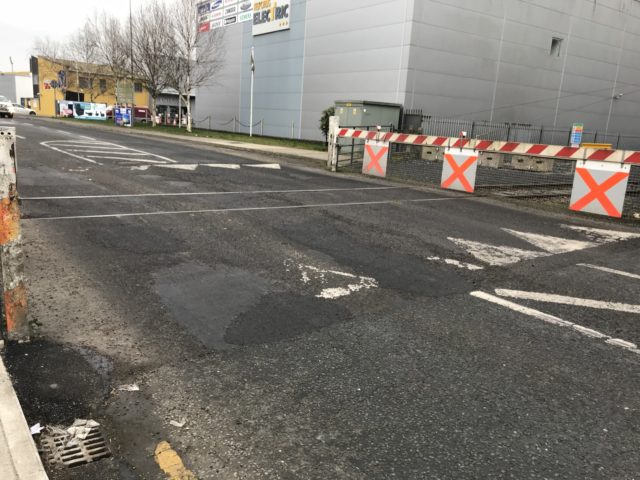 Three years after declaring that his 'day will come' in relation to a Laois County Councillor's 14 year dispute with Iarnrod Eireann – his day has half come.
For many years, Fine Gael Councillor Willie Aird has been calling for a pedestrian footpath to be inserted on the level crossing that is just up from Telfords.
Iarnrod Eireann, formerly CIE, had resisted his calls but Director of Services Simon Walton informed a meeting of the Portlaoise Municipal District this morning that we finally have movement – albeit not entirely what Mr Aird was hoping for.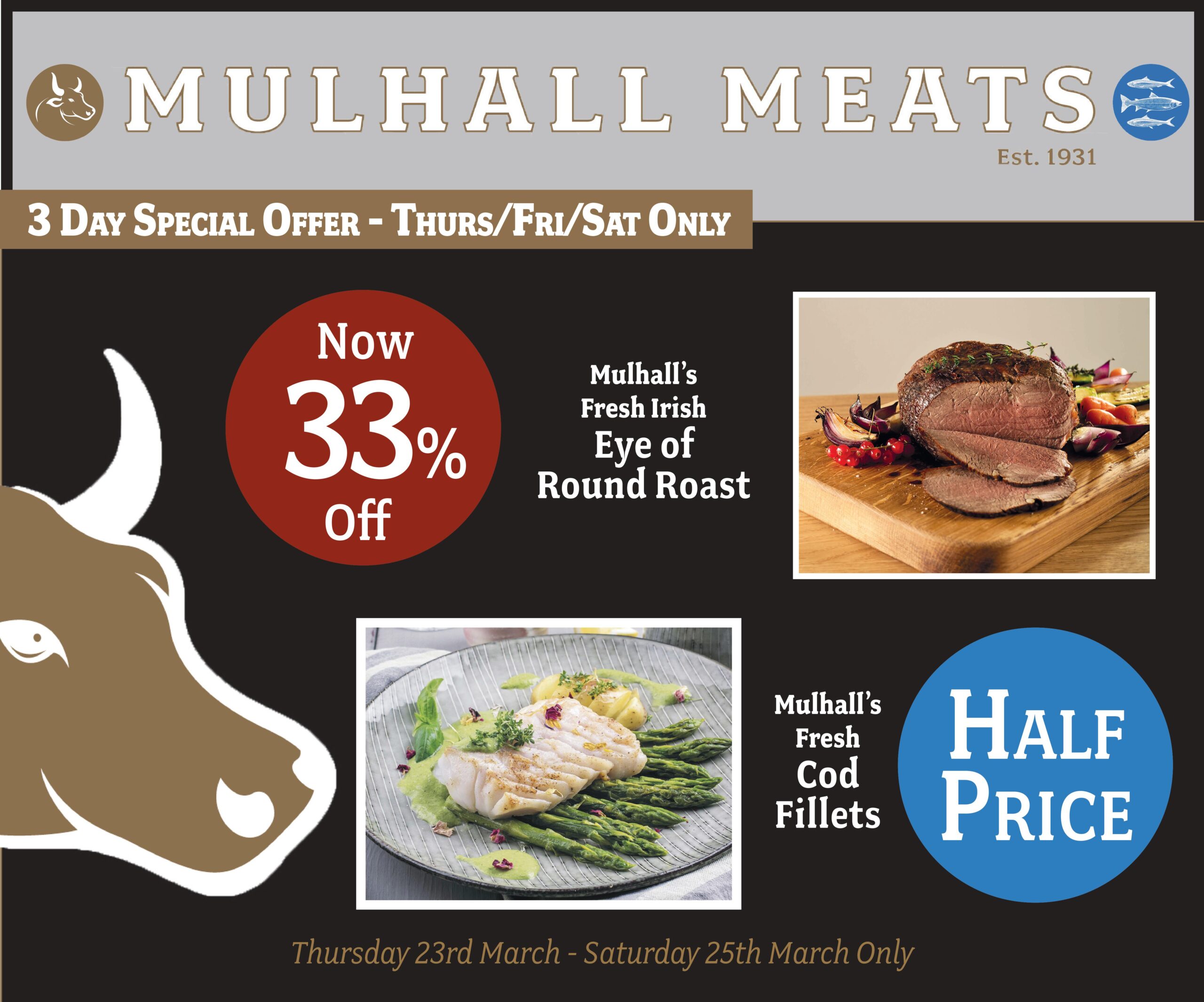 He informed the meeting that an agreement had been signed to install a footpath on the left hand side of the crossing as you head for the Abbeyleix Road – only – with works to begin in 2021.
It is the view of the Council that if they can install one side of the footpath, they could, in time, get agreement to do the other side.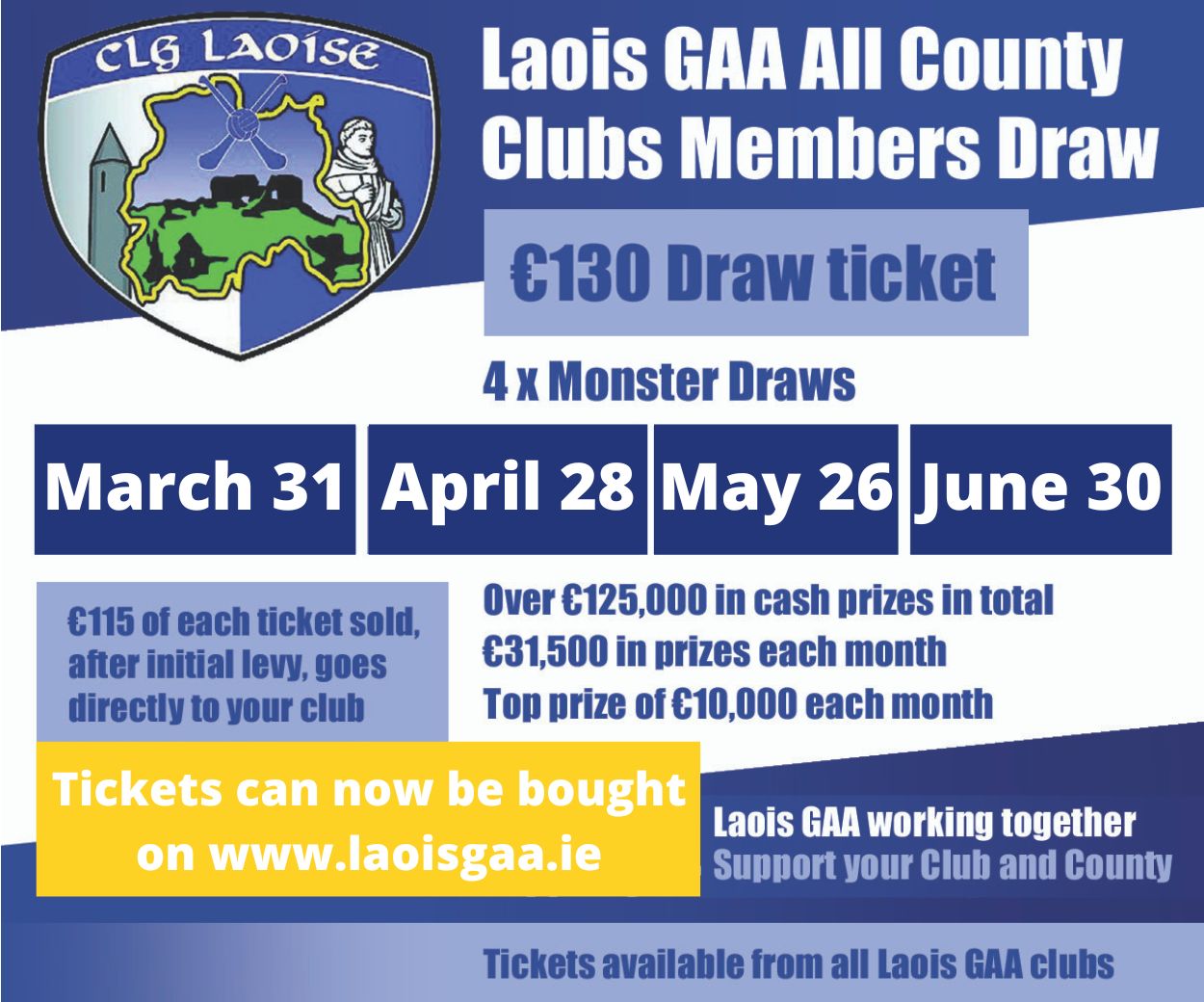 However, Mr Aird was not pleased and said that this decision was simply 'unbelievable'.
He said: "So now people going the opposite direction are going to have to cross the road in order the get over the rail crossing safely?
"I am sick to the teeth of these people telling us what to do.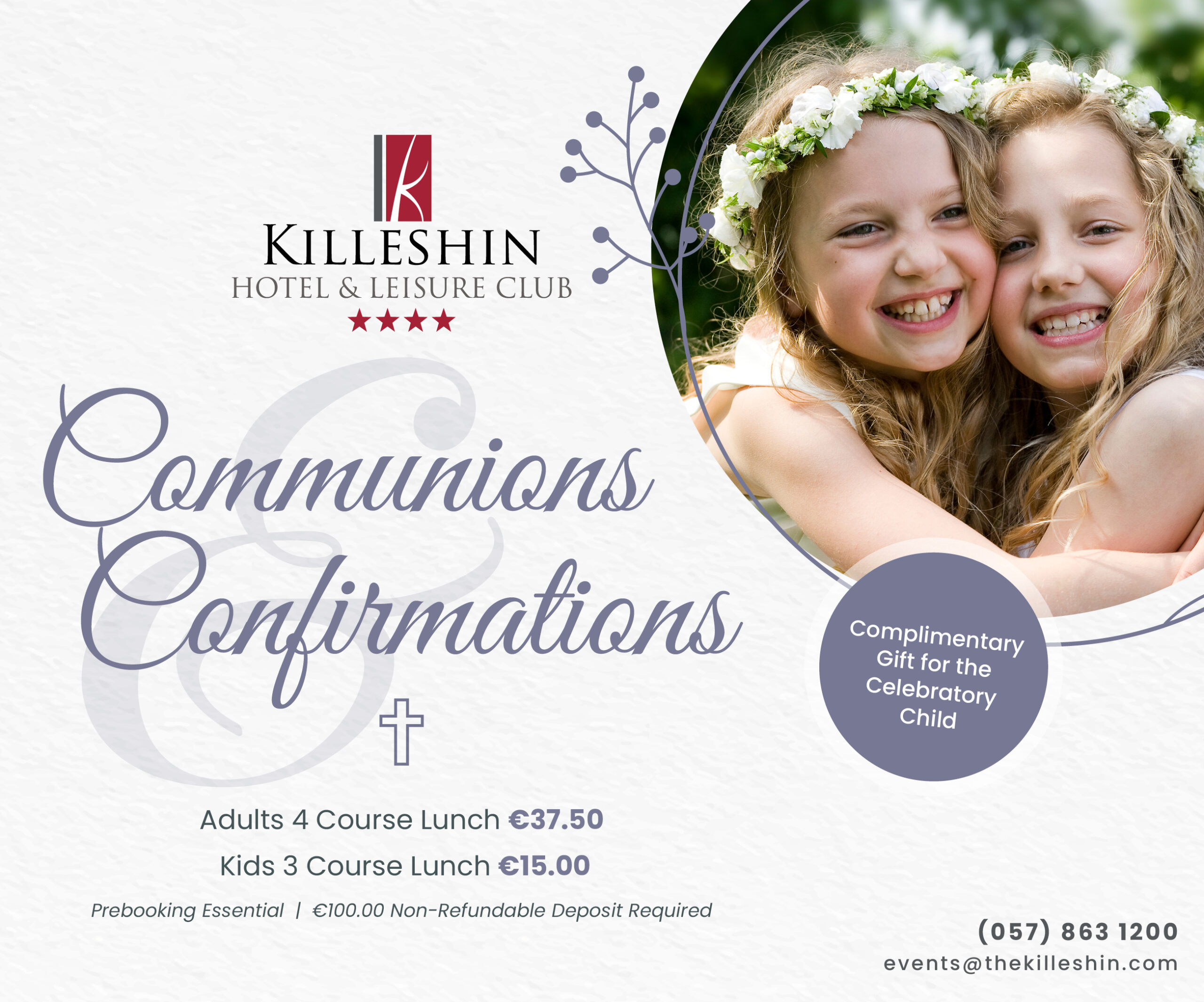 "Why should we be held to ransom by some semi state body? They can close off the road whenever they like to let the trains across and we never complain."
Cllr Catherine Fitzgerald supported Willie's calls for both sides of the crossing to be done and she questioned only doing one side – from a health and safety perspective.
Engineer Wes Wilkinson accepted that this was not the 'ultimate solution' but said he hoped that if it was demonstrated that a footpath on one side worked well, it would be easier to reach agreement on the other side.
But Cllr Aird was not content and he called on the Council to issue Iarnrod Eireann with a Compulsory Purchase Order for the other side of the track.
This was seconded by Catherine Fitzgerald and Council officials agreed that they would do this.
SEE ALSO – Gardai launch appeal to find missing Laois teenager