When you think back to Laois's All Ireland ladies football success in 2001, Mary Kirwan's last-minute winning free stands out – but so too is the iconic interview given by Sue Ramsbottom to TG4.
Ramsbottom had played in six of Laois's seven previous All Ireland final losses and you could excuse her for being emotional as the county finally got over the line.
"If you don't succeed, try, try again," she said on the TV interview moments after the final whistle. "My God, we've won today! Best day of my life. I don't think there's a woman in Ireland today happier than me."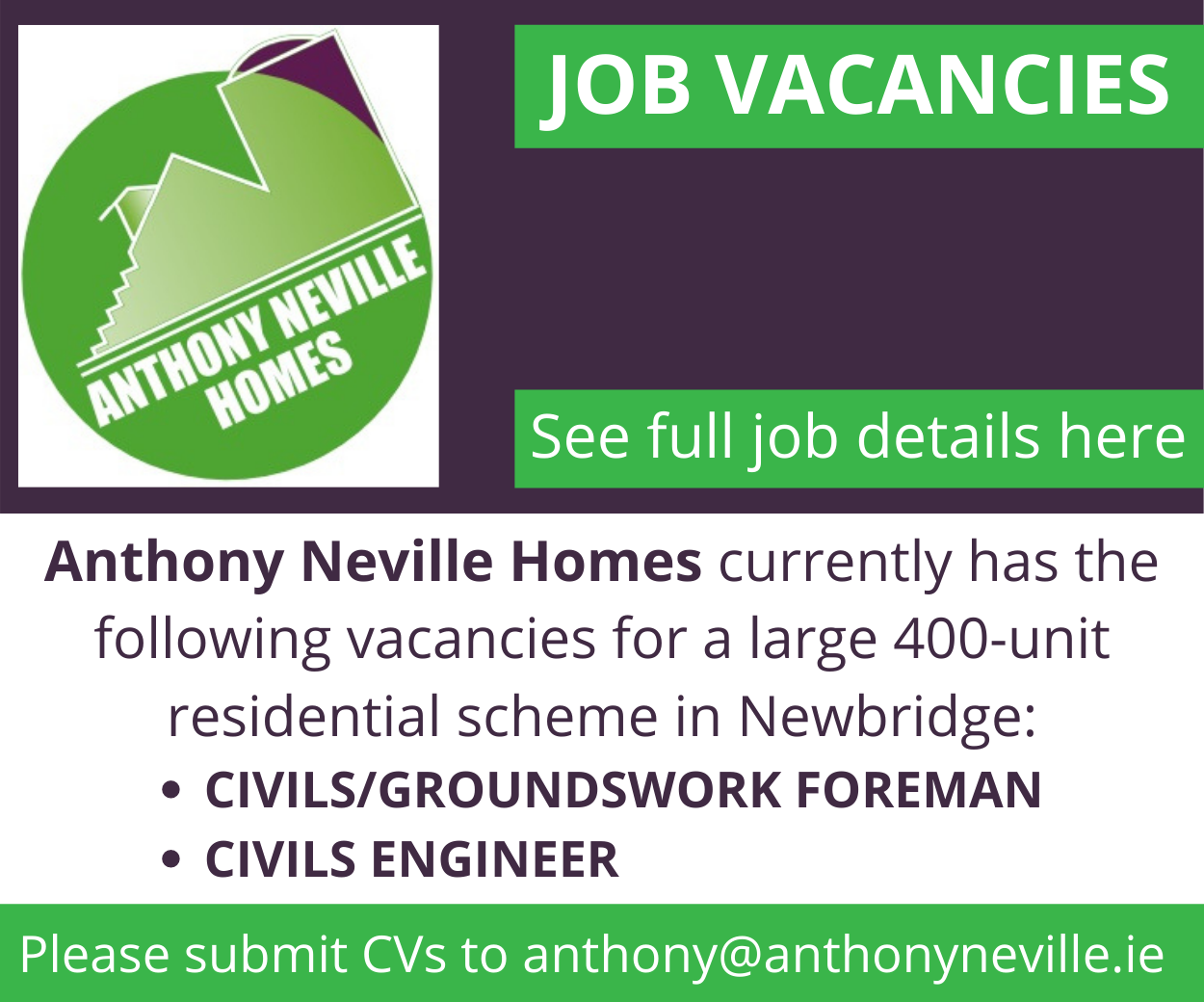 And that's the opening image of a beautifully-shot video by TG4 to mark 20 years of the channel covering ladies football.
The piece includes footage from the All Ireland final as well as imagery from Timahoe village, the Round Tower and the local GAA pitch. Sue, an officer in the Irish Defence Forces, is in her army clothes as she reflects on what that All Ireland success meant, the values she gained from ladies football and remembers some of the great people that have passed away.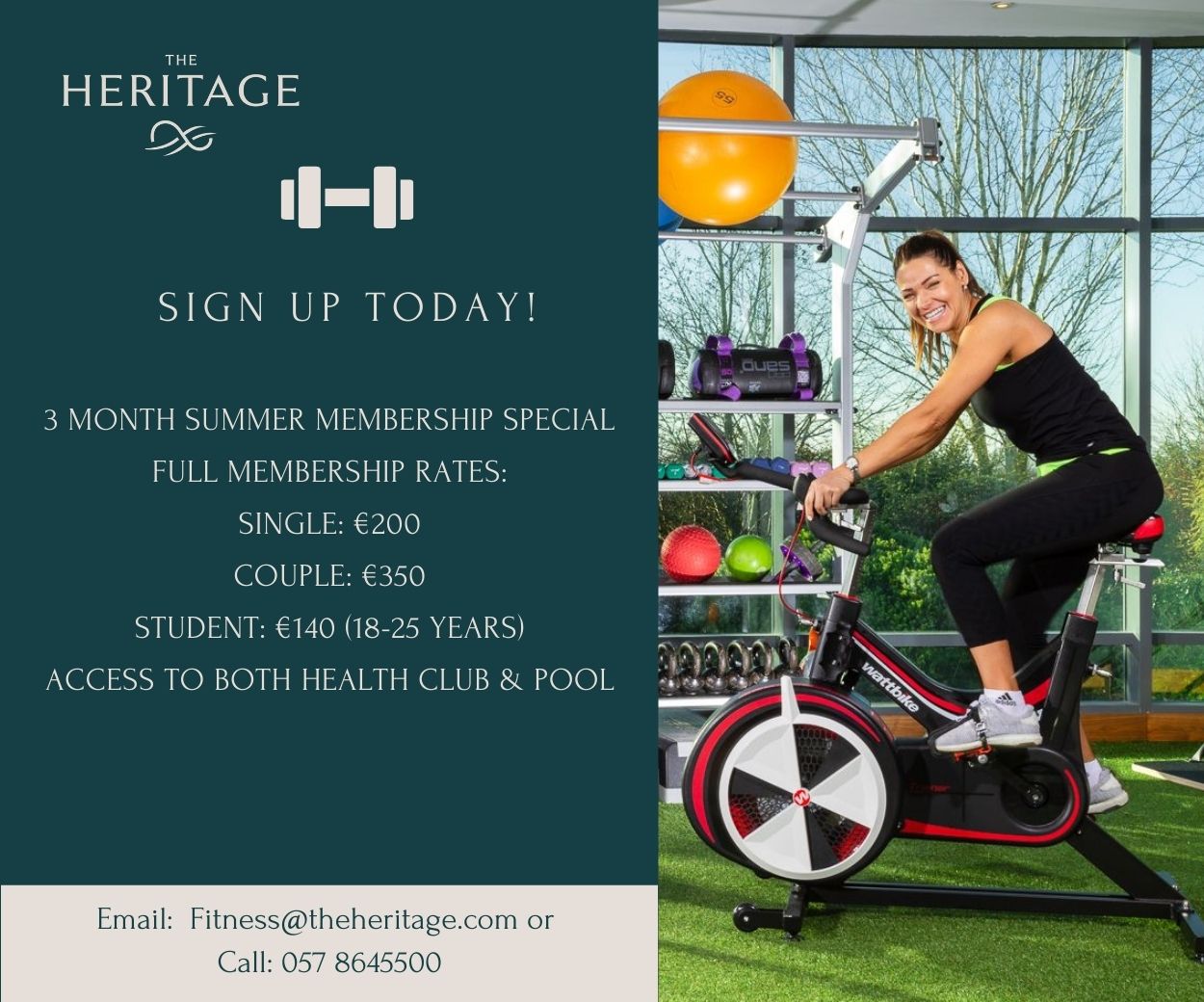 "What brought me back year after year?" she says early on in the video.
"The simple answer for me is the pure joy of what ladies football offers to any girl. And I think for all the girls that were playing all those year we certainly got a lot of joy out of playing.
"And when you're competing at that level and you're training at that level, it offers you a lot and I felt we got a lot from it."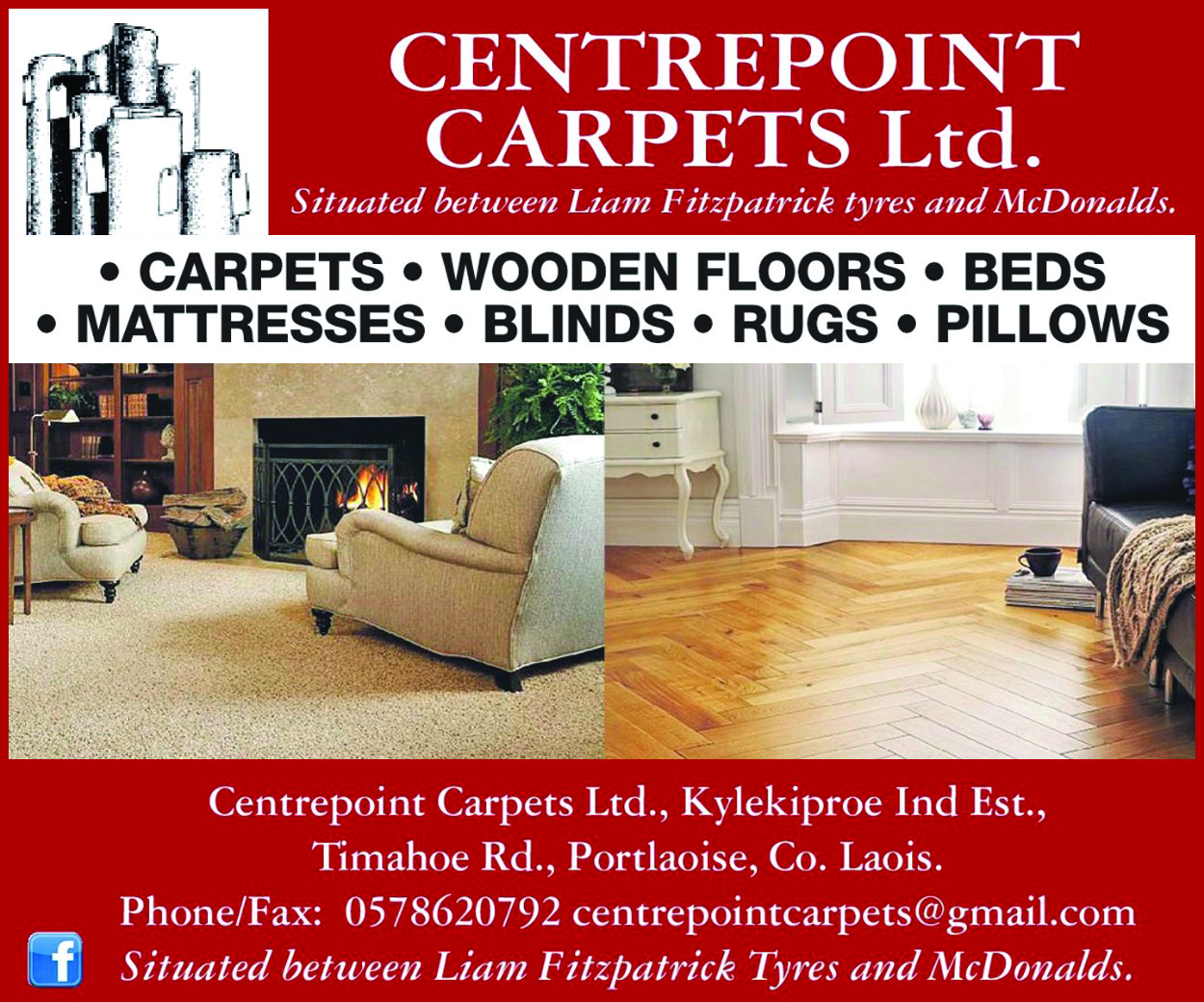 The video includes footage of Laois's two goals, three excellent points from play that Sue kicked that day, Mary Kirwan's winning score and the celebrations that followed.
"The relief when the final whistle went. I remember Mags Brennan came out to me. She had previously played in all the All Irelands with me and my first words to her were, 'Did we seriously win? And she said 'Yes you did'.
"For all the girls and the girls that went before us, it meant a lot and I suppose you know you feel that it just wasn't that 15 that got the All Ireland. It is the girls that went before us and the bond is there to this day between us as a team and the management.
"We're very unfortunate, we've lost a number of people from the team. Lulu Carroll has passed away since, Sean 'Goggie' Delaney our manager. And Mary Lawlor Ramsbottom. In that way it was a very special time for us and our family and our friends.
"Ladies football isn't just about winning All Irelands and I know it's easy to say that now when you have one in your pocket.
"But it's what it offers and we really enjoyed it. It takes a lot of time, a lot of commitment. It takes a lot of effort no matter what level you're playing at.
"And that's why when you lose it's real heartache. But by god when you win, it's pure joy.
"I think people play for the love of the game and the enjoyment the game can give you with your friends and your team and that whole team effort and that teamwork it just doesn't stand to you in ladies football. It stands to you in life too … it has a lot to offer you in every way."
SEE ALSO – Sporting Memories: Sue Ramsbottom on All Ireland glory after all the heartache, early days with The Heath and playing rugby for Ireland