A journalist from Laois has been named the NewsBrands Ireland Young Journalist of the Year.
Claire Scott, who hails from Ballyfin and writes for the Irish Mail on Sunday, was announced as the winner this week.
The National Journalism Awards are the most prestigious set of accolades in the profession.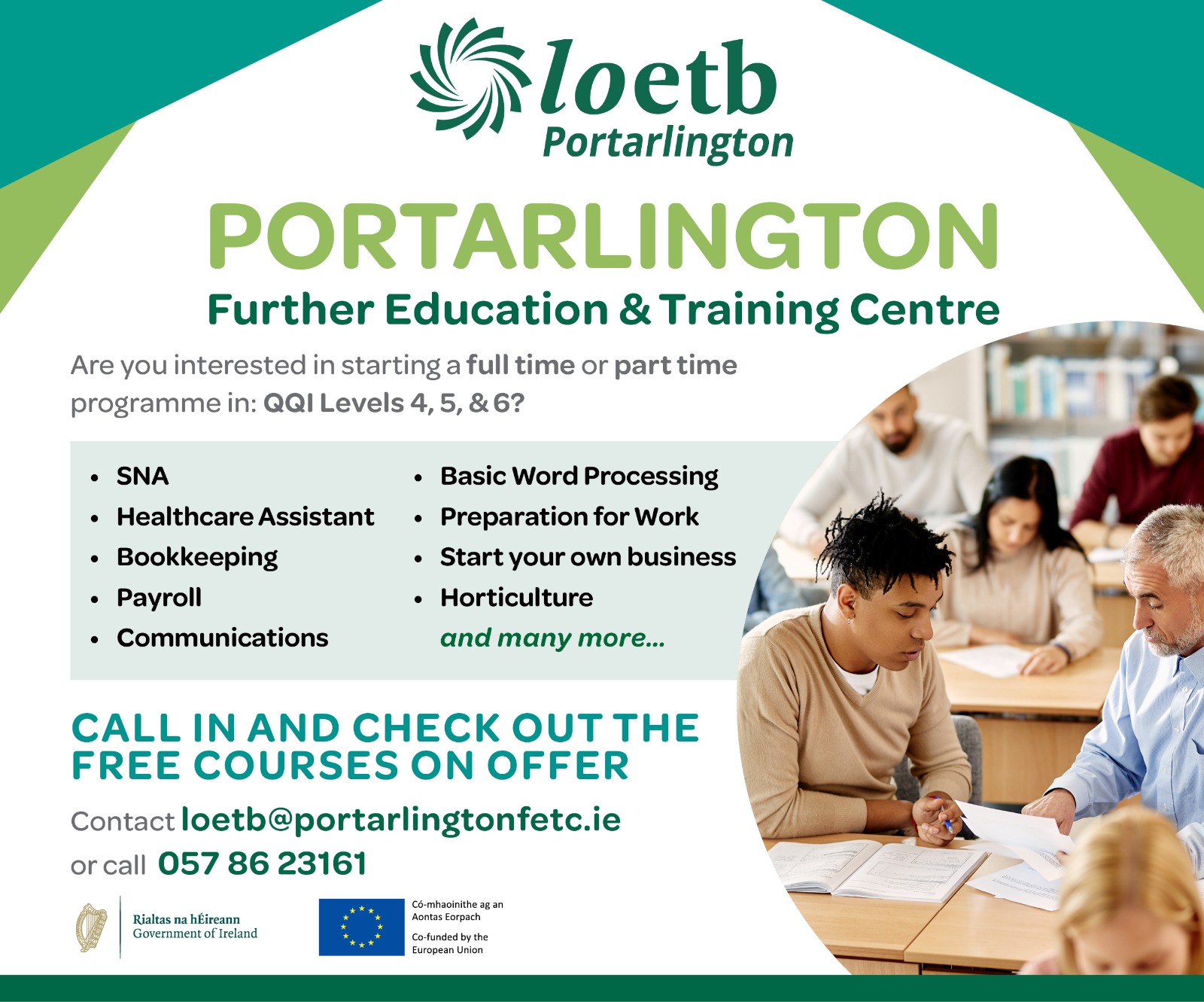 Entry to the Journalism Awards is open to any work published in print, website, online, mobile, video, or audio from any NewsBrands Ireland member title.
Claire was up against Ciara Phelan (Irish Mirror) John Hand (The Irish Sun), Katie Gallagher (Irish Mirror), Louise Lawless (The Irish Times) and Rosanna Cooney (The Business Post).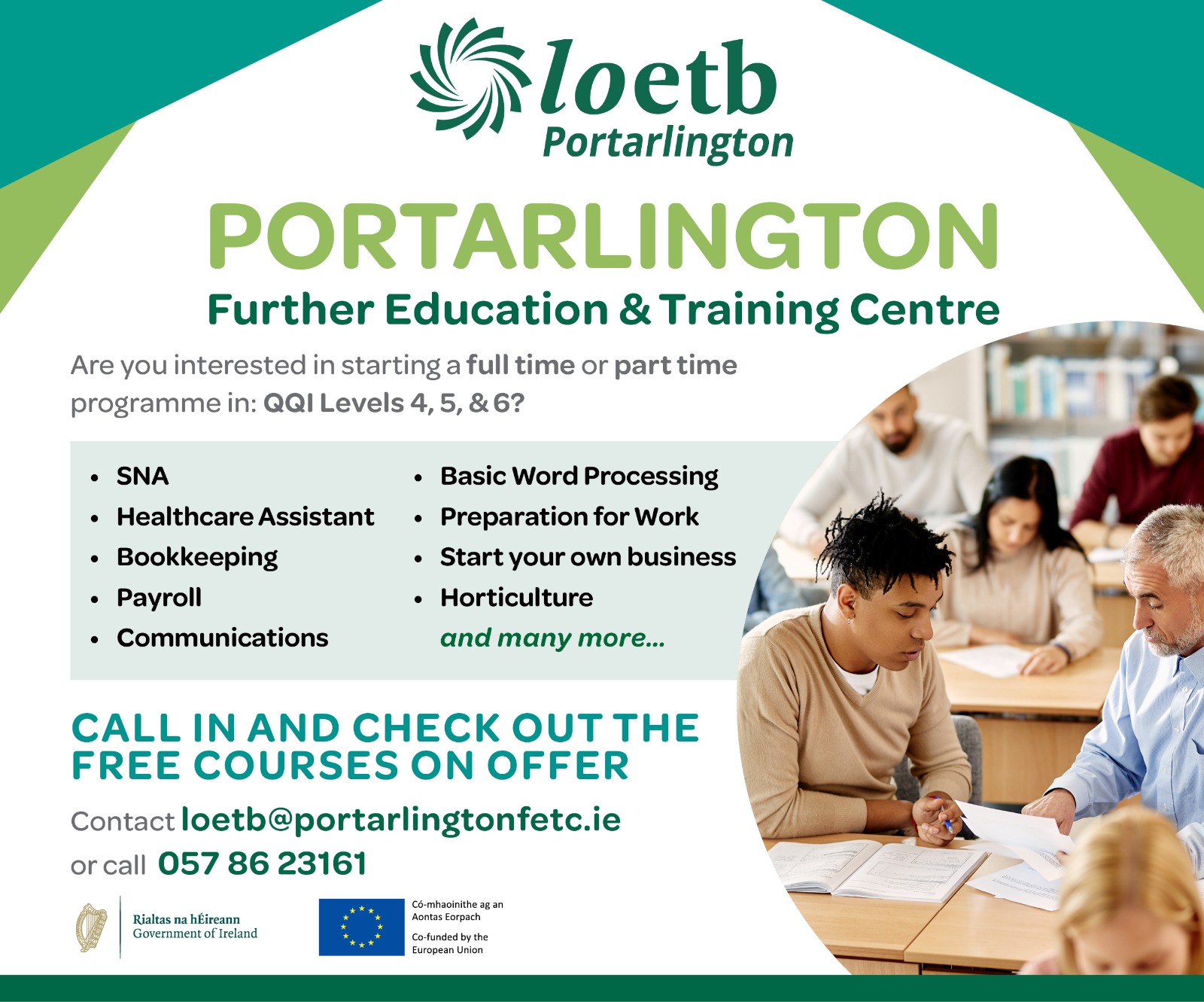 However, at a ceremony that was held virtually this year, Claire was named as the worthy winner for her story which made the front page of the Mail on Sunday on March 1.
On the day that the first case of Covid-19 was announced in Ireland, Claire managed to bag an interview with the taxi driver who carried the infected person from the airport to their home.
Speaking about the award, Clair said she was in a state of shock when her win was announced.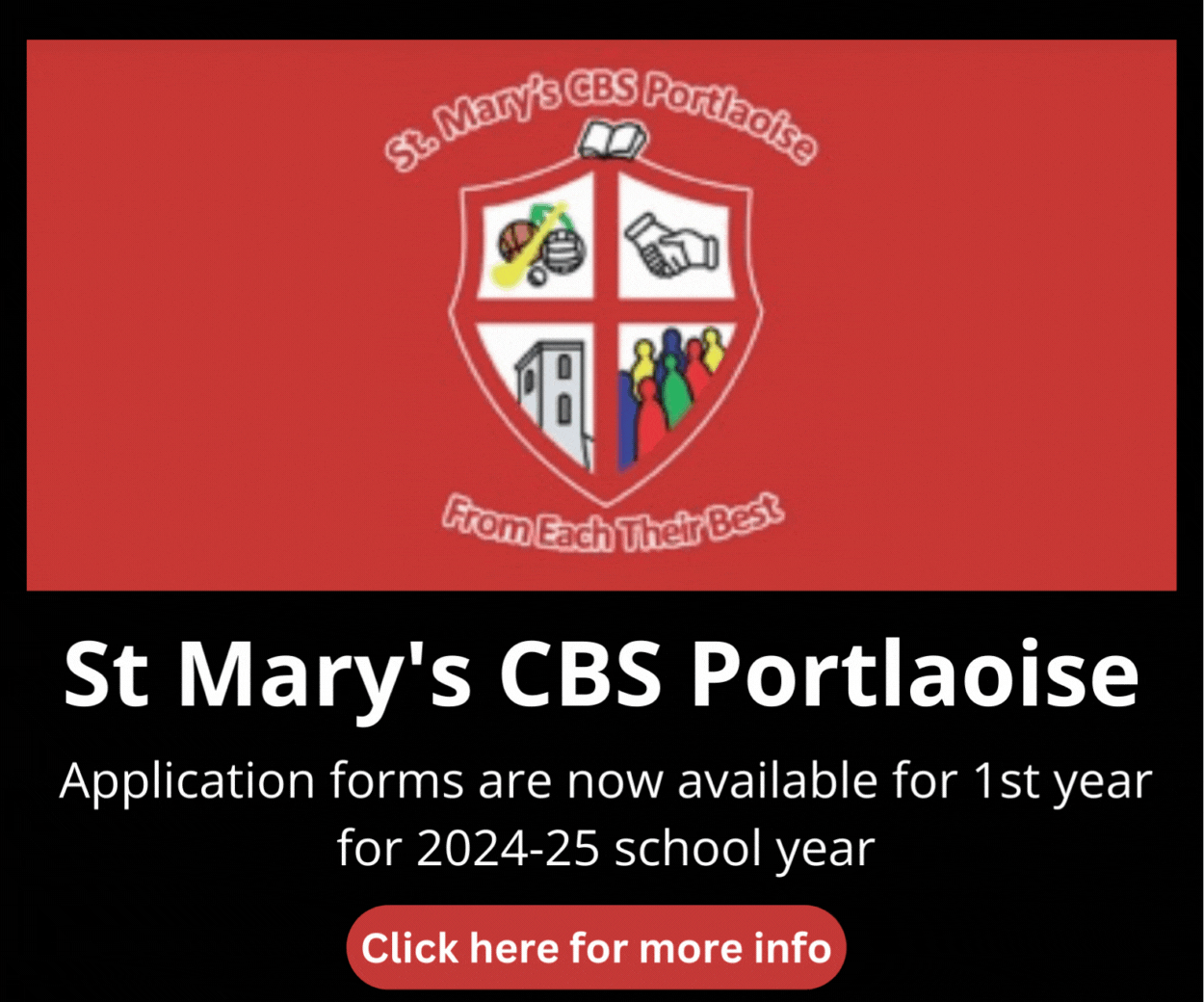 She said: "I am in shock. I am so grateful to NewsBrands Ireland for the award and to the Irish Mail on Sunday for always giving me fantastic opportunities to work on stories I care about.
"Given the standard set in this category by all the other nominees, I am just overwhelmed by this. Thank you."
Claire went to primary school in Ballyfin NS and was then one of the final students to sit her Leaving Cert in Ballyfin College before it was turned into the Ballyfin House resort.
She was then awarded the Veronica Guerin Scholarship in 2014 which saw her study journalism in DCU.
This scholarship was established by the School of Communications and Independent News & Media in memory of investigative journalist Veronica Guerin who was murdered in Dublin in 1996.
he scholarship is intended to meet the cost of fees of a student on DCU's MA in Journalism programme – and Claire says that without it, she may not have entered into journalism.
Claire did an internship in the Sunday Times in 2015 before graduating from DCU in 2016 and joining Dublin Live – the online wing of the Irish Daily Mirror.
After cutting her cloth in the online world, Claire switched lanes in 2018 when she joined the Irish Mail on Sunday – where she remains today.
Congratulations Claire!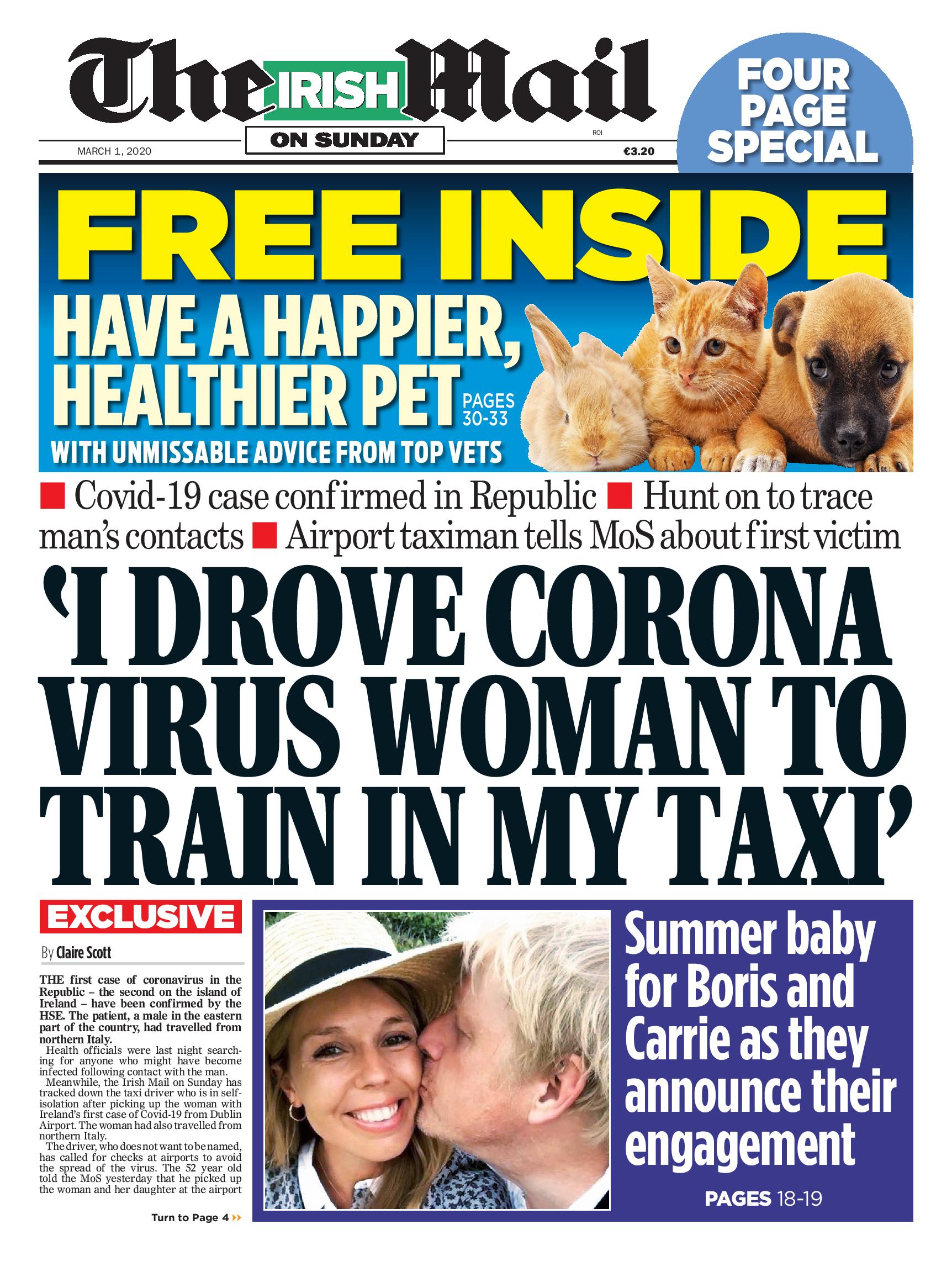 SEE ALSO – Gardai and Army Bomb Disposal Unit attend Laois house to deal with suspect device