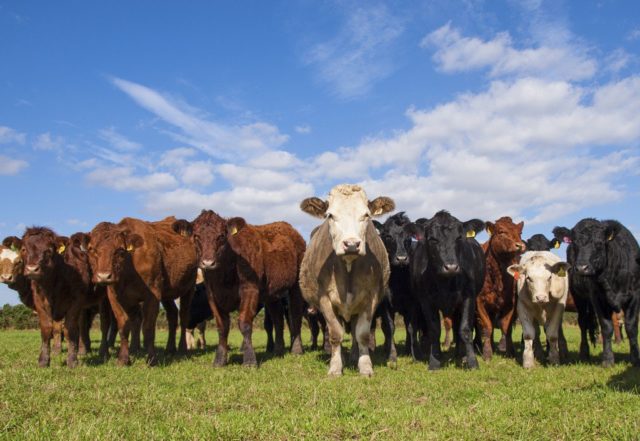 €2.7 million has been allocated to 1,074 Laois farmers under the 2020 Beef Finisher Payment (BFP).
Minister of State in the Department of Agriculture, Food and the Marine, Martin Heydon, welcomed the news.
The Fine Gael TD for Kildare South said: "I am delighted to have been able to secure this money for beef farmers across the county.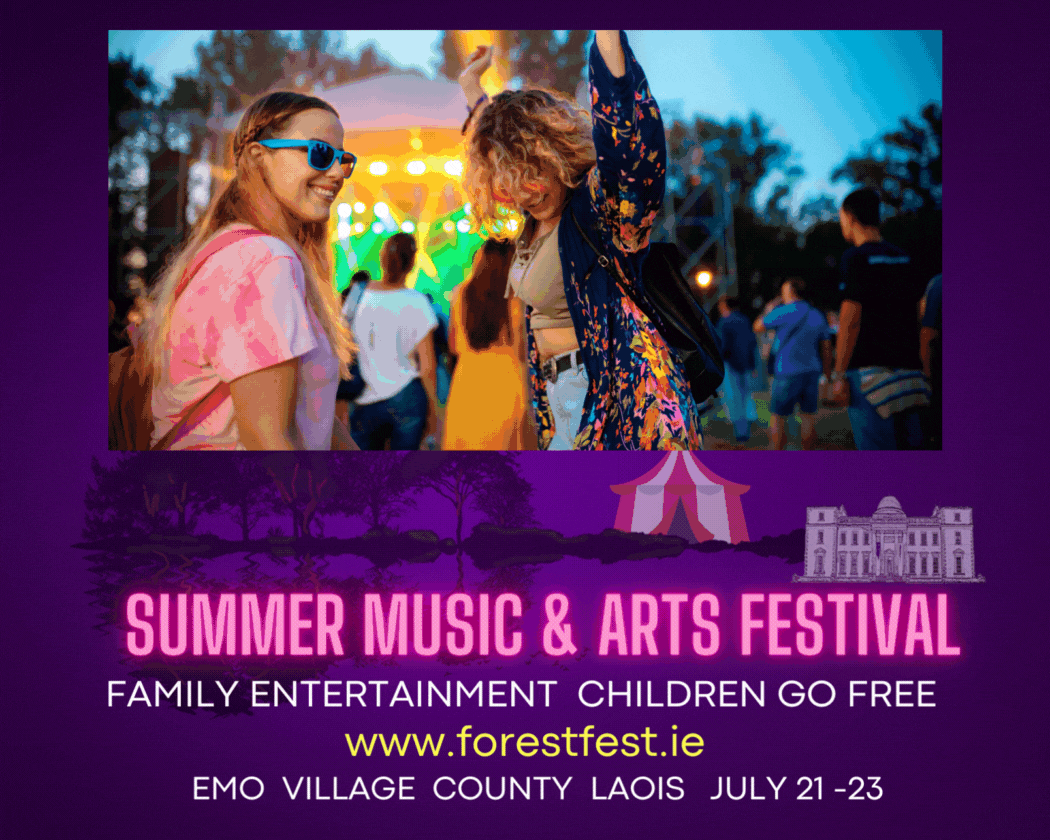 "This is support that is badly needed for a sector that has been hit harder than most by COVID restrictions.
"This payment will provide vital support for those farmers who finished cattle when prices were under enormous pressure as a result of COVID 19 earlier this year.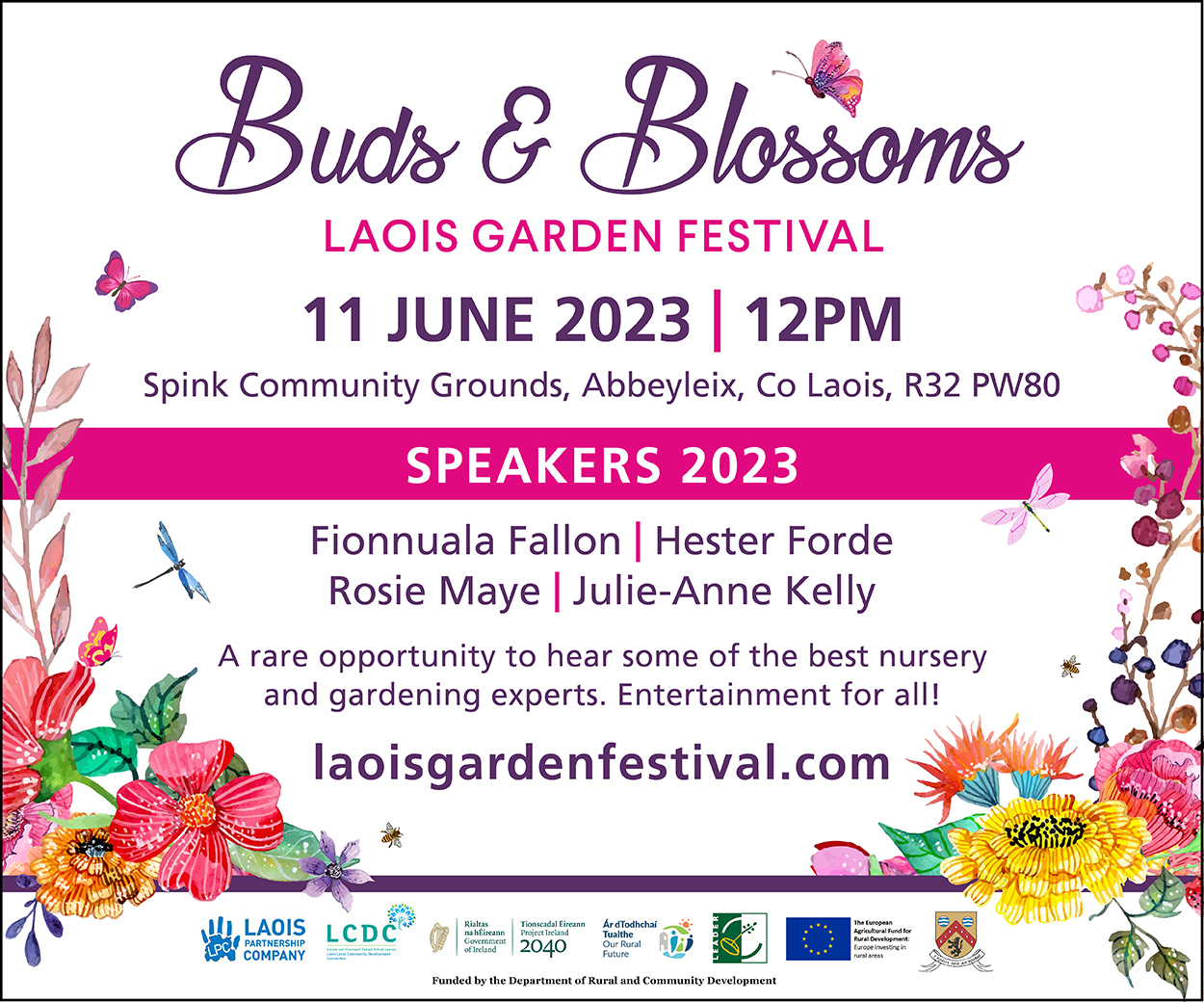 "Beef farming is a cornerstone of many rural communities in Laois, and we must continue to support it and its important role in helping to sustain these communities.
"The BFP is part of a package of measures that we have secured to support the sector.
"€6m in funding has also been secured for the marketing and branding of suckler-based brand, while a further €85m has been secured as part of Budget 2021 to support sustainable beef farming – these measures include €40m for the rollover of the BDGP, a further €40m for BEEP and €5m for the calf weighing scheme.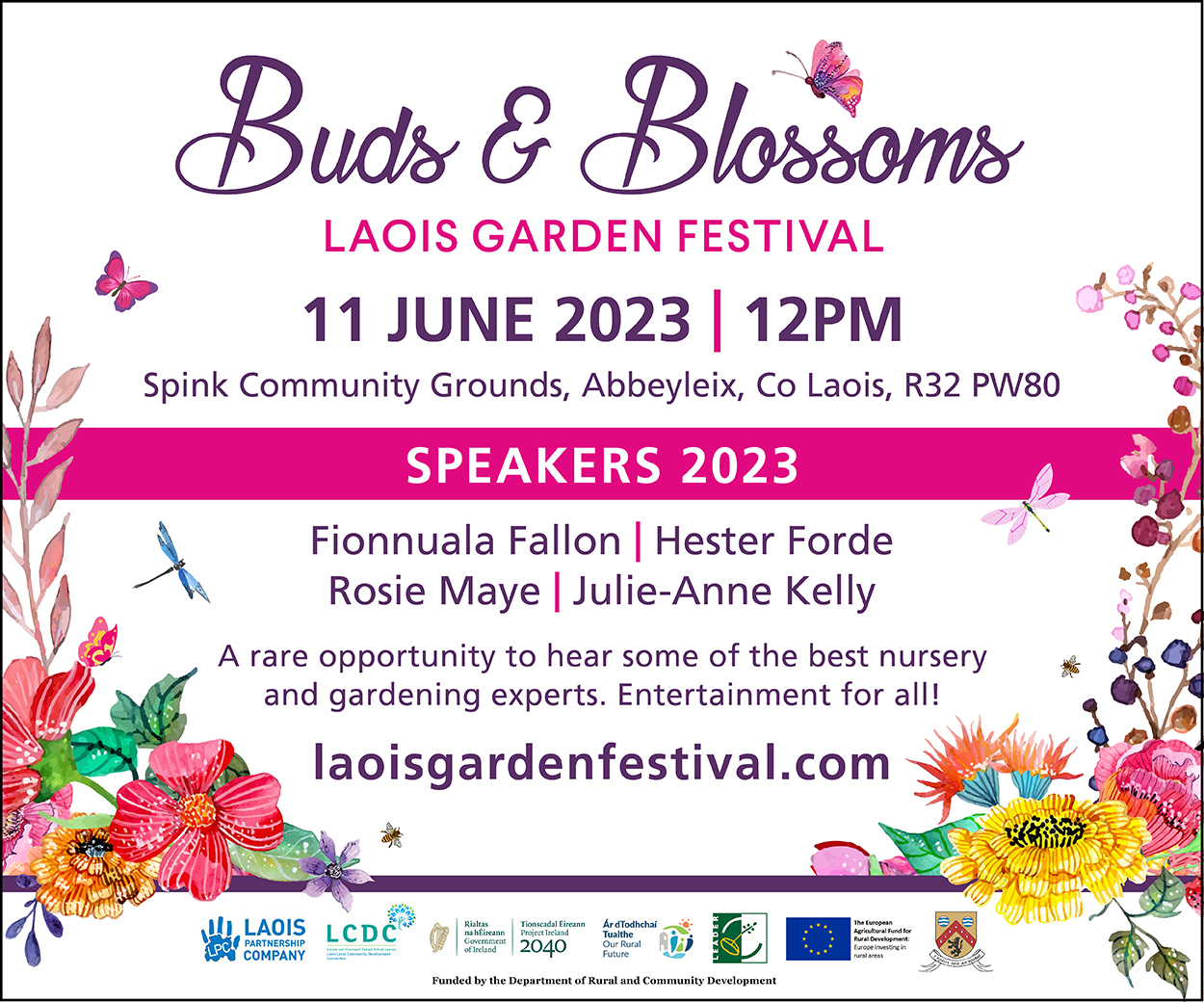 "This is in addition to the €76m BEAM scheme which issued in 2019 and the first BDGP scheme which concluded recently.
"I will continue to work on behalf of Laois beef farmers in my role as Minister of State and ensure they are given adequate support."
SEE ALSO – Gardai and Army Bomb Disposal Unit attend Laois house to deal with suspect device