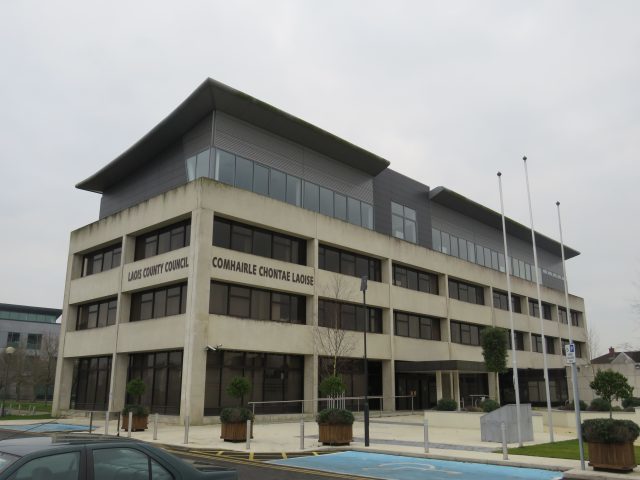 "I know of one elderly man living alone in a council house who could not sleep for two weeks because the battery in his smoke alarm was gone and it kept dinging but he did not know who to call".
Those are the words of Councillor Paschal McEvoy as he, among other Councillors, implored Laois County Council officials to replace the man who used to deal with such issues.
Eddie Blanc retired from Laois County Council in the middle of 2019 and his role in the offices saw him largely liaise with vulnerable members of the county – be that the disabled or elderly.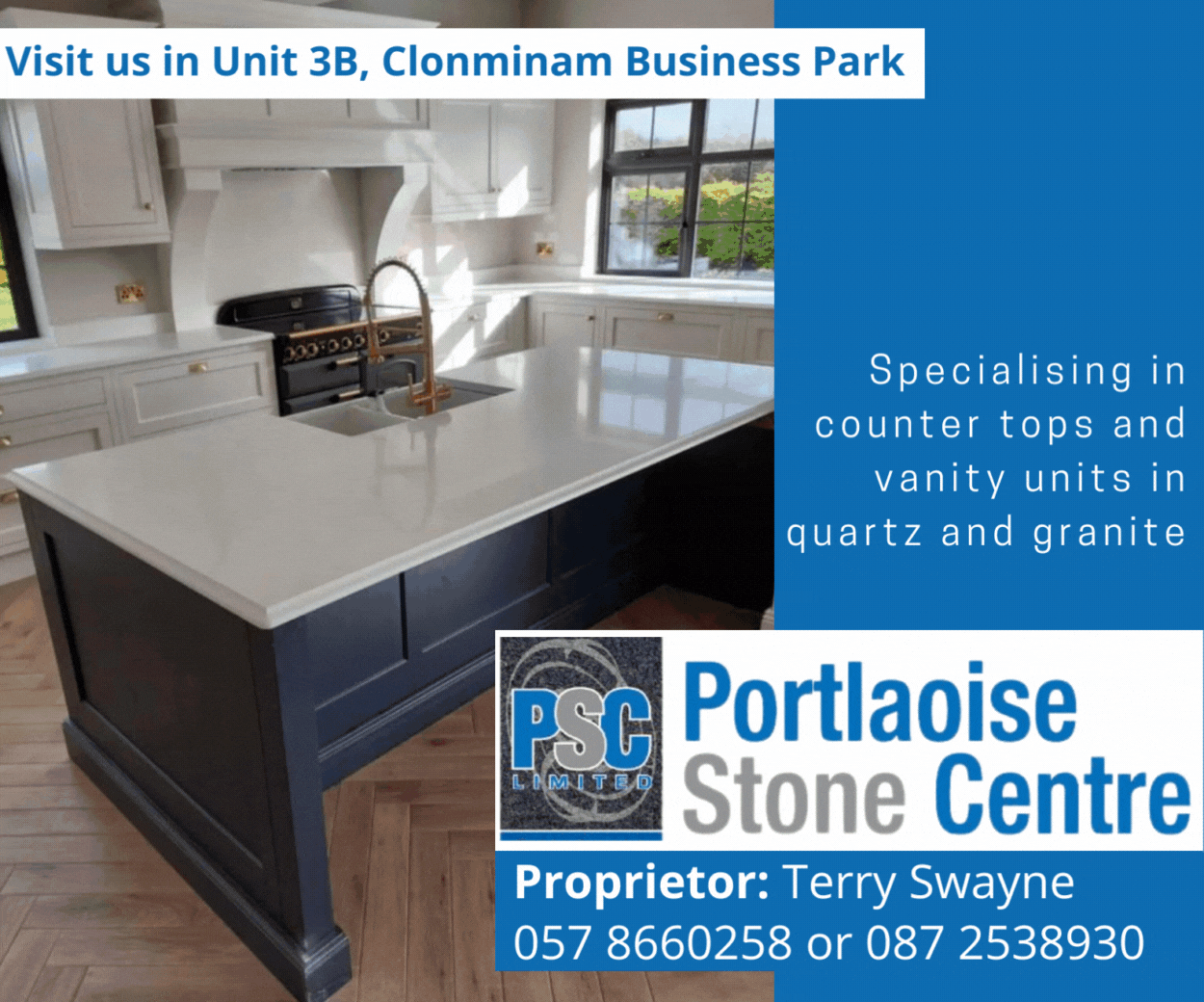 However, he has never been replaced and his absence, according to Laois County Councillors, has created some huge problems for people – that really should not exist.
Cllr Paschal McEvoy said: "I only recently learned of a man living alone in a council house.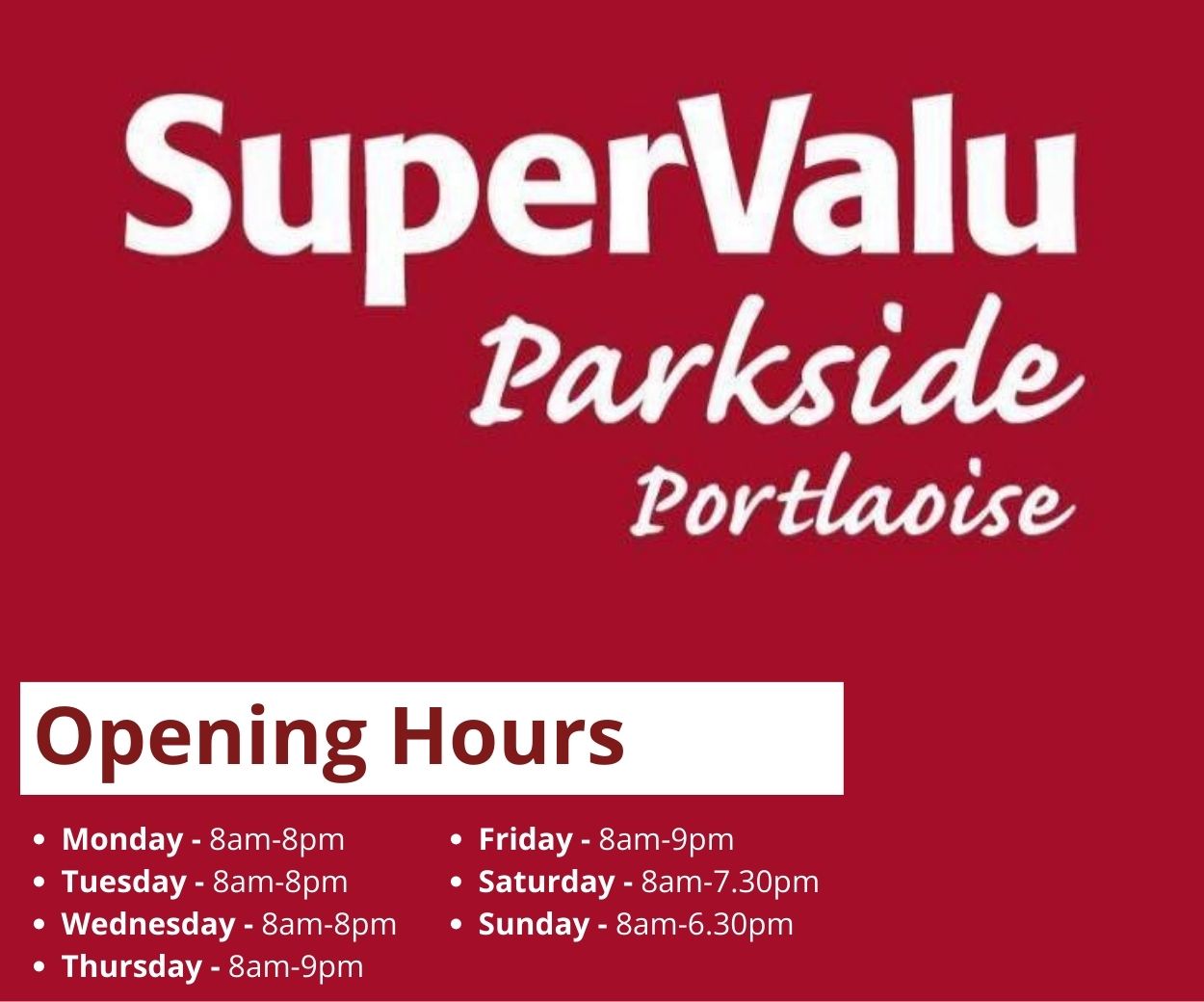 "For two weeks, that man could not sleep because the battery on that smoke alarm was gone and it kept beeping as a result.
"In the past he would've rang Eddie but that isn't available anymore and in the Covid-19 pandemic, elderly people are afraid to ask people into their homes.
"But yet the man could not fix it himself and eventually that was what he had to do – call someone.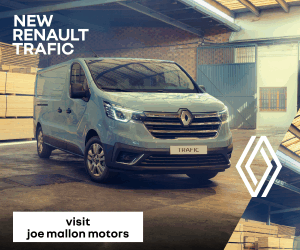 "So I am asking the Council to please appoint a person to that role immediately."
Cllr Willie Aird echoed Cllr McEvoy's call and wished to see this done immediately.
He said: "Eddie Blanc was absolutely brilliant at his job and all of the tenants knew him and trusted him as well.
"I note in the budget that almost €500,000 extra in payment in rents is being collected by the council so surely this man can be replaced.
"As Councillors, this is something that we all want."
SEE ALSO – Young Laois journalist wins prestigious national award