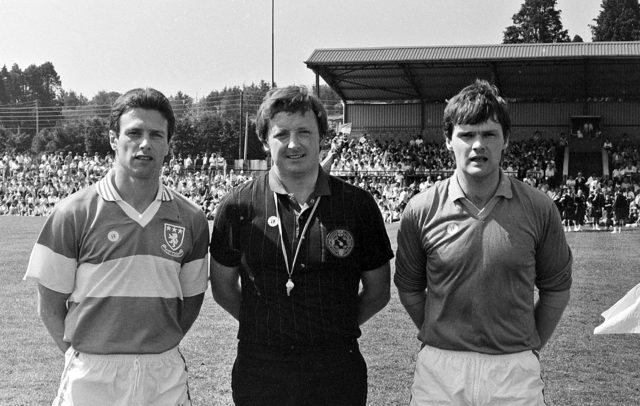 Aughrim. 1986. Laois v Wicklow.
There are few days in Laois GAA history that stand out as much – and it's for all the wrong reasons.
It's the day that Laois were knocked out of the Leinster championship in the opening round, just six weeks after being crowned National League champions. They were fancied to win Leinster at the time.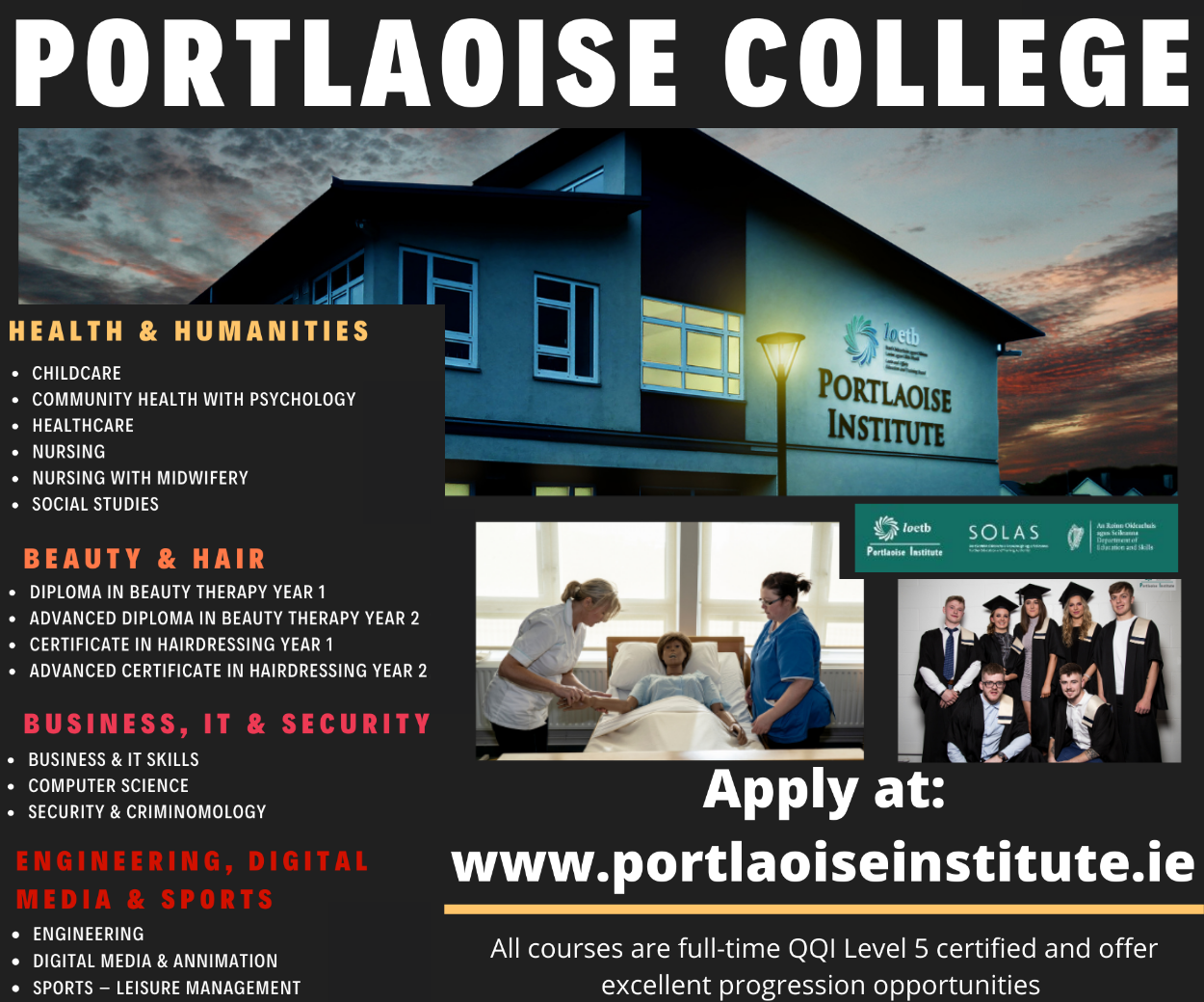 But that day in Wicklow it went horribly wrong, with Laois finishing with 12 players and none of their starting forwards – three sent off, two taken off and one carried off.
Referee that day was Carthage Buckley from Clara in Offaly and he has recalled the occasion in an interview with the What's the Story Podcast that is hosted by Lloyd Bracken and regularly features people from the town.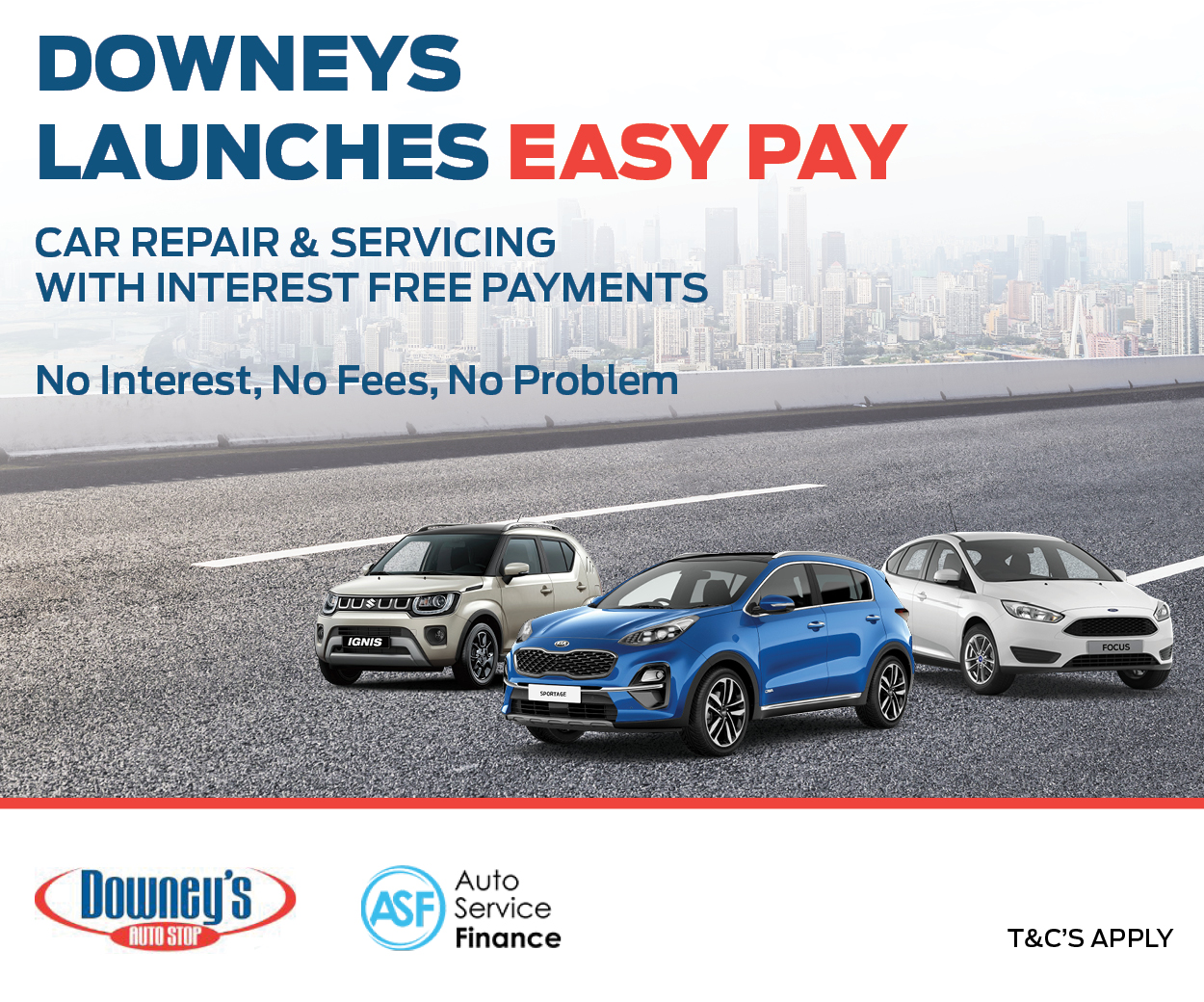 "I knew this would come," said Buckley when it was brought up by Bracken, who is well known in the music industry and a member of the popular wedding band The Vows which is fronted by Damien Bowe from Timahoe.
"16th June 1986, the hottest day of the year on a pitch that was as hard as the road and no sideline," he said.
"In other words the people were seated right in within two yards of the pitch."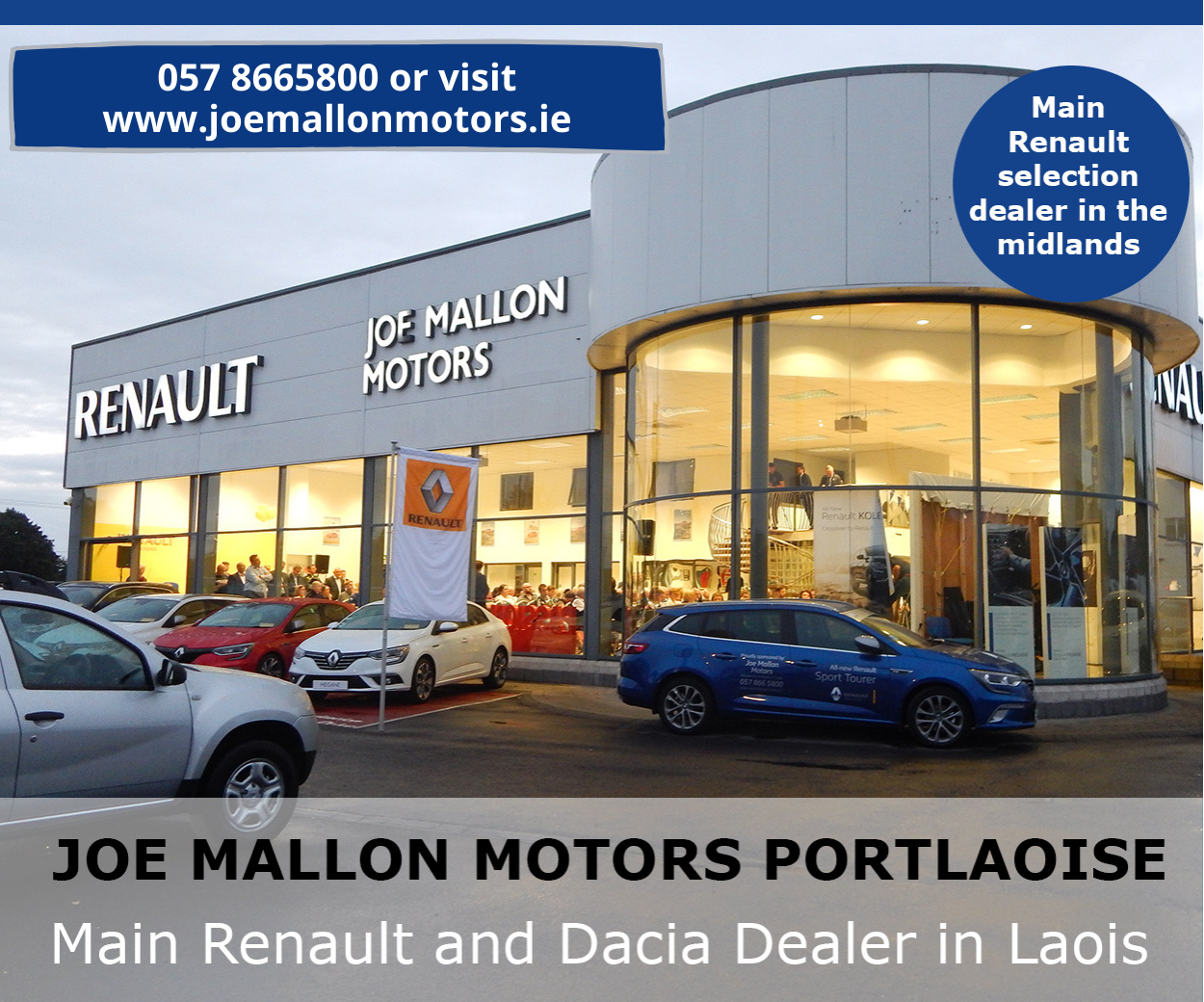 Buckley recalled how he had been due to referee Wicklow v Westmeath in the opening round but missed it because of injury. Had he been in charge of that game, it's likely that he wouldn't have been appointed to Wicklow again.
"I look back on it and I have no second thoughts about anything that happened, the actions I took.
"Laois were a marvellous team (but) I think they had that game won before they ever left Laois to go to Aughrim that day. But Wicklow were no bad team.
"Laois I think were planning for further days down the road. There was four clean striking incidents in the game and the four men were sent off. Three of them were Laois and one Wicklow.
"I'm quite comfortable about the four men sent off.
"This was a small ground in Aughrim in Wicklow and I think the capacity was 8,9-000 and I do remember there was 12,000 there on the day in the sweltering heat. It was something else."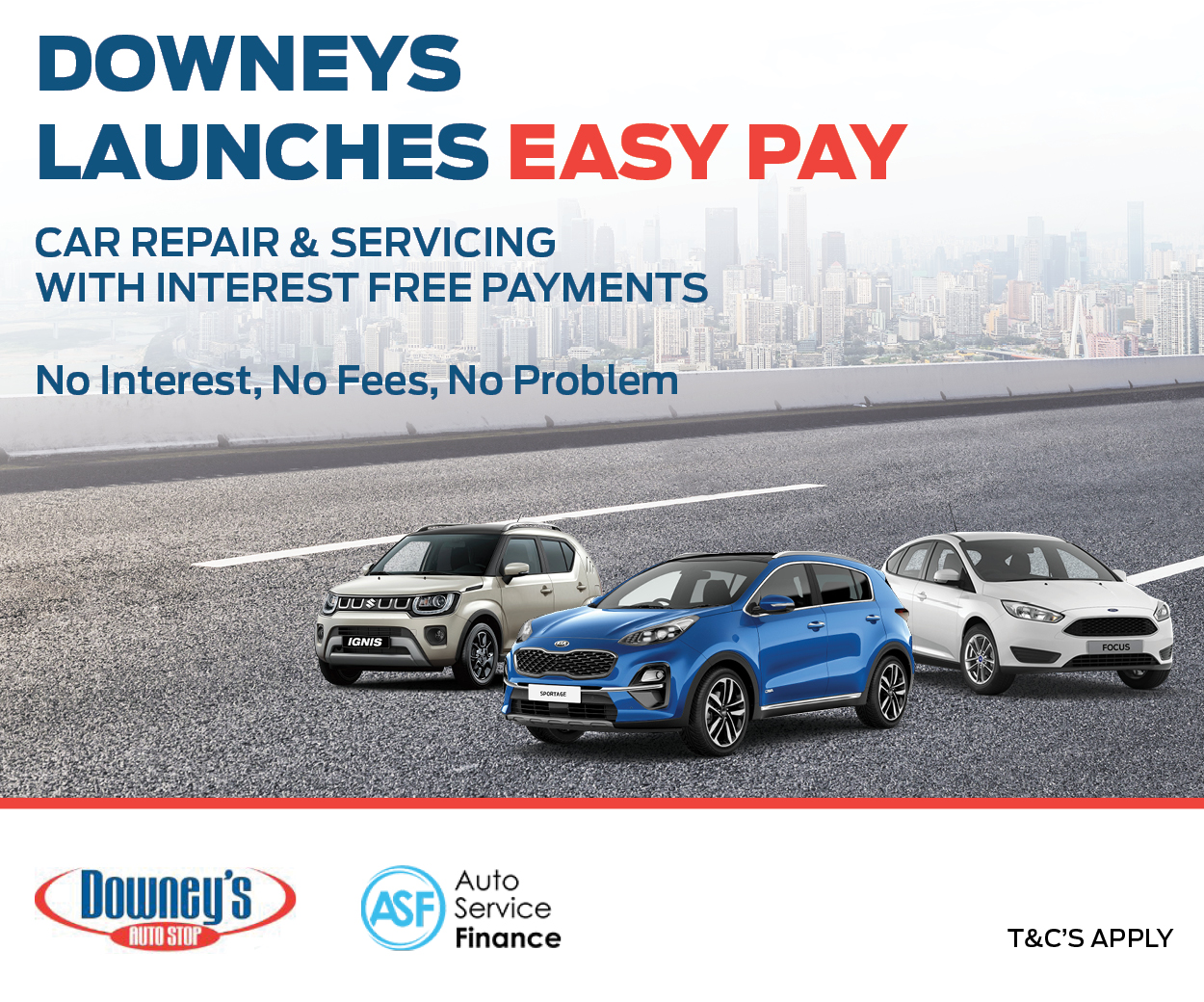 And after Laois were beaten 2-10 to 1-9, in a championship that was straight knockout at the time, he was subjected to considerable abuse from Laois supporters.
"I got it very hard to get off the pitch. That was natural because the crowd had no fences, no gate to climb. I was surrounded.
"Only for another brilliant Offaly footballer and who had family connections to Clara, Pat Smollen from Daingean who was a guard somewhere in Wicklow. Pat was one of the first men to me and was one of the first men to help. There was others too.
"It took me about three quarters of an hour to get to the dressing room. The dressing room was a glorified small tin shed and it was only fit to hold the referee and the two linesmen. The four umpires had to go outside and stand because there wasn't room for everyone.
"Of course they were trying to get at me. But not one ever did. Then the thing calmed down. We were a long time there and I couldn't get enough drink into me. I was dehydrated completely and about three quarters of an hour later I was dressed. There was no showers, nothing.
"The next thing a knock came on the door. 'Come we're going to walk you to your car and you're going to drive out of here'."
Buckley had particular praise for Jack Boothman for the role he played on the day. Boothman, who was from Wicklow, was Leinster Council chairman and would later go on to become President of the GAA.
And Buckley also said he was told that two men were arrested in Aughrim that Sunday evening. "They stood to win £20,000 on Laois winning the Leinster championship. That's what brought the anger."
While it's one of the most high profile moments of his 22-year inter-county refereeing career, Buckley doesn't feel that that game hindered his chances afterwards of getting big game.
"That was June 1986. I refereed minor All Ireland in 86. I refereed National League semi-final in 1987. I refereed All Ireland senior semi-final in 87 and replay. And my last inter county match was March 2002."
Buckley refereed for almost 37 years, beginning in the mid 1970s and only finishing in 2011. In the chat with Lloyd Bracken he says he refereed 65 county finals in total and adult county finals in five different decades from the 1970s to the 2010s. In all he refereed 10 senior finals in Offaly – nine football and one hurling.
SEE ALSO – Clonaslee lead the way on the 2020 intermediate football Team of the Year