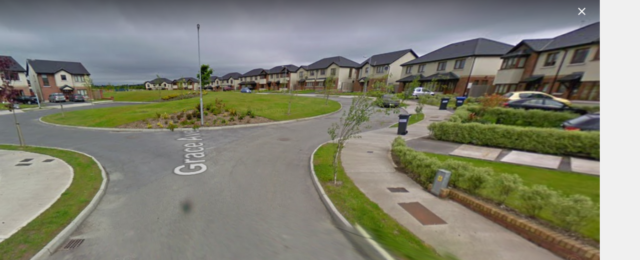 Laois County Council have said that they are taking the final steps in the process of taking the Gracefield Manor estate in Ballylinan in charge.
Over a decade after the estate was first developed it means the council should be in a position to take charge of the estate in early 2021 and take over the responsibility of the upkeep of the estate from the developer.
A motion from Cllr Padraig Fleming at the recent Graiguecullen-Portarlington Municipal District called for an update and a timescale with a response from Pat Delaney in the planning section saying that the taking in charge had been recently advertised.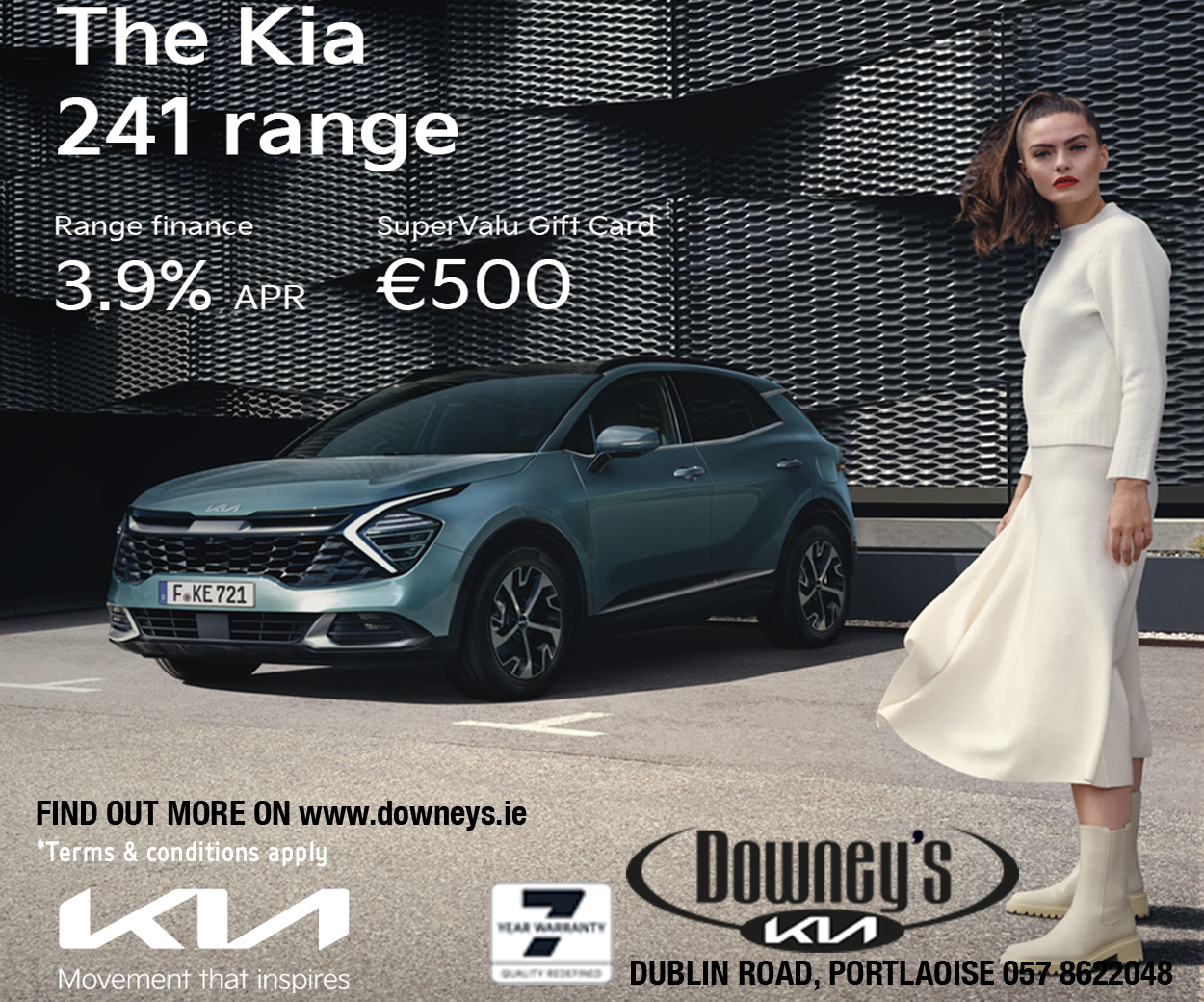 "Subject to Irish Water sign off on the water element, the estate will placed on the agenda for the January council meeting to be held on January 25, 2021.
Cllr Fleming said that the estate had been transferred into the ownership of a vulture fund and it had been a struggle for Laois County Council to engage with them.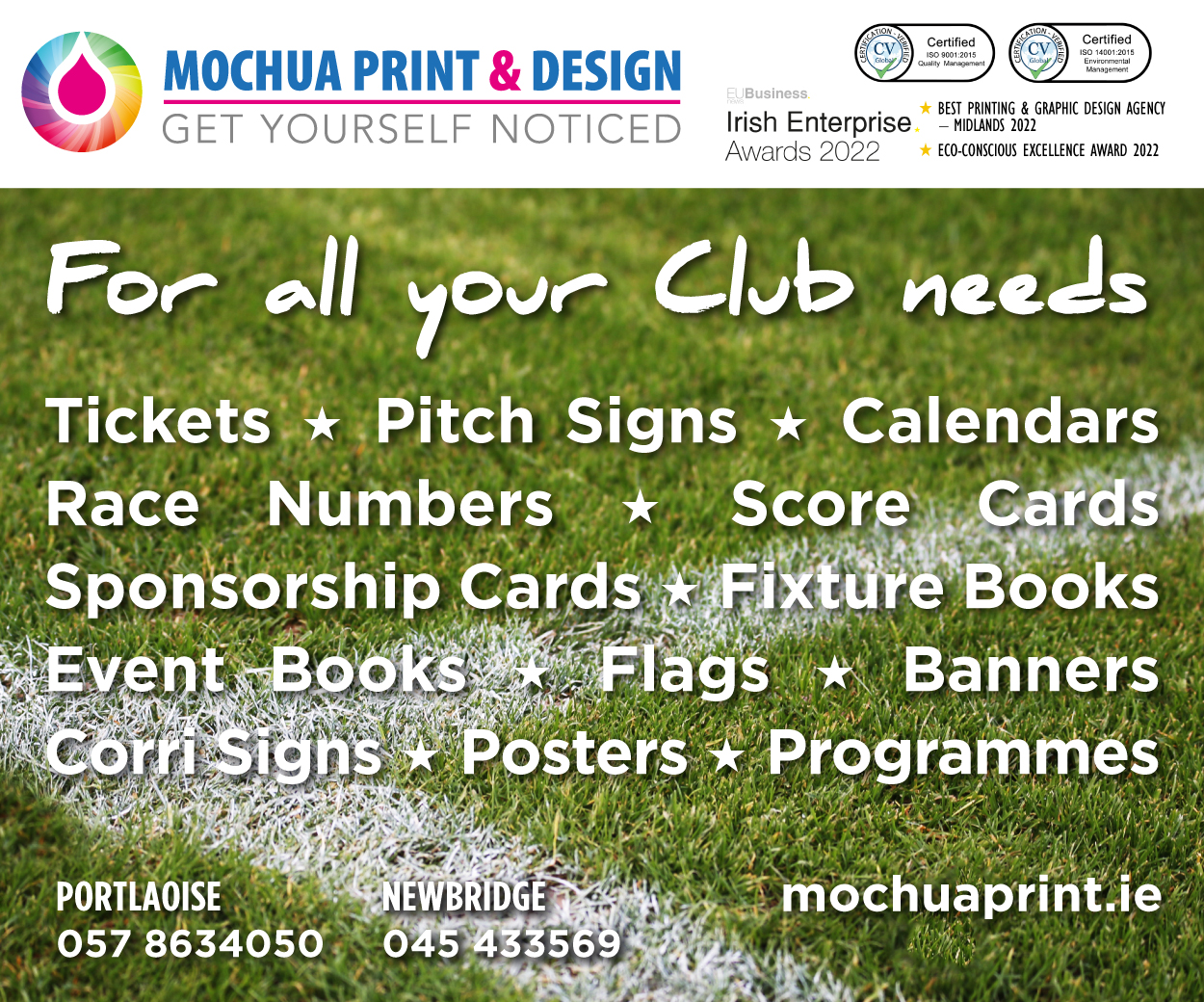 He said the process had been delayed twice but was delighted that progress had now been made.
"It's great news it's finally coming to an end," he said. "In fairness to the Council, they kept pushing on this. They pushed hard and I'm delighted we're seeing progress."
"Fantastic news," added Cllr Aisling Moran, "it has been a long time coming."
Cllr Aidan Mullins agreed, saying it "had been a nightmare from start to finish" and "a classic example of what went wrong during the boom".
"It's great to see it finished and over the line at last."
SEE ALSO – Planning for the next General Election but Labour Party 'have to get back to our traditions'