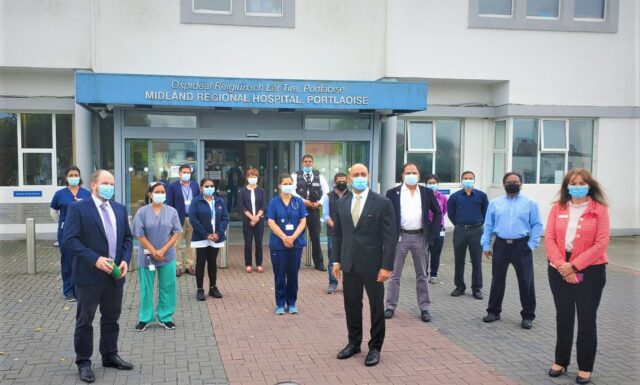 Midlands Regional Hospital Portlaoise are holding a fundraiser in aid of Portlaoise Action Towards Homelessness (PATH).
After spending the majority of the year battling Covid-19 in an effort to keep us all safe, the staff at Laois's main hospital are now looking to help a very worthy cause.
PATH is a voluntary non-profit organisation that was set up over three years ago in response to the ever increasing homeless crisis in our country.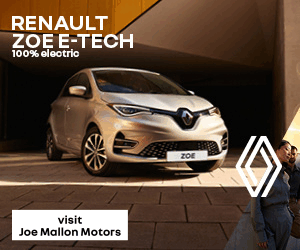 The group has gone from strength to strength and it is all down to the support they receive from the people of Portlaoise and beyond.
And now the staff of the Midlands Regional Hospital have come together in a bid to raise funds on Monday November 30.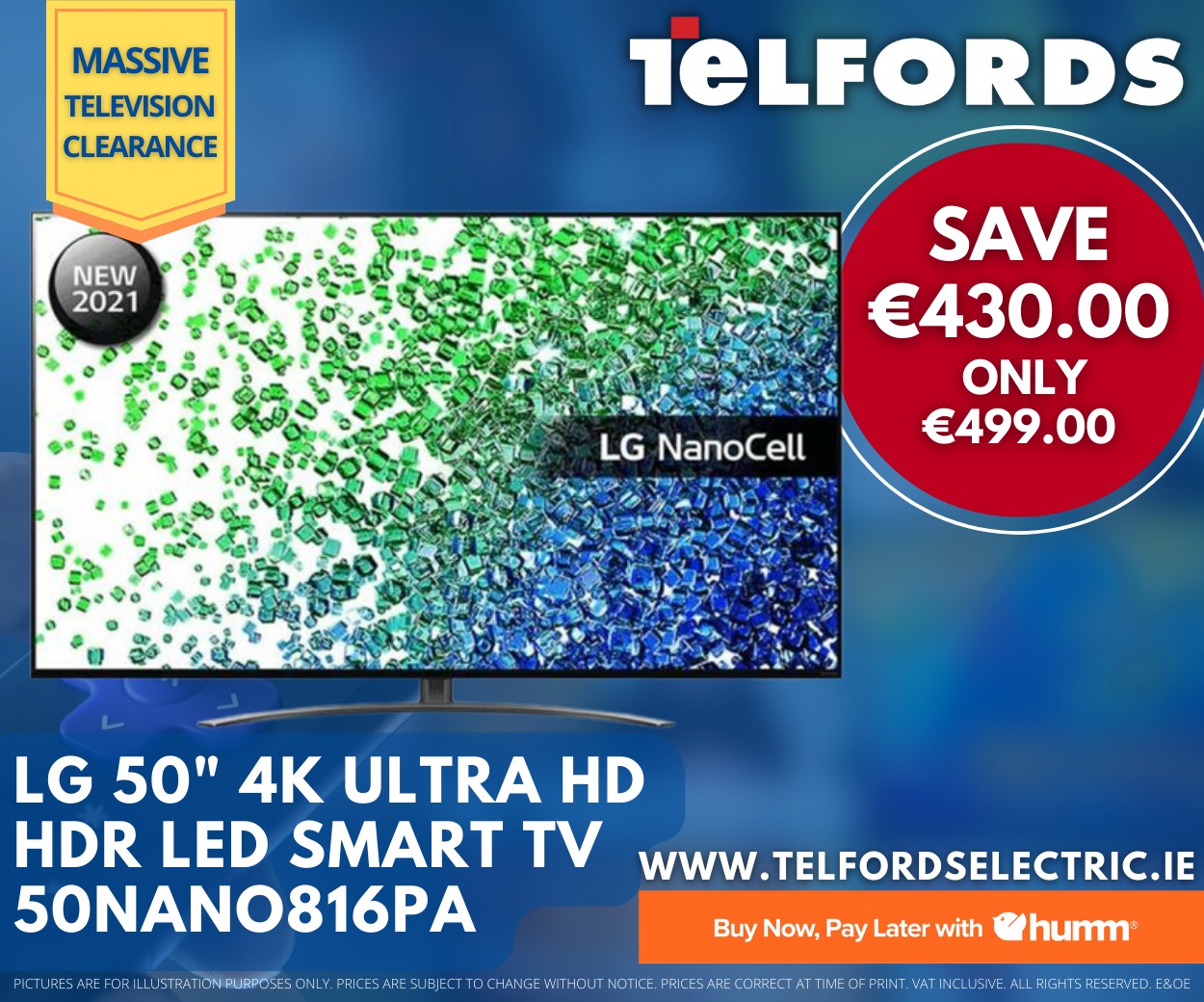 They are engaging in a 'static cyclothon' from 8.30am to 3.30pm which will be held outside the main door of the hospital.
Senior Physiotherapist at Portlaoise Hospital, Louise O'Brien, explained how the event will work.
She said: "We are having a Static Cyclothon on Monday 30th November from 8:30am to 3:30pm.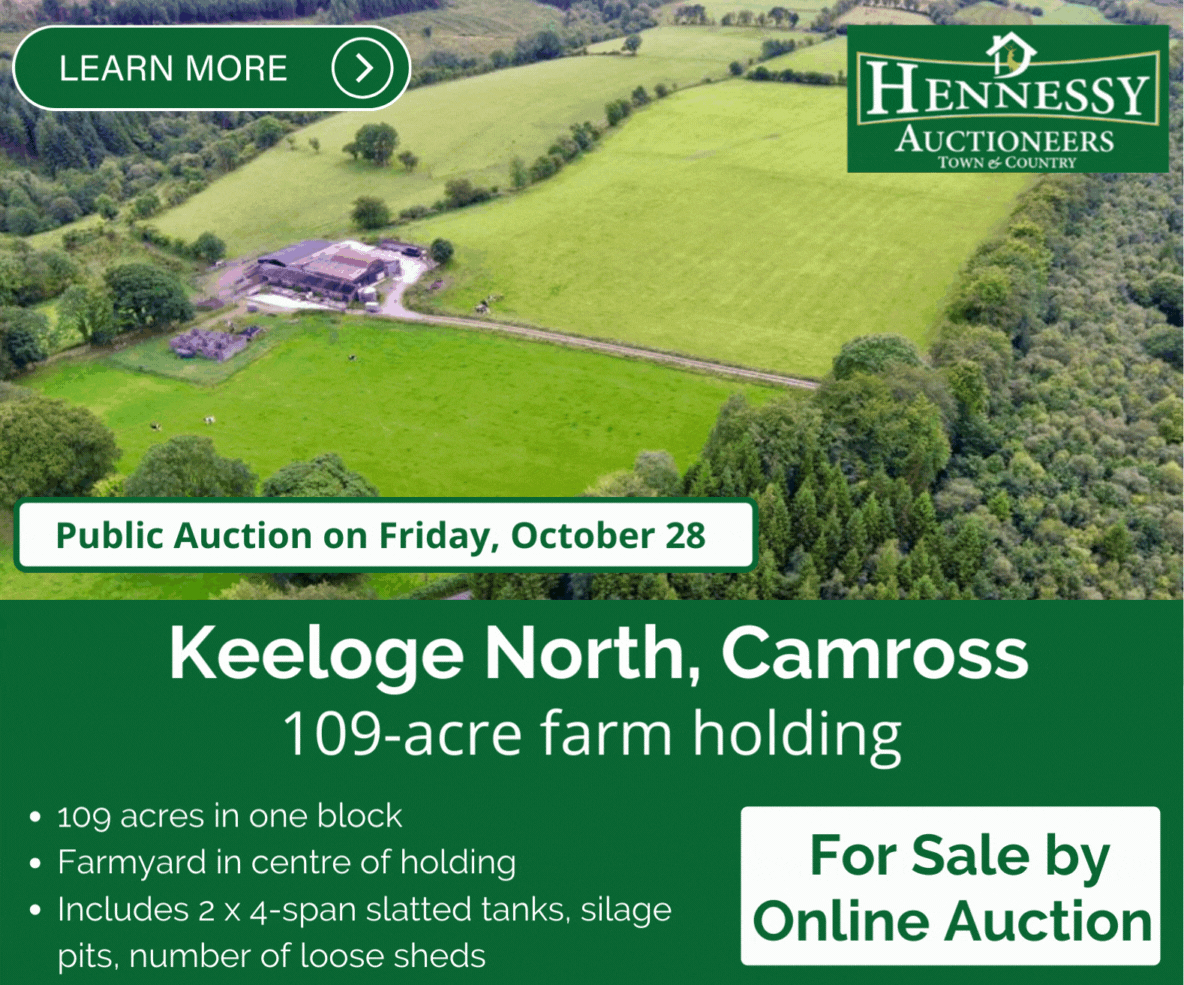 "This will take place at the main entrance to the hospital.
"We are hoping to get volunteers from all sectors hospital to take part in the event.
"The Killeshin Hotel, Zest Leisure Centre have kindly loaned up a bicycle for the event.
"This is a truly deserving cause which heavily depends on people's goodwill as they strive to help make so many peoples' lives just a little bit better.
"As a hospital community please get behind this worthy cause and support in any way you can."
Buckets will be available on the day and anyone who wishes to donate can call up to the hospital then.
Best of luck to all!
SEE ALSO – Laois link to historic Tipperary Munster football success