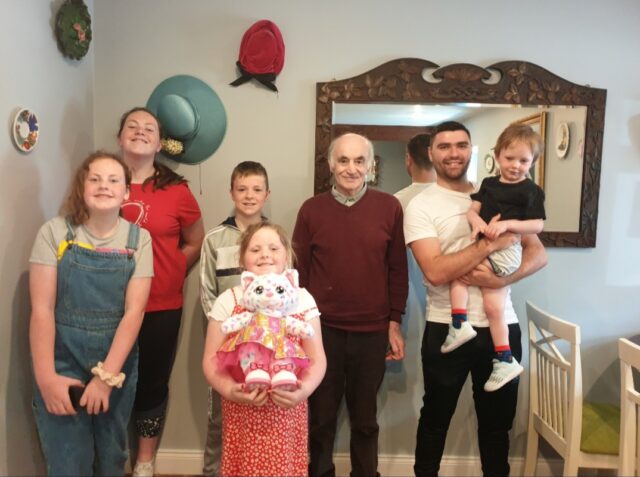 This is just incredible – we reckon we've found our own rival to the ultimate Memory Man Jimmy Magee.
A Laois man's love of GAA is so strong that he can recite all of the All-Ireland football winners from the year he was born.
Mick Lawlor, who was born in Clonaghadoo but has lived all his life in Mountmellick, stars in a brilliant Facebook video posted by his daughter Helen.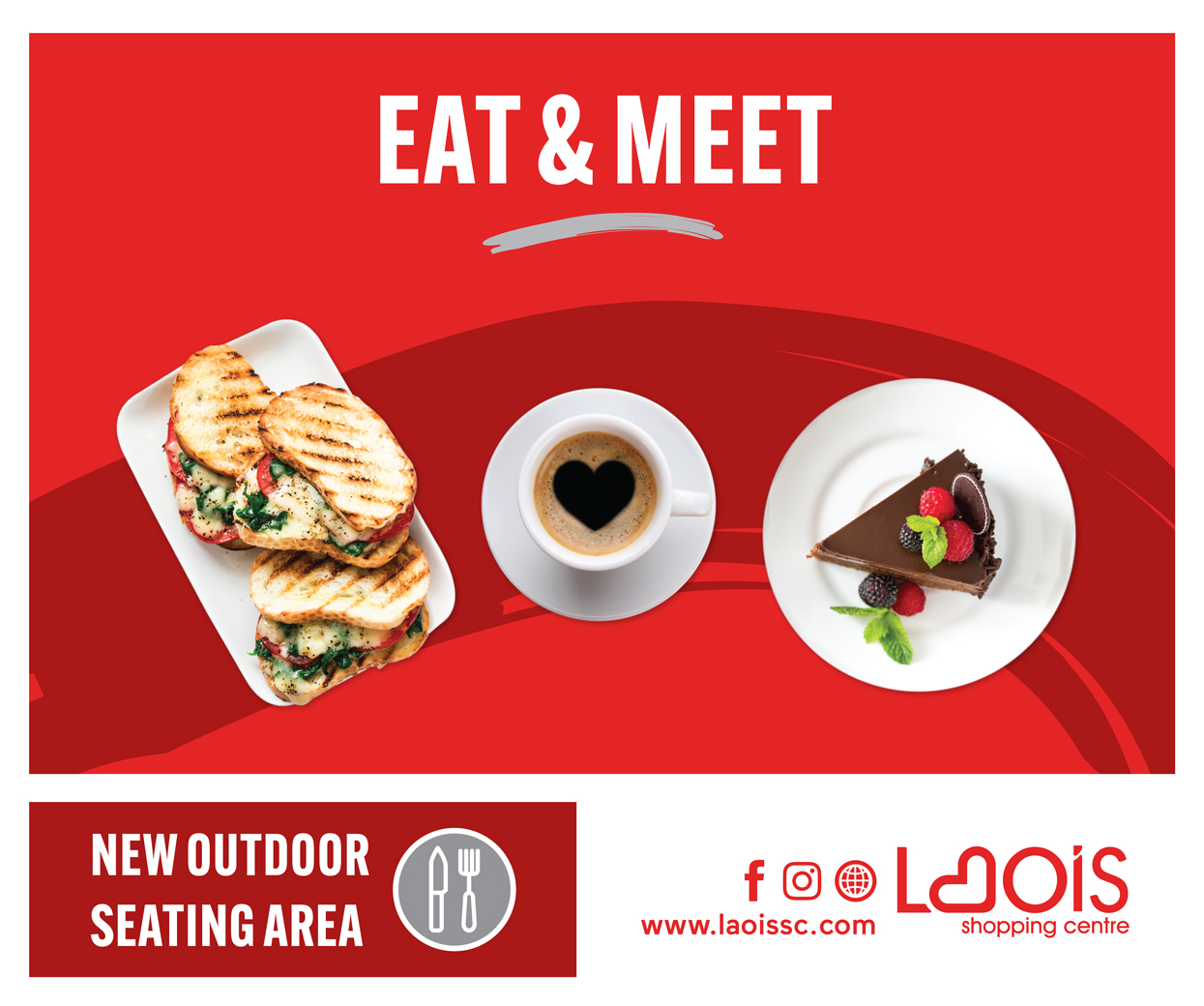 Mick goes all the way back to 1942 and has no problem recalling every single champion from that year – right up to this one.
The 78-year-old would be very well known around Laois as he worked in Mountmellick Nursing home as a carer for just days short of 40 years.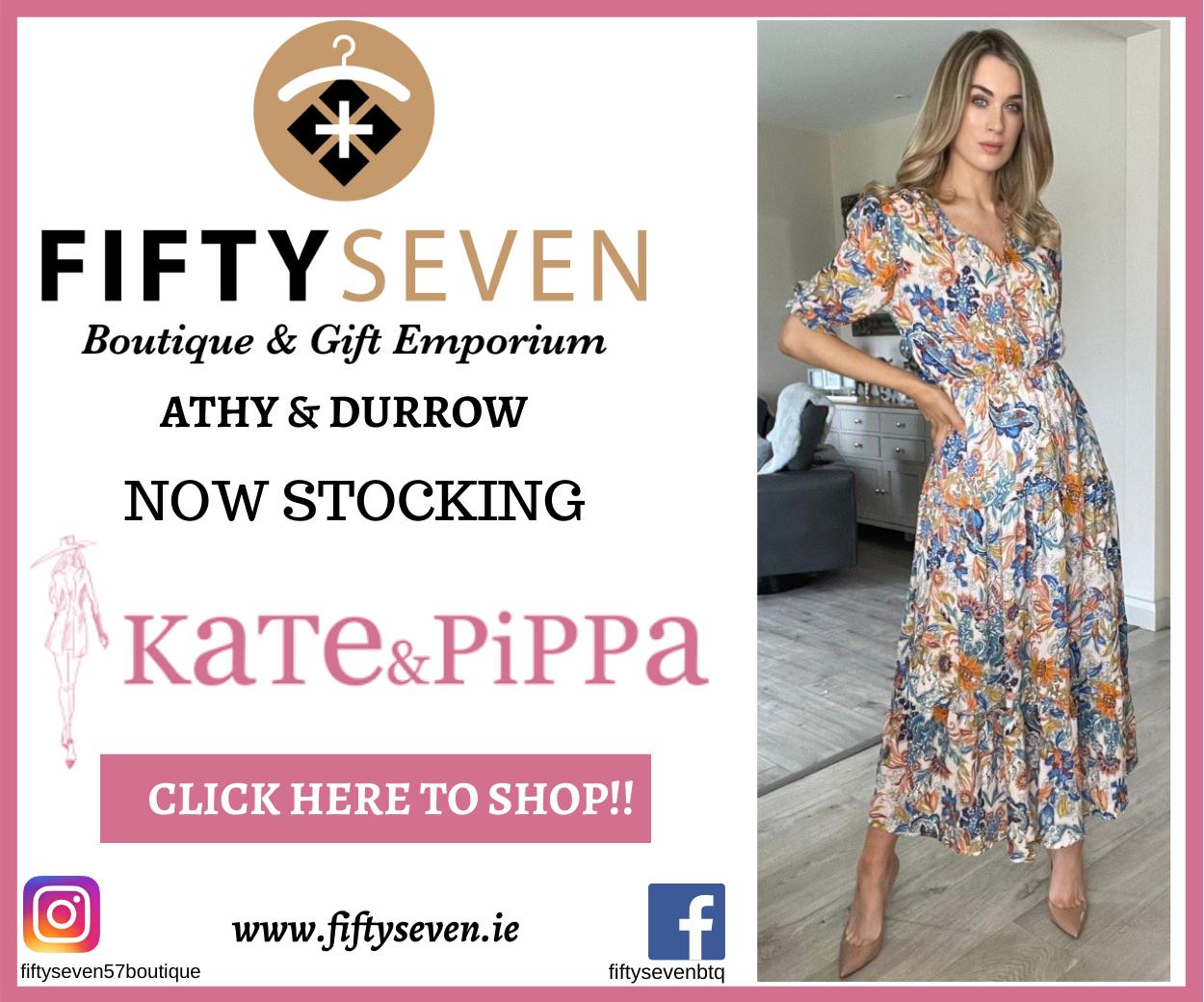 He also spent years selling tickets for the local "Splash of Cash" to raise funds for the Mountmellick Development Association.
Mr Lawlor also used to help organise pilgrimages for locals back in the day.
Mick is married to Dolores, his wife of 52 years, and the couple have three children Fergal, Jeanette and Helen -as well as six grandchildren.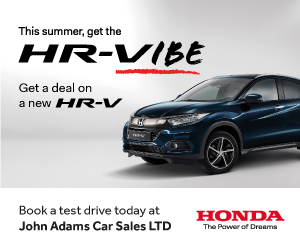 Speaking to LaoisToday about her dad, daughter Helen explains how recent times have been tough for her father.
He has been diagnosed with the depression and he's also had to fight off cancer and Covid-19 – but he battles them all and is, according to Helen, 'a might man!'.
She said: "This year alone he has beaten Covid and cancer. He's a mighty man.
"He became unwell with depression but he never lost his love for sport, especially the GAA.
"He has amazing recollection for all the teams – who played who, who scored what, what the final scores were – from the present day right back to decades ago.
"The highlight of his year last year was getting to Croke Park to see Laois hurlers win and then to see them play Tipperary."
You can catch Mick's video by clicking here.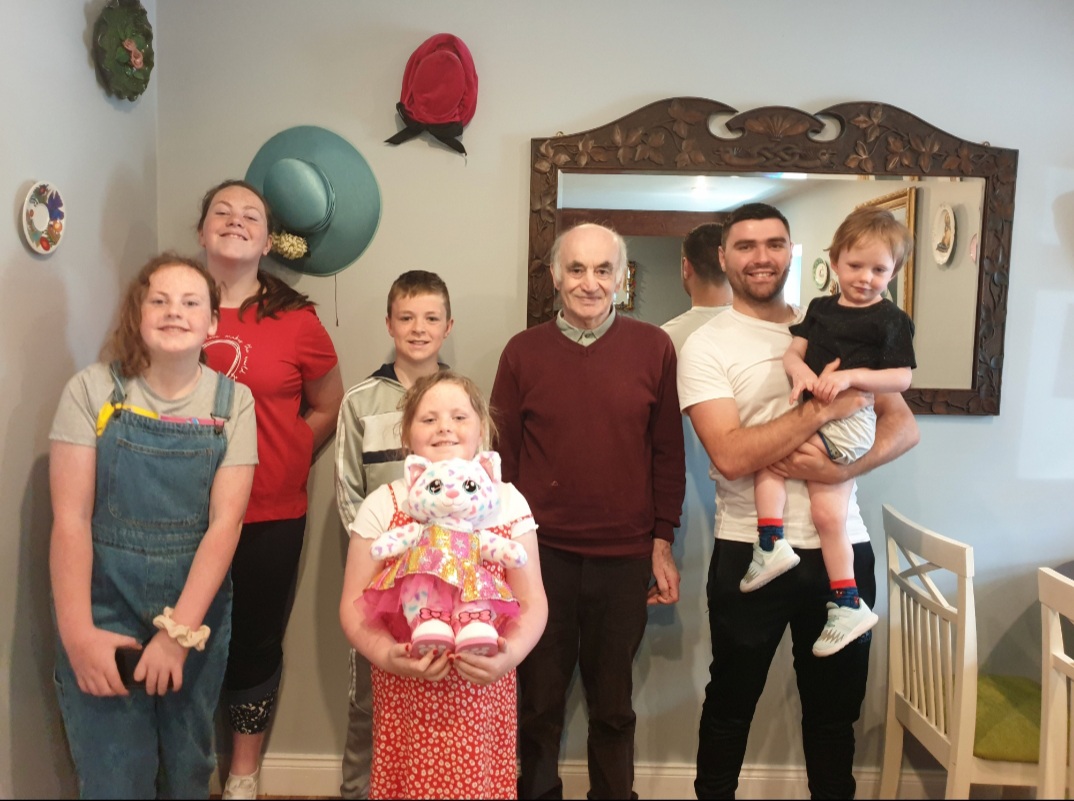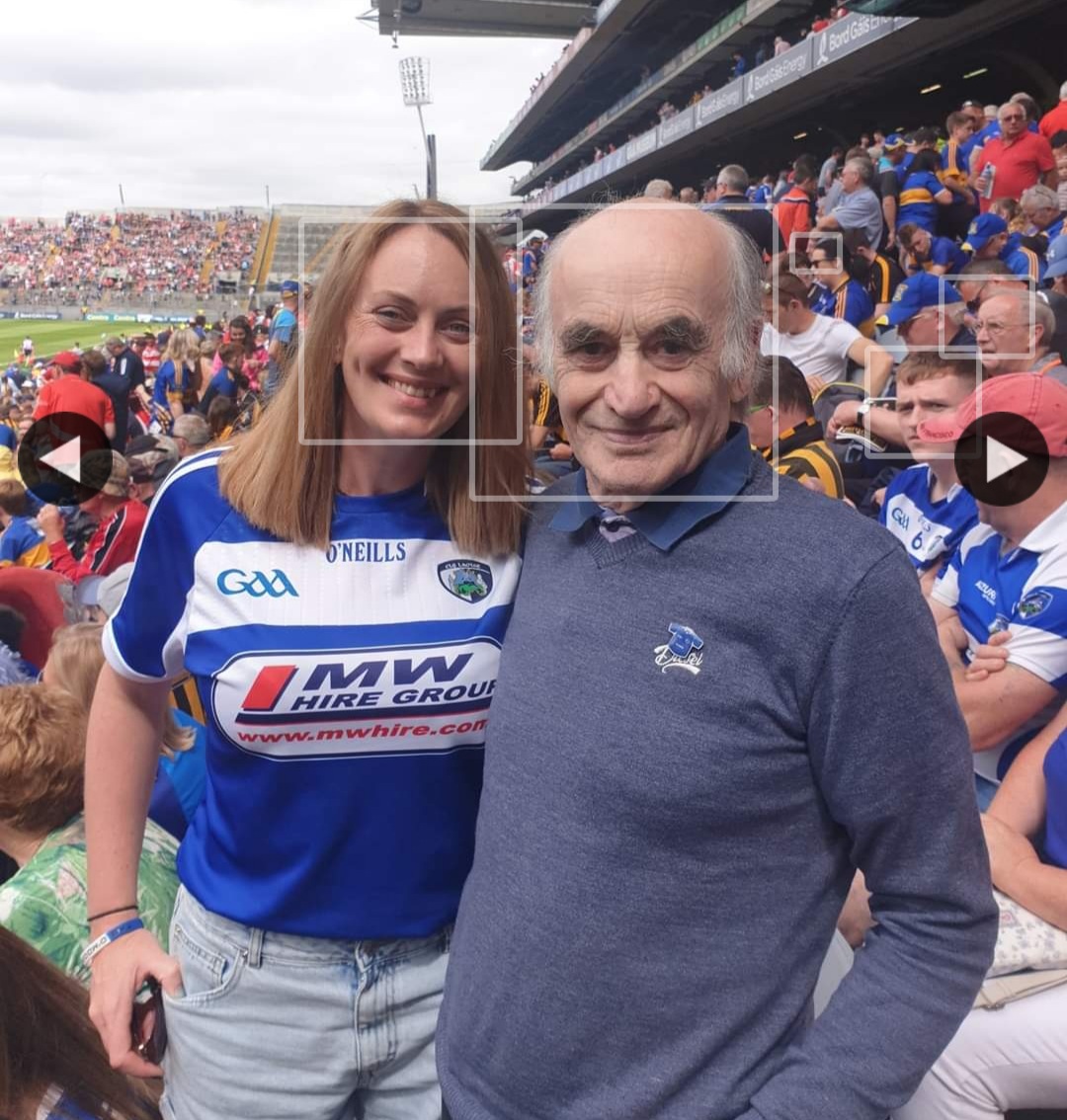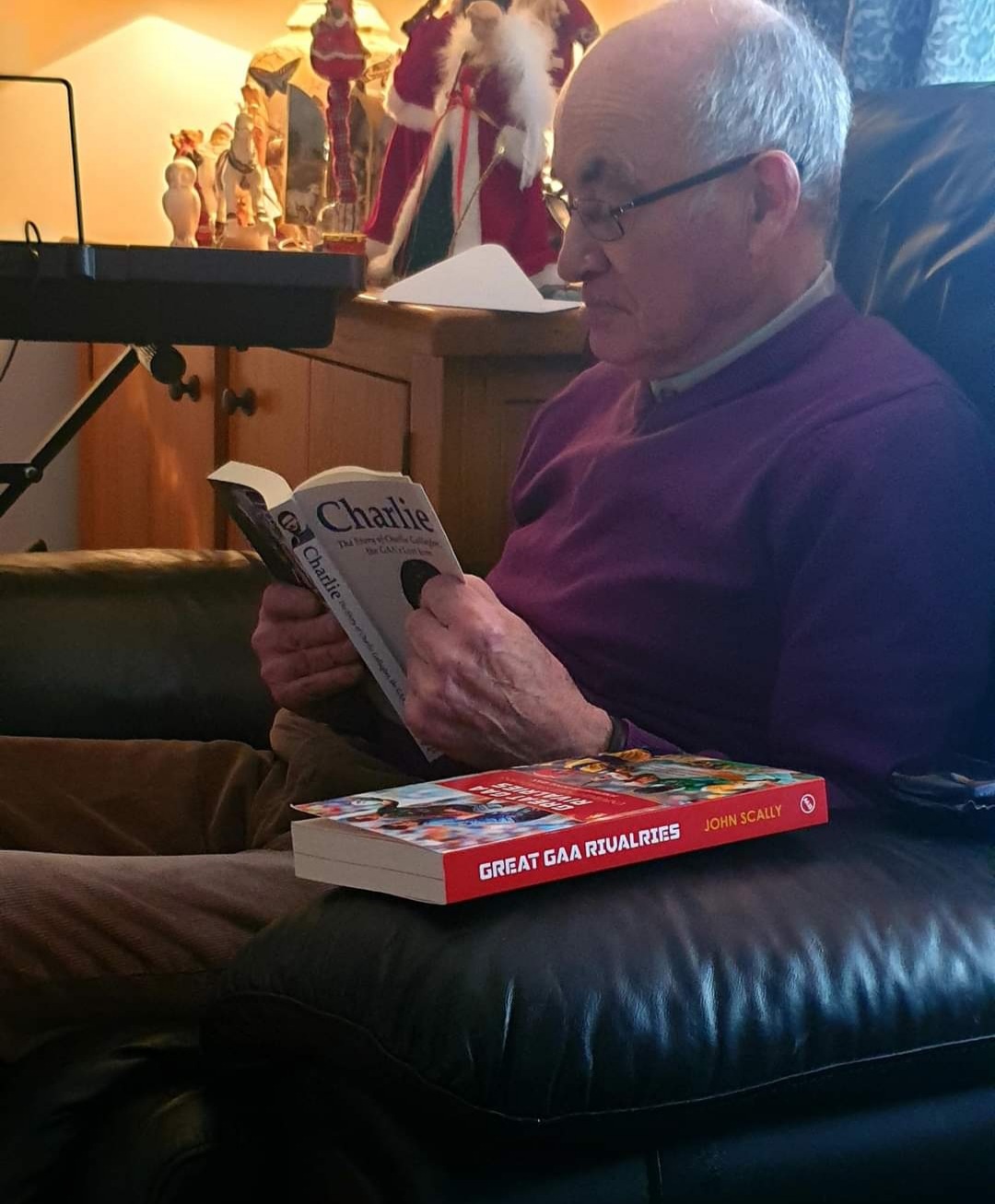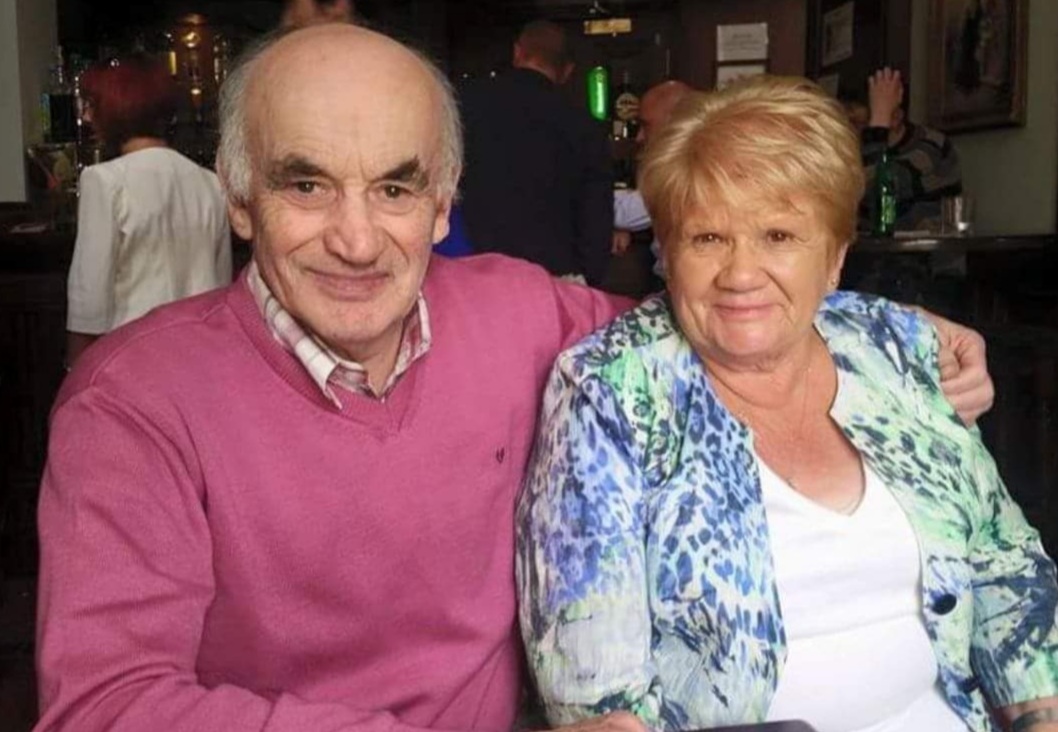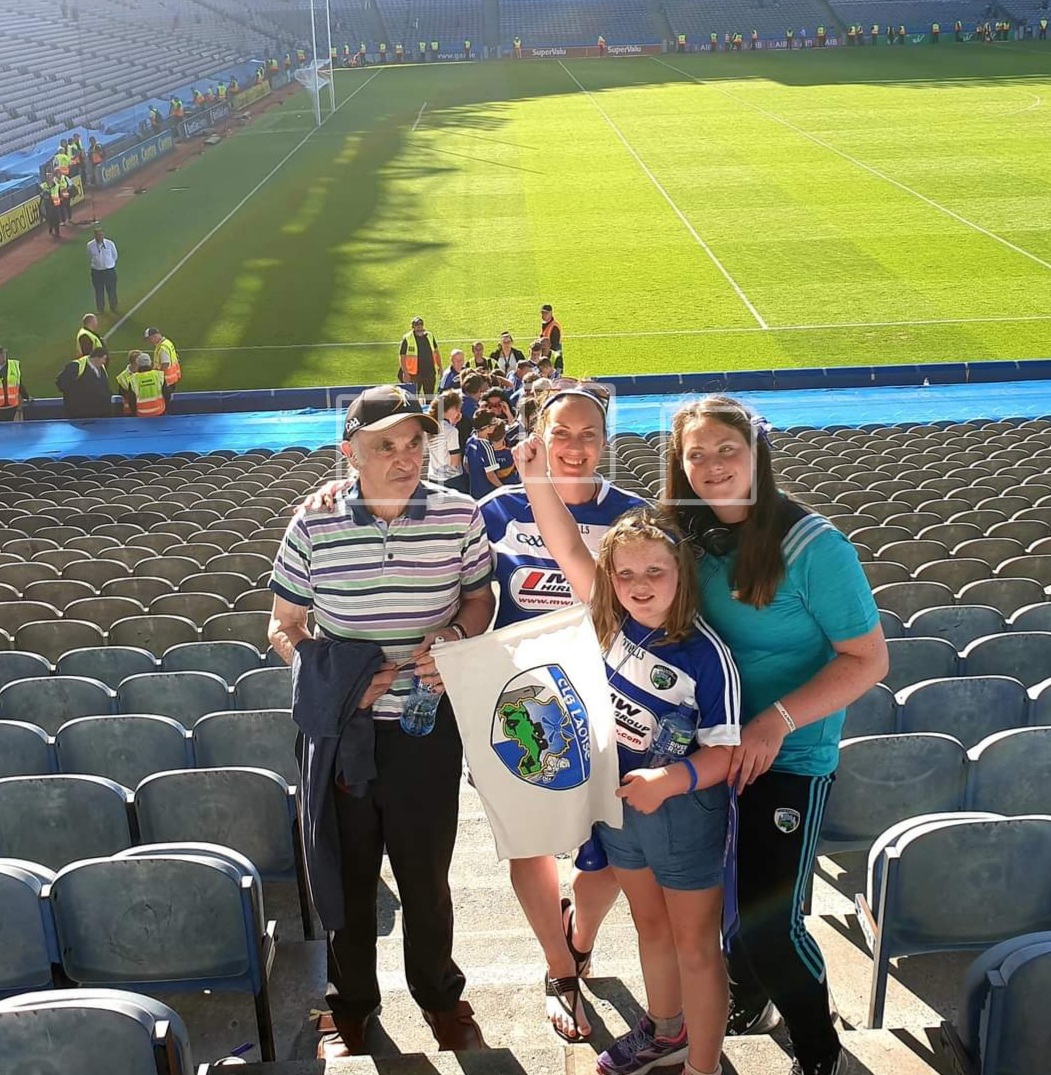 SEE ALSO – Gardai find 'a number' of Laois pubs 'non-compliant with Covid-19 regulations'