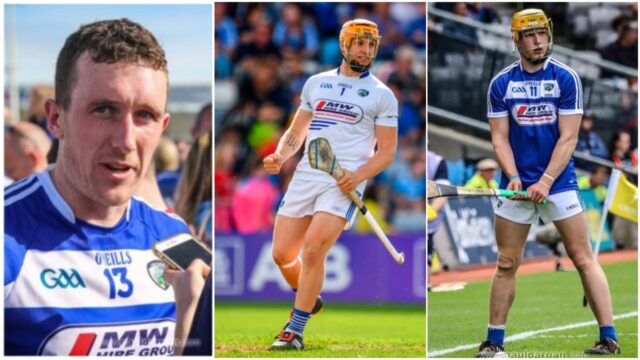 'Don't it always seem to go, that you don't know what you got 'til it's gone'.
That line is from 'Big Yellow Taxi' by the Counting Crows and it is also a phrase that one Laois hurler has used to describe how he feels in the wake of the departure of Eddie Brennan.
The statement, released on behalf of Brennan, Niall Corcoran and Tommy Fitzgerald, that announced their decision to step away – took many a bit by surprise yesterday.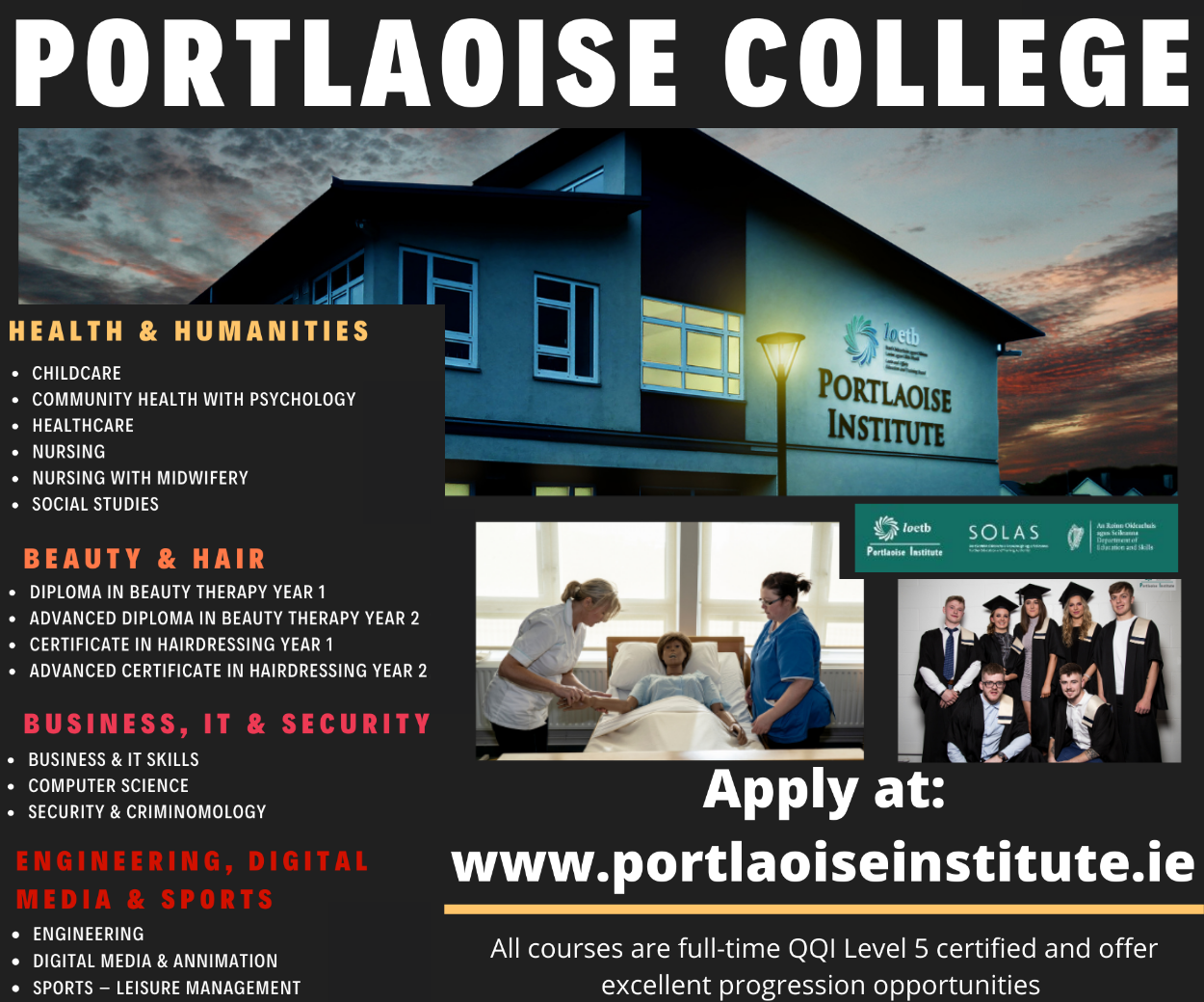 The problems between the Laois County Board and the management team had been well documented in recent weeks but the sounds from their initial meeting last week was that things were going well and a resolution could be found.
But that wasn't the case and the confirmation that they were stepping away has been met with disappointment by three men who served them and Laois extremely well in their time.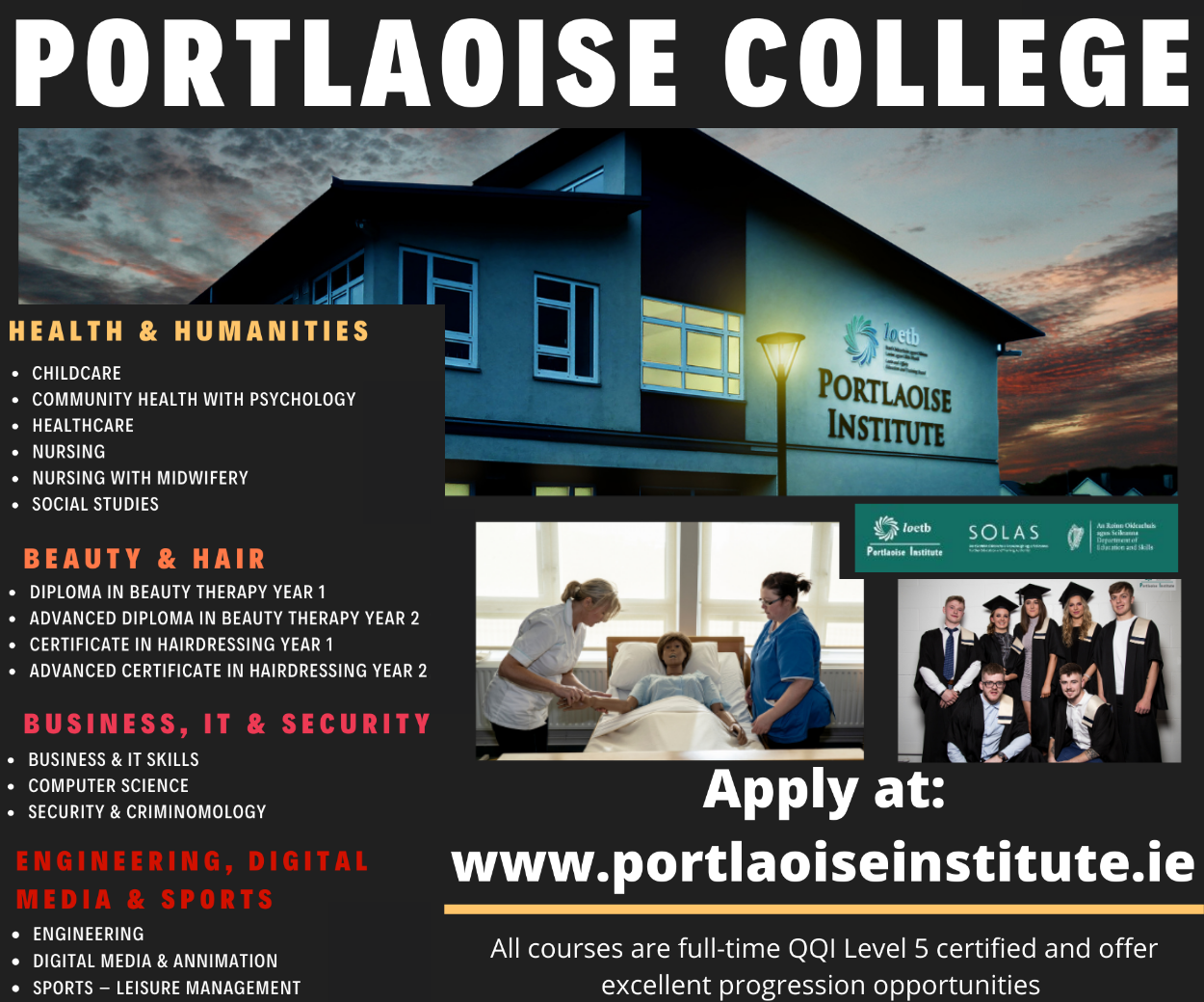 "It is a sad day for Laois hurling," says Clough-Ballacolla's sharp shooting forward Willie Dunphy.
"And to sum it up in one sentence, it is probably a classic case of you don't know what you have got until it is gone.
"We had a perfect fit with the three boys (Eddie Brennan, Niall Corcoran and Tommy Fitzgerald) and moving forward I think we had plenty to build on from the year just gone.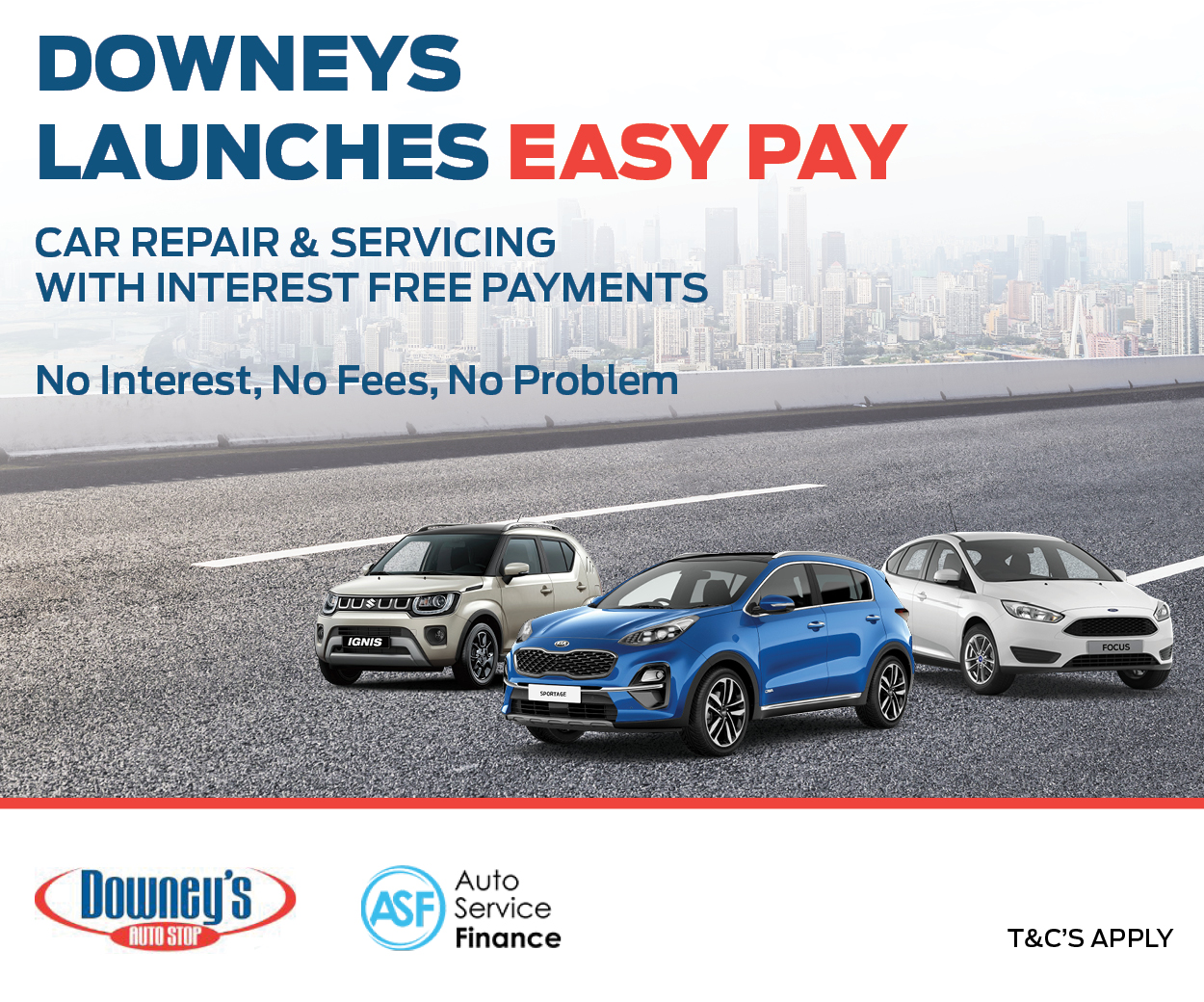 "I know we were disappointing against Dublin but I thought we left everything behind us against Clare and we were looking forward to pushing on in 2021."
Reflecting on the problems between Eddie Brennan and the Laois County Board, Dunphy recalled similar problems faced by former manager Seamus 'Cheddar' Plunkett in 2016 that ultimately saw him vacate the role.
He said: "Cheddar went to the County Board back in 2016 and put everything on the table for them – a plan for Laois hurling going forward – and it fell on deaf ears.
"And now four years later we are back with the same problems.
"I'd have to ask the question – was enough being done to try keep Eddie, Niall and Tommy?
"I got the vibe that they wanted to be back. But unfortunately, this is going to be Laois's loss and somebody else's gain."
Looking back on his own time under Brennan, Dunphy remembers it fondly and also says that he'll have to sit down with whoever takes on the job before deciding his future.
He said: "Generally I played in most of the games and I had a leadership role within the group.
"Eddie probably saw me as a vital part and for me now there will be question marks over next year.
"Since I came back after a year off in 2015, I've gotten a good few miles under my belt. I played most matches under Eamon Kelly and the same under Eddie.
"I've realised the years are running out and I had to make the most of what is left. I've probably learned to manage injuries better – albeit at the price of major surgery in the near future.
"I will have to sit down with whoever comes in and they will certainly have big boots to fill to take over from the three lads."
And Dunphy remembers the really dark days in hurling. He was on the field when Cork stuffed them by ten goals in 2011 – and 30-point beatings by the likes of Limerick and Clare were the norm.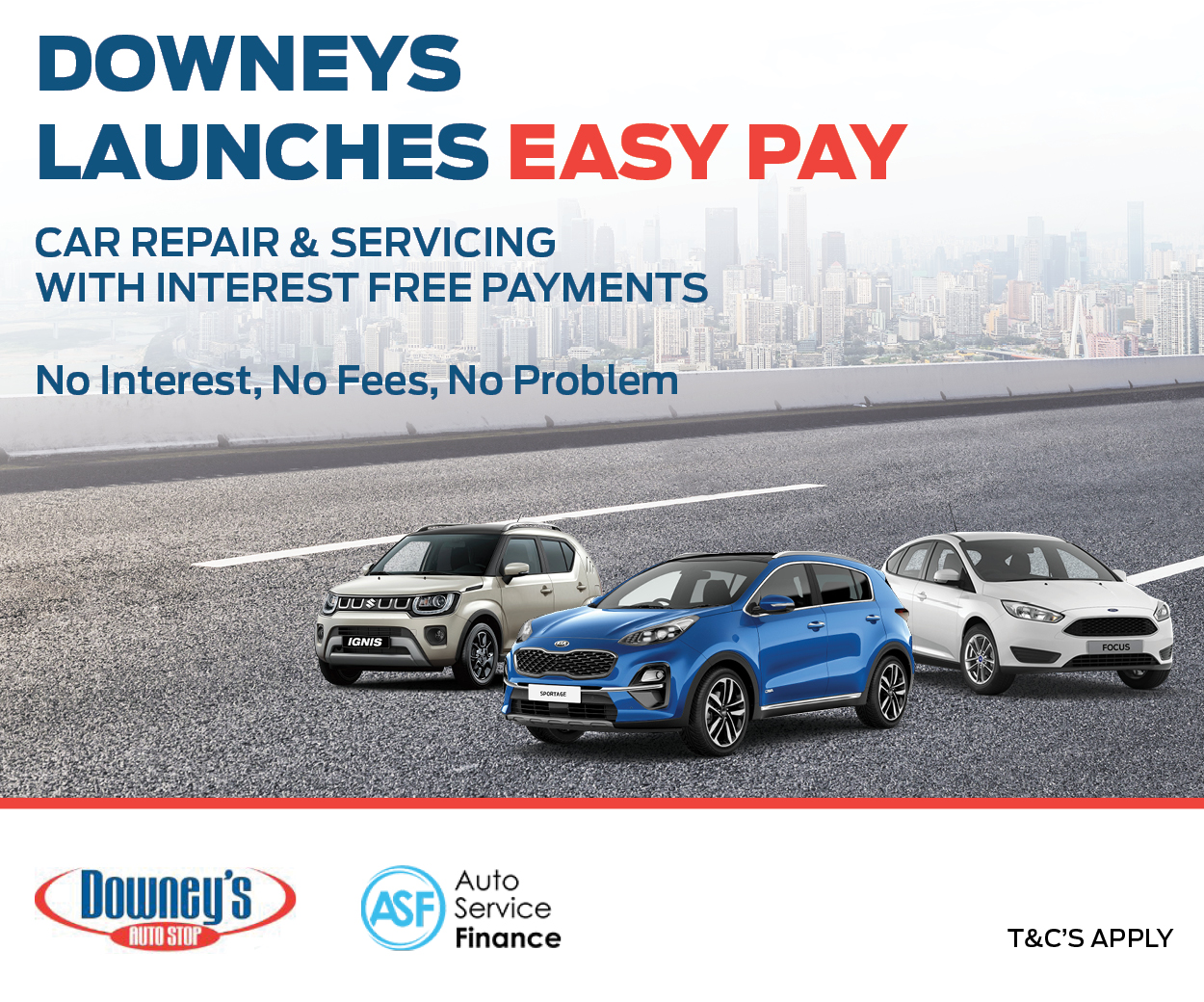 The Clough-Ballacolla forward is adamant that that cannot be allowed to start happening again – and called for a new management team to be put in place quickly to allow for the players to have the chance to prepare for the 2021 season properly.
He said: "Sooner rather than later (a new manager). I don't know where they go or who they will choose but it is so important that we get the right man and right team in place because over the last two years we have made some great strides.
"We have some great young players who have slotted into the team so well and we just can't afford to take two steps back.
"I made my debut in 2011 and my second game with Laois was that infamous Cork game where we conceded 10-20.
"Then in 2012 it was Limerick and 2013 it was Clare – these are all 30 plus points beatings and Clare did the same to us as recently as 2016.
"When you think of 2019 and those two days in Croke Park – along with the day in between in O'Moore Park which was the greatest in my life – we just can't go back to what it was before that after all the work we have put in."
Laois hurling captain Enda Rowland echoed what his colleague Willie Dunphy said and described the news as 'the last things any Laois hurling supporter wanted to hear'.
"I was surprised and disappointed. I think the whole panel is in the same boat to be honest.
"But that is how sport goes and that is how it is. We had two good years under the lads and I'm sure we will look back on them fondly in time.
"But this is the last thing any Laois hurling supporter wanted to hear."
Like Dunphy, Rowland is eager to see an appointment made swiftly. And he said in the meantime, it is up to players themselves to keep their own standards up.
He said: "The timeframe isn't ideal because really you need to have a manager in place in the next two to three weeks.
"Because we are at the end of November now and soon you'll hit Christmas – so you want to have something sorted before then.
"As players now all we can do is do the gym work now and keep the standards that we have set now."
While Rathdowney-Errill's Mark Kavanagh aired his views on the matter on the latest edition of the LaoisToday Talking Sport Podcast.
You can listen to that episode on Apple Podcasts, Spotify or Podbean or below on Soundcloud.
SEE ALSO – Less than 18 months after the best of times for Laois hurling, this is another fine mess