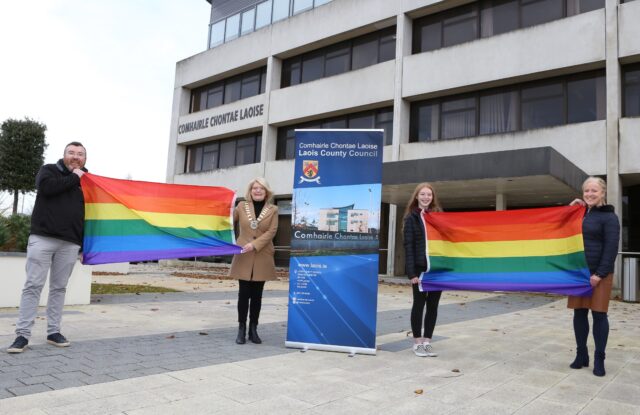 Youth Work Ireland Laois has received €38,000 through the LGBTI+ Communities Integration Fund.
A total of €700,000 has been distributed to 29 projects through Ireland with Laois receiving a sizeable allocation.
The 2020 LGBTI+ Community Services Funding Call is grounded by the vision, mission and values of the National LGBTI+ Inclusion Strategy 2019-2021.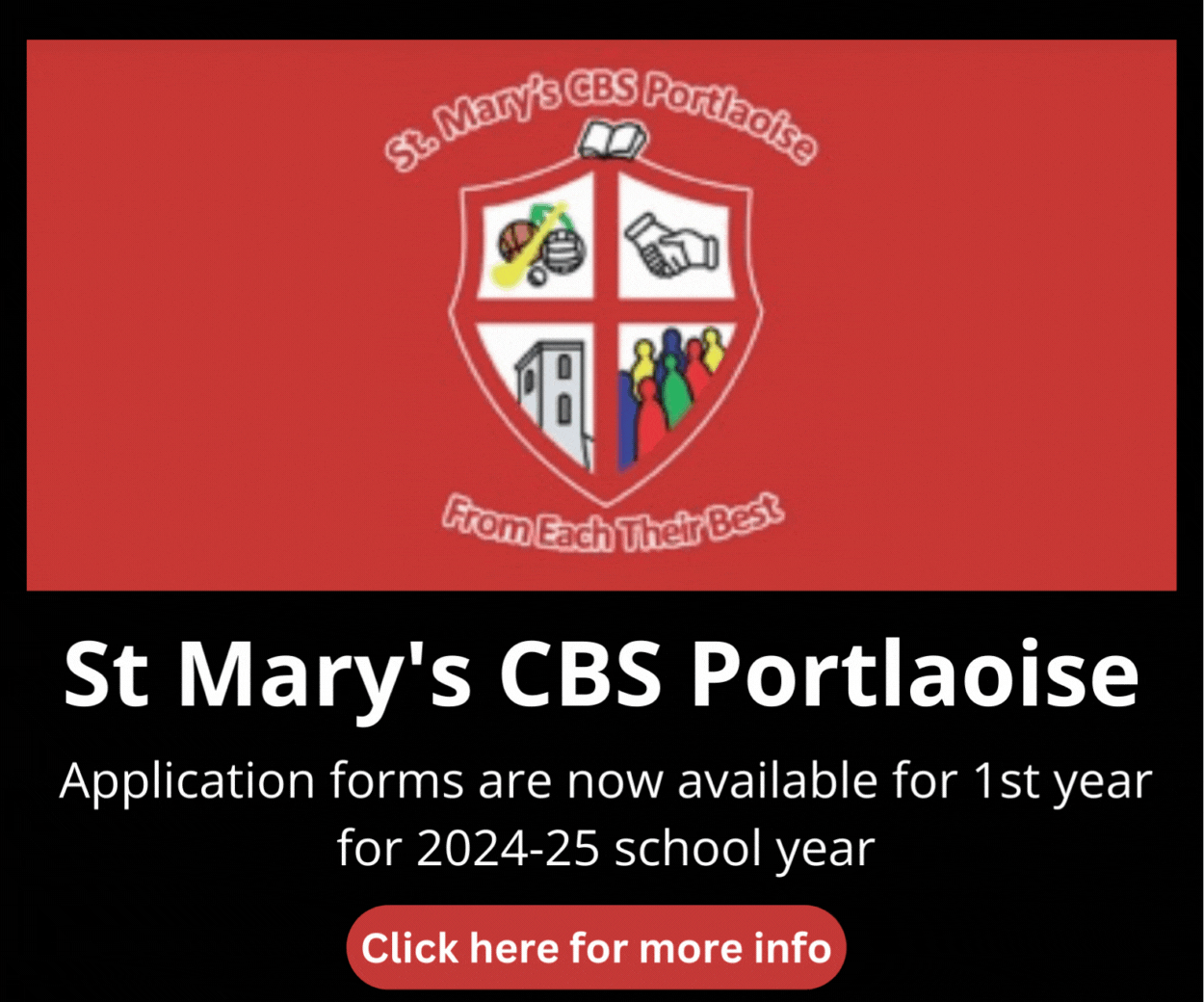 Its purpose is to help support Outcome 6 of the Strategy, that "community supports are more widely available to LGBTI+ people".
This call was open to applicant groups operating at national, regional and local level to support community services, and promote visibility and inclusion of LGBTI+ people.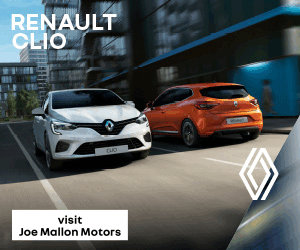 Welcoming the news, Senator Fiona O'Loughlin, who comes from Rathangan, is certain the money will be put to good use.
Senator O'Loughlin said: "I am delighted to see that Laois Youth Services is one of the 29 projects from around the country that will receive funding under the 2020 LGBTI+ Communities Integration Fund.
"This fund provides for initiatives that promote inclusion, protect rights and improve quality of life and wellbeing for members of the LGBTI+ community, enabling them to participate fully in Ireland's social, economic, cultural, and political life.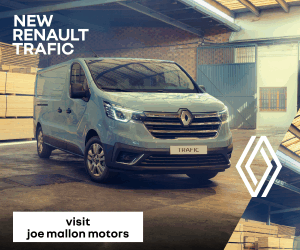 "A total of €700,000 in grant funding has been provided which is very positive news.
"Services that promote inclusion and visibility for the LGBTI+ community have an increased importance at a time when many LGBTI+ people may feel disconnected from their community.
"I hope that these projects will be successful in ensuring members continue to feel supported into 2021 at a time when everyone needs to feel part of their community.
"I congratulate Laois Youth Services on their successful application for this grant funding and look forward to seeing a positive impact for young people within the LGBT community."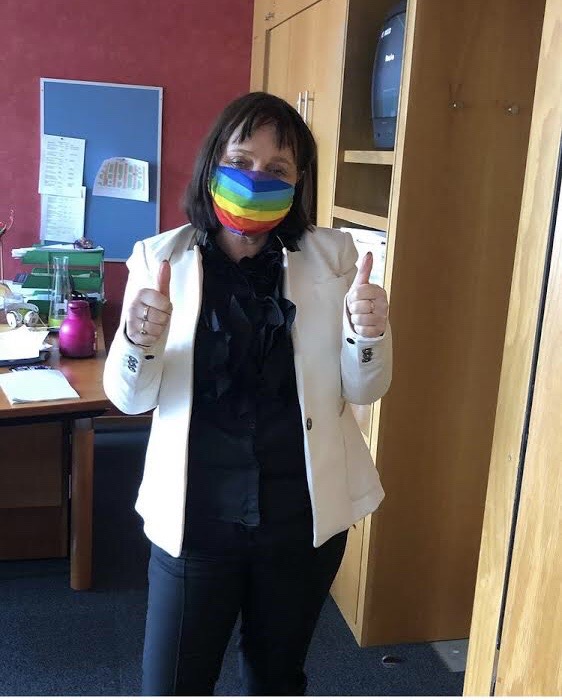 SEE ALSO – Young Laois boy 'excited' ahead of Late Late Toy Show appearance