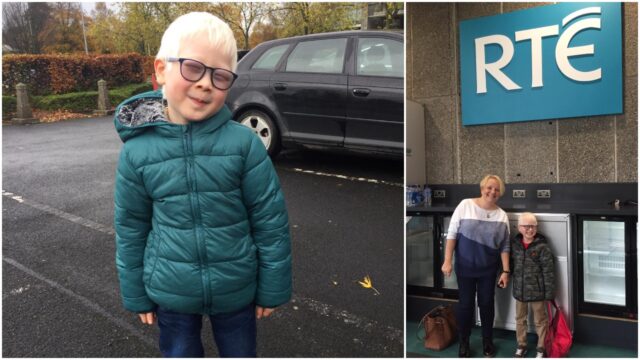 A young Laois boy is set to appear on this year's edition of the Late Late Toy Show.
7-year-old Eli McGlynn, who hails from Camross, will join Ryan Tubridy at the RTE Studios on Friday night from 9.35pm on RTE One.
Eli's mam Collette, who works as a nurse in Portlaoise Hospital, explained how her son has ended up on the show.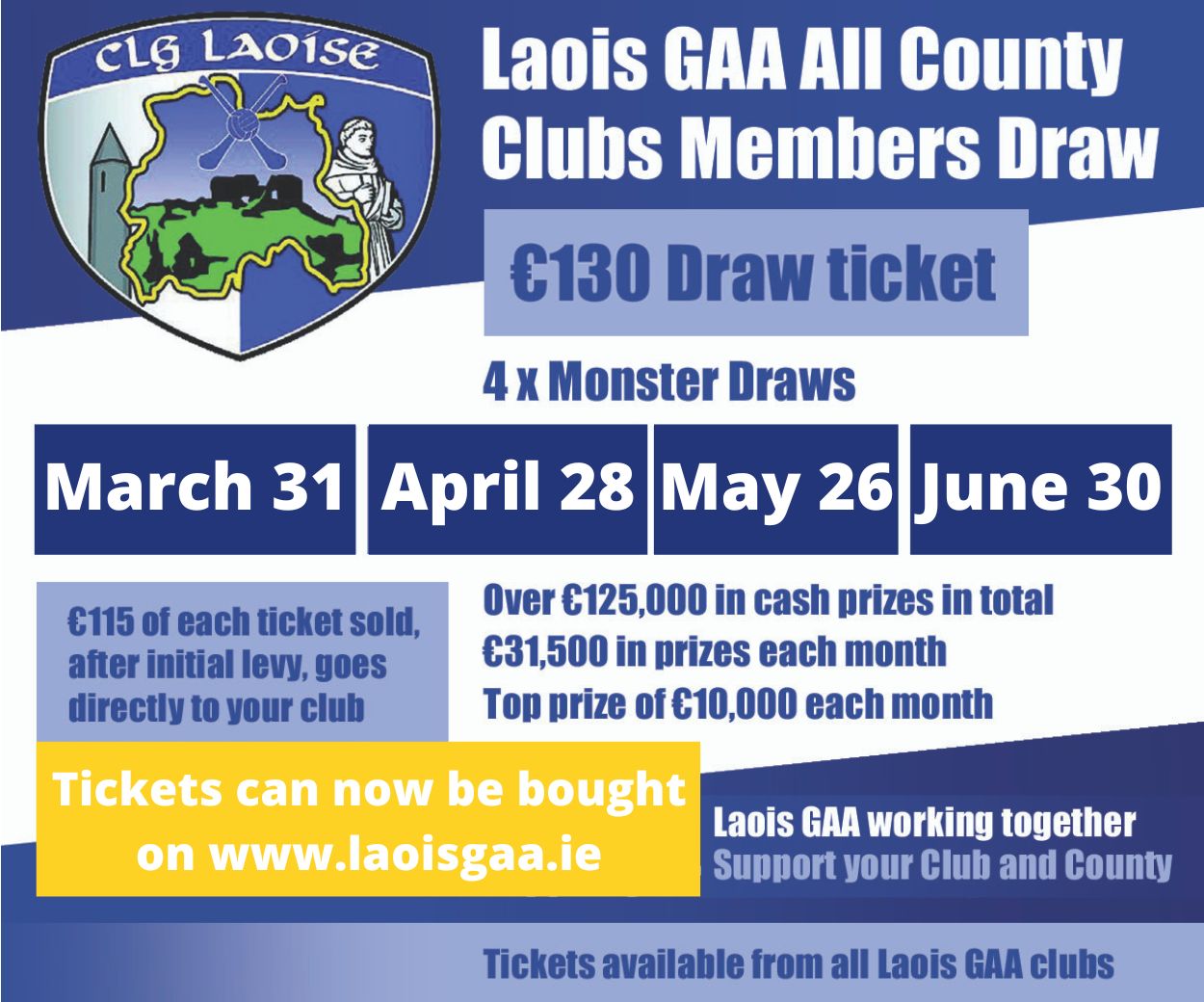 She said: "My niece Dervla (Breslin) was here with him and they had heard about the audition – and they decided to send one in.
"I thought nothing of it and then a couple of months later, I got a phone call from a lady in RTE.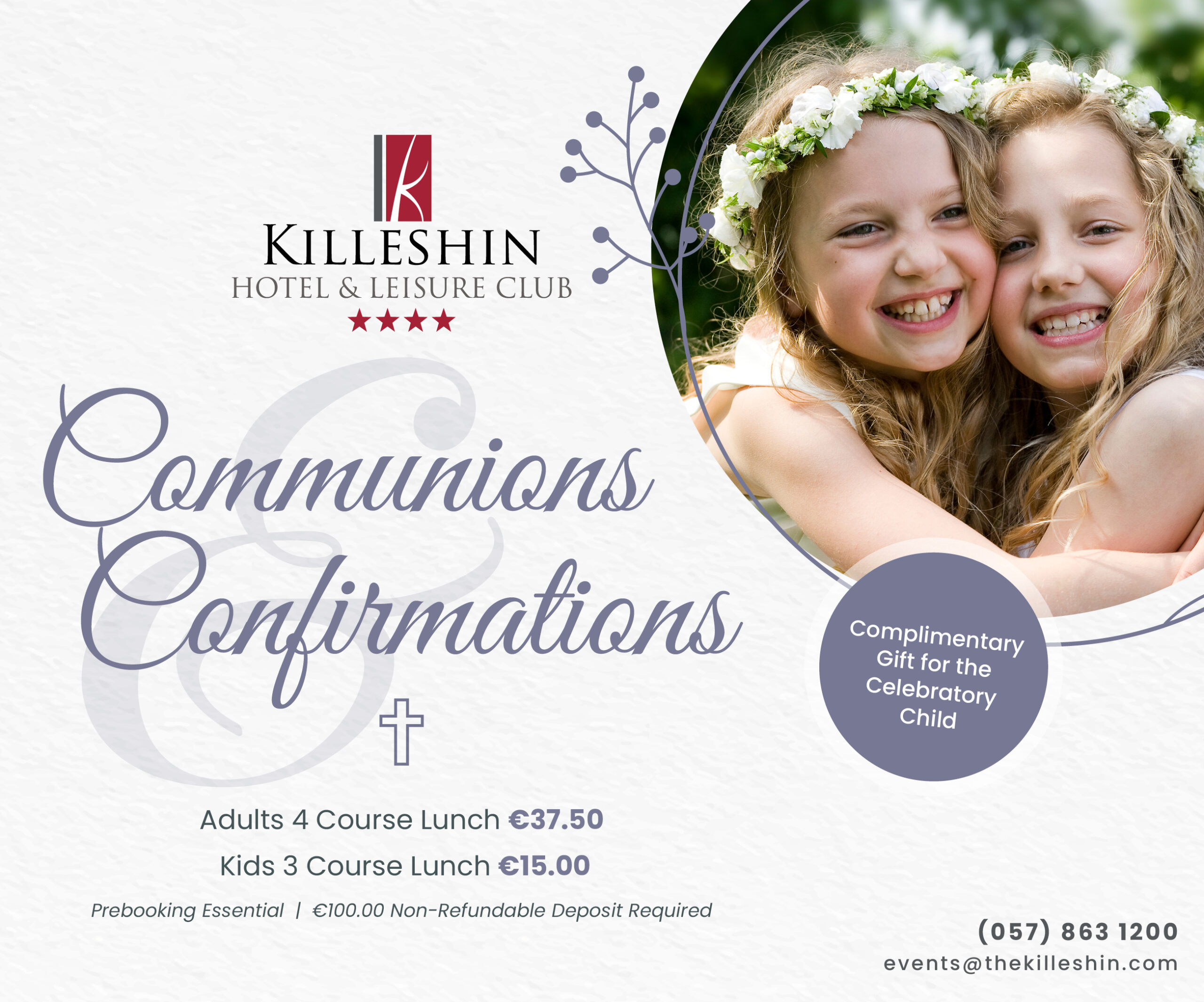 "In his audition he had all his tractors and trailers and his Grennan lorries – so they said they would like him to come up to RTE for another audition.
"I haven't seen anything – I have to wait outside – because I just bring him up and he goes off with the lady. A lot of that is due to Covid, but some of it is to make sure they are comfortable without a parent."
As regards what Eli is going to be doing on Friday night, Collette says she is as much in the dark as the rest of us.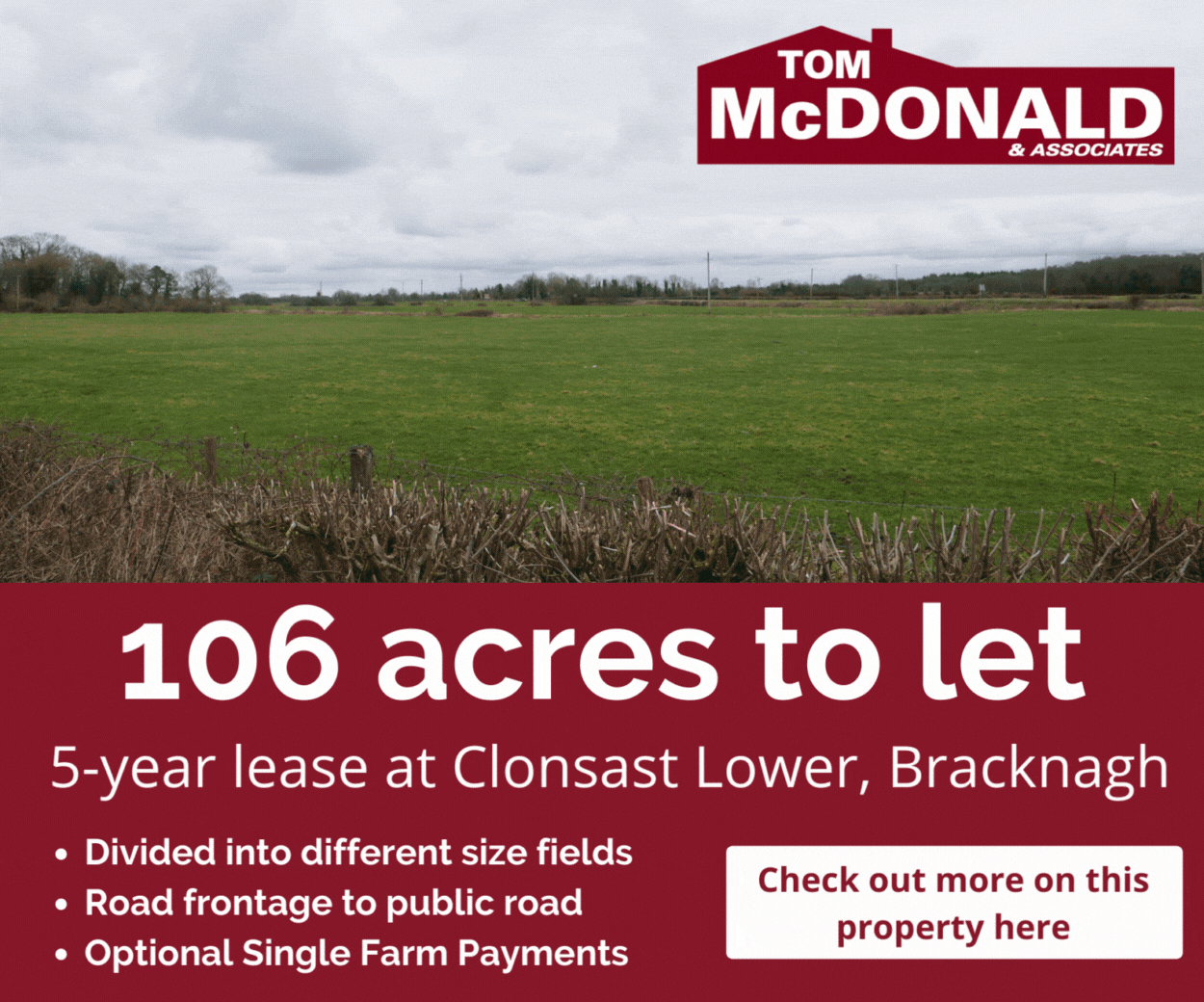 She said: "Eli would tell you nothing. I ask him how he got on and he says 'oh grand'.
"I can go up with him on Friday but I'll probably have to wait in the corridor. We haven't met any other children up there because with Covid that just isn't possible.
"So I haven't even spoken to any other parents to see what they are doing."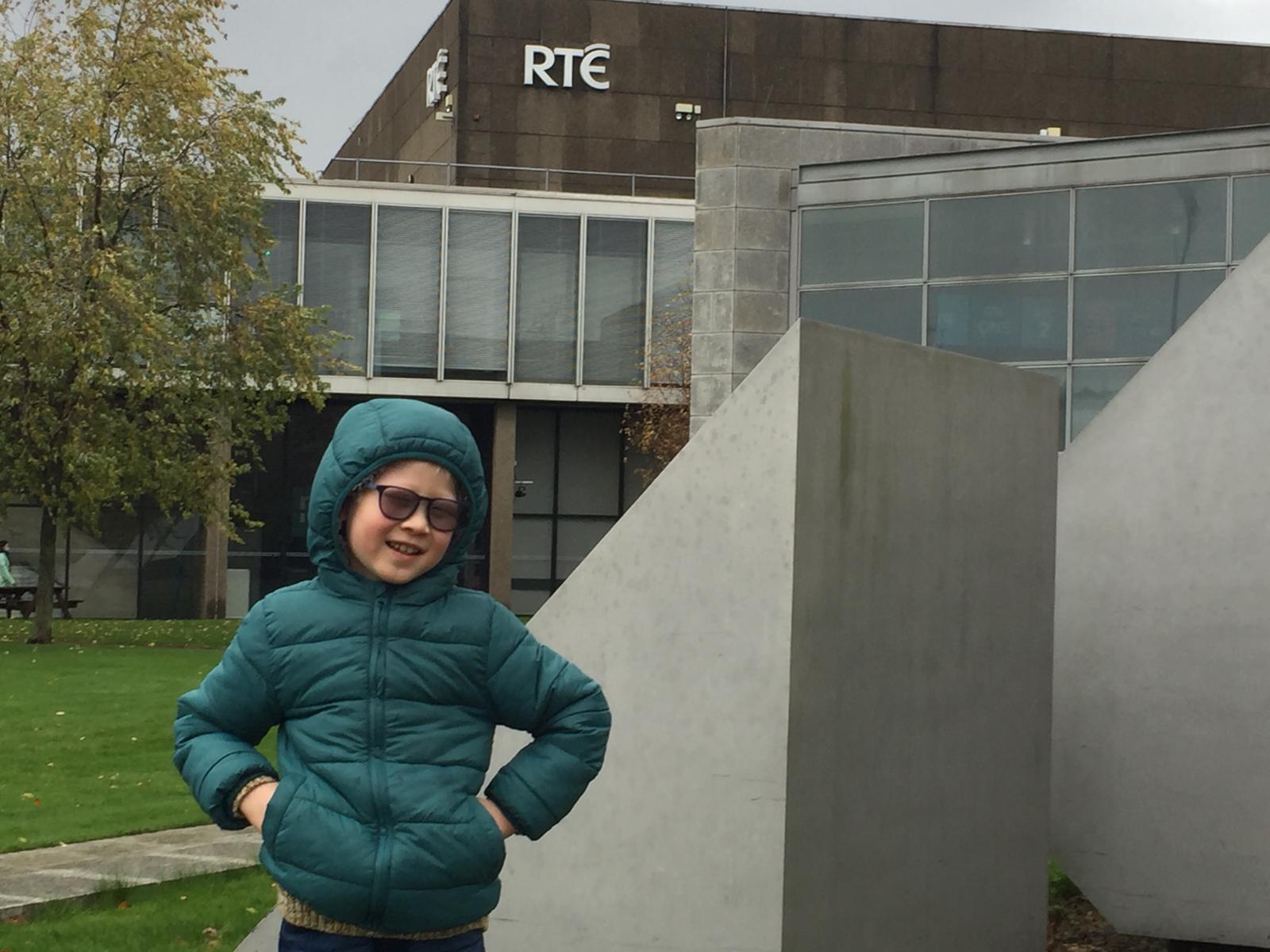 Eli is in senior infants in Camross NS and Collette said the students and teachers have been very kind to him and interested in what he is going to be doing.
While Eli is fascinated at how his granny Maud and grandfather Frank – the well-known former referee – will be able to see him on TV.
And in a year where so much has been taken away from children like Eli due to Covid, Collette says the Late Late Show has been a great distraction.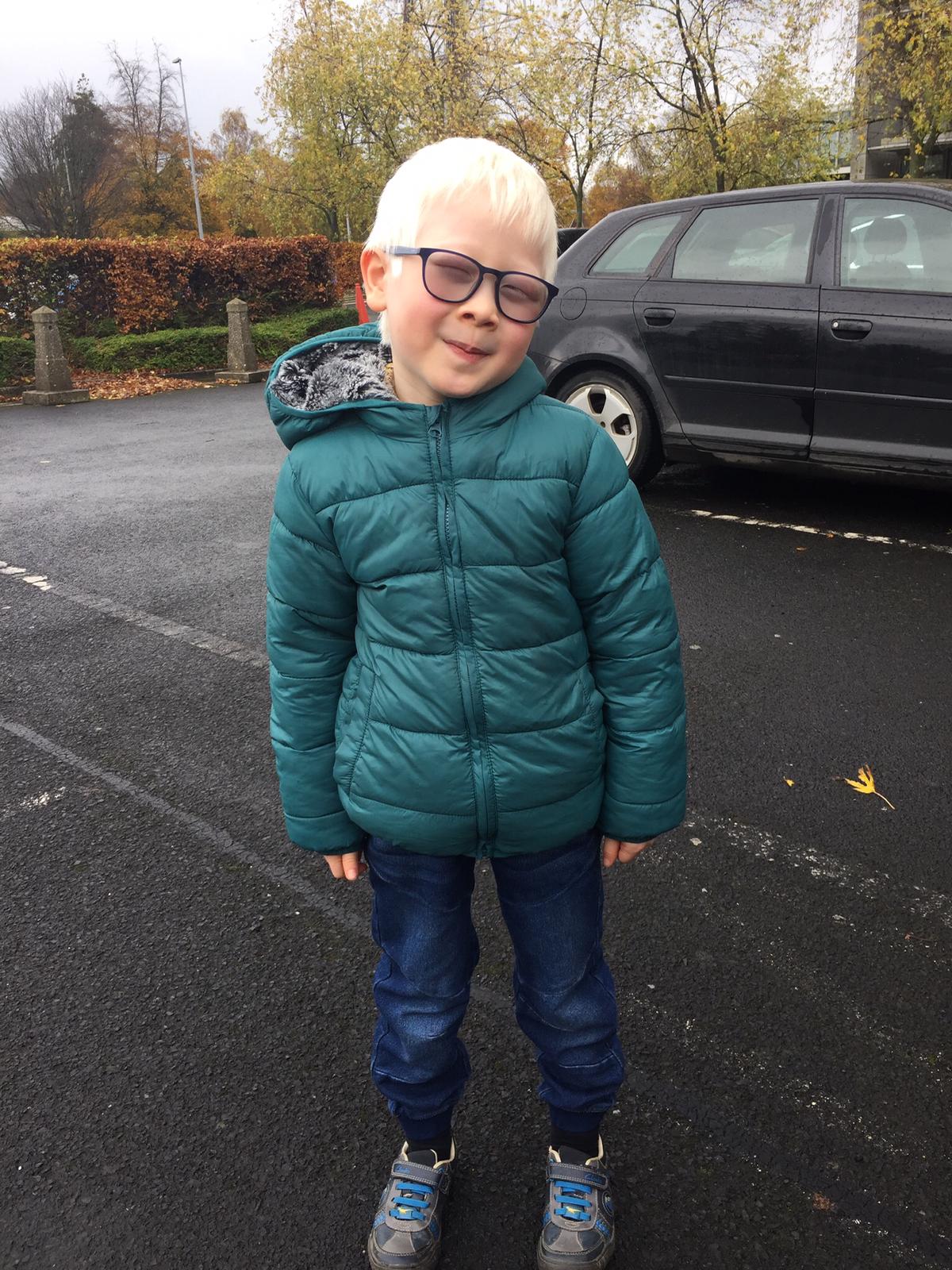 She said: "We've been up to RTE a few times and we've been allowed to leave the county for that essential reason.
"On one of the journeys back I brought him into Supermacs in Junction 14 and both of us were really excited – and as silly as that sounds, it was just something that we could do that was out of the ordinary.
"Eli is really excited. He is fascinated with technology and how a studio works.
"I'm going to get a little book and collect all the memories we have generated over the last couple of months so that Eli can look back on it in time to come."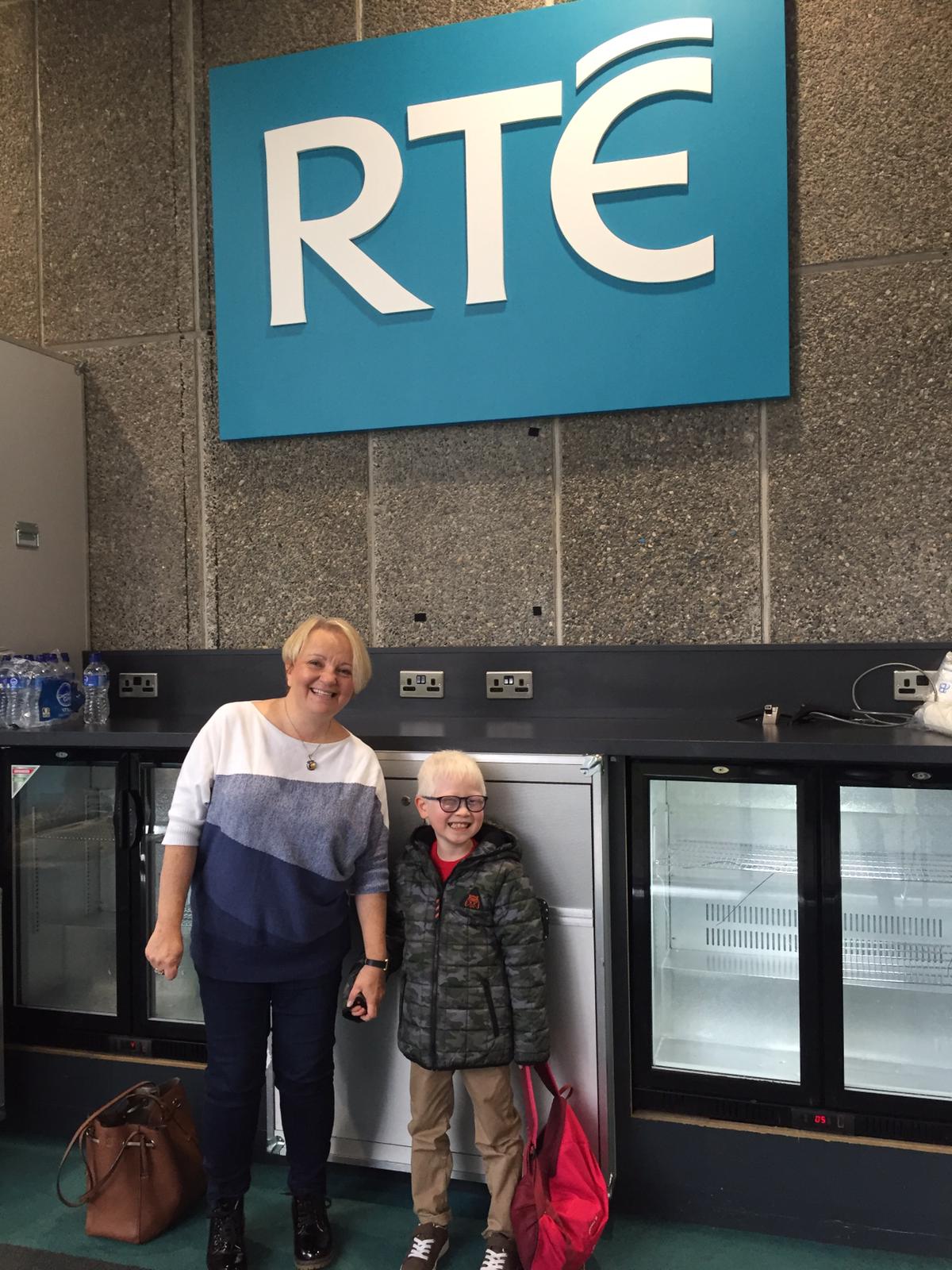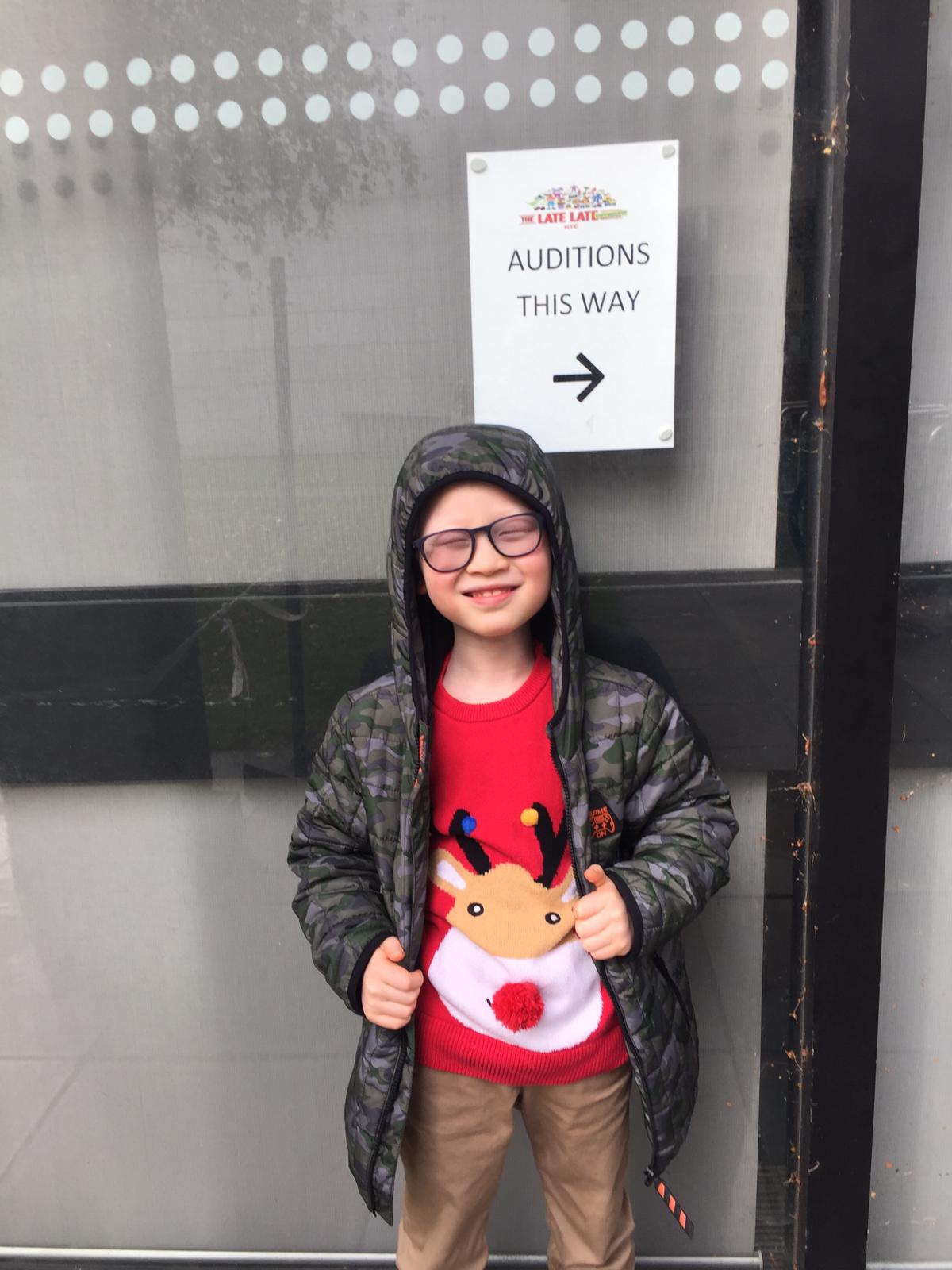 You can catch Eli on The Late Late Toy show is on this Friday November 27 on RTÉ 1 at 9.35pm.
SEE ALSO – Mark Kavanagh: 'It's vitally important we react to whoever comes in … and we bring our own leadership to it'