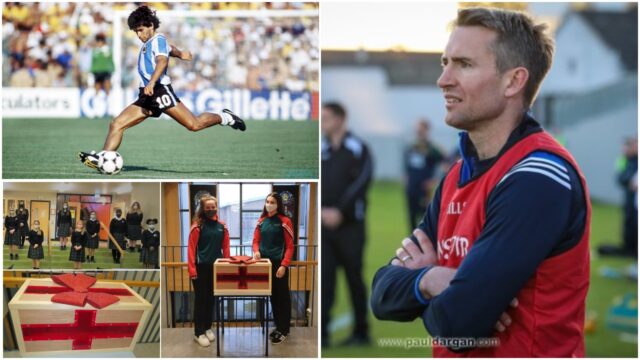 Another Fine Mess!
Well only one place to start this week really and that's with the now vacant Laois hurling managers position, with the news coming midweek that Eddie Brennan and his team were standing down.
As Laurel and Hardy would say, this is another fine mess we've gotten ourselves into. After apologising for his now famous or rather infamous podcast comments and having spoken to the county board it was hoped by Laois hurling fans that we could move on from the mess and put Laois hurling first but it wasn't to be.
It should be stated that Eddie Brennan officially stepped down and wasn't removed by the county board so those who are perhaps sharpening knives should keep that in mind.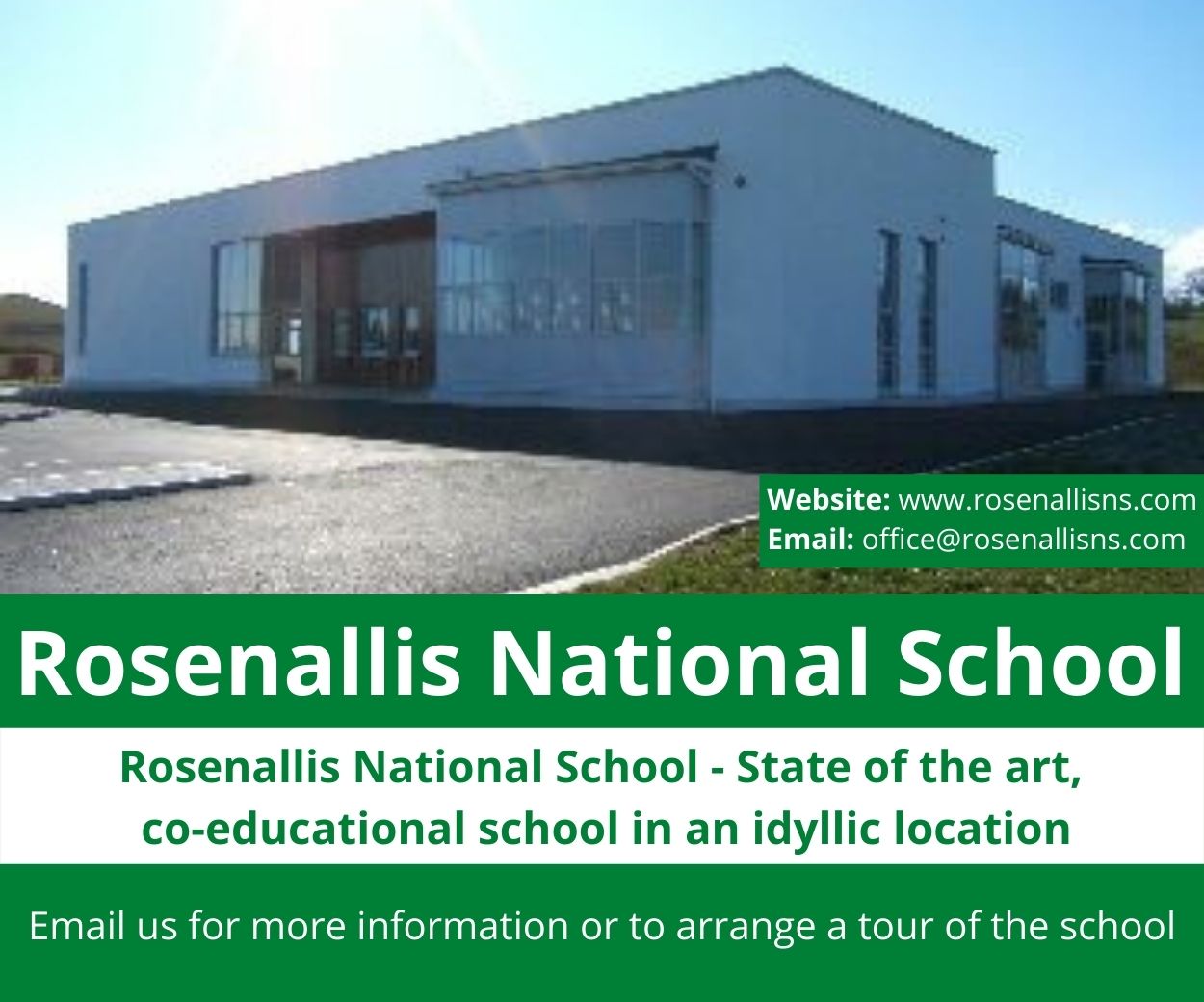 At this stage, I have heard more conspiracy theories as to what happened at meetings between the two sides in the last few weeks than I have about the moon landings and the JFK assassination combined, the bottom line is the Kilkenny man is gone.
The most optimistic of us probably knew, given the now former Laois hurling managers comments on the aforementioned podcast (where his off the record comments were mistakenly aired) that it was probably going to end this way.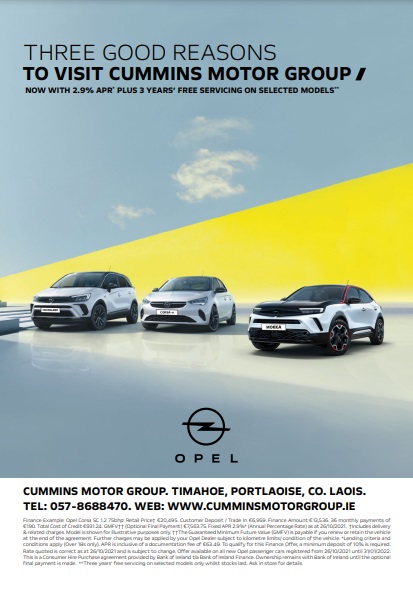 Brennan and his management team leave behind two years of unprecedented success, bringing the work that the likes of Cheddar Plunkett had begun to a new level and now the fear is where to from here?
One thing's for sure is we don't want to go back to the days of bringing in journeymen managers who are happy to take the pay cheque and are not overly concerned with matters on the field.
Laois hurling now has a base, thanks in no small measure to Brennan, to build from and hopefully whoever is next in as Laois boss can develop from here. It's a big ask along with even bigger shoes to fill.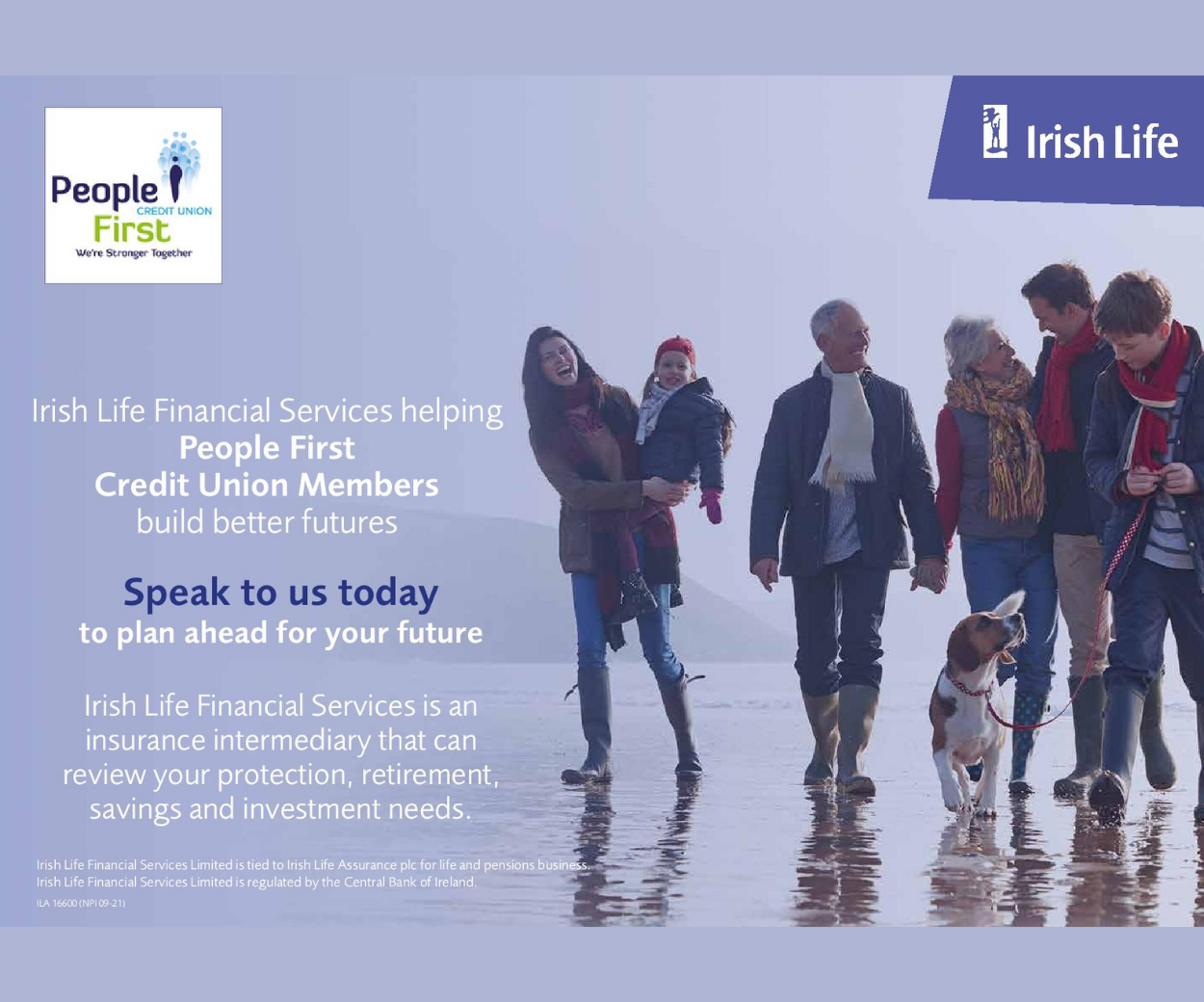 Once again when it comes to Laois GAA we are experts at shooting ourselves in the foot, in this case both of them!!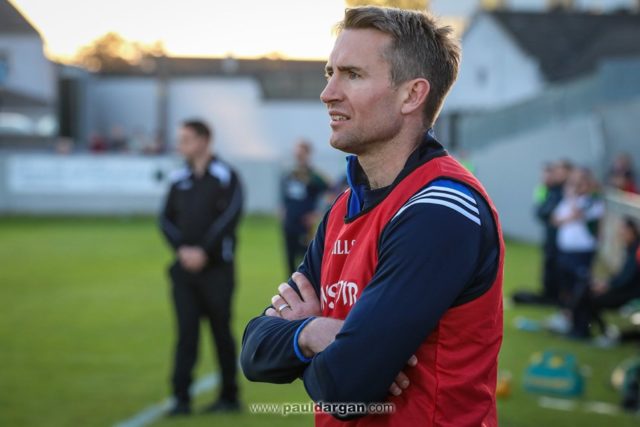 Different Class
If you're like me, you might have spent a good deal of the last few days watching YouTube montages of the sheer brilliance of Diego Armando Maradona.
It's incredibly sad to realise that the greatest of them all has left us so young.
I'd implore any fan or admirer who hasn't already to check out the documentary on Maradona from a few years ago. As the documentary shows the brilliance he achieved on the field was unfortunately matched in many ways by his destructiveness off it.
What he did as a player, particularly with Napoli in Serie A, was simply unbelievable.
Taking an essentially relegation fodder team from one of the poorest most rundown areas of Italy to two league titles and European success almost on his own whilst being hacked down and kicked around the length and breadth of Italy and beyond is an achievement that will never be matched.
His performances in the 1986 World Cup elevated him to something more than just a footballer not just in his beloved Argentina but around the globe.
Unlike most legends, all the stories of his footballing wonder were true. There have been great players who were loved and admired but Maradona, in many ways because of his flawed humanness, was adored, he was one of us.
Maradona wasn't just world class. As so famously put by the great Jimmy McGee in the commentary box as he watched on as the little Argentine giant slalomed through the English defence in the 86 world cup quarter final en route to scoring the greatest goal in the competition's history, he was, different class … different class!
Thank you for the memories Diego.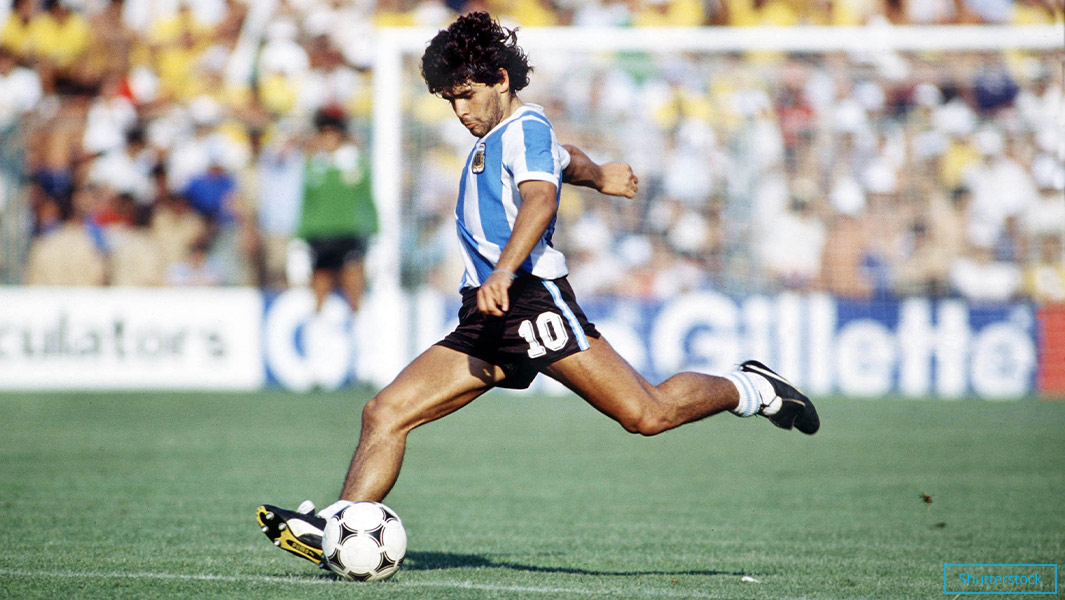 Are The Adults Back in The room?
Dare we say it, could there be some good news this week coming from across the big pond as we head towards the end of the world's collective annus horribilis that has been 2020?
President Elect Joe Biden has begun the process of putting his new team in place for his upcoming White House takeover.
Biden has hired several key, experienced political operatives for key positions including the welcome return of John Kerry as a special climate envoy.
Top political appointments made because of people's suitability and experience rather than if they said nice things about the President on Fox News is already a welcome and refreshing development.
Also it was very encouraging this week to hear Irish Joe talking so positively and assuredly about the importance of maintaining the Good Friday Agreement in upcoming trade negotiations with Boris Johnson.
As we have mentioned before, Biden's Irish connections aren't an abstract thing that he rolls out to please the Irish American vote – for Biden his Irish roots are real and personal and as we can see already he's got our back, maith an fear Joe!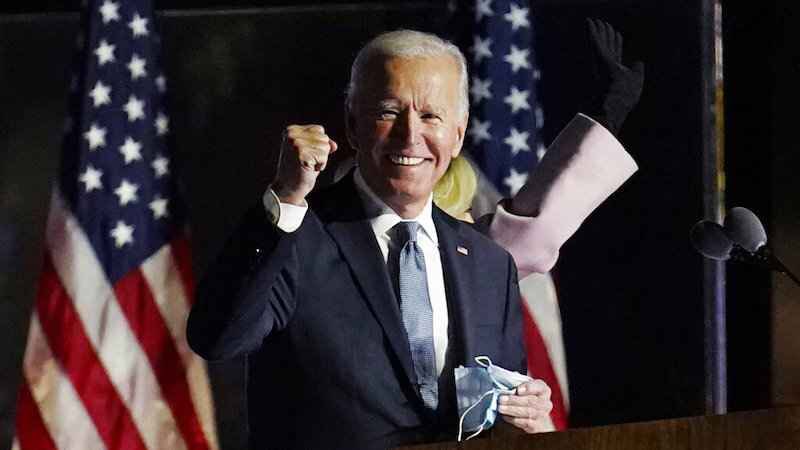 The Power of Kindness
As a notorious Grinch before and indeed after Christmas, I couldn't help but be warmed this week by the crew at Scoil Chriost Ri secondary school in Portlaoise and their inspiring charitable efforts.
Last year they set up a kindness committee to take on projects to help out in the community. Already they have donated thousands of books to underprivileged and homeless families.
Now the committee is looking to spread some Christmas joy with a toy drive to give children from disadvantaged backgrounds the simple joy of some gifts under their tree on Christmas morning.
Sadly in 2020 for some this is not a guarantee. The committee are seeking donations for their toy drive and are working with a number of local groups to help roll out delivery in time for Christmas, a series undertaking any year but even more this year with so many restrictions in place.
All donations can be made to Scoil Chriost Ri and for further information you can email kindnesscommitteescr@gmail.com. Well done to all involved.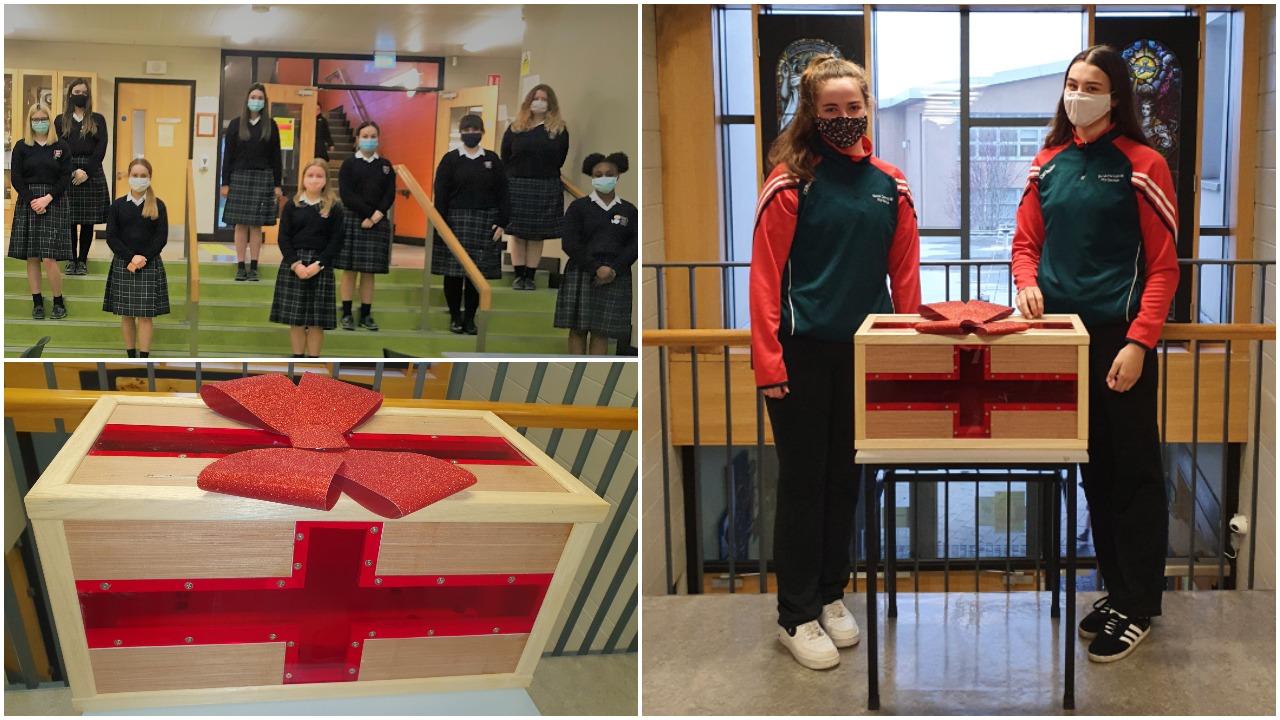 It's All In The Science
And finally this week, deserved congratulations to the Laois students who have been selected as finalists for this year's BT Young Scientist Exhibition.
Unfortunately for me science was one of those subjects I wish I was better at in school but it just went over my head, actually like all the other subjects on reflection! But enough about my school days in the 1800's.
Seven projects have been chosen from Laois across two schools, Portlaoise College and Heywood Community School are to represent the O'Moore county at the prestigious showcase which will take place virtually next January.
It is wonderful to see such interest in science which, as we have seen in 2020, is critical for our future and it would be brilliant if we could kick off 2021 with a Laois win in the competition.
Good luck to all the Brainiac's involved!
---
You can catch Brian Moss on Midlands 103's The Late Shift on Monday, Tuesday and Wednesday nights from 10pm to 12 midnight and Saturdays on The Saturday Beat from 5pm to 9pm. Follow him on Twitter here.
---
SEE ALSO – For all of Brian Moss's columns, click here