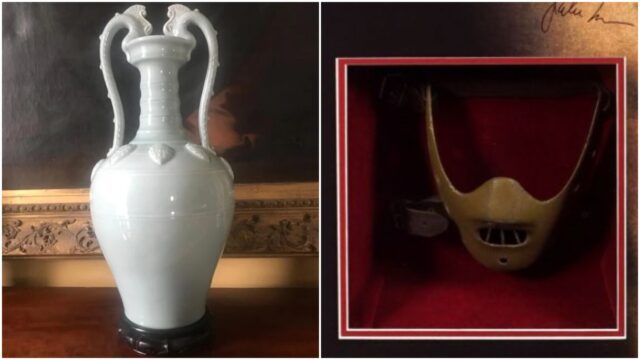 A 300-year-old Chinese vase and a poster of the mask worn by the infamous Hannibal Lecter were among the items sold at a Laois auction over the last two days.
Sheppard's Auction House of Durrow has made the headlines for selling the two items for very different reasons.
On Thursday, the sale of the poster muzzle-like mask signed by Anthony Hopkins and Julianne Moore, the two stars of The Silence of the Lambs sequel Hannibal, fetched €85,000.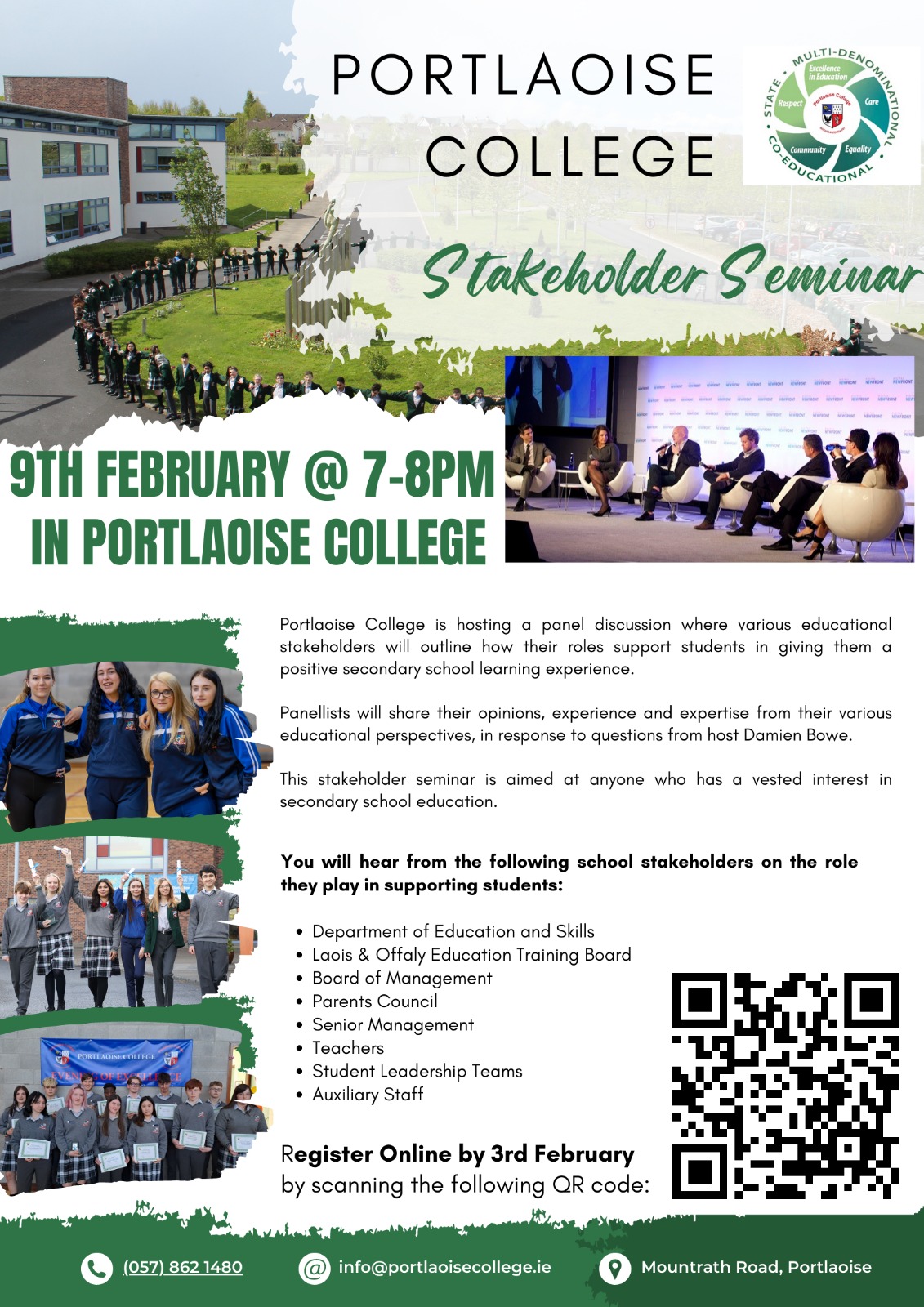 It was one of several hundred items from famous dancer Michael Flatley's house in Cork that was being auctioned.
But then on Friday, a new Irish record was made with the sale of the Chinese vase.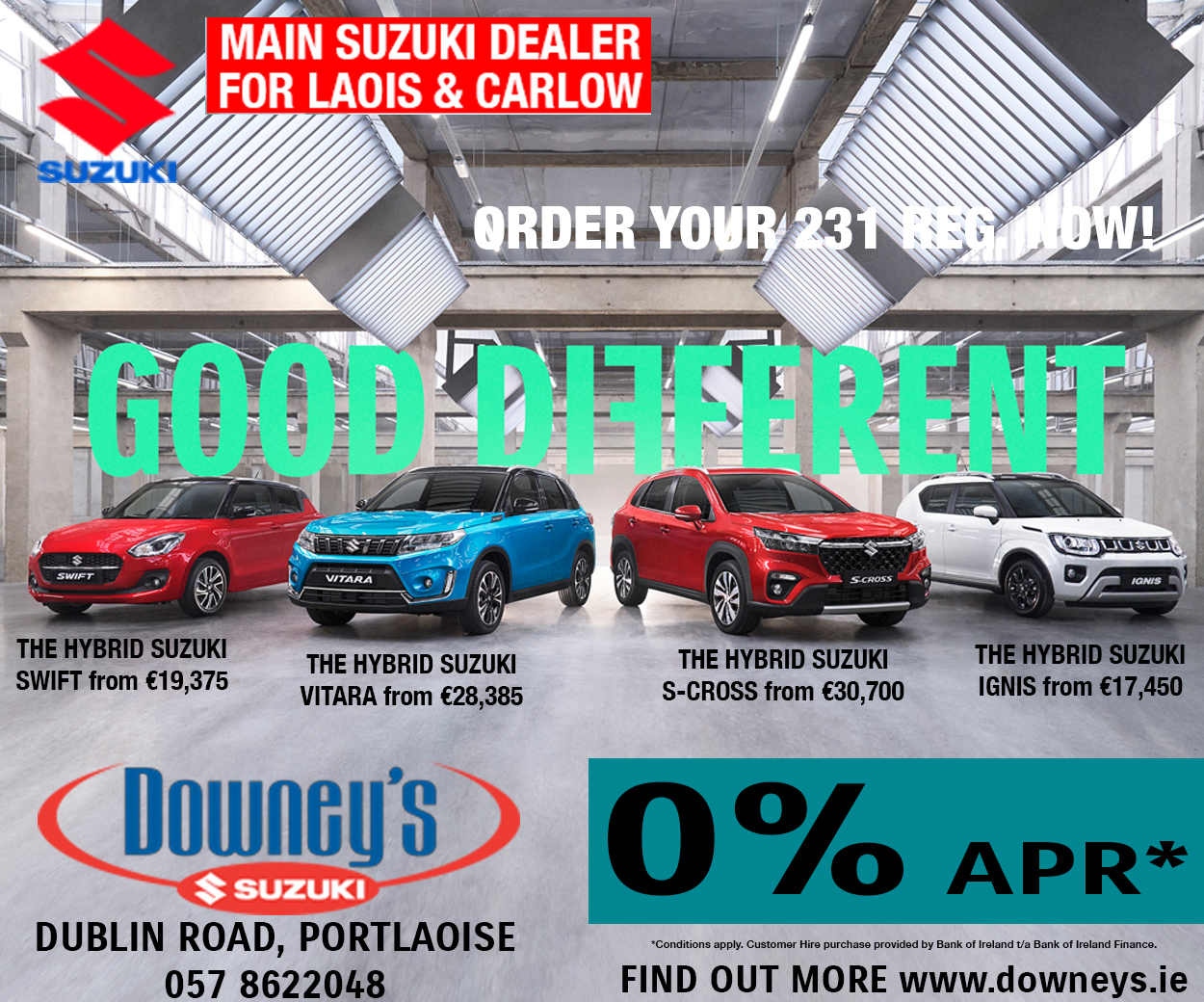 The 54cm Chinese celadon vase, which dates back to Yongzheng, the fifth emperor of the Qing dynasty, who ruled China from 1722 to 1735,  sold for 1,000 times what it was expected to fetch.
Bidding started at €500 and the vase had an estimated price of €800-€1,200 listed in the catalogue.
Bidding lasted a few minutes with two bidders in contention until the final bid of €1.2m.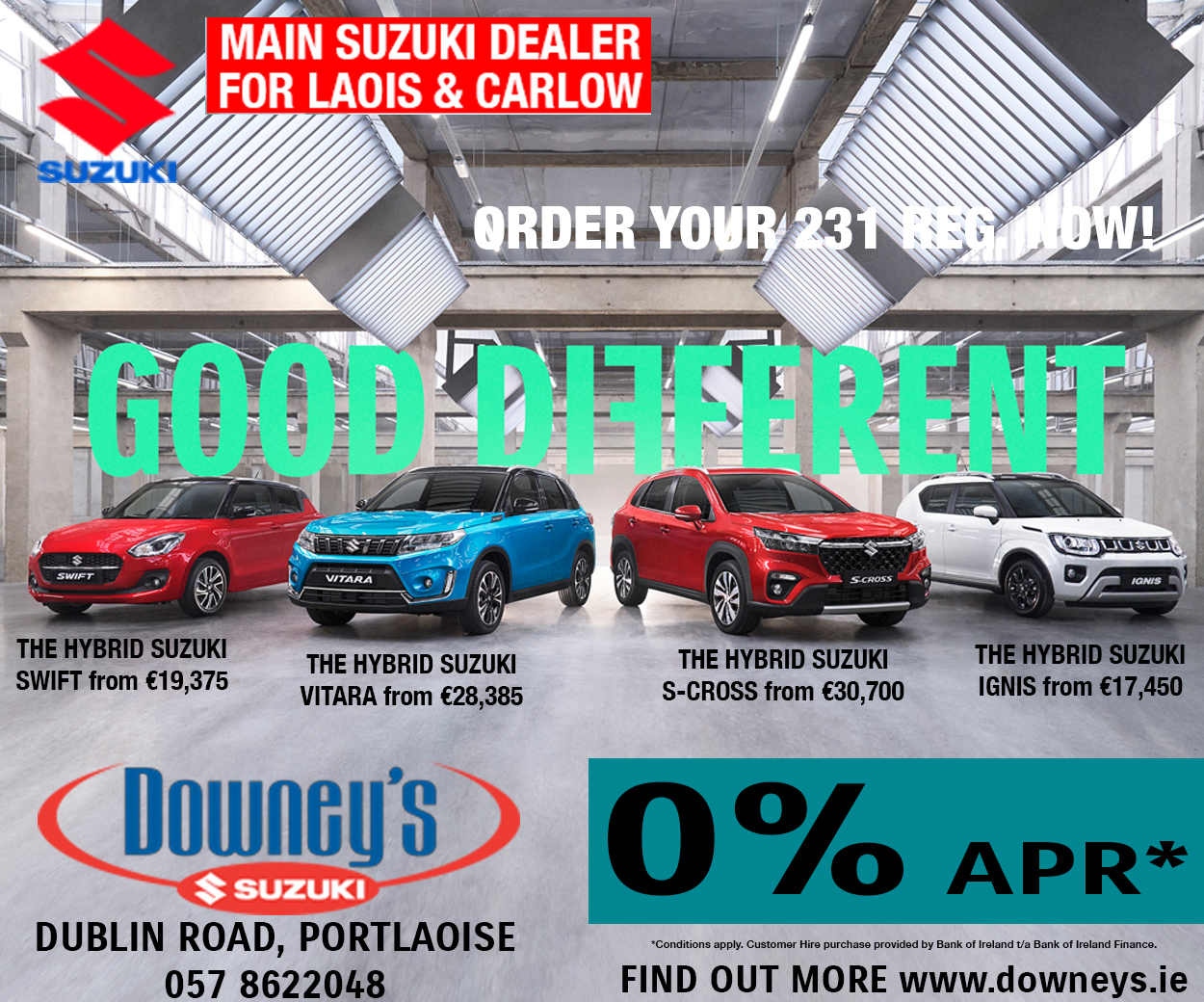 The vase was purchased by a Taiwan-based collector who wishes to remain anonymous.
The standard buyer's premium of 25 per cent (which includes VAT) on the hammer price will add a further €300,000 to the price paid.
This, combined with a seller's premium of 10 per cent (€120,000) will mean a tidy sum for the Durrow-based auction house.
SEE ALSO – Government announce country to exit Level 5 next week and unveil Christmas plans