A Laois soccer player is set to represent a Dublin club in the UEFA Futsal Champions League in North Macedonia this weekend.
Mateusz Cwienk will line out for Blue Magic FC, the current FAI Futsal Champions.
The Portlaoise AFC goalkeeper is currently getting ready to face Shkupi FC of Skojpe, which is in North Macedonia, on Sunday.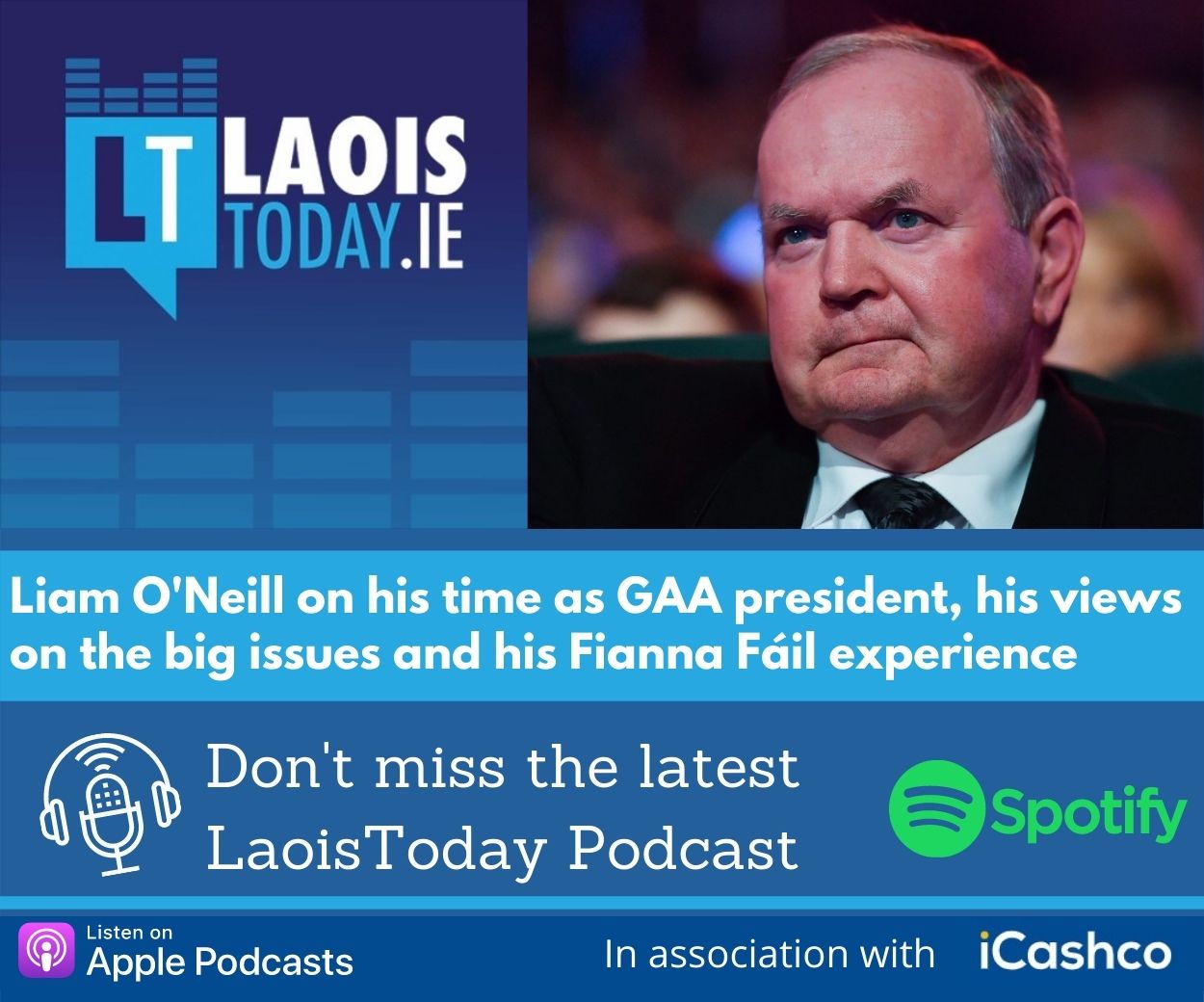 Futsal is a form of soccer which is played on a hard court, smaller than a football pitch, and mainly indoors. It has similarities to five-a-side.
Futsal is played between two teams of five players each, one of whom is the goalkeeper. Unlimited substitutions are permitted.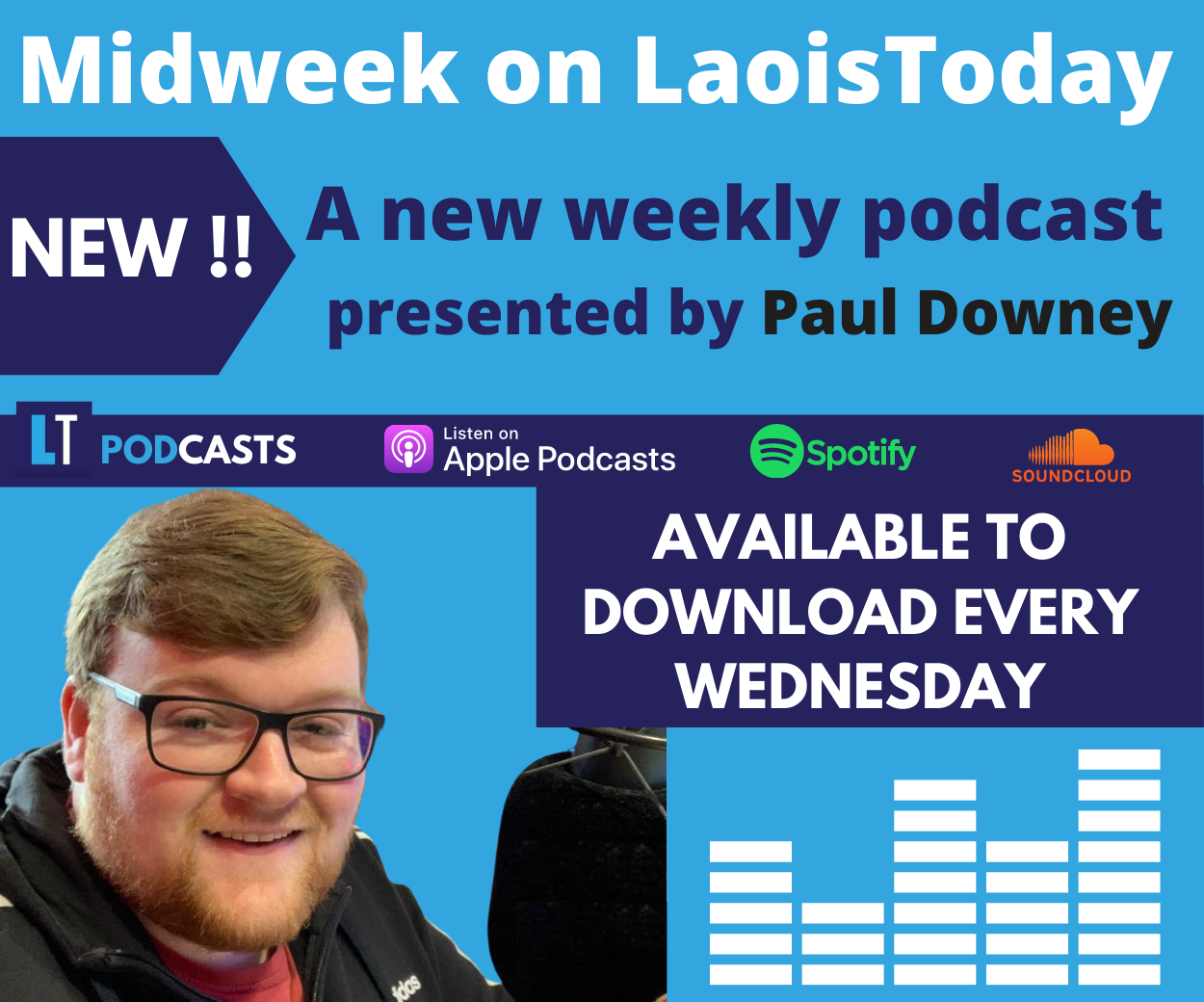 Unlike some other forms of indoor soccer, the game is played on a hard court surface delimited by lines with walls or boards not used.
Futsal is also played with a smaller, harder, low-bounce ball meaning that the surface, ball and rules together favour ball control and passing in small spaces.
According to UEFA, the game's "emphasis is on improvisation, creativity and technique".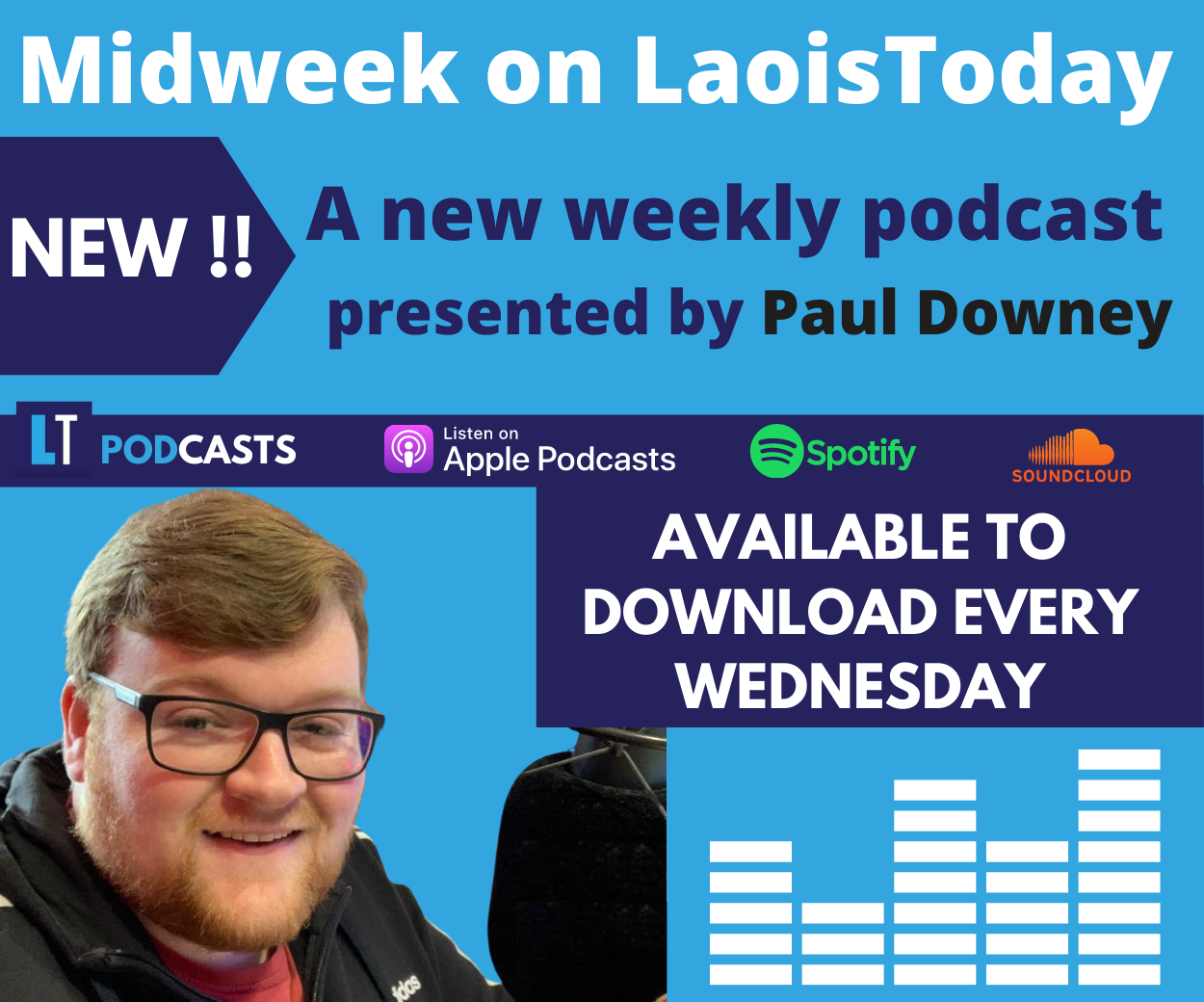 The competition is played on a straight knock-out basis with the winners of this game advancing to the last 32 which includes the likes of Inter Milan, Benfica and holders Barcelona.
Mateusz flew out to Macedonia on Tuesday and he explained how he managed to get involved with the Dublin side.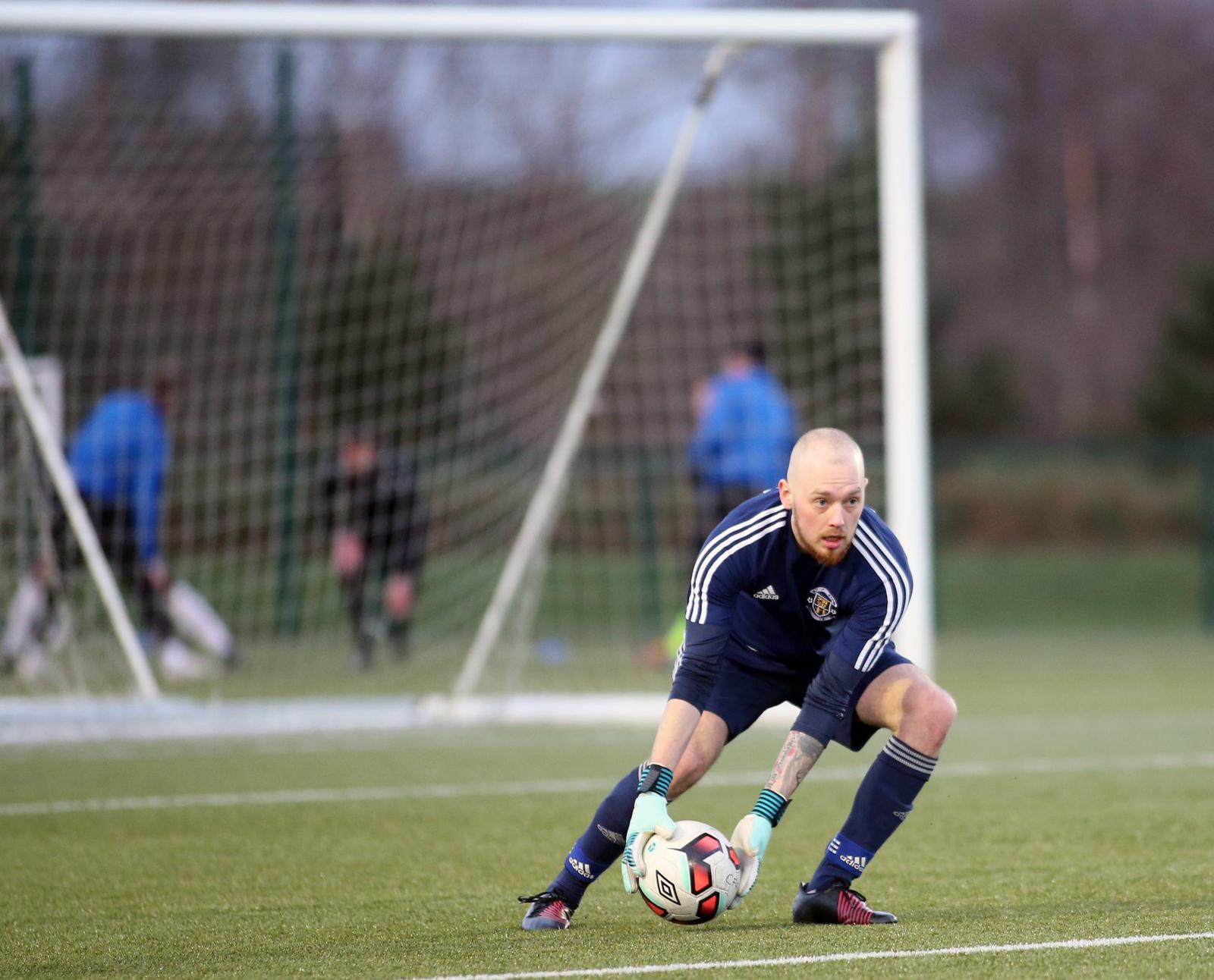 He said: "I had been playing in different futsal tournaments around the country with my friends – a group of us from Portlaoise.
"A lot of the tournaments are organised by Blue Magic and I would've come into contact with them through that.
"They had asked me to join a few times but travelling to Dublin to train just didn't appeal to me. But then they asked me to join after they won the league and had this Champions League game coming up – so I did.
"I really enjoy it because it is very different to regular football and it allows me to play with Portlaoise AFC too because they are different codes.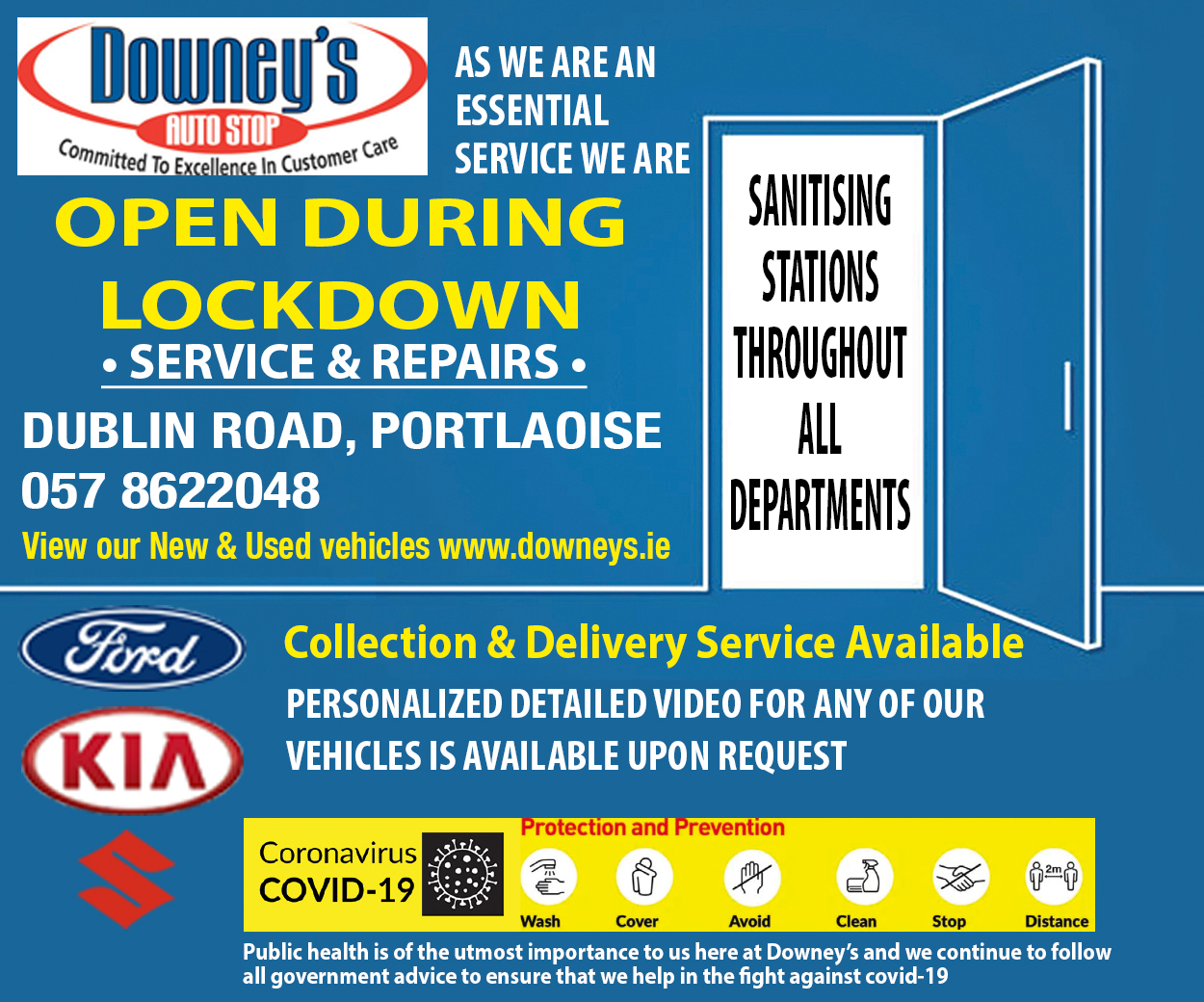 "I actually think that futsal will become increasingly popular in Ireland because of the weather we have here. Games get called off routinely here because of waterlogged pitches which obviously isn't a factor in futsal."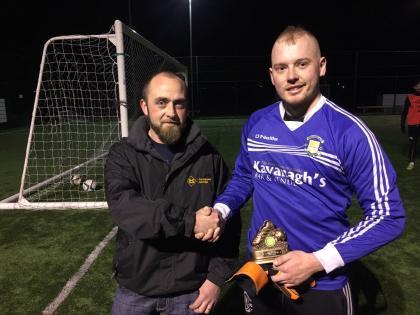 Mateusz is originally from Poland and has played professionally in his native country as well as Germany.
He said: "I came to Ireland eight or nine years ago and I played for the U-15 team in Portlaoise.
"But I only stayed here for a year and then I got a contract to move to a soccer academy back in Poland.
"I spent two years there before playing professionally in Poland and then in Germany before coming back to Portlaoise about five years ago.
"I started off with the second team when I came back before Ger Dunne, who was the manager at the time, moved me up to the first time where I have stayed more or less since."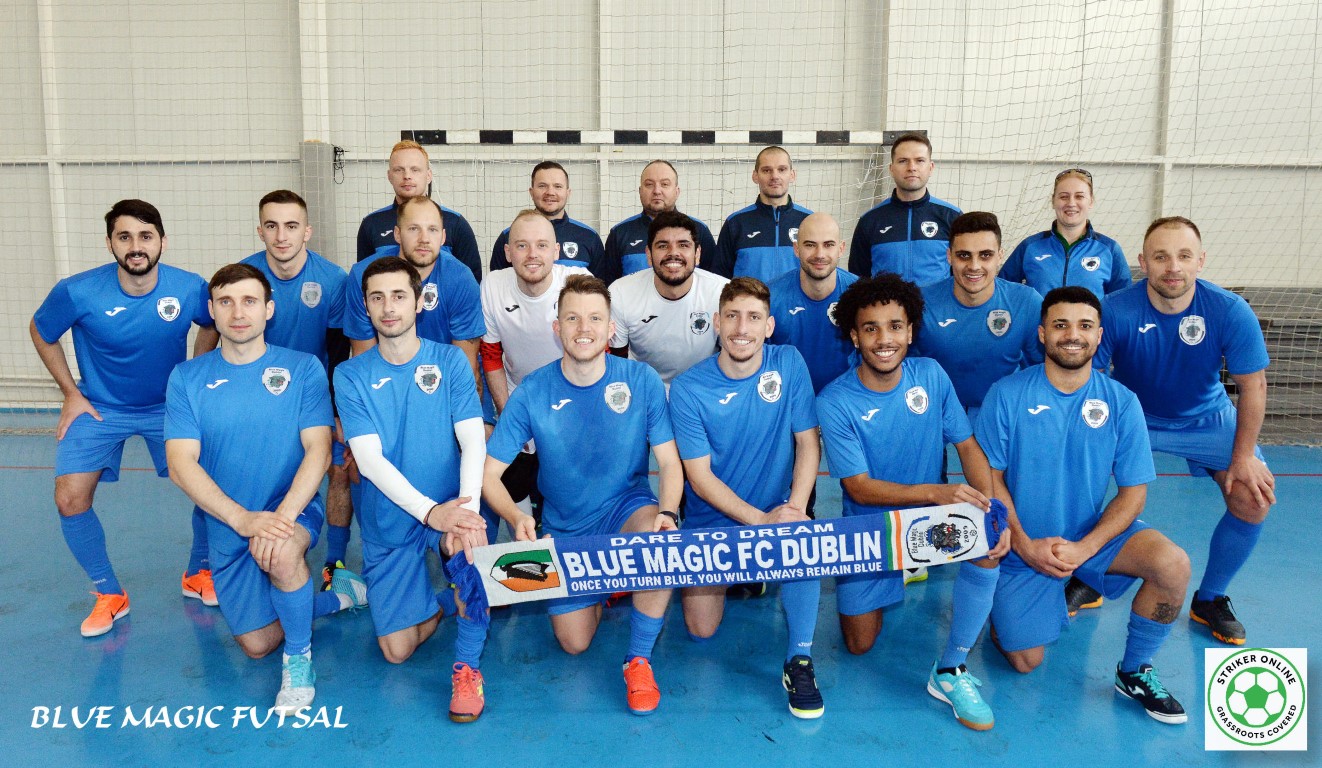 This competition is considered an elite competition but Mateusz and his teammates will have to quarantine when they return to Ireland due to Covid-19 regulations.
He said: "I will have to quarantine when I return and right now, myself and the team, are in an isolation bubble under the care of the Macedonian Soccer Federation.
"The organised the bus from Sofia in Bulgaria to Skopje and we are mainly staying in the hotel.
"Training is there too and then the game will be completely behind closed doors so everything is being made as safe as possible."
Blue Magic Dublin face Shkupi FC at 5.45pm Irish time on Sunday November 29.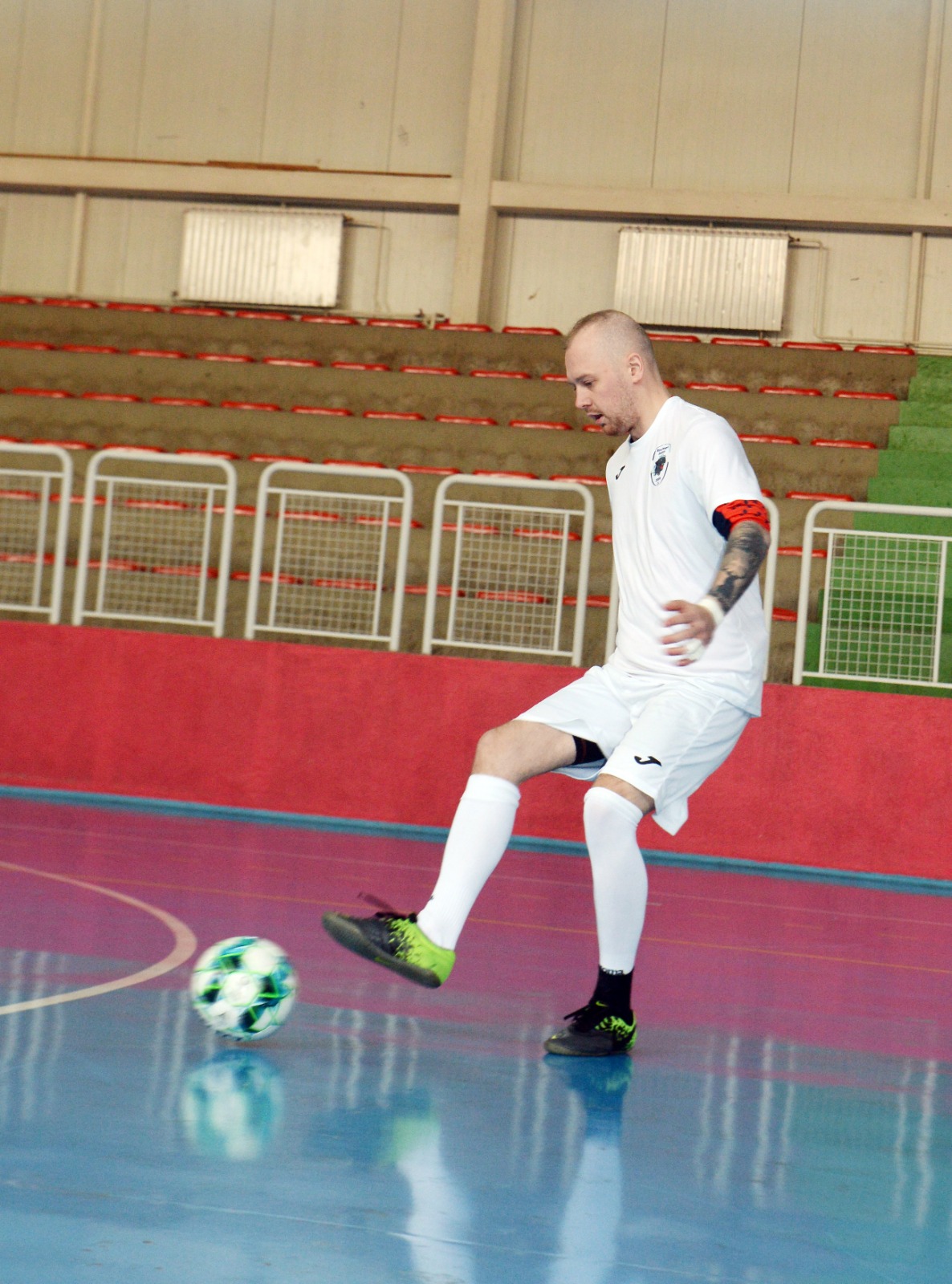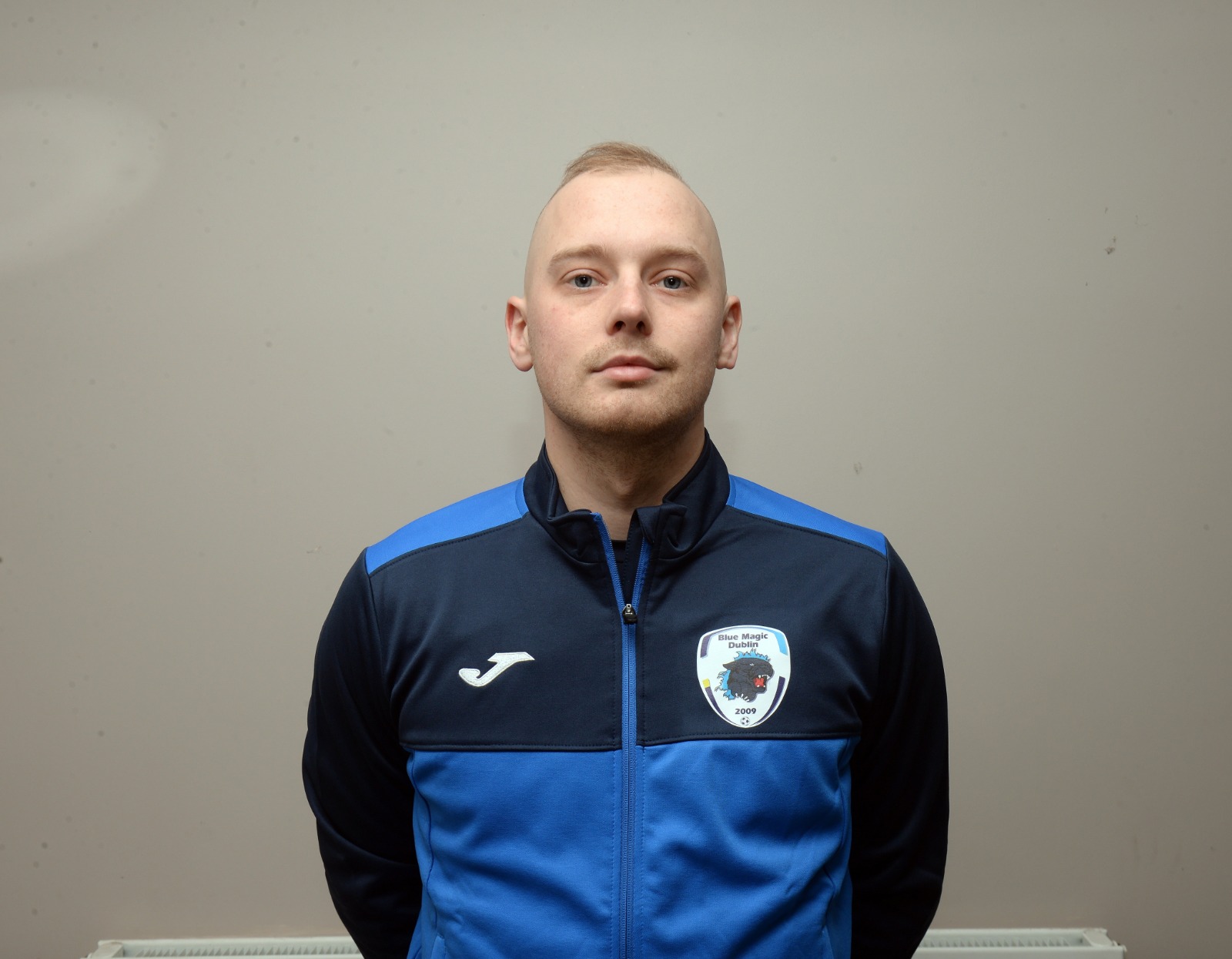 SEE ALSO – Young Laois boy 'excited' ahead of Late Late Toy Show appearance