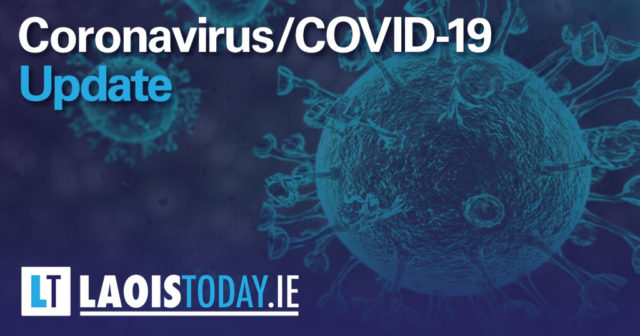 A further 243 confirmed cases of Coronavirus and seven new deaths have been announced by the health authorities this evening.
There were four new cases in Laois meaning the 14-day incidence rate in the county is 55.5 – down from 57.9 yesterday. The current national average is 93.7, down from 98 yesterday.
The Laois 14-day rate had dropped to under 50 earlier this week but has increased on two occasions since so today's drop is welcome.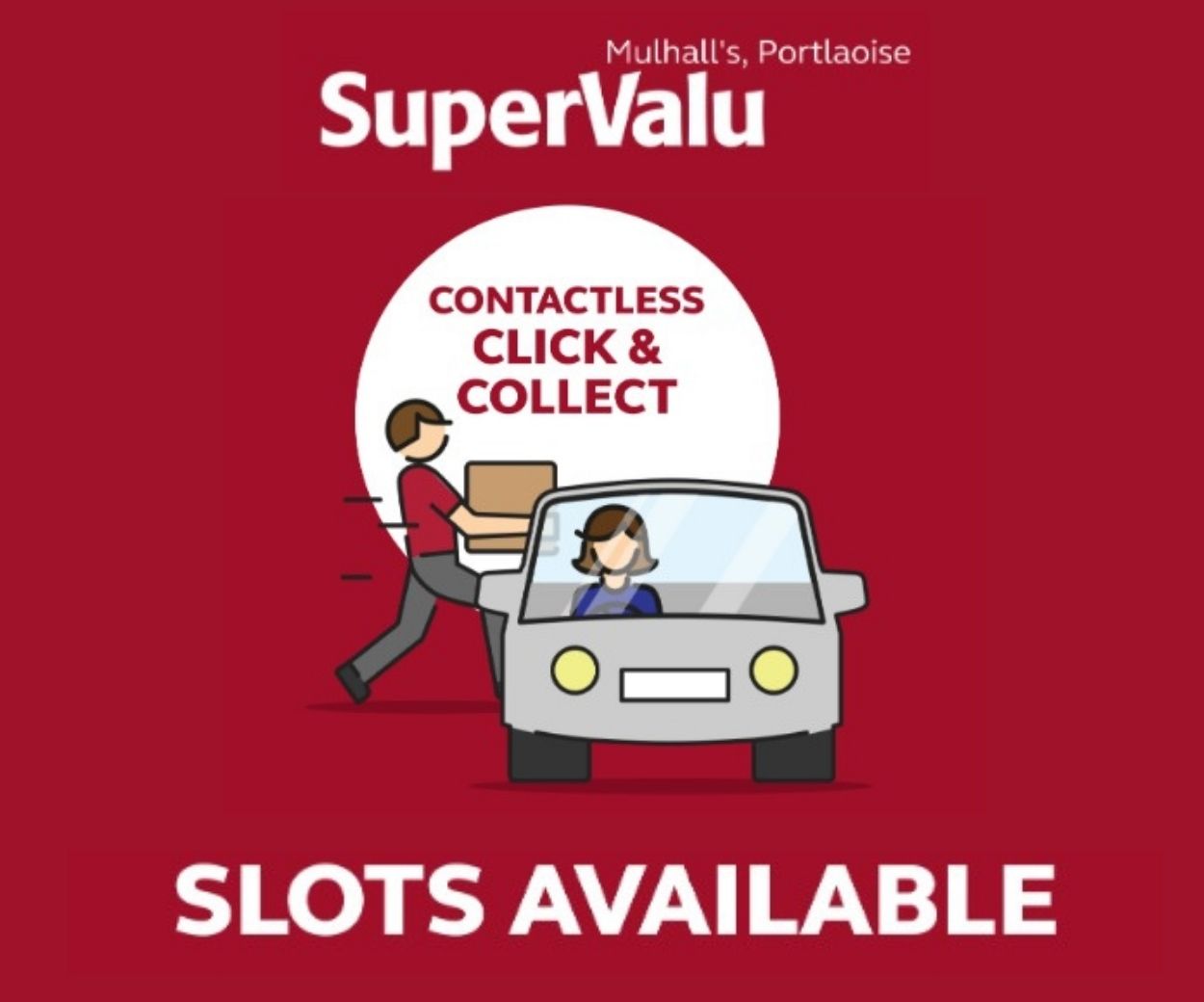 There should also be a drop again tomorrow when the eight cases from November 14 exit the system.
The Laois 14-day rate was 80.3 this time last week and 129 a week earlier.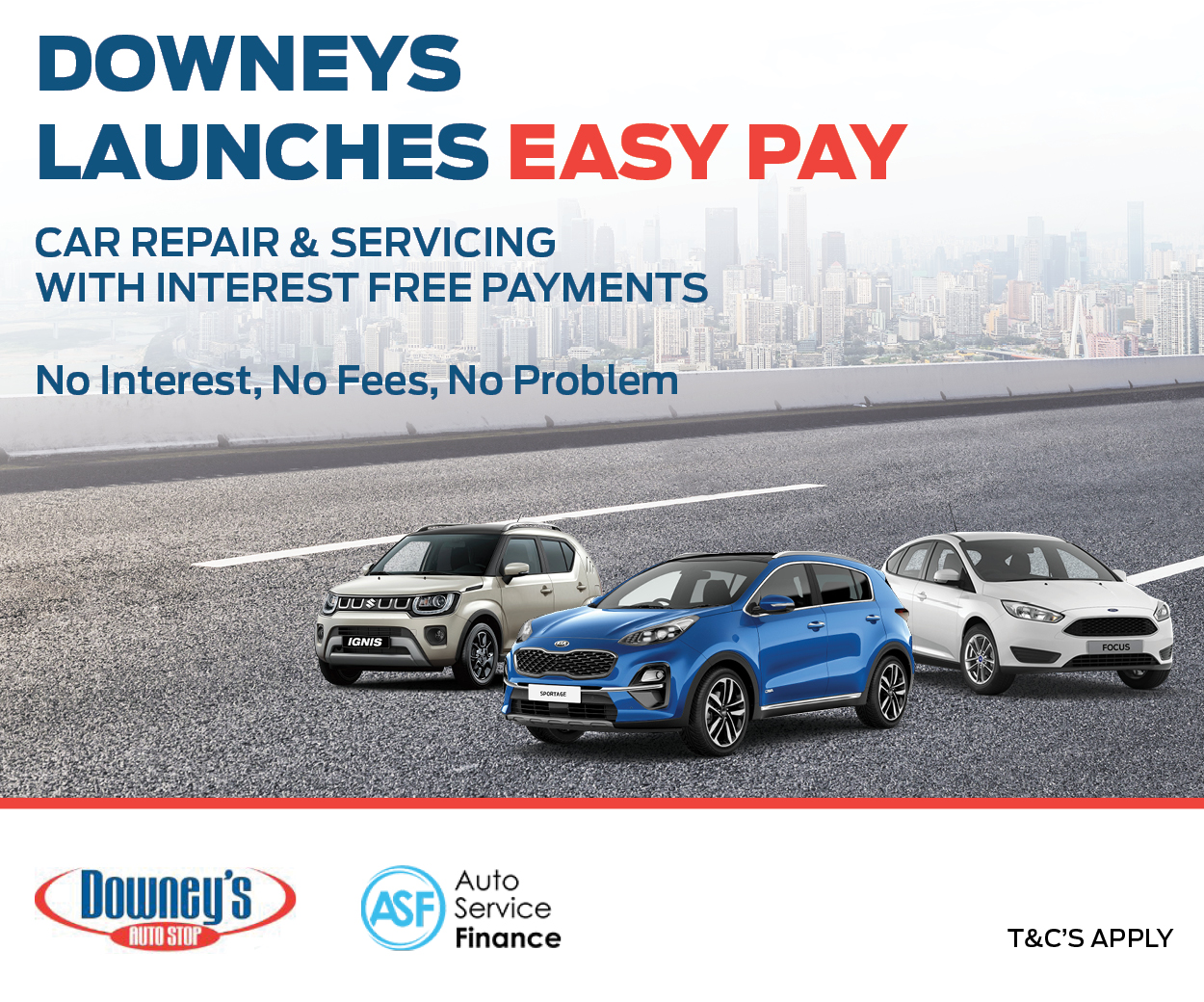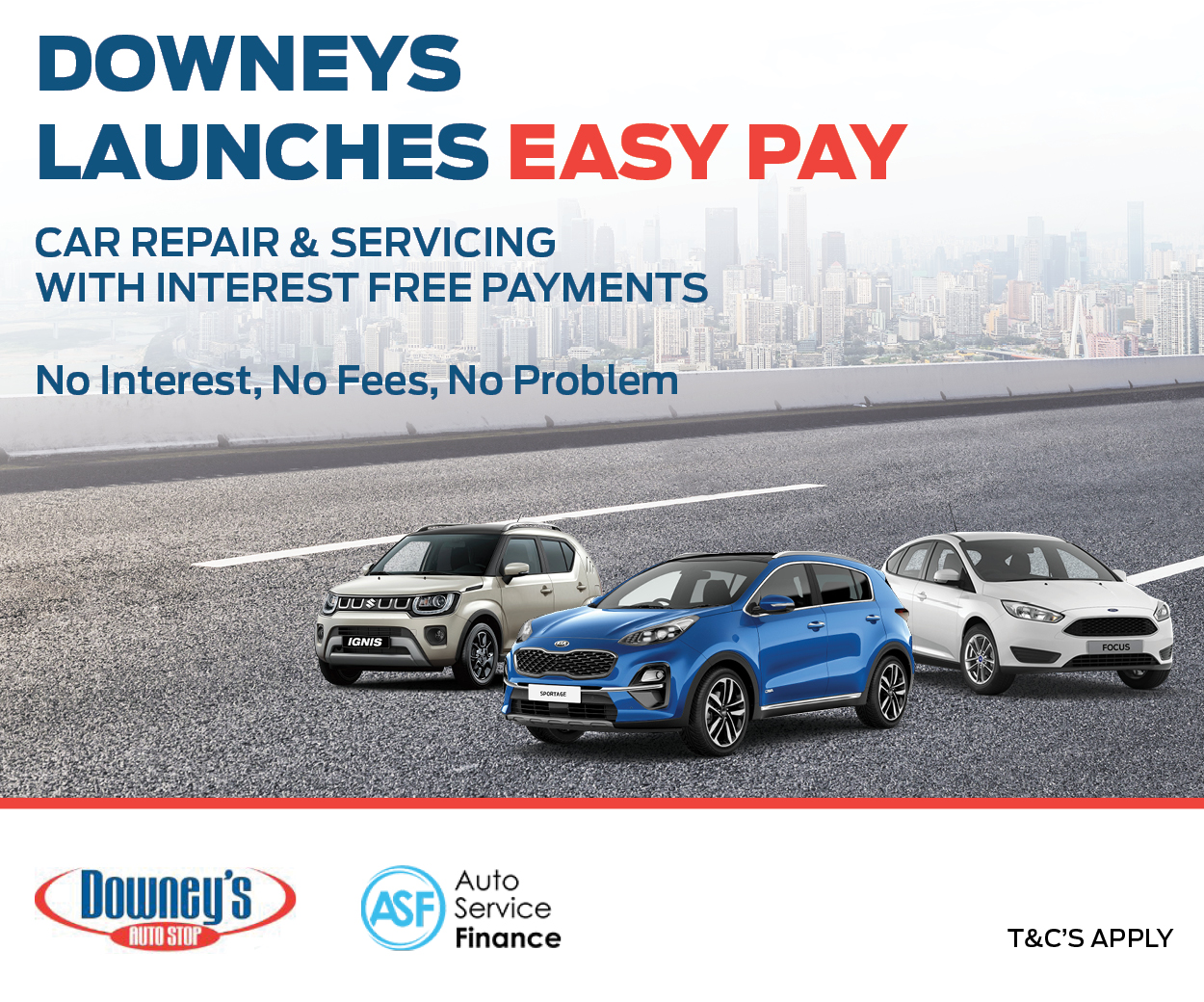 There are now 47 active cases in Laois, down from 49 yesterday. It was 111 two weeks ago.
Of the cases notified today;
137 are men/104 are women

71% are under 45 years of age

The median age is 32 years old

91 in Dublin, 26 in Donegal, 18 in Cork, 16 in Waterford, 15 in Limerick, and the remaining 77 cases are spread across another 18 counties.
New Cases in Laois
November 27 – 4
November 26 – 4
November 25 – 6
November 24 – 5
November 23 – 1
November 22 – 2
November 21 – 1
November 20 – 5
November 19 – 3
November 18 – 3
November 17 – 1
November 16 – 2
November 15 – 1
November 14 – 8
November 13 – 6
November 12 – 1
14-day case rate in Laois per 100,000 population
November 27 – 55.5
November 26 – 57.9
November 25 – 54.3
November 24 – 54.3
November 23 – 49.6
November 22 – 57.9
November 21 – 60.2
November 20 – 80.3
November 19 – 83.8
November 18 – 95.6
November 17 – 99.2
November 16 – 103.9
November 15 – 111
November 14 – 131.1
November 13 –  129
New cases in Laois during past 14 days
November 27 – 47
November 26 – 49
November 25 – 46
November 24 – 46
November 23 – 42
November 22 – 49
November 21 – 51
November 20 – 68
November 19 – 71
November 18 – 81
November 17 – 84
November 16 – 88
November 15 – 94
November 14 – 111
November 13 – 110
SEE ALSO – Laois student named the inaugural winner of award named in memory of late teacher