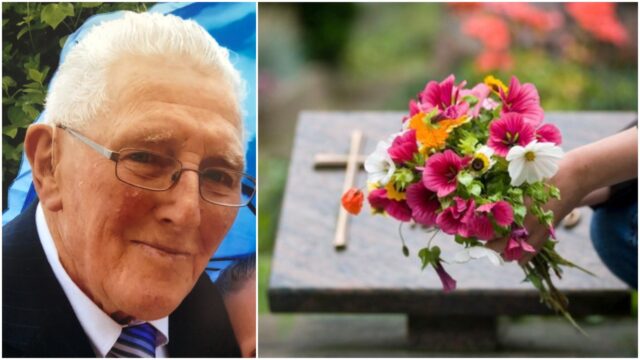 There is deep sadness in Rosenallis this week following the passing of Joe Wisely.
Mr Wisely passed away on Saturday November 21 and he was laid to rest on Monday in St Brigid's Cemetery in Rosenallis.
Joe is predeceased by his son Joseph. He is sadly missed by his loving wife and best friend Kathleen, his daughters Marie, Caroline, Fiona, Remona, Regina and Gemma, sons John and Niall, daughters-in-law, sons-in-law, grand children, great-grandchildren, his brother Sean and nephew John, extended family, relatives and a large circle of friends.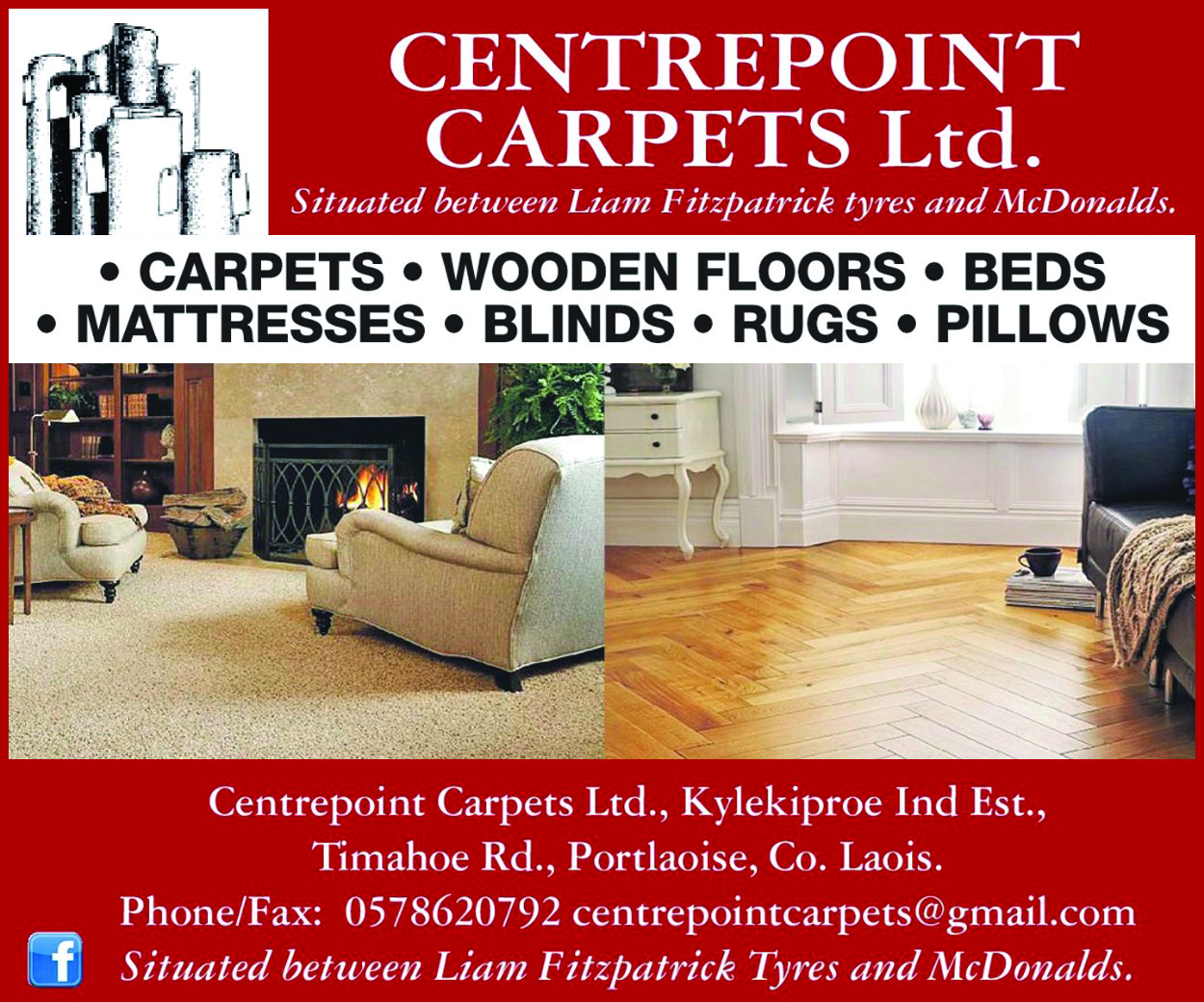 A keen supporter of Laois Vintage, the group remembered him fondly this week.
They said: "It is with the deepest sadness that we share the passing of one of our dearest friends, Joe Wiseley.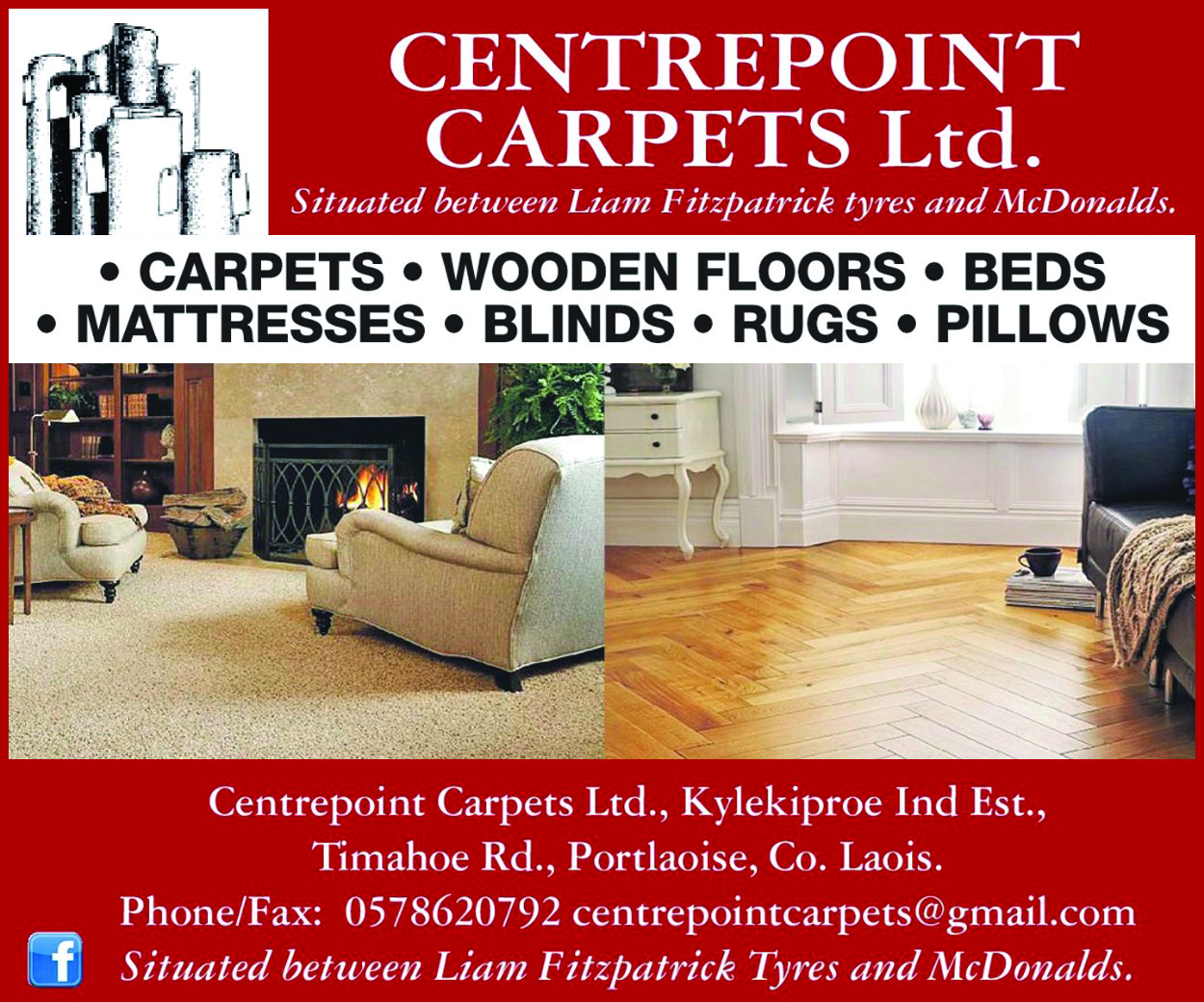 "From day one, of our Vintage Runs, Joe has been a dedicated and loyal supporter of Laois Vintage.
"His cheery and helpful manner, with a larger than life personality, will leave an irreplaceable void at all future events.
"Joe will be fondly missed and forever lovingly remembered by us, his vintage family.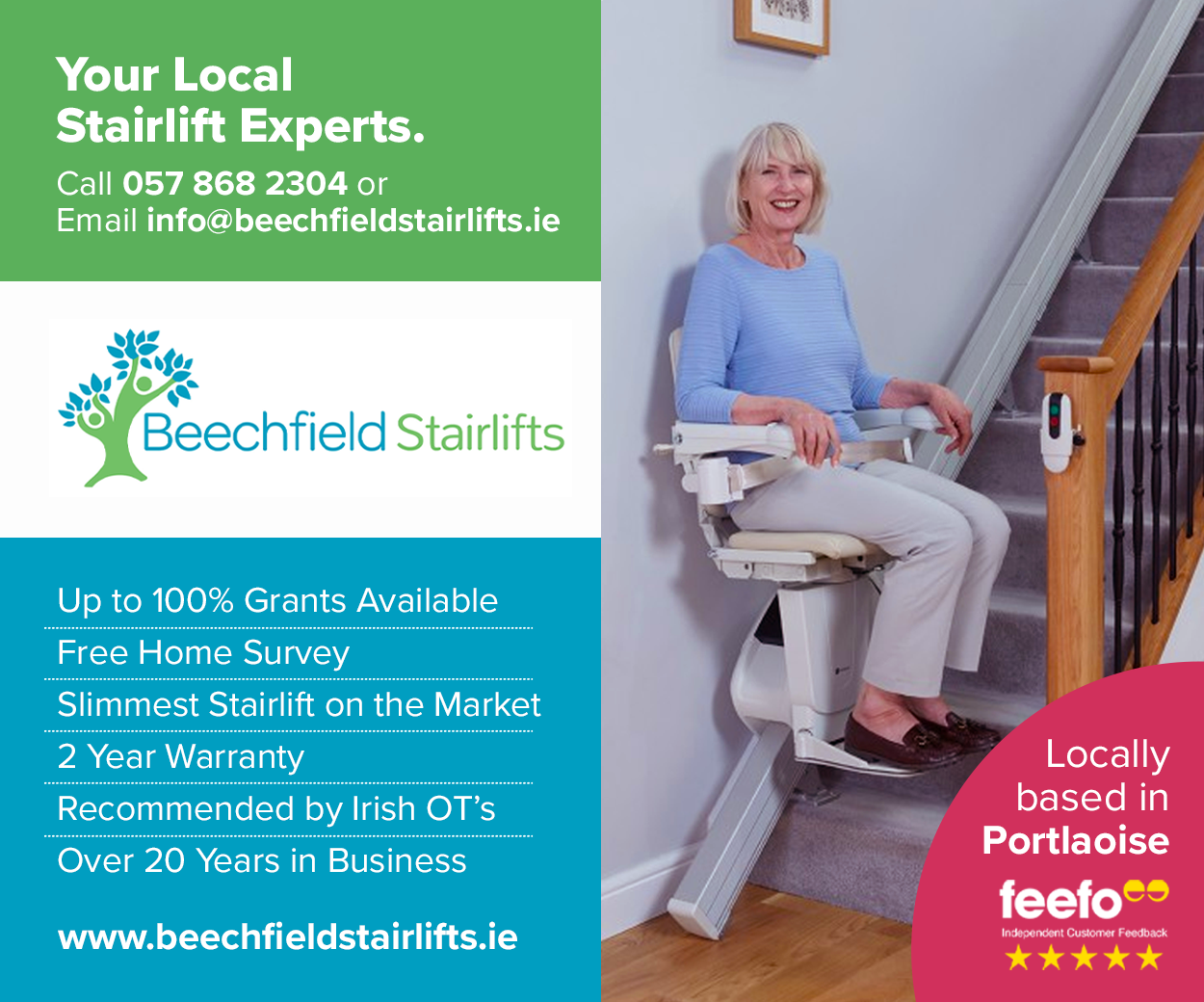 "We extend our thoughts, prayers and condolences to Joe's wife Kathleen and his sons and daughters.
"May he rest in peace."
Local Fianna Fail Councillor Seamus McDonald also paid tribute to Mr Wisely.
He said: "I knew Joe all of my life. He was the type of person that would always look to help others out – no matter what was asked of him.
"He was heavily involved in the Fianna Fail Cumann in Rosenallis all his life. He would be very active when the elections were on – a great man to canvass.
"He also played a big role in the vintage scene and was heavily involved in the organisation of the Gordon Bennett Run every year too.
"He did traffic management for 25 years. He would have been very well known around the county.
"He was a very likeable and inoffensive man. He was also a great man for the stage – he had a great voice and was a great man for the monologues.
"He was a very popular man and he will be deeply missed by his family and all the people that knew him."
May Joe Rest in Peace.
SEE ALSO – Government announce country to exit Level 5 next week and unveil Christmas plans