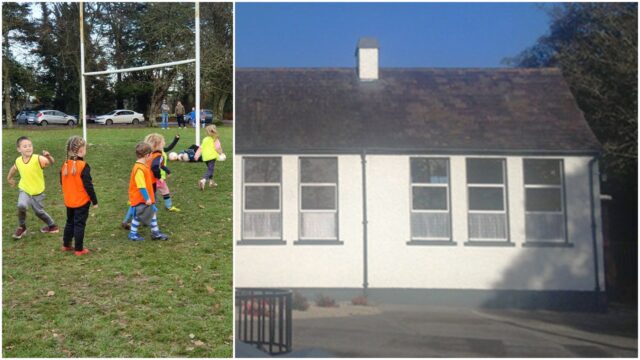 A Laois soccer club and a special needs school are to benefit from the leasing of lands owned by Laois County Council to them.
For the nominal fee of €100 per year, Councillors rubberstamped proposals for the benefit of St Fiacc's FC and Saplings Special School.
At lands in Monure, Graiguecullen, St Fiacc's have been allocated 1.936 hectares while 1.10 hectares has been issued to Saplings.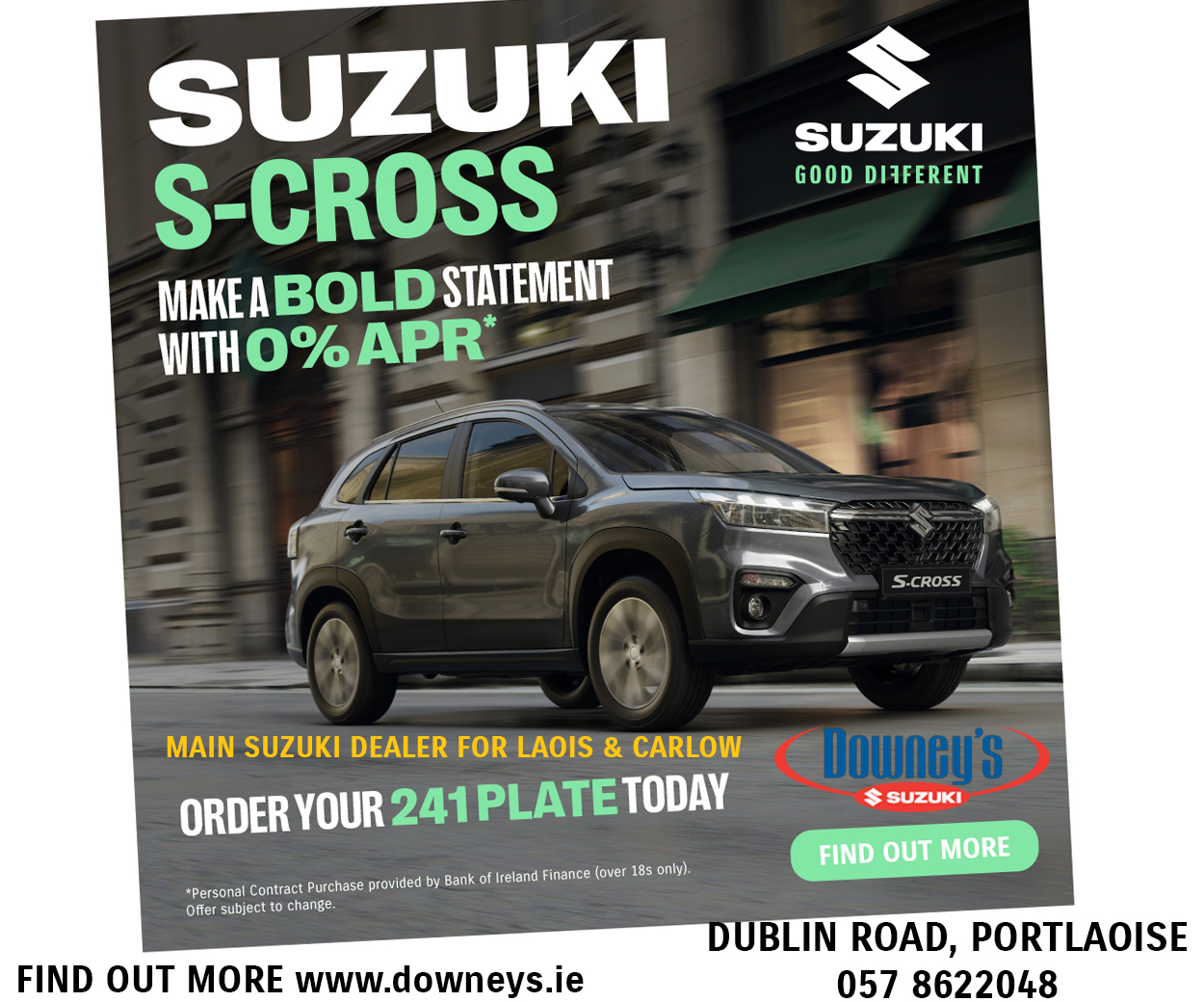 St Fiacc's will develop their own playing facilities on the site while Saplings intend to build a new school.
St Fiacc's, a soccer club from Graiguecullen, are currently without a permanent home and have been renting sites for a number of years.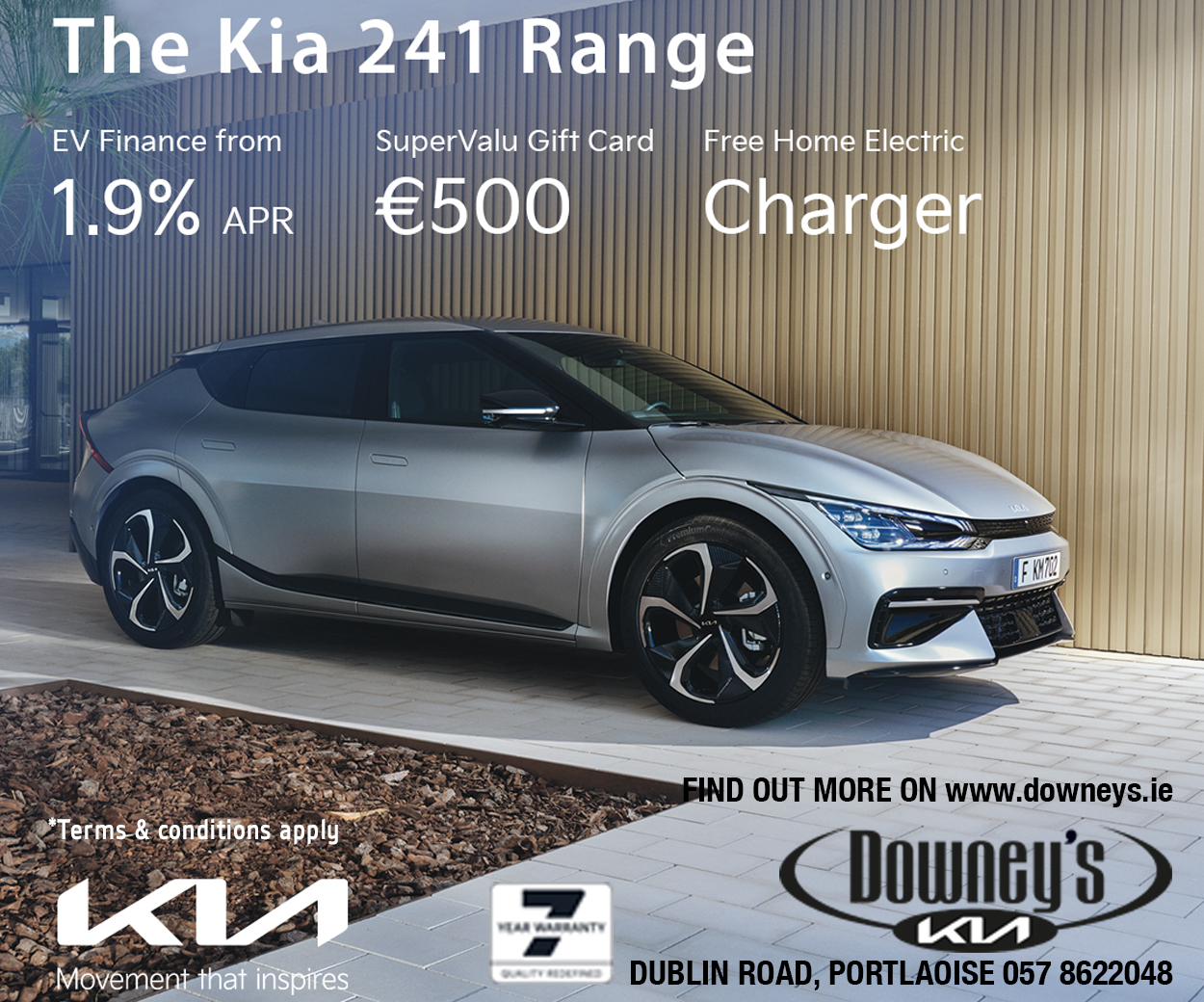 While Saplings Special School is currently located in Killeshin but are, according to Councillors, in unsuitable prefabs.
Established originally through the energy and commitment of a small group of parents and professionals in the Kildare area, Saplings now has schools dotted throughout Leinster.
The Saplings Schools are co-educational specialist schools, providing quality education for pupils with autism and complex needs.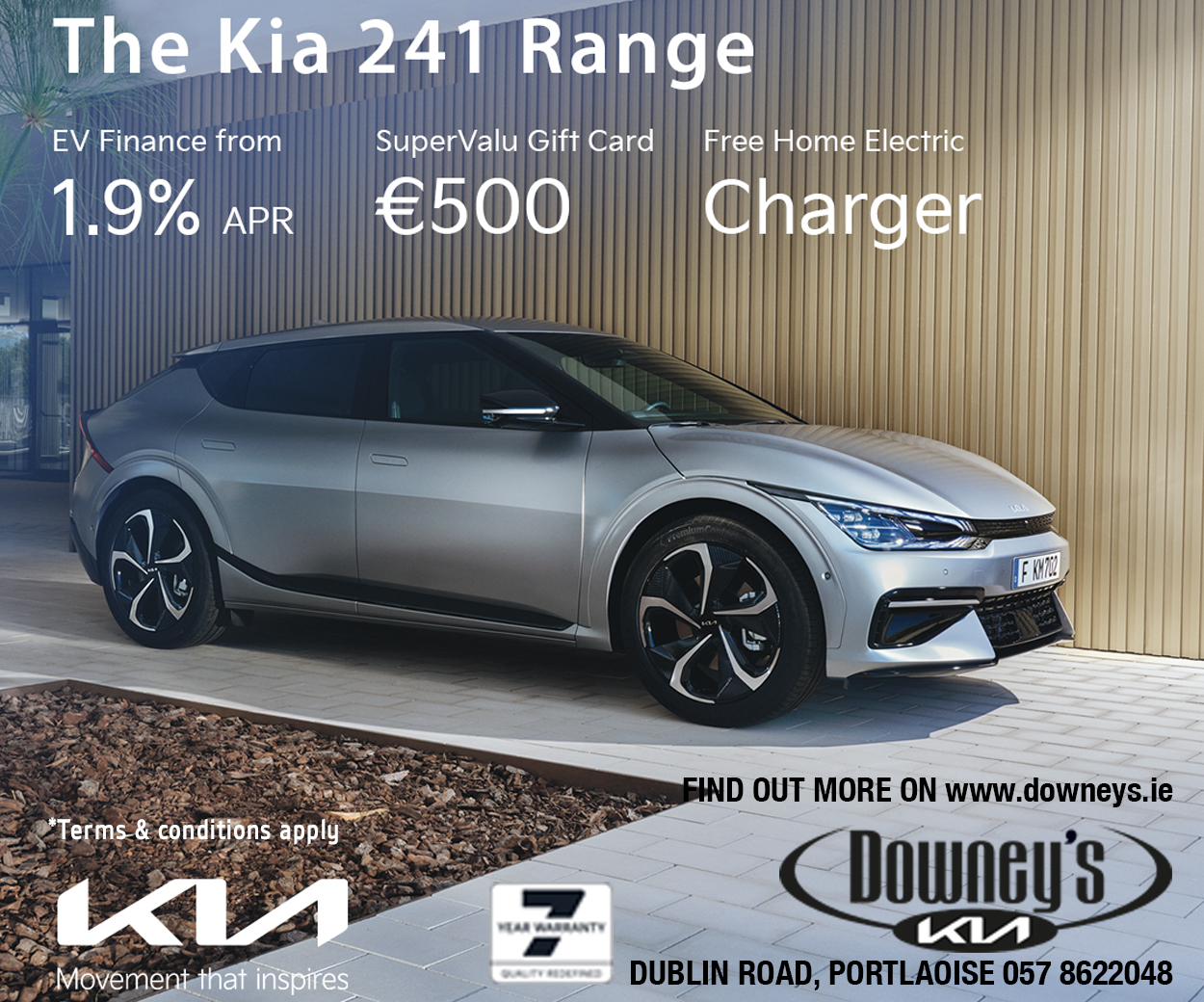 Each school offers a range of child-centred, autism specific education which draws on a range of evidence based interventions.
The school in Killeshin currently caters for 30 students who, according to Councillor Willie Aird, come from all over county Laois and not just the South of the county.
Cllr Padraig Fleming added: "This project still has many hurdles to jump and fundraising will need to be completed but when the school is built, it will be state of the art.
"St Fiacc's have boys and girls teams of all ages right up to adult and this will be fantastic for them. They deserve a proper home."
Cllrs Ben Brennan and Willie Aird also welcomed the move with the pair, plus Cllr Fleming, also paying tribute to Cllr Tom Mulhall – who is absent through illness – for all the work he did to get the ball rolling on this project.
While Cathaoirleach Catherine Fitzgerald thanked the staff at Laois County Council, community representatives and the community as a whole.
She said: "A lot of fundraising will have to be done but now that a site has been secured, it is a major step forward."
SEE ALSO – 'Wholly inappropriate' but key Sinn Féin TD rules out further action in relation to Brian Stanley