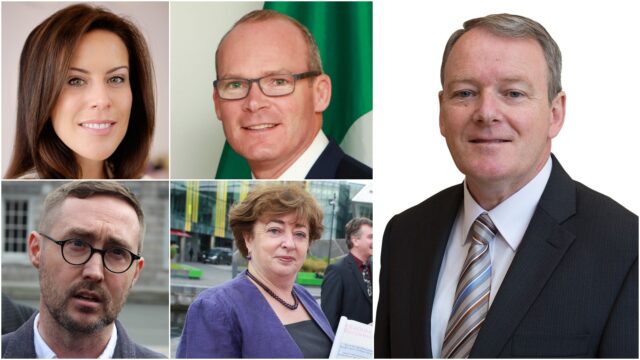 One of Sinn Féin's most high-profile TDs has described Brian Stanley's tweet in relation to the IRA attacks on the British army as "wholly inappropriate" but has said that the party won't be taking any further action and that he shouldn't step down as chairman of the Public Accounts Committee (PAC).
There have been a number of calls for the Laois-Offaly TD to be removed from his position as chairman with Fine Gael's Jennifer Carroll-McNeill and Catherine Murphy, co-leader of the Social Democrats and vice-chair of the PAC, both suggesting that Stanley should step aside.
Stanley posted the tweet on Saturday on the centenary of the Kilmichael ambush in 1920 when 17 members of the RIC were killed by the IRA during the War of Independence. He also referenced the Narrow Water ambush which took place in Warrenpoint in Down in 1979 when the IRA killed 18 British soldiers.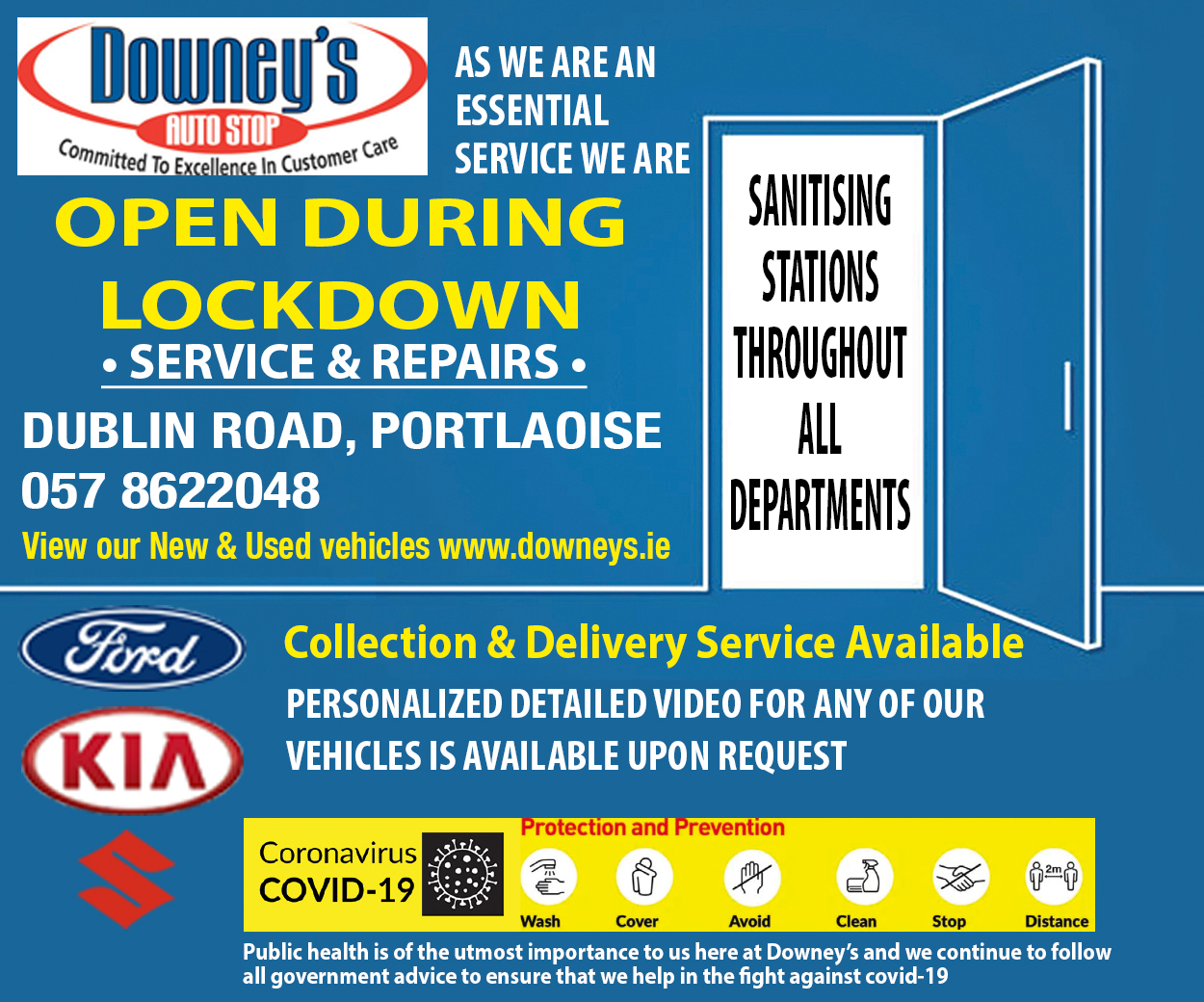 That incident took place on the same day that the IRA murdered Lord Louis Mountbatten, a cousin of Queen Elizabeth.
"Kilmicheal and Narrow Water (1979) the 2 IRA operations that taught the elective of (the) British army and the establishment the cost of occupying Ireland. Pity for everyone they were such slow learners."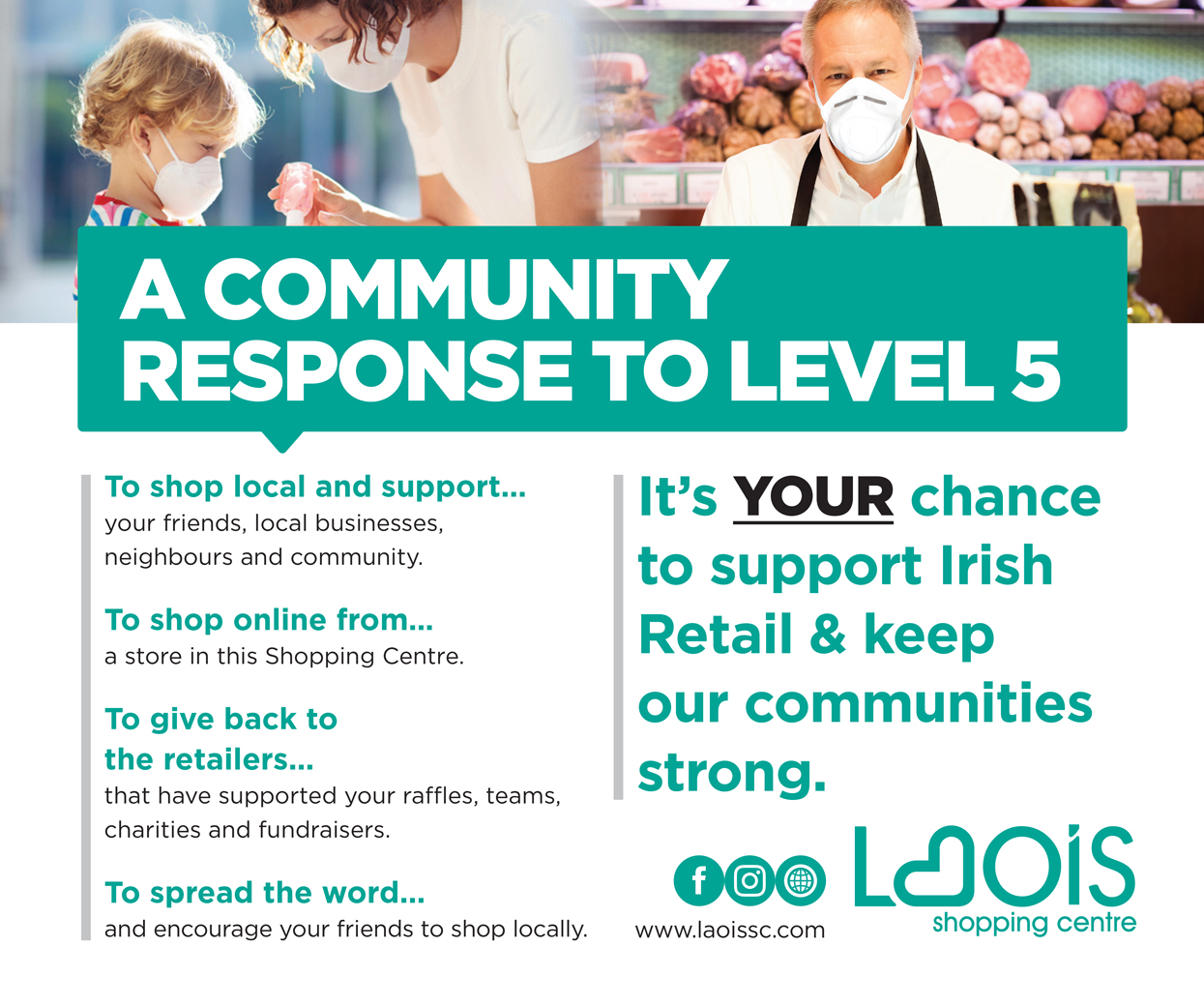 Deputy Stanley later apologised for the tweet, saying it was "inappropriate and insensitive".
Speaking on RTE's News at One programme today, Ó Broin said that while he was "very disappointed" by the tweet, Stanley did the right thing by apologising (he also deleted the initial tweet) and "is a very capable and competent chair".
"I don't believe he should," he responded when asked by Brian Dobson if he should resign.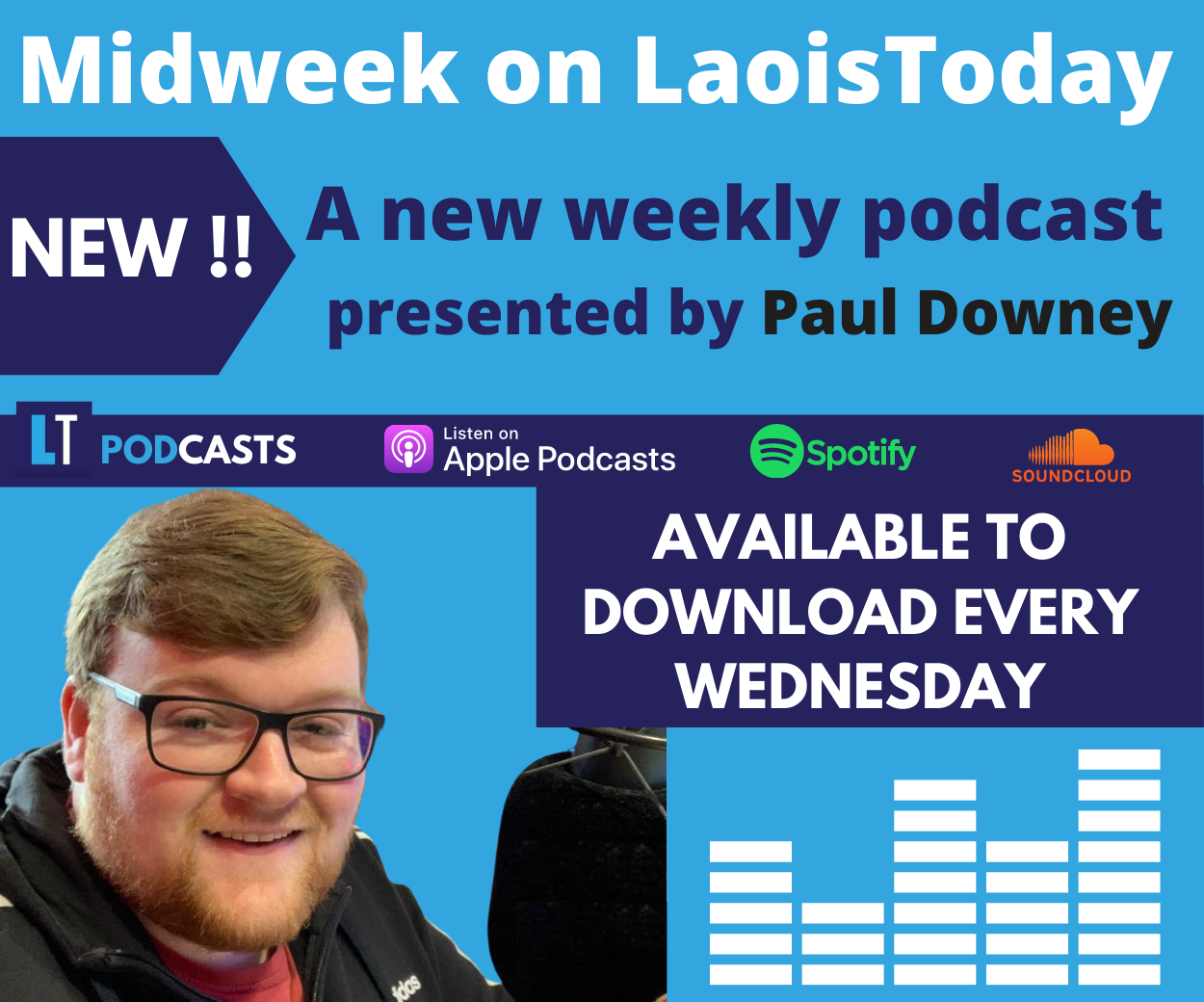 Social Democrat's co-leader Catherine Murphy, however, said earlier it would be difficult to pick up "as business as usual" when the committee meets again this week.
She said Stanley stepping aside for a time "may well be a resolution to this".
Murphy said she did not think that Stanley taking down the tweet and apologising "will be sufficient".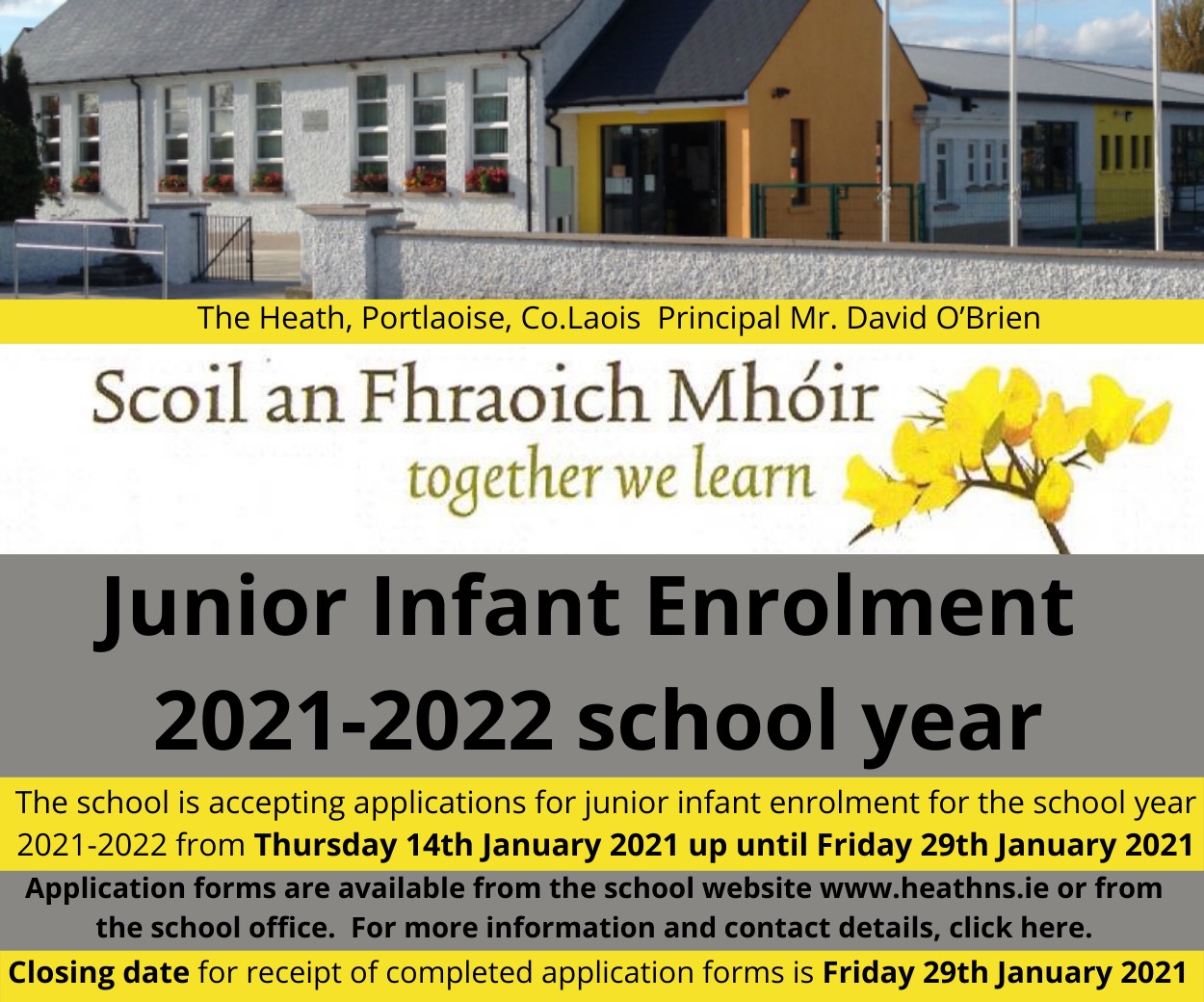 Fine Gael TD Jennifer Carroll-McNeill, who is also on the PAC, also called on Brian Stanley to step back – temporarily at least – from his role.
Speaking on Claire Byrne's RTE Radio 1 programme this morning, Deputy Carroll-McNeill said, "It's for him to account for his own actions and for Sinn Féin, but at a minimum it's possible for him to recuse himself as chairman and let the vice-chairperson take over, Catherine Murphy," Carroll-MacNeill said.
"These are minimum actions that can be taken."
The tweet was described by Minister for Foreign Affairs Simon Coveney as "really insensitive" and "very stupid" and "as another case of (the Sinn Féin) mask slipping".
Minister Coveney said an experienced TD like Deputy Stanley "should know better than this" on RTÉ Radio's Morning Ireland programme earlier today.
"Sinn Féin speak publicly and under Dáil record all the time about the need for legacy infrastructure to deal with the past in a sensitive way in Northern Ireland," he added.
"They talk about reconciliation, yet a senior Sinn Féin person comes out with this bile on social media, which is really about division and hatred," said Minister Coveney.
"This is another case, unfortunately, of the mask slipping."
SEE ALSO – The 'surreal experience' of winning an election during lockdown