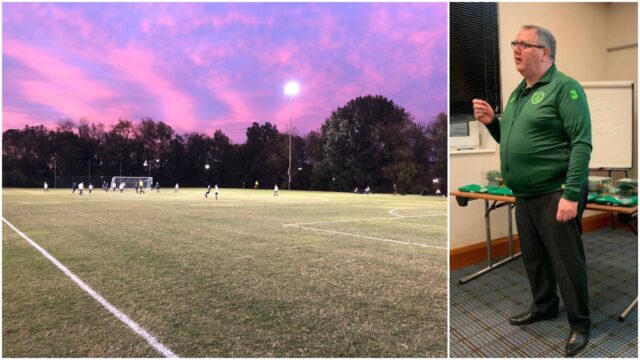 The secretary of the Midland Schoolboys League, the governing body for juvenile soccer in Laois, has penned an open letter to the FAI and politicians calling for matches to resume.
Portarlington native Derek Collins issued the letter to all clubs in the league on Sunday morning.
On Saturday, the FAI released a statement welcoming the government's decision to Level 3 from Tuesday.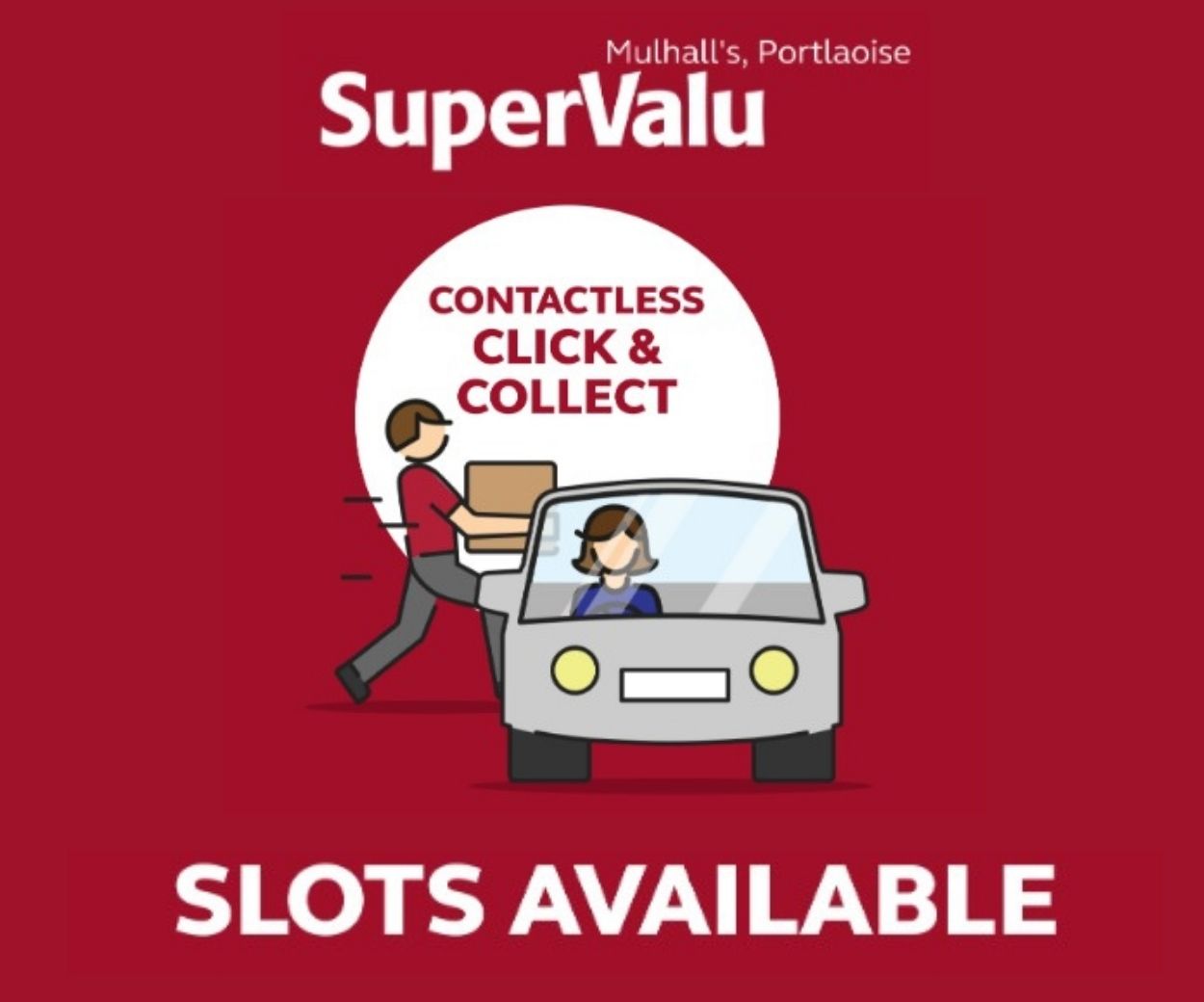 They said: "The Football Association of Ireland welcomes the Government's decision to move Ireland from Level 5 lockdown to Level 3 from Tuesday, December 1st, and will now hold internal meetings to discuss the implication of this move for our game.
"The FAI also intends to hold discussions with the Government early next week in relation to Safer Return to Training and Safer Return to Play timelines for all levels of the game and will update stakeholders at the earliest opportunity."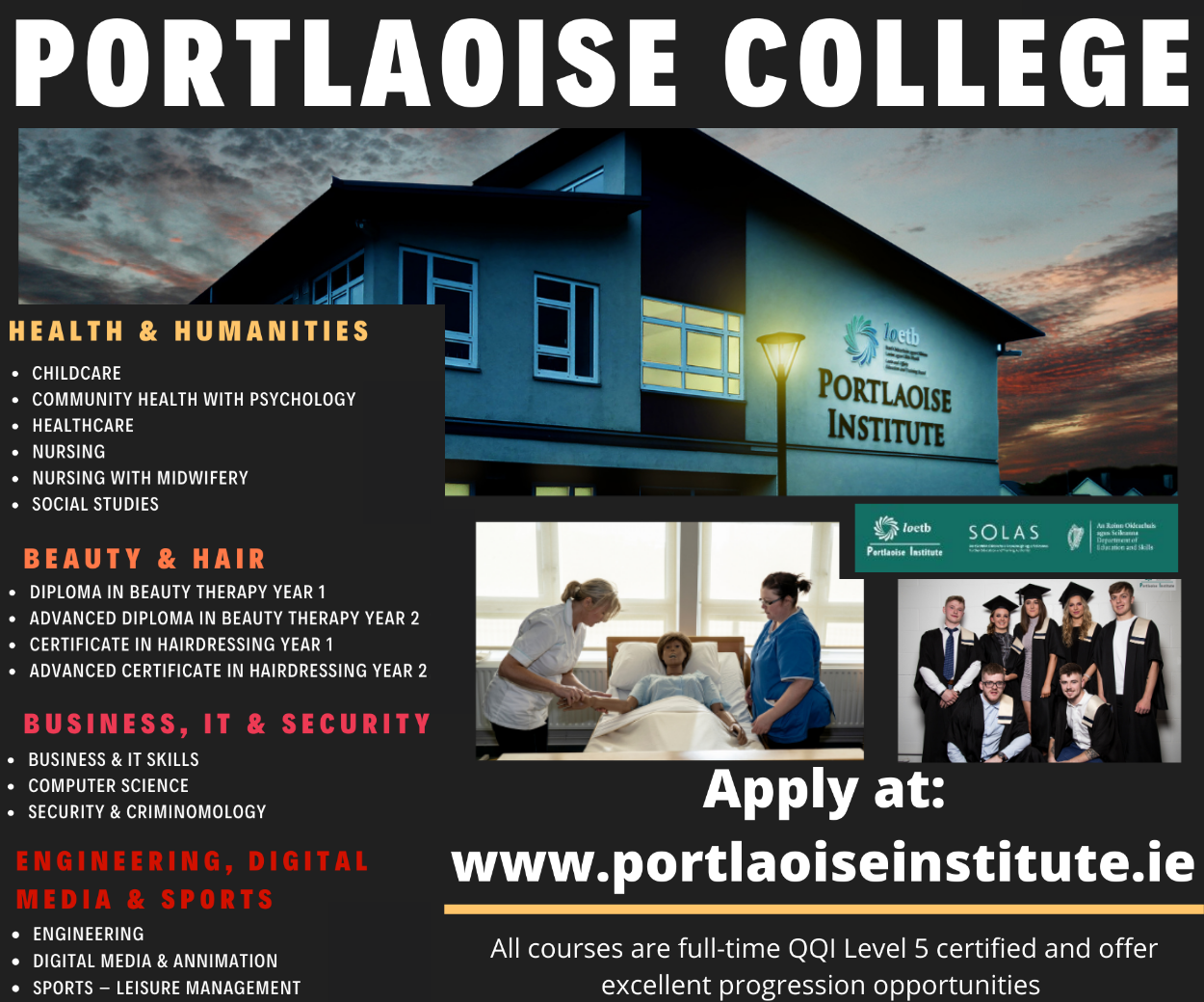 But under Level 3, only non-contact training in pods of 15 is permitted for 'non-elite' elements of soccer in Ireland.
So essentially, only children who are playing for clubs in the League of Ireland are permitted to play games – while those that are not will have to wait until 2021 at the earliest.
In Mr Collins' letter, he fears that without the prospect of matches, children will be less inclined to train and their health will suffer as a result.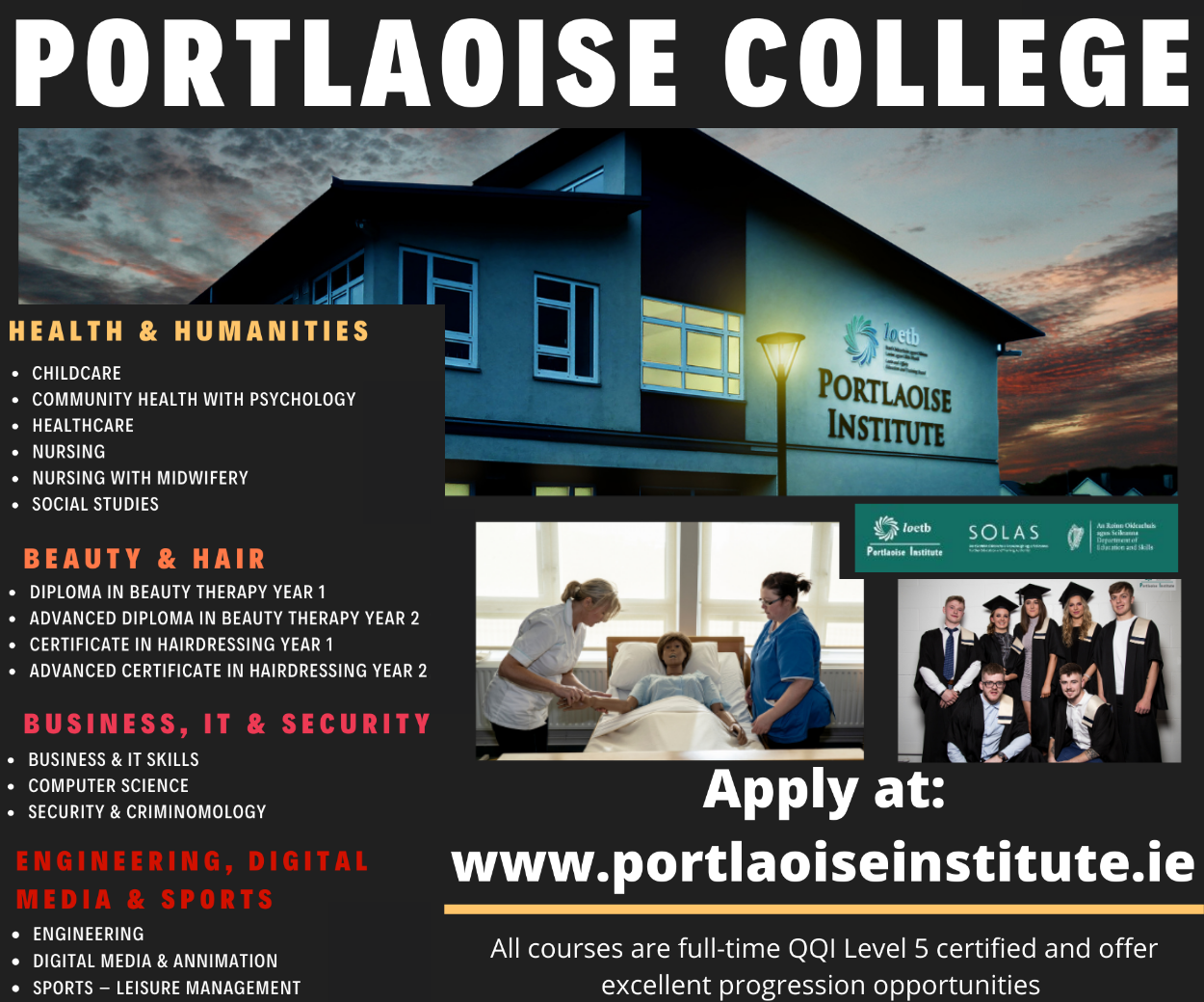 At present, juvenile soccer players deemed 'elite' by the FAI are allowed to continue playing matches and Collins outlines how he believes this decision is completely contradictory.
He fears that it will now be impossible to resume matches until February and also fears that this may suit the FAI as they may seek to force 'summer soccer' upon leagues who fought against such a move for many years in the past.
And Mr Collins believes such a move would see many rural soccer clubs in Laois being forced to fold.
His letter, in full, is published below:
---
I think it's now time to act following the news on Friday that kids playing underage grassroots football cannot go back to playing football (soccer) matches and any other team sports during the new Level 3 restrictions.
I feel it is now time for every football club, their parents and extended families to email or canvas all their local TDs and Councillors across the midlands area to get your KIDS BACK PLAYING MATCHES.
It is also time for our governing body to start looking after all kids playing football in this country – not just the national league clubs but all clubs that play our beautiful game.
We welcome the FAI statement issued on Saturday night but the 'Safer Return to Playing Matches' protocols need to be implemented now for all levels of the game.
While it is good to still be able to go to training, there is no end game to training. This I believe will end up with a lot of players not wanting to play or falling out of love with the beautiful game.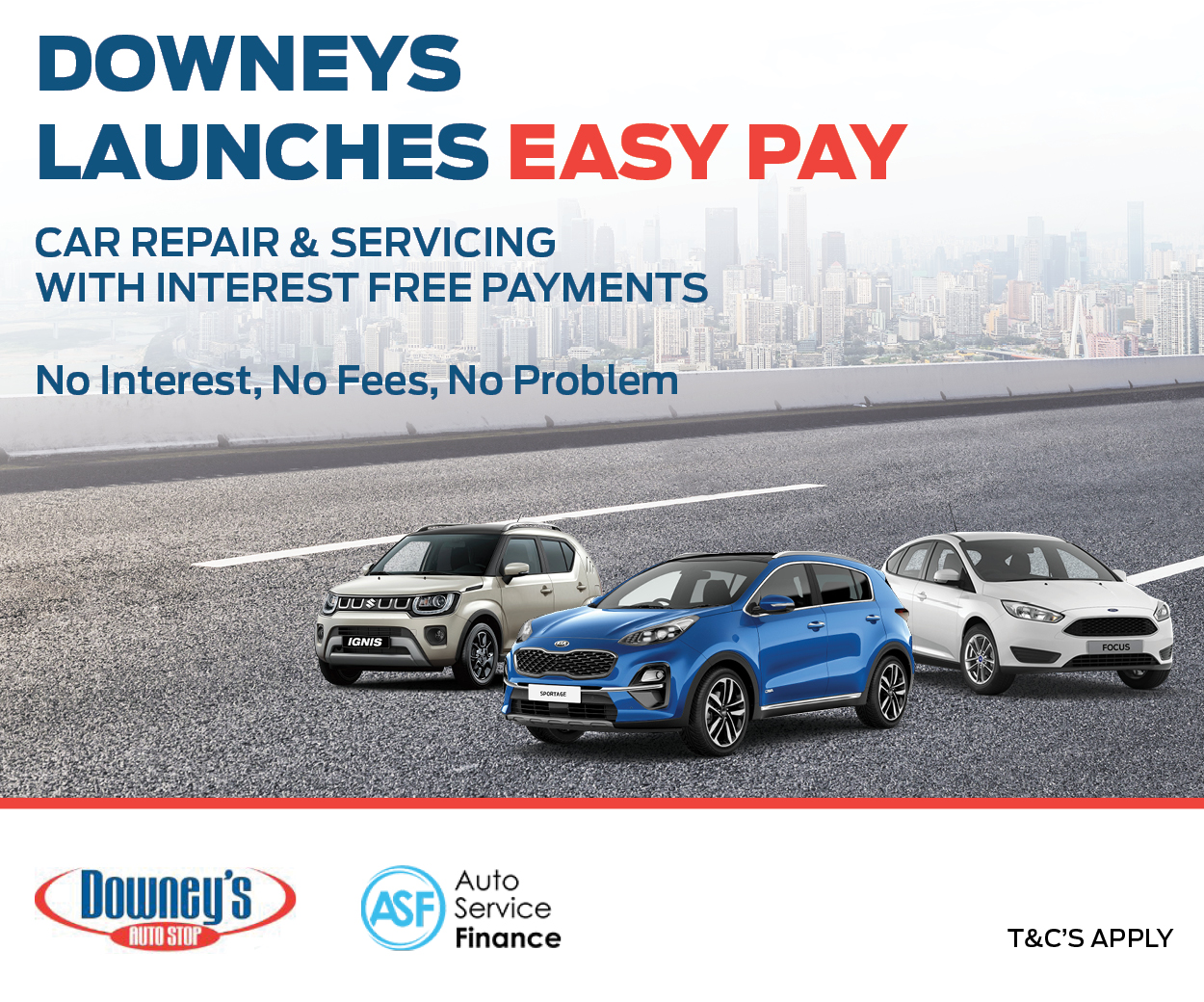 If we continue to train without matches, it could result in a lot of kids returning to their online games and going without exercise which I believe will turn into health problems further down the line.
We in the Midlands Schoolboys/girls League are now without games since early October (going into our 9th week).
We had our governing body (FAI) and the government inform us of a word called 'elite football' (A select group that is superior in terms of ability or qualities to the rest of a group or society).
This group of footballers starts with National League clubs at U-13 with some players being as young as 11.
In the case of the MSL U-12s from our Emerging Talent Programme squad from the previous year, this group of elite footballers are so elite that they become grassroots players the following year as there is NO elite football for U-14s players the following year.
National league, so called elite football, only has boys age groups at U-13, U-15, U-17 and U-19 at present and elite football for girls goes from U-17s to senior womens.
The same boys and girls that are elite or grassroots players sit in the same classroom. They can meet up and go shopping or now they can go to the gym or go swimming – not just in the sea – but indoors in a pool. (How social distancing works there is beyond me).
They may also have a brother or a sister who is deemed non-elite so you have the situation where parents are bringing one of their children to a match and leaving the other at home.
There has not been any Covid-19 cases from any Schoolboy football games within Ireland to date and there have been no close contacts caused by Covid-19 either.
We, as a league, have always upheld the most stringent restrictions for all training and matches that have been played.
I feel there may be an undercurrent movement to move all football into a calendar season as the way things are going it will be at least February before we are allowed to play football which will coincide with a summer season.
As it is, the present summer leagues have got an extension to March of 2021 which is a four month extension. Going on that, winter leagues would not finish until next September.
In regards to the above, the following will happen in the midlands area: Clubs that are depending on farmers for grounds will not get them; Clubs without getting in memberships fees will not survive – if this happens your child, your nephews/your nieces your grandsons and your granddaughters will not play for your local club and will have to travel outside your parish, your town or your county if they wish to play.
So we are asking every football clubs to contact their player's parents and extended family and ask them to email or canvas their local TDs, County Councillors and any local and national media groups – both online and national print – to help us to get our KIDS BACK PLAYING MATCHES.
Regards,
Derek Collins
Secretary of the Midlands Schoolboy/girls League
SEE ALSO – Laois TD apologises for 'inappropriate' Tweet as DUP leader Foster hits out