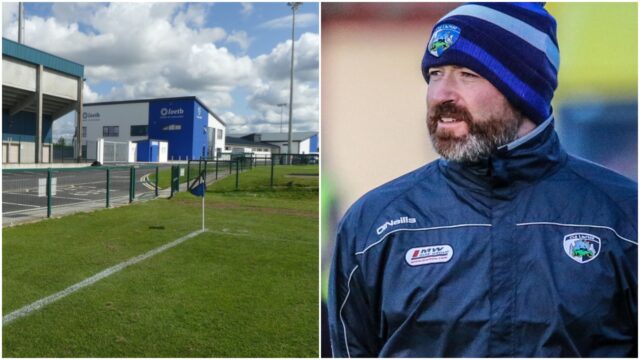 It looks certain that we're going to have a contest at the Laois GAA Convention which is set to take place remotely on Monday, December 14.
Portarlington's Kieran Leavy is challenging Peter O'Neill for the chairman's role while Bryan Breen from the O'Dempsey's club has put his name forward for the vice-chairman's position against the current incumbent Tom Clear.
Former county board chairman Brian Allen also has his name in the hat to contest for one of the two Leinster Council positions.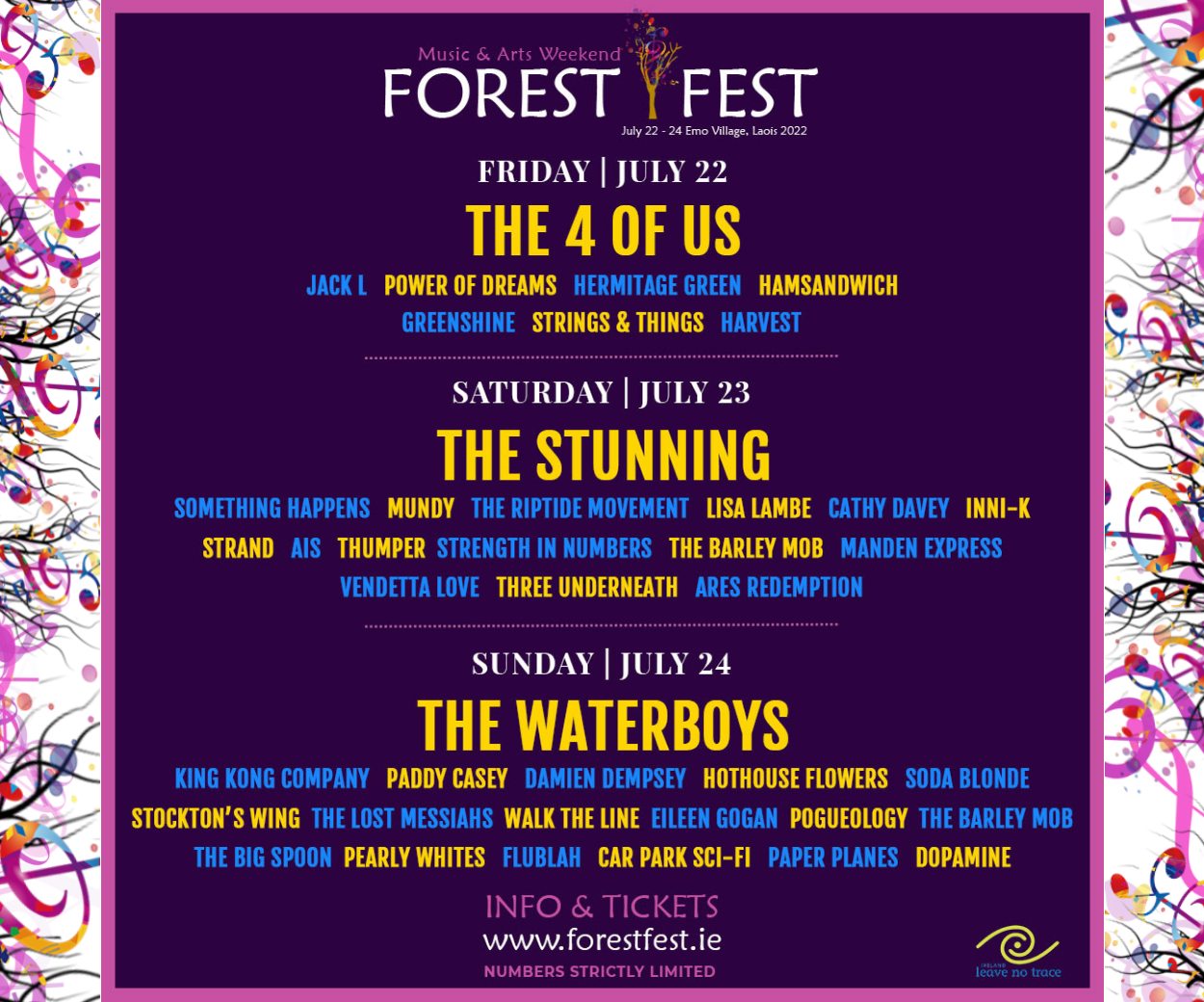 It means that of all the positions, only three new people have agreed to go forward. And only one of those is a new face: Bryan Breen.
Though he's not on the executive at the moment, Leavy has spent close to ten years at the top table and went for the chair as recently as 2017. Likewise, Brian Allen spent five years as chairman – from 2008 to 2012 inclusive – and has filled a variety of other roles but before and since. He has been involved with the County Board since the late 1970s.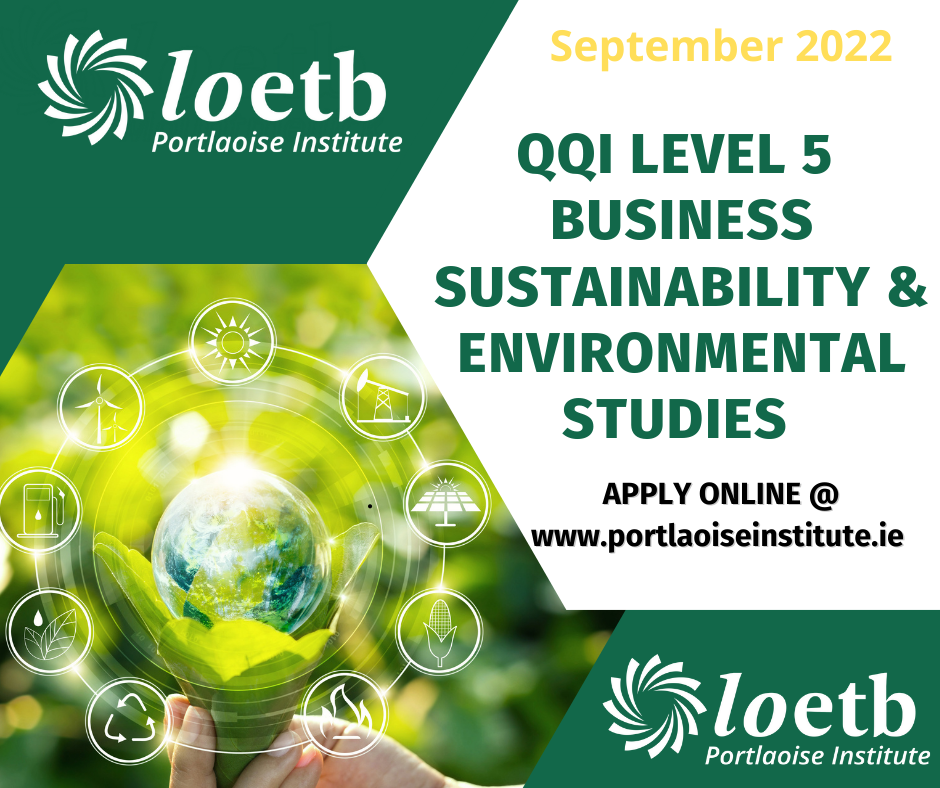 Breen, who hails from the dual club of Passage West, has become a prominent figure in Laois football circles since he moved to the county in 2014.
With a background in strength and conditioning, he initially got involved as a member of the management team with Leo Turley in 2016 when O'Dempsey's won the intermediate championship.
He then became part of the Laois senior footballers backroom team under John Sugrue in 2018 and remained in his role as Logistics Manager under Mike Quirke this year – which also saw him take the role of Covid Officer.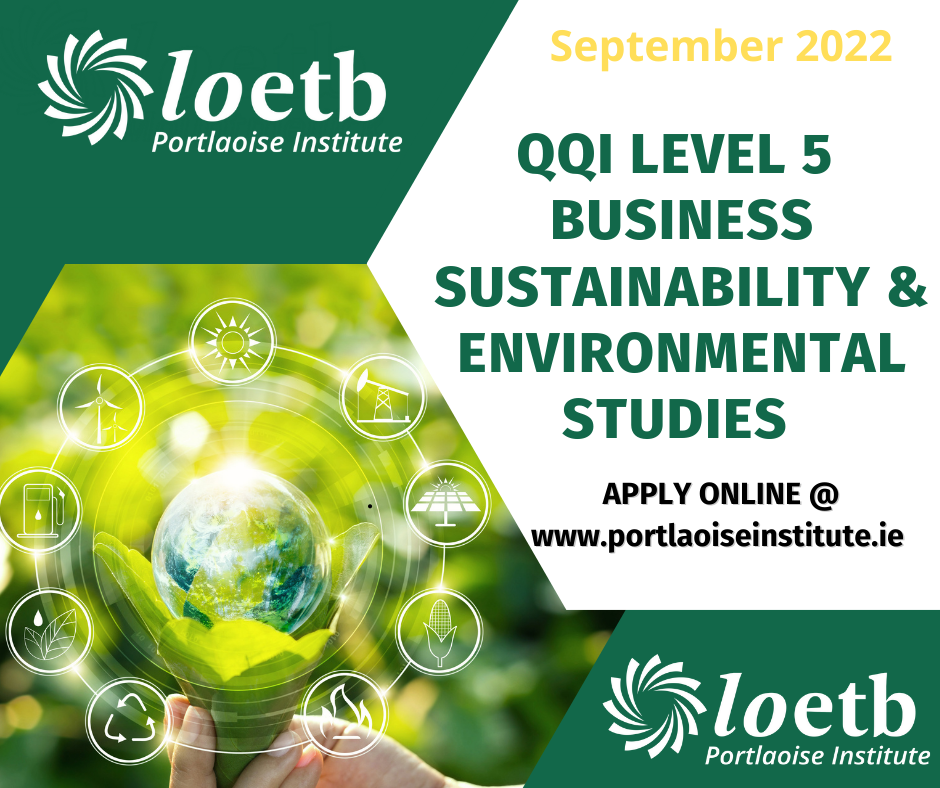 Breen was also the driving force for the second year of the successful Division Football competition – after initially being involved, alongside John Sugrue, in the establishment of the tournament at the end of 2018.
A member of the Defence Forces, Breen was also prominent in the Do It For Dan campaign. He was the secretary of the committee which saw more than €3 million raised in aid of Dan Donoher.
Breen's wife, Joan McCabe Breen, runs her own business called Holistic Healthcare which operates in Portarlington and Portlaoise.
Breen signalled his intention to run for the position this week when he sent an email to all clubs with an attachment that amounted to a manifesto, outlining seven short-term goals that he will pursue if elected.
Mr Breen outlined the following seven short term goals which he says he will pursue if elected.
Among his suggestions are "a root and branch review of how all fixtures, in both hurling and football, at both adult and juvenile, are operated in our county"; recruitment of suitable interns to work alongside the full-time professionals with the county teams; the restructure of the senior club championships to facilitate divisional teams so that "every player, whether they represent a Junior 'B' or Junior 'C' club, should have the opportunity to prove themselves at senior level"
He is also calling for the appointment of a full-time 'Head of Athletic Development'; a mental health campaign; additional support for secondary schools and a Laois Schools team to compete at 'A' level.
His final goal is to see the establishment of a Laois Supporters Club, which he proposed be called 'Friends of Laois'.
"While there are ongoing and very efficient methods of fundraising being carried out by the County Board, there is always scope for improvement and I am a firm believer that every avenue should be explored," he writes.
"A Supporter's Club would allow every Laois GAA Gael have the opportunity to feel like they are really part of a Laois team – be that here or overseas. A mechanism, with proper governance, should be in place to ensure that all donations, big or small, are channelled in the right way."
SEE ALSO – Laois GAA TV proves a huge success as profit of almost €55,000