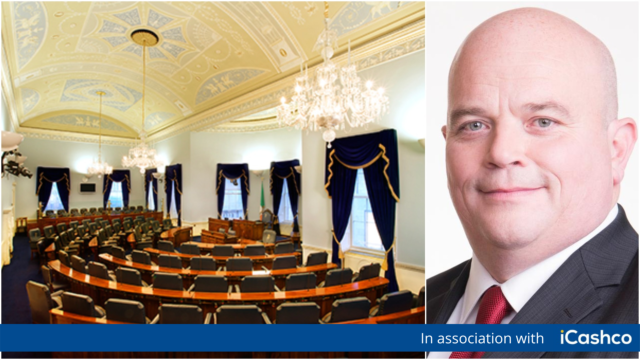 When you think of elections and the subsequent count, it's usually the happy scenes of celebration that come to mind first.
But for Mark Wall, his election to the Seanad earlier this year was a very private experience.
From Castlemitchell outside Athy, he contested the Senate elections after falling short in his second General Election campaign in the Kildare South constituency that now includes over 10,000 Laois voters in Portarlington, Killenard and Ballybrittas.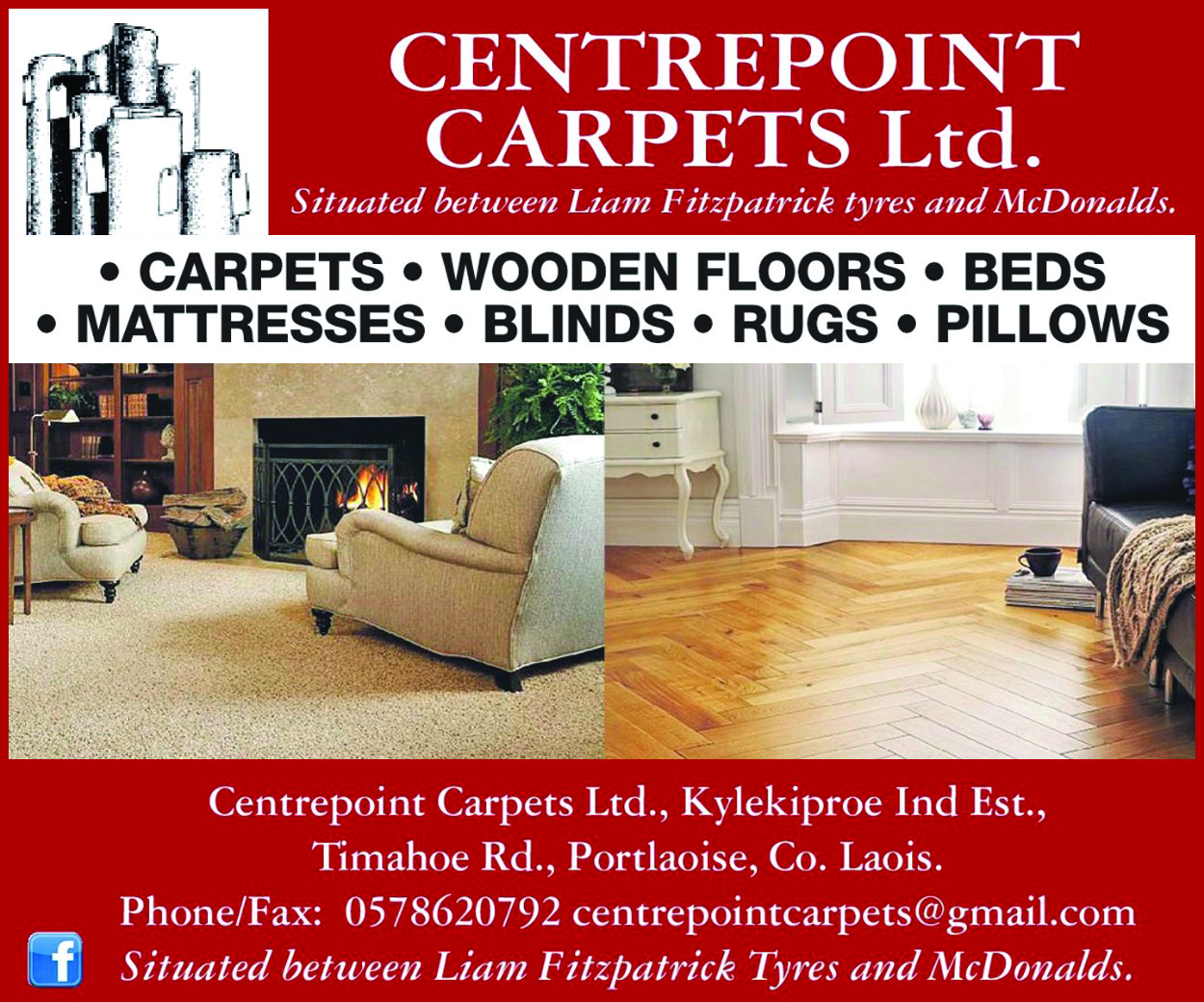 The election count took place in the early days of lockdown back in early April with Wall following the count on a laptop from his home near Athy.
The Seanad elections counts are notoriously long – with Wall eventually taking the seventh of nine seats on the Industrial and Commercial panel on the 31st count.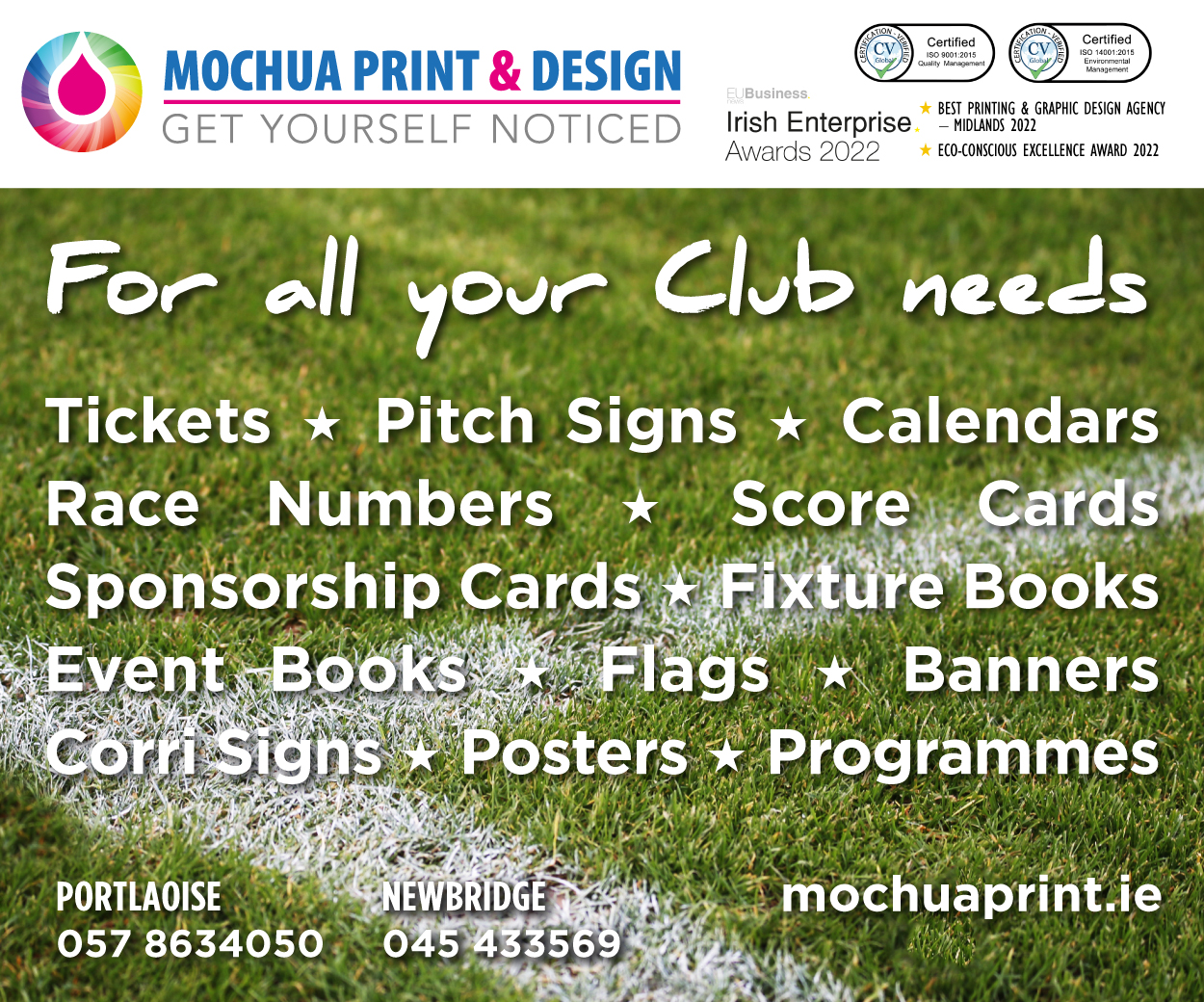 "It was probably the most surreal experience I've ever had in my life," he said recently when chatting on the LaoisToday Podcast.
"I was listening to the results coming in on a laptop and every half an hour or hour or sometimes two hours a gentleman – the Clerk of the Seanad – would come up and say the results of Round 10 and go through it and you might get a vote or five votes.
"It came to the stage at about half 1 in the morning where I got elected thankfully."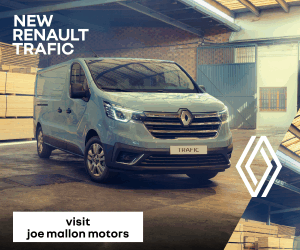 There was no whooping or hollering that you'd usually get for such a triumph. Instead he enjoyed the moment with his wife Michelle and his sons Eoin and Cathal.
"We took a picture and have a private picture from the night and that's something we cherish. We just enjoyed it, the phone didn't stop ringing and the congratulations came in which was great."
A Labour councillor since 2009, he missed out on a Dáil seat in both 2016 and 2020 but his impressive performance – in difficult campaigns for his party – saw him chosen to run for a seat in the Seanad.
For Wall winning that seat was a significant achievement, one that sees him follow in the footsteps of his father Jack who was appointed to the Seanad in 1993. Jack was later elected as a TD in 1997, a seat he held until 2016, and Mark has said he will be contesting the next General Election the next time also.
The Seanad success has also allowed the Labour party further strengthen their standing in Athy where they also have Aoife Breslin as a strong vote-getting councillor. Wall's council seat has been taken by his party colleague Mark Leigh.
You can listen to the podcast on Apple Podcasts, Spotify or below on Soundcloud.

SEE ALSO – Managing the Dunamaise Arts Centre through lockdowns and restrictions and imagining what the arts world will look like in 2021