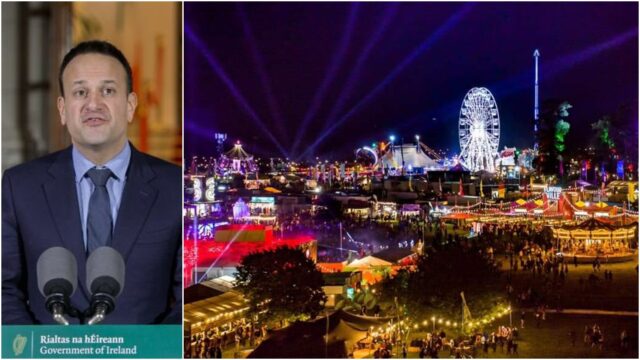 Tánaiste Leo Varadkar says he hopes that Electric Picnic will be able to go ahead in 2021 and says that the Government will have to do a promotional campaign encouraging people to visit the midlands next year.
The Fine Gael leader and Minister for Enterprise, Trade and Employment was speaking on a Zoom meeting this afternoon with Laois Chamber of Commerce members where he also said that "the scene is set for a rapid economic recovery in 2021".
"Hopefully Electric Picnic will happen in 2021 and a lot of people will be making it to Stradbally," he said.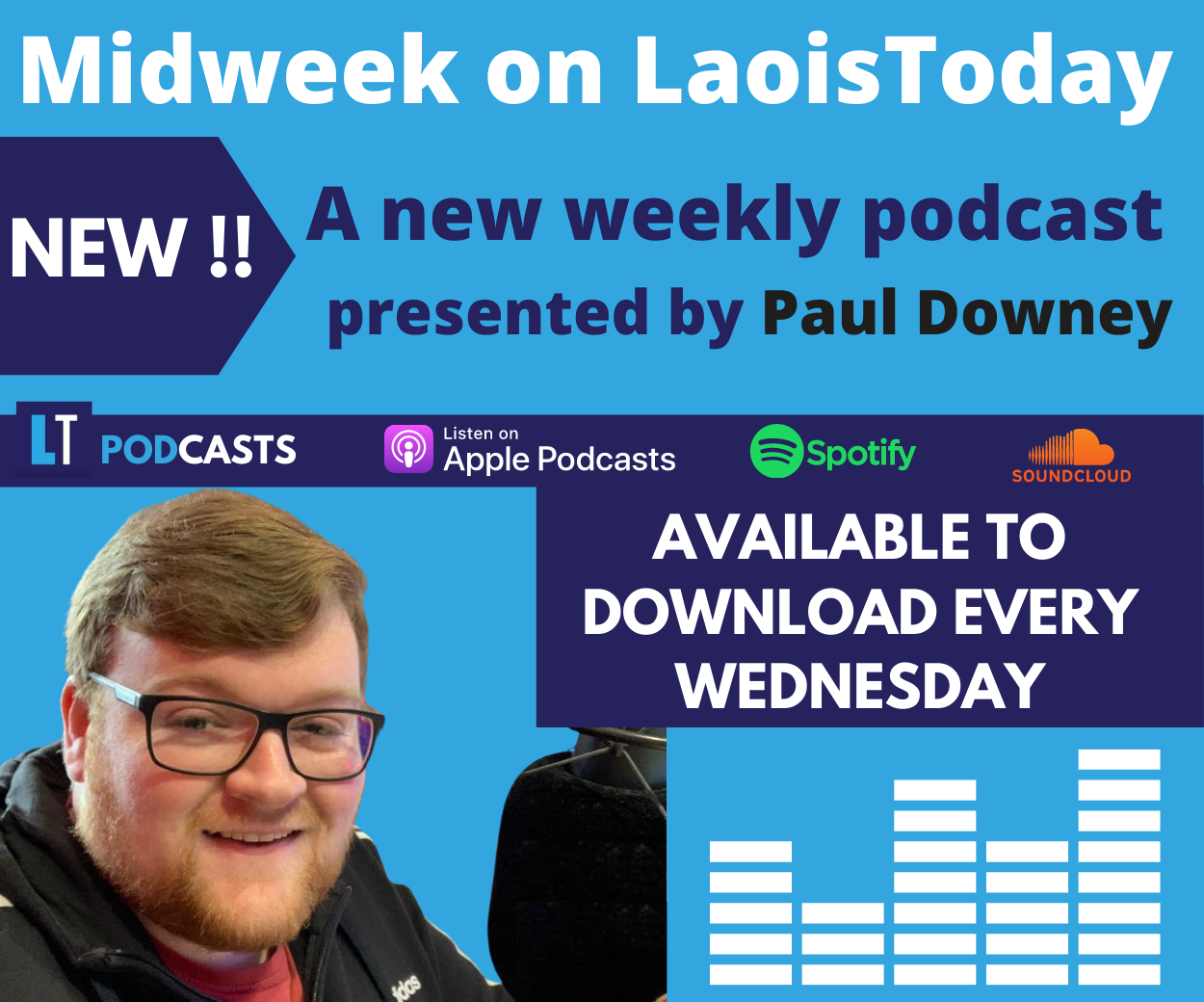 "Hopefully by the middle of 2021 we will be back to a level of normality in terms of going on holidays, matches, events," he added later.
Saying he had been criticised in some quarters for predicting there would be a vaccine in 2021, he said that if the European Medical Agencies give approval, there could be roll out from January or February.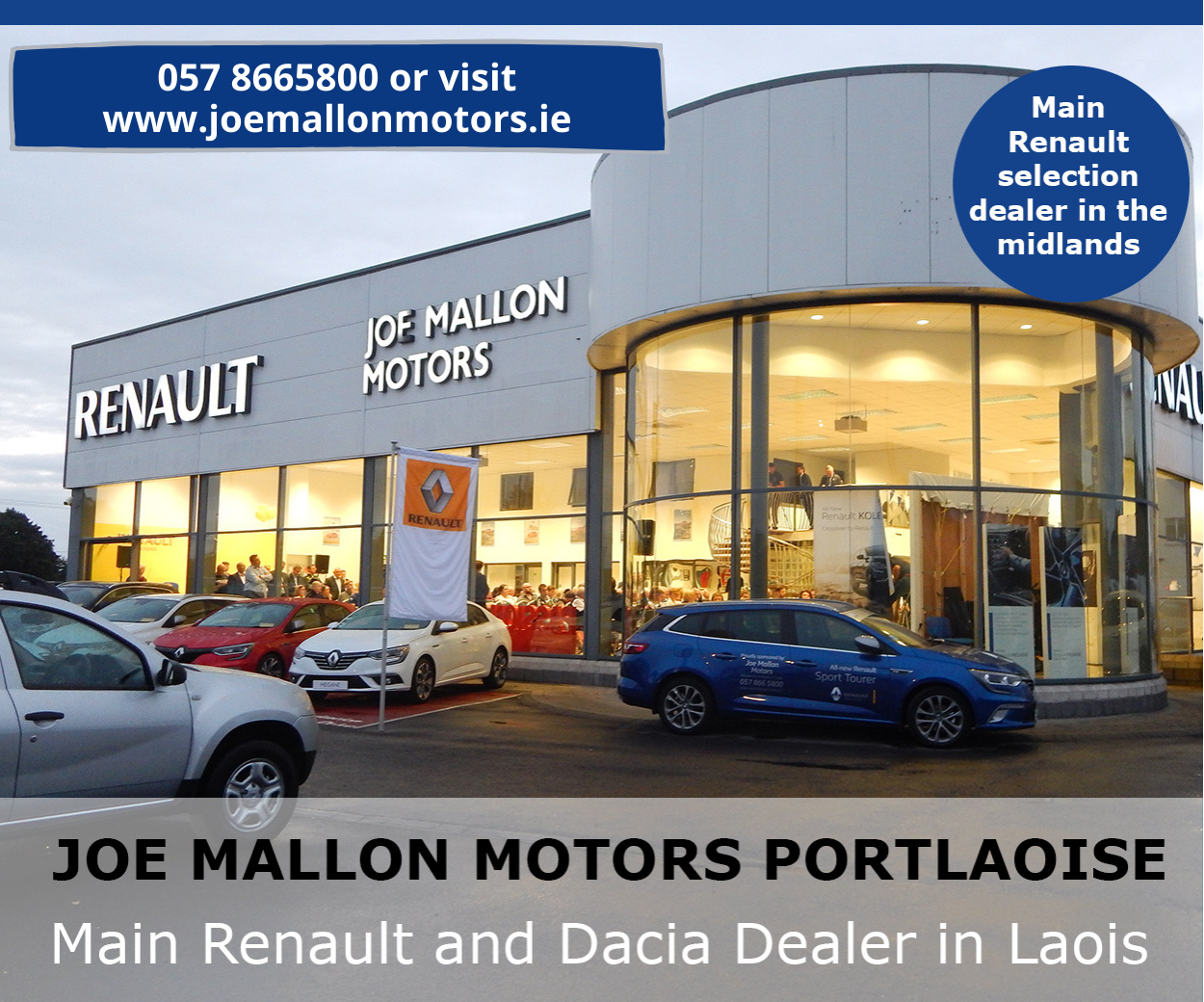 "2021 will be the year of recovery," he said, adding that "the scene is set for a rapid recovery … and we need to be prepared for that".
He said that there has been a considerable level of savings by individuals since the pandemic hit but he hoped that those savings wouldn't be predominantly directed into buying houses, driving up the price of property.
In a wide-ranging discussion with host Ronan Berry of Midlands 103, he spoke about the potential for Laois with additional investment in remote working hubs throughout the county as well as the challenges facing the Government going forward.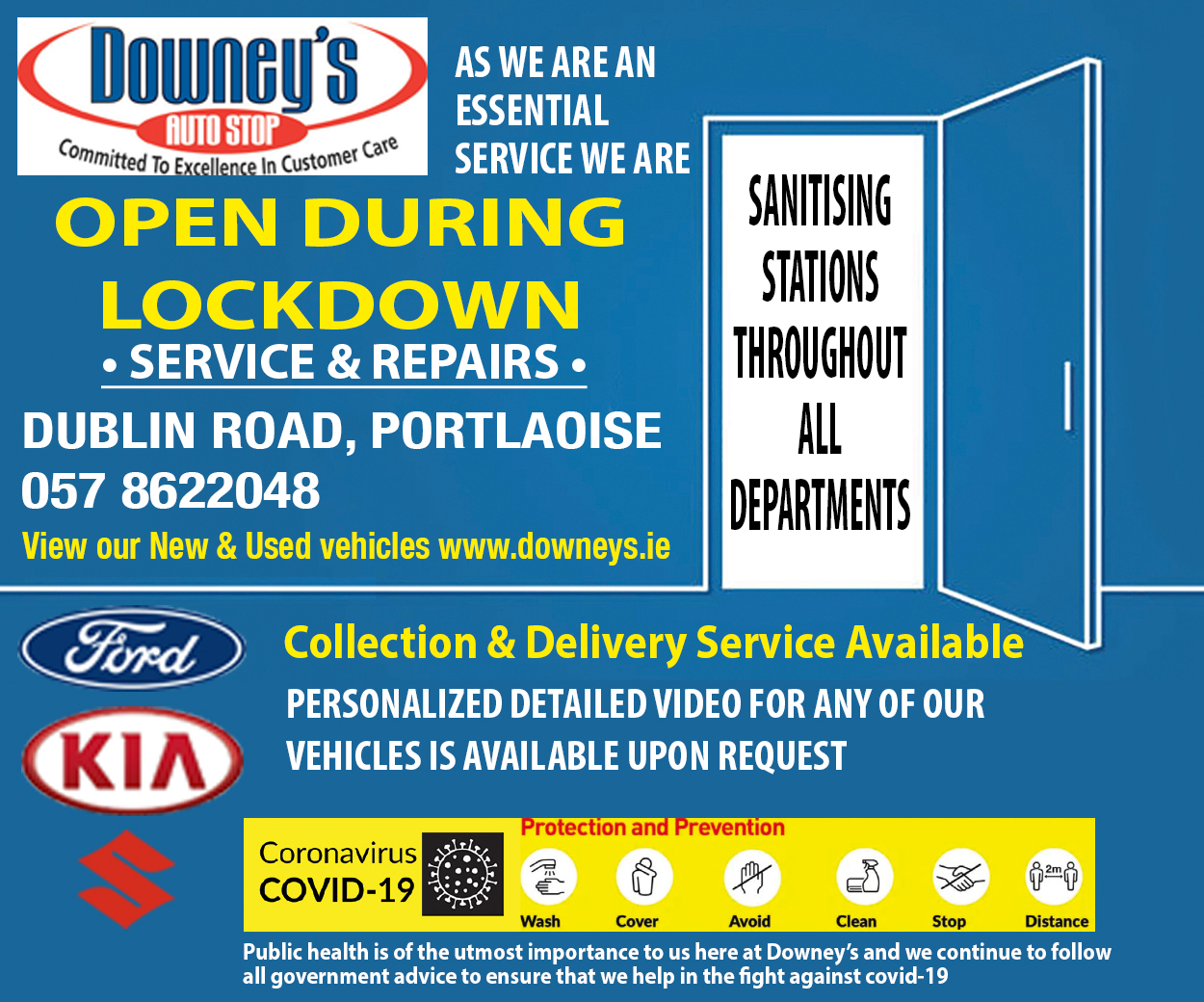 He added that the Government's response will have to be particularly aimed towards the tourism and hospitality sector as the one "that was closed earliest, closed longest and hit hardest".
A Fáilte Ireland campaign to promote the area last year couldn't be fully utilised due to the lockdowns and CEO of Laois Chamber Bernie Everard encouraged Minister Varadkar to look at re-launching that promotion in the spring.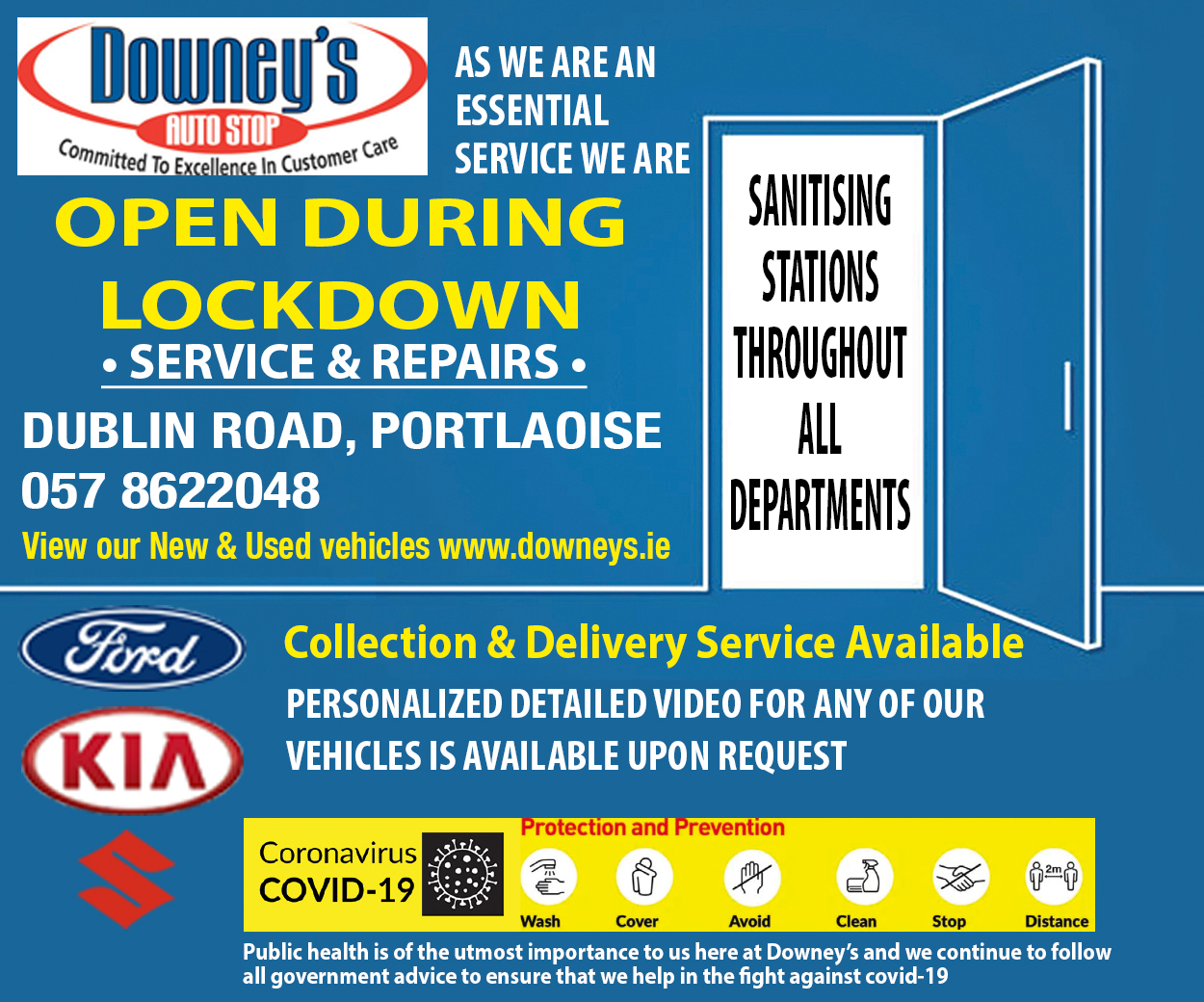 She also called for an extension for the commercial rates waiver as "businesses have concerns when supports are taken away".
Deputy Varadkar also addressed the issue of remote working, which he feels offers a big opportunity for counties like Laois.
He said studies have shown that while 10-15% of people love working from home and 10-15% are keen to get back to the office, there is strong 70% cohort that would prefer a blended approach, one that can combine working from the office, a remote hub and home.
Referencing the Government's Remote Working Strategy that is being developed, among the priorities are investment in digital hubs; changes to tax and expenses rules; financial supports for employers; a right to request to work remotely and a fair wat to "disconnect".
"The commute will return but it won't be as bad a commute," he said, adding that the if the population of Laois continues to increase from approximately 85,000 now to over 100,000 in the next 10-20 years, that Government "investment in infrastructure will have to keep pace with the rising population".
In his presentation, he said that over €6 million has been paid out in the Restart Grant to Laois businesses and he praised the Laois Local Enterprise Office for taking on that additional work.
He expressed surprise that only 100 hundred Laois businesses had signed up for the Covid Restrictions Support Scheme (CRSS) but conceded that the application process and qualifying criteria may have been too rigid and that that may be looked at.
SEE ALSO – A pen pal and Death Row – Laois girl campaigning for stay of execution for US prisoner