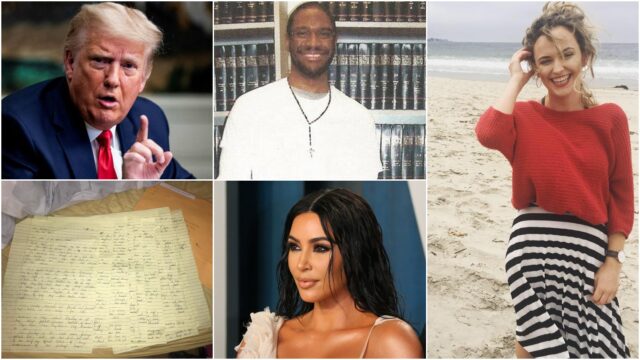 The concept of pen pals may well be something from a different era but a young Laois woman has been corresponding with an American man on Death Row for the past year – and has joined the campaign to have his death sentence downgraded to life without parole.
Aoibhinn O'Sullivan, who grew up in Portlaoise and was educated in Sacred Heart primary school and Heywood secondary school, decided earlier this year she'd like a pen pal and a quick Google search pointed her in the direction of the Write a Prisoner website.
There she came across the profile of Brandon Bernard, who was involved in a gruesome murder in his native Texas in 1999, when he was only 18.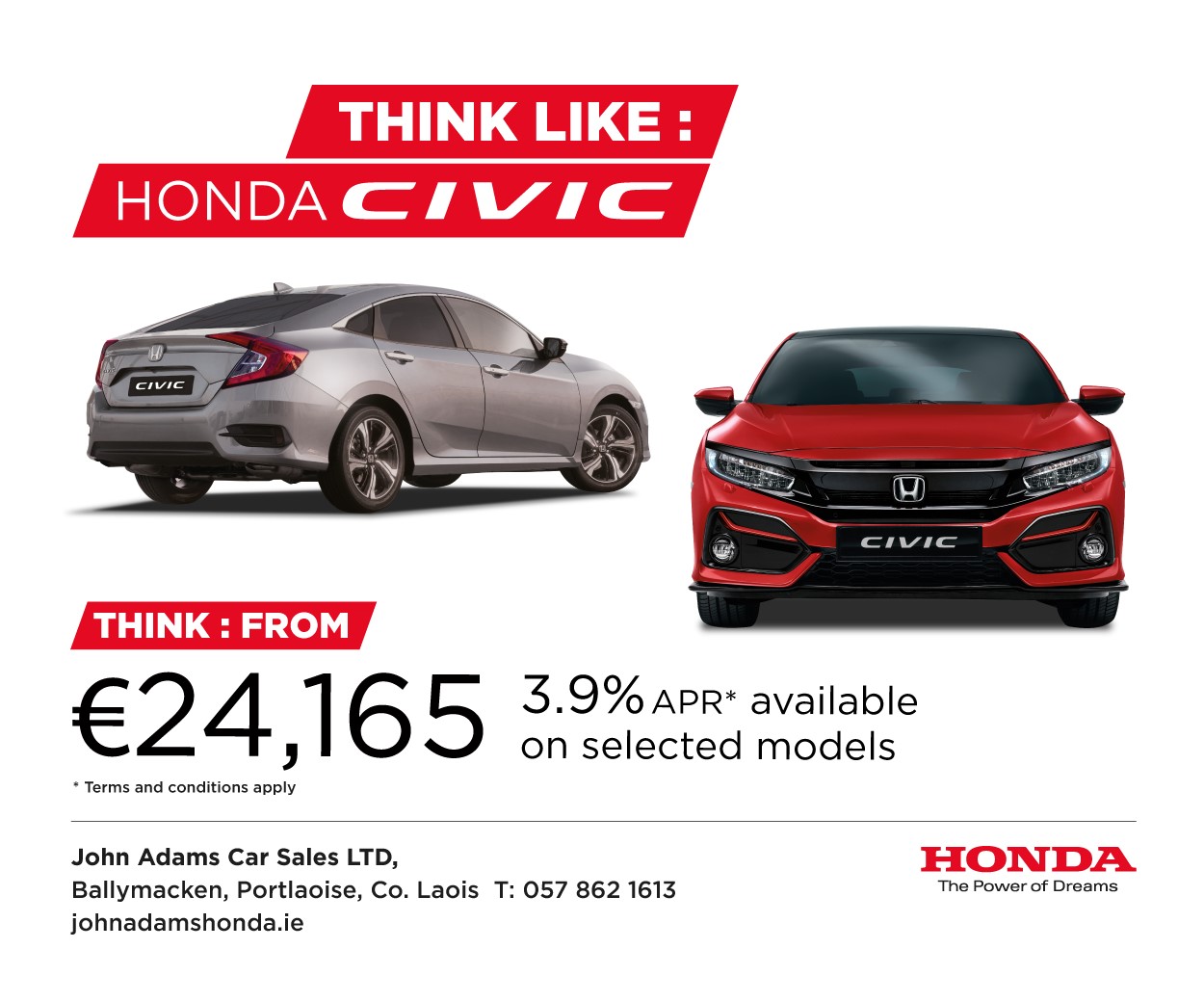 Along with one of his co-accused, he was sentenced to death – and is due to be executed in his Indiana prison on December 10, a little over a week from now.
It's a story with many layers, all of them tragic in one way or another.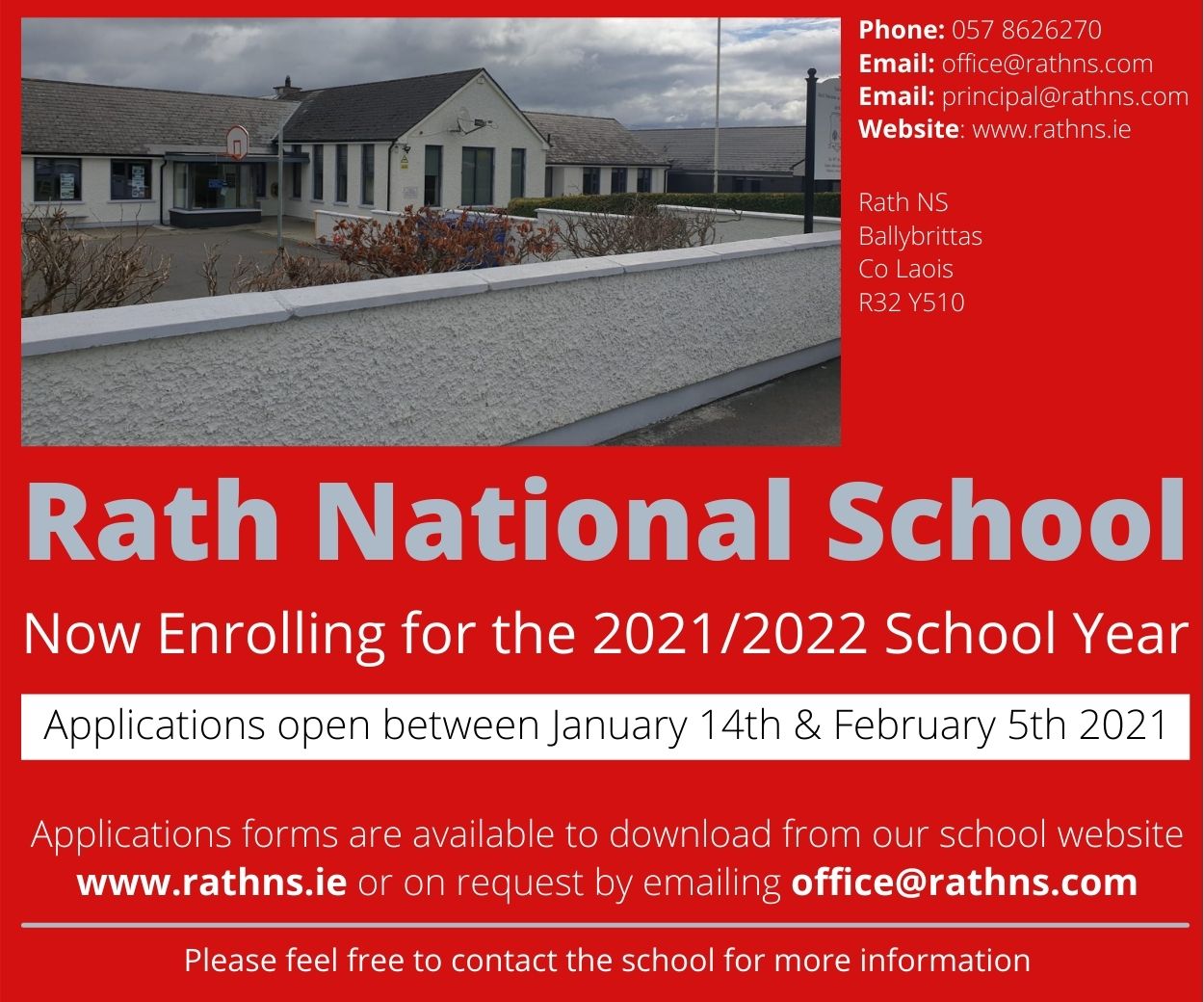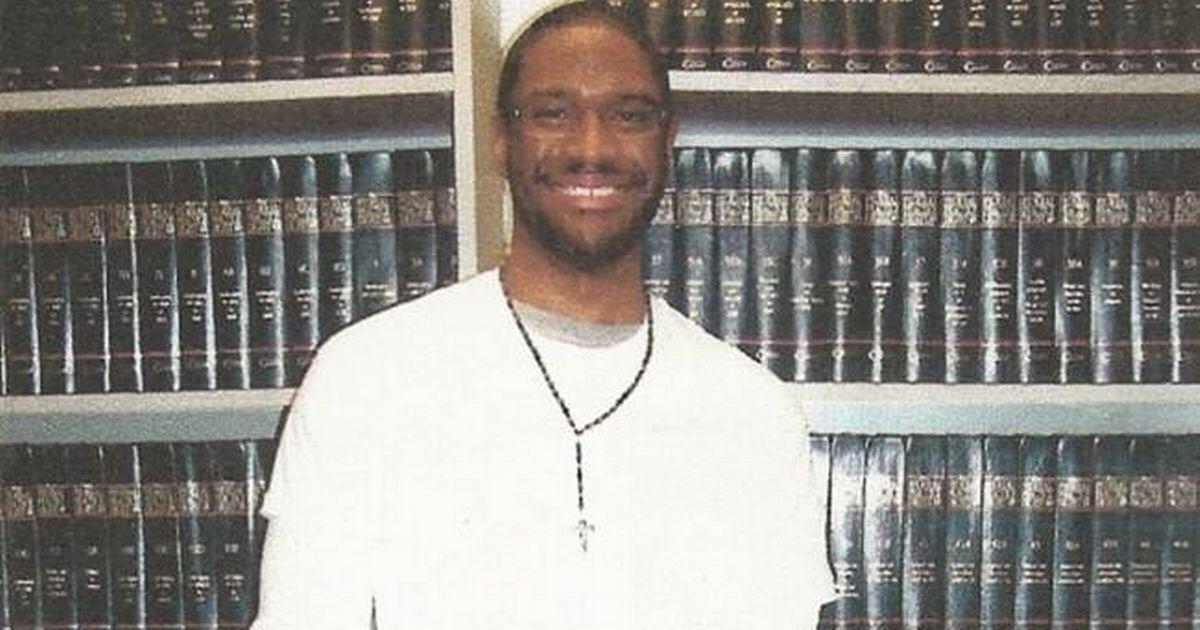 In 1999, along with five others, Bernard took part in a car jacking and the robbery of Todd and Stacey Bagley, a young married couple. The couple were forced into the boot of their car before being shot by the gang's leader Chris Vialva. He instantly killed Todd but Stacey died of smoke inhalation, after Bernard helped burn the vehicle.
Because Vialva and the Bernard were over 18, they were sentenced to death. The three others were minors and were given lengthy prison sentences.
And because the crime occurred on land owned by the military, the case was handled by the US government.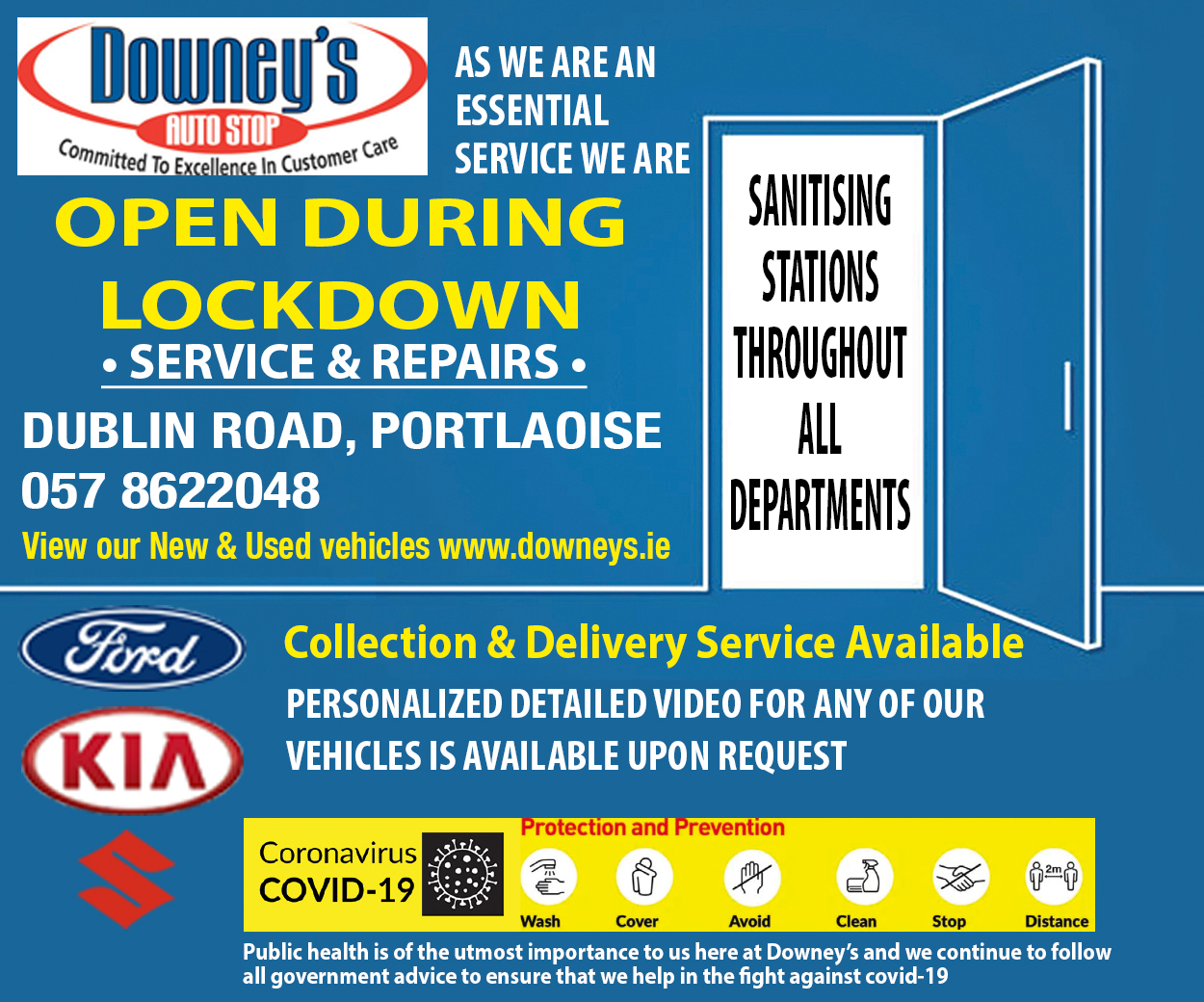 Yet 20 years on from the case and only days from Bernard's execution (Vialva was executed in September), there is growing momentum behind a campaign – that includes the prosecuting judge at the time and five of the surviving nine jurors – for his sentence to be reduced.
Among those supporting it is celebrity Kim Kardashian-West who has been tweeting her support to her 67 million followers.
Hey guys Brandon's case is even more urgent, he's actually scheduled to be executed on December 10th not the 12th https://t.co/soccUQFmac

— Kim Kardashian West (@KimKardashian) November 29, 2020
A terrible case has been brought to my attention and I need your help. Without it, on December 12th Brandon Bernard is going to be executed for a crime he participated in as a teenager. pic.twitter.com/PkbpAprMbv

— Kim Kardashian West (@KimKardashian) November 29, 2020
First, I want to say that a terrible crime was committed and me fighting for a stay of execution does not take away from the sympathy I have for the victim's Todd and Stacie Bagley, and their families. My heart breaks for everyone involved.

— Kim Kardashian West (@KimKardashian) November 29, 2020
"I'm not excusing it in any way," says Aoibhinn who has written over and back to Bernard throughout this year.
"The people who are supporting him now, nobody is asking for him to be released or claiming that he is fully innocent. They just want to remove the death sentence to life without parole," she says.
"He'd still be in jail for the rest of his life. He'd still be punished. But he wouldn't be so brutally executed on December 10 which I think is fair enough to ask for.
"He was only a teen when he was sentenced. He was one of the youngest ever to be sentenced to the death sentence and people are campaigning to move his death sentence to life without parole."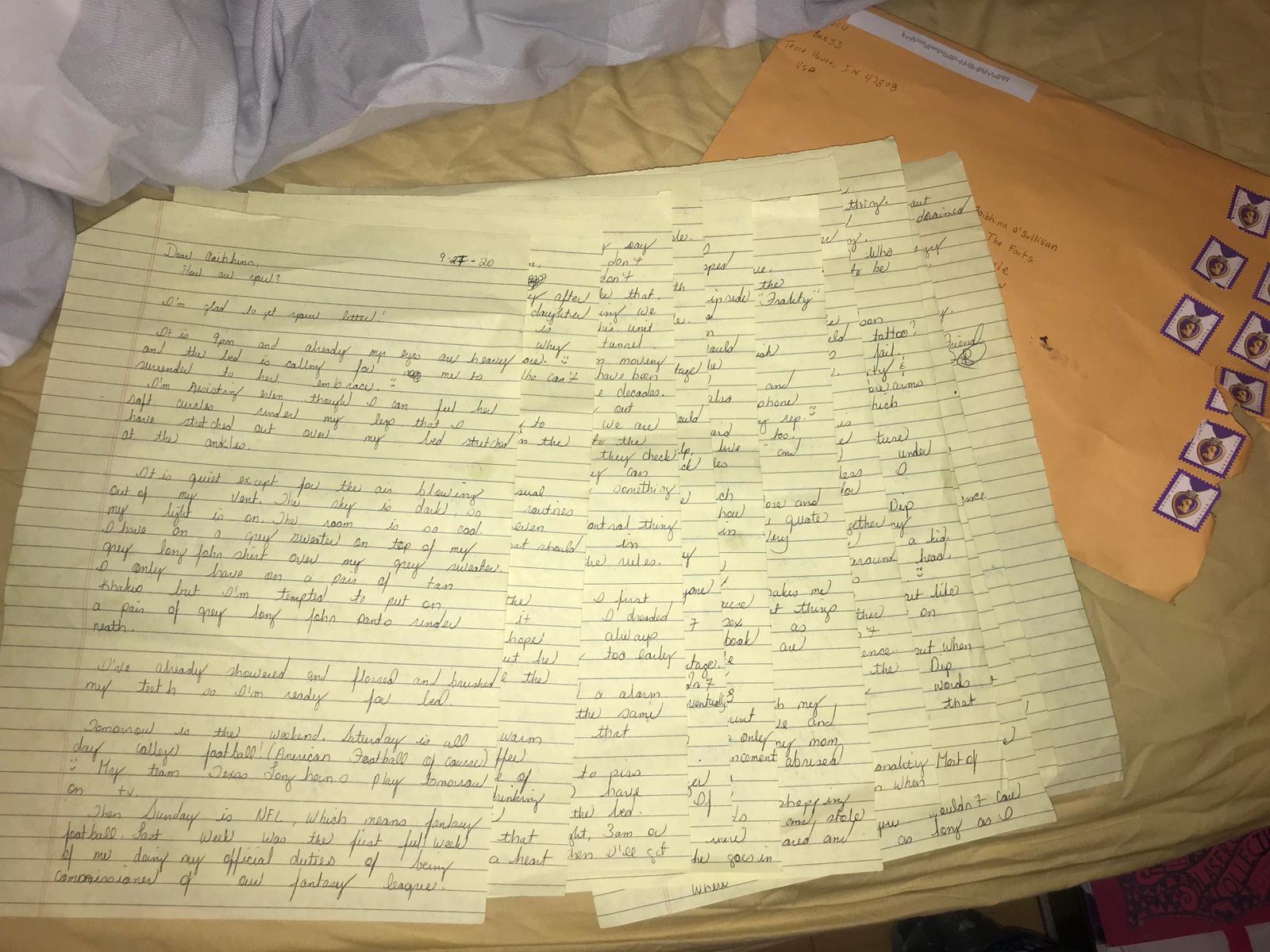 She explains how the connection came about.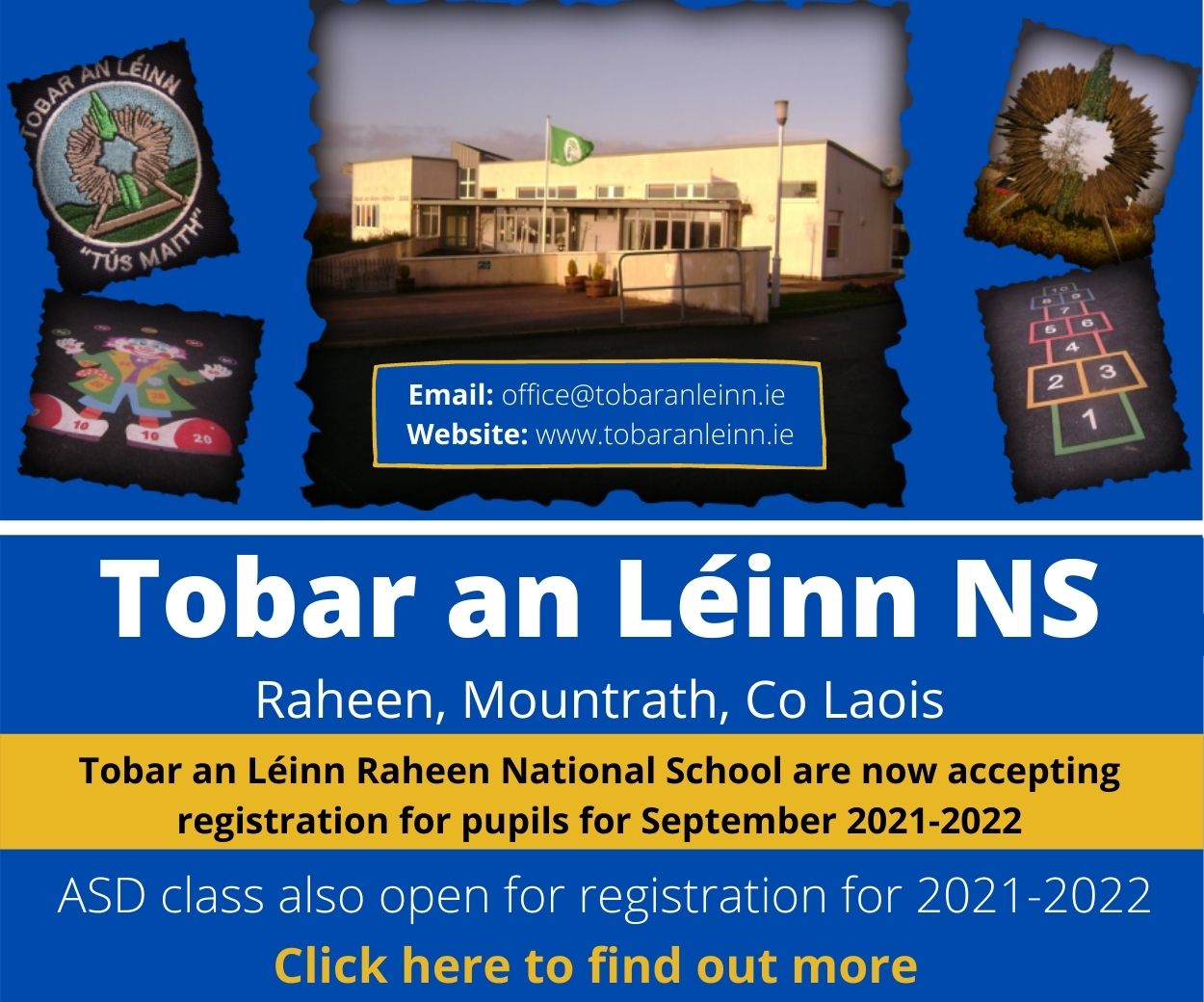 "I was looking for a pen pal at the start of the year. It's kind of random. My sister Brianna used to have one when she was younger.
"I found Brandon's profile and I just wrote to him and it kind of went from there.
"When I wrote to him I didn't know what to expect. I chose his profile because he said he was a reader and I like books myself.
"I wrote about 500 words – not even a page. And what I got back was eight pages front and back hand-written letter that was so amazing.
"It was like a book in itself. He's an amazing special person. And all the support that he has it kind of shows how special he is as so many people are supporting him.
"I suppose there is an awful lot of facts in the trial (that have only come out since).
"He was only 18 at the time. It was over 20 years ago. The support that he has got – five of the jurors that sentenced Brandon to death are actually supporting his candidacy to life without parole.
"The prosecutor who prosecuted Brandon is also supporting it. She wrote an article last week and (said) she wouldn't have sentenced him to death as she has more information (now than she had then).
"He had a court appointed lawyer who didn't make an opening statement for him, who didn't call on any witnesses for his defence. A doctor gave testimony – and this would have swayed a lot of the jurors to give a death sentence – and he claimed that Brandon had a gang mentality and was always going to be a danger to society.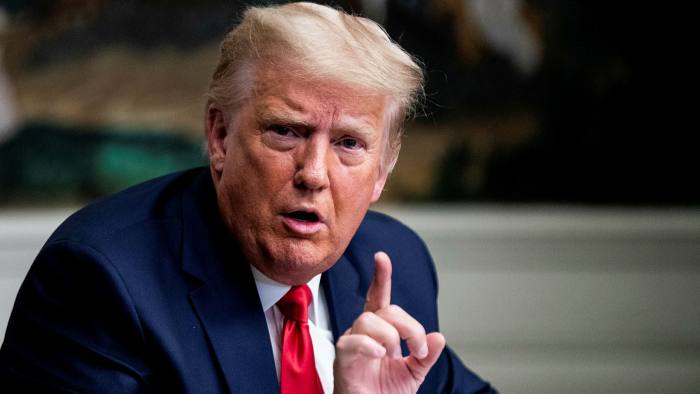 "And that doctor has been banned from giving testimony that in any court now. 20 years later and it's junk science. There is no evidence to it.
"I'm not excusing what happened, it was an awful tragedy but he was 18 at the time. He's 40 now.
"He has spent more than half his life in a different room – a 6 by 8 foot cell for 22-23 hours a day on his own. That has been his life. You would think that would be so hard but he's the most positive person ever."
Aoibhinn says she has never campaigned for something like this before but has been caught up in the human side of it.
And, like all things, there is also a political element.
The US government only restarted federal executions in July of this year for the first time since 2003 and have carried out eight executions in the time since – with five more, including Bernard's, scheduled before Donald Trump leaves office in January.
Trump has put more people to death in a single year than any other president and no president has ever executed death row inmates in the "lame duck" period between the election and leaving office.
Joe Biden, who once supported the death penalty, has stated that he now opposes capital punishment and has pledged to eliminate it.
The death penalty was expanded in 1994 to make 60 offences eligible for federal execution – among them treason, espionage, murder involving torture or government officials, and first degree murder.
Now, 28 US states have the death penalty on the books.
In recent years, New Mexico (2009), Illinois (2011), Connecticut (2012), Maryland (2013), New Hampshire (2019) and Colorado (2020) have legislatively abolished the death penalty, replacing it with a sentence of life imprisonment with no possibility for parole.
For Brandon Bernard, however, the clock is ticking.
SEE ALSO – 'This was a mistake by Brian Stanley and one that will not be repeated'